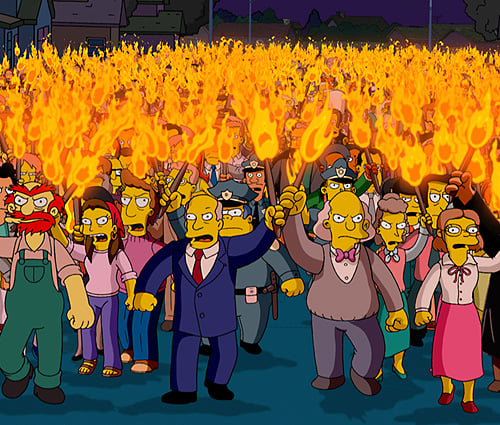 You knew he couldn't be completely satisfied.
Hey Robots, Androids, TI-83 Calculators, and Flesh-bag Humans! Fun fact: nearly 32% of my readership is TI-83 Calculators. Notice how I complain about everything EXCEPT the raw calculating power of TI-83 Calculators? I gotta pander to my demographic here.
Now before I even start this article, let's get a few things out of the way.
Firstly, I completely UNDERSTAND why things got simplified. I get it. The game had a ton of bloat and we all know it; let's move on.
Secondly, I understand why that some mechanics need to get cut if you want to streamline. I have a long rules-making background and know why it had to happen.
Thirdly, none of this is a result of me not liking change or fear of the unknown. I was excited for this edition as soon as it was announced, before any spoilers or leaks. Excited for things to be shaken up and paradigms to be changed. I have no issue that things play differently, I expected it.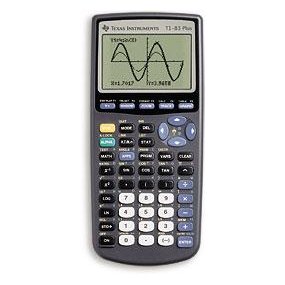 I expect it, just like how I've come to expect the pure performance of this calculator. -wink-
Lastly, I really enjoy this edition and so far I have had a blast with it. I've played roughly seven games of it and things run much smoother. But unlike all of the comments I hear from everyone online, I see that this system still has some issues. No game is perfect, and what I'm about to say does not mean I don't enjoy this new edition.
Now that you can get all of those assumptions out of your head, here's what I have to say.
Vehicles
I'm happy with the vehicles being treated like everyone else. I'm happy they got rid of the damage chart. This is much faster and simpler. BUT I have two issues. The first being that rear arc vulnerability has been removed. I understand that there was some argument between players over where the rear arc of a Doom Scythe or a Dark Eldar Raider was. This edition seems to try very hard at removing arguments. Good on them. But I will really miss the strategy behind your vehicles needing to guard their rear arc against attacks. Part of me wishes they got -1 save or something with rear arcs. Oh well.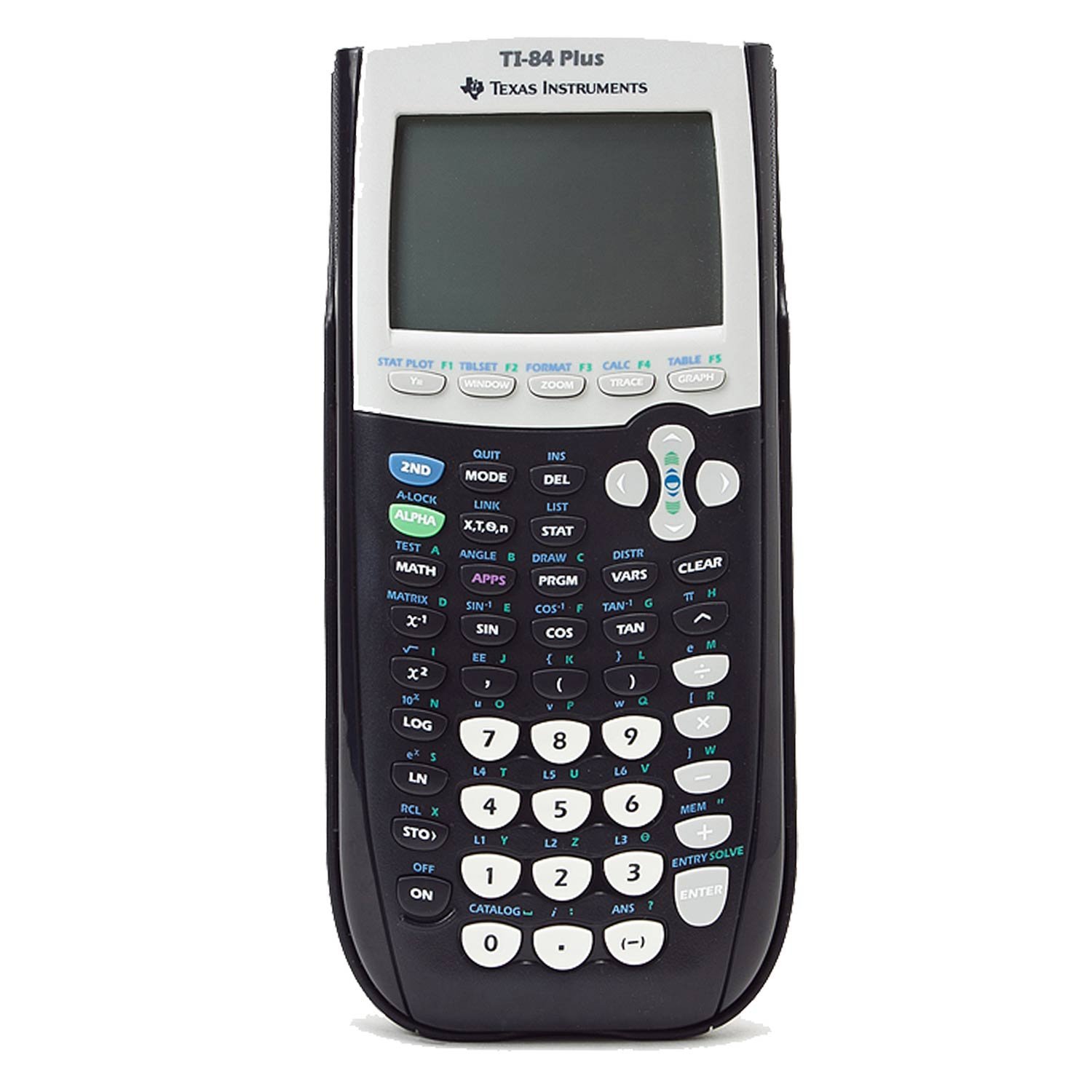 I think it really SUBTRACTS from the game.
The second issue (and this is major) that I have with vehicles is the lack of firing arcs. I can literally have my tank upside down, and facing opposite of my target, and as long as the top millimeter of an exhaust stack is showing, I can fire my cannon, and both sponsons, and front gun at the target. This seriously takes me out of the game. I understand that there were some funky shenanigans with weapon facing and it wasn't always clear, but come on man. It makes me feel like you ATLEAST need line of sight for weapons to fire them at a target. I never liked it when Monstrous Creatures worked like that and I don't like it now. But you could at least rationalize it with a MC because they could turn their spine around and shoot backwards; a tank is not that flexible.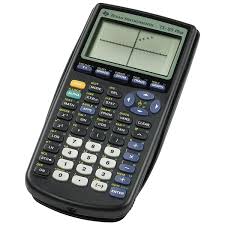 That's right, most machines aren't as flexible as this sleek calculating device.
I guess I'll add a bonus gripe, why do vehicles still suffer the -1 penalty for Heavy weapons? Some of them have rules that negate that, but the majority do not. I feel like Heavy weapons should change to assault if on a vehicle. My Vendetta already hits on 4+, why oh why does it hit on 5+ when it moves. IT WAS DESIGNED TO BE MOVING! It's not a gun emplacement. It is a literal flying, moving gun platform. But somehow they can't lead a target, or use some sort of targeting system. Many vehicles only have Heavy weapons as options, so there is no mitigating this issue.
Points
From what I hear and my gut reaction, most people will use Matched Play and, by association, points. I'm happy that the supposed plan is to change points as needed and that's why they are all in one place. But as with many GW things, there is something doesn't make any sense. Why are the points all the way in the back of the book? Why aren't they in the back of their army section? Flipping 100 pages to find your points is really annoying.
"But Pimpcron, sir, they kept the points off the datasheet so they could change it easily." Good. I'm glad. That's a solid plan if that idea is true. But that tells me something else which bothers me and doesn't make sense. If they keep the points off of the datasheets to change them in the future, then they must be completely confident in their Power Level ratings, because they apparently think they never need to be tweaked. There has already been discussion of how Power Levels can go bananas on wargear-heavy units such as Deathwatch or Chosen compared to points. Why are they so confident in their Power Levels that they don't think they ever need to be changed?
Something like that just doesn't ADD UP.
Have you already stopped reading because of these horrible puns?
I find it to be odd that they would treat one "point" system differently than the other. Either put them both on the sheet, or put both of them in a list for easy changing later.
So those are my biggest gripes. But all in all I am quite happy with 8th. I think they did a good job, and I enjoy it. I feel like a lot of the armies have been leveled out power-wise and it is fun.
If I only have these gripes, I'd say this edition was a success.
Do you feel like this edition is a success? I give it an 8.5/10 where 7th was a 6.5/10.
What's your score?