Continuing on with our adventures in Equestria, the BoLS Crew investigates the Curse of the Statuettes.
Come join the BoLS Crew as we take a look at two of the supplements currently available for Tails of Equestria, the My Little Pony, Friendship is Magic RPG. Today we're looking at the series' first published adventure, The Curse of the Statuettes, as well as a packet of Tokens of Friendship. Ninja Division has already said they planned to follow the initial release of the Tails of Equestria with more adventures and other supplements, and if the rest we see are anything like these, things are looking up for the world of Equestria.
For starters, there's the friendship tokens. Nothing super fancy (though they do have a nice bag) if you've ever played Magic the Gathering, you probably have some similar tokens/counters/whatever laying around. But then we have the excellent adventure that will keep these ponies from going on a bogus journey. Curse of the Statuettes comes with a packet of customizable character sheets that are absolutely inspired.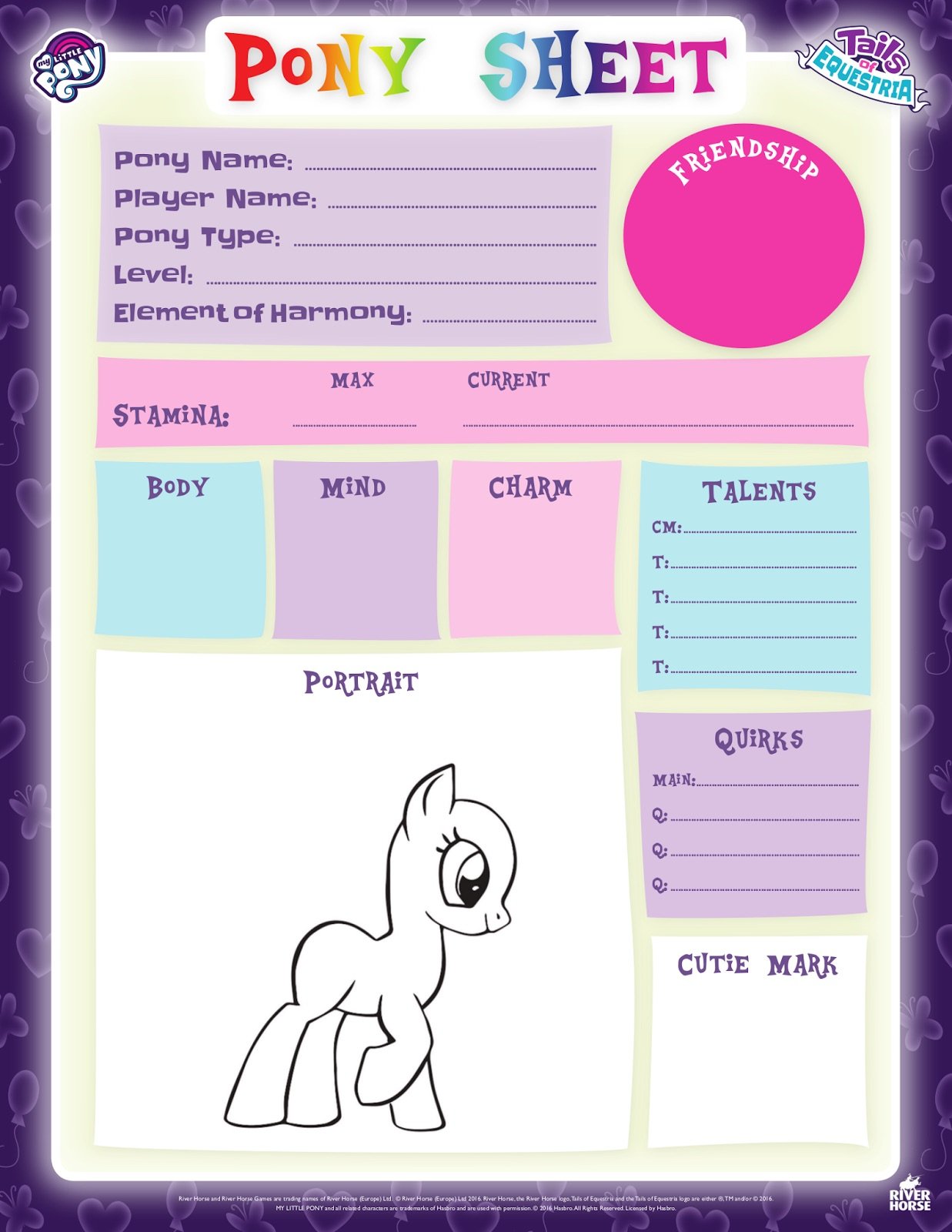 They've got one for each kind of Pony: Earth, Pegasus, or Unicorn, so whatever kind of pony you want to play, they've got you covered. But wait, there's more, because the Curse of the Statuettes is for anyone who really wants to dive into RPGs.
To that end, it ALSO comes with an official MLP GM Screen, which has a handy quick reference chart of all the rules you'll need, including handling conflicts and handing out friendship points. You'll also get a set of color-coded gaming dice, with all the usual suspects.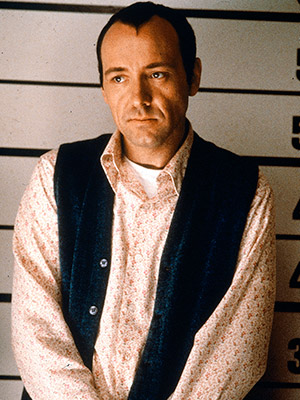 And then there's the adventure itself. It's a fantastic adventure for new players and GMs alike. It's not quite a tutorial–this is an actual RPG adventure with all the bells and whistles–but it's designed to teach the rules of the game as you play. Players encounter a mysterious curse that's transforming ponies into statuettes of themselves, and very quickly run into the source of the curse. Or so it seems. Things are more complicated than a first glance, and so the ponies are embroiled in a tale of trials and triumphs as they set out across the Badlands to try and stop the curse from casting its shadow across all of Equestria.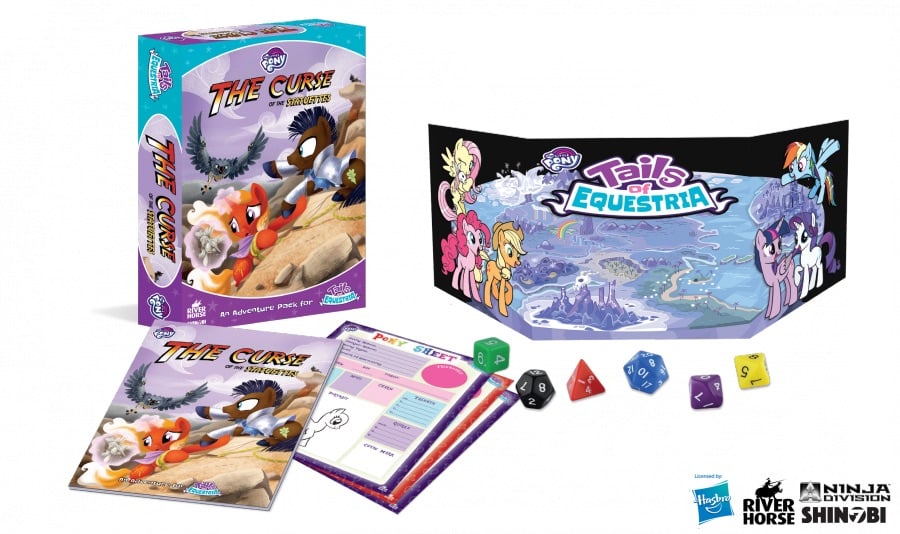 Curse of the Statuettes really shows off what you can do with the mechanics of the game. They've got examples of the various kinds of conflicts it can handle–it has puzzles, traps, combats, roleplaying encounters…the whole works. And it does a phenomenal job of spelling out how to handle things like balance and what expectations of a typical adventure are–so much so that new GMs can use this as a template to start building their own adventures. It even comes with a mini bestiary to help gamers do exactly that.
There's a lot to play with in this supplement. It's well worth the price of admission, and is a great resource for any gamer who wants to really fine tune those "first adventure" muscles. Highly recommend it for fans of the game/series/genre.
via Ninja Division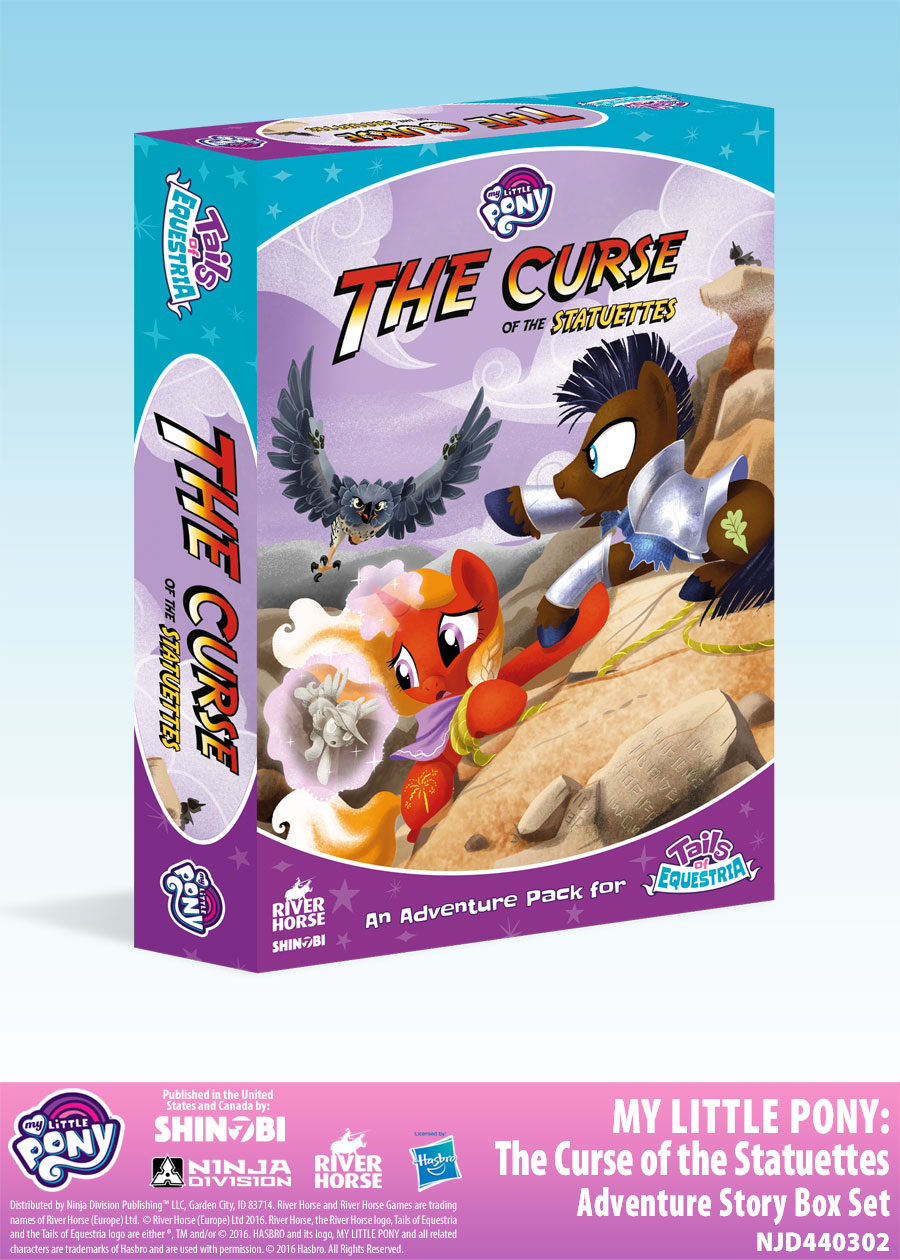 My Little Pony: The Curse of the Statuettes is an expansion set to the storytelling pen and paper game, My Little Pony: Tails of Equestria. Using the included gamemaster screen, character creation sheets, polyhedron dice, and adventure book, players create and role-play as pony heroes who explore and seek adventure in the various lands of Equestria. Guided by a Gamemaster (GM), players then adventure together and use the magic of friendship to overcome obstacles as they learn more about each other and the world around them.

The Curse of the Statuettes brings My Little Pony to life by making character creation more easy and fun with the included character sheets. Using these sheets and the polyhedron dice, players name their pony, roll for their stats and abilities, and even illustrate their pony as they venture into the wide world of Equestria. The Gamemaster screen further facilitates ease of play, providing quick tips and references that help move the game forward for all players.

My Little Pony: The Curse of the Statuettes is the the first expansion in a growing line of fun, family-friendly My Little Pony products proudly produced by River Horse and Shinobi 7, and sold by Ninja Division. This product requires the My Little Pony: Tails for Equestriarulebook to play. Strongly supported with future adventure books, character cards, and game tokens, My Little Pony and it's growing line of gaming products are sure to unite all in the bonds of friendship!