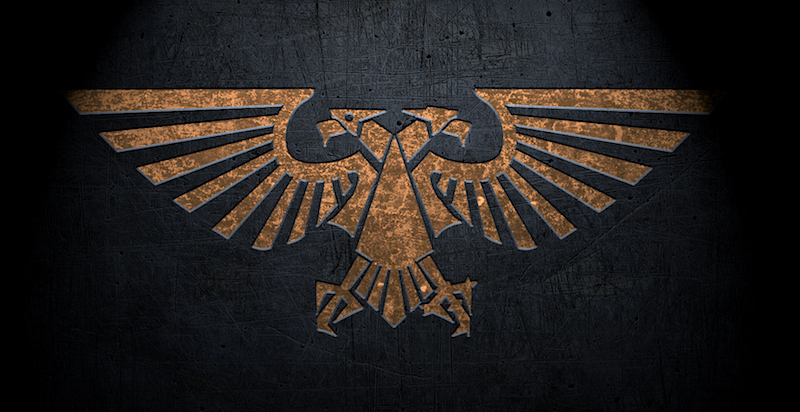 8th Edition is a vast improvement over 7th for allies balance, but the Imperium still rules supreme.
I'm so happy the craziness of the old Allies table is gone in 8th edition.  In its place we get the Keyword system and the Battle forged requirement for a single keyword across your entire army.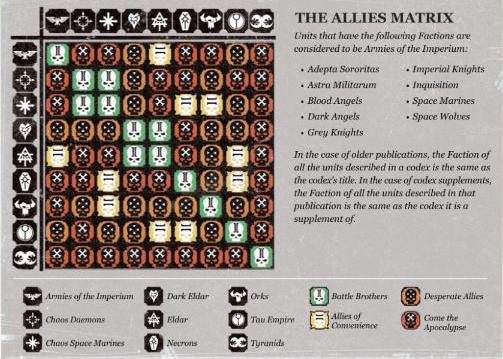 Don't let the door hit you on your way out!
Unfortunately (for xenos), the faction keywords are not built equally.  Things are much better than they were in 7th, but the <Imperium> keyword is head and shoulders above the rest.
It's just math really. The more unit share a faction keyword, the more potential combos exist for army construction (and rules-combo shenanigans).
So Many Units!
Discounting Forgeworld let's look at all the big faction keywords to see how they stack up:
Necrons: 36 units
Aeldari: 90 units
Craftworld: 47
Drukhari: 32
Harlequins: 8
Ynnari: 3
Orks: 46 Units
T'au: 37 units
Tyranids: 103
Tyranids: 39 units
Genestealer Cult: 15 units (+ 49 Astra Militarum (Brood Brothers) units
Imperium: 324
Astra Militarum: 53 units
Astra Militarum: 49 Units
Adeptus Telepathica: 4 units
Adeptus Mechanicus: 17 units
Cult Mechanicus: 10 units
Skitari: 7 units
Questor Imperialis: 5 units
Ministorum: 21 units
Adeptus Ministorum: 6 Units
Adepta Sororitas: 15 units
Sisters of Silence: 4 units
Assassins: 4 units
Inquisition: 9 Units
Adeptus Custodes: 3
Adeptus Astartes: 70 Units
Ultramarines: 10 units
Imperial Fists: 1 unit
Crimson Fists: 1 unit
Black Templars: 5 units
Raven Guard: 1 unit
Salamanders: 1 unit
White Scars: 2 units
Legion of the Damned: 1
Blood Angels: 18 units
Flesh Tearers: 1 unit
Dark Angels: 27 units
Space Wolves: 46 units
Deathwatch: 7 units
Grey Knights: 17 units
Chaos: 113 units
Heretic Marines: 47 units
World Eaters: 2 units
Thousand Sons: 6 units
Death Guard: 7 units
Emperor's Children: 2 units
Chaos Daemons: 48 units
Khorne Daemons: 13 units
Tzeentch Daemons: 12 units
Nurgle Daemons: 7 units
Slaanesh Daemons: 12 units
Daemons: 4 units
Questor Traitoris: 1 unit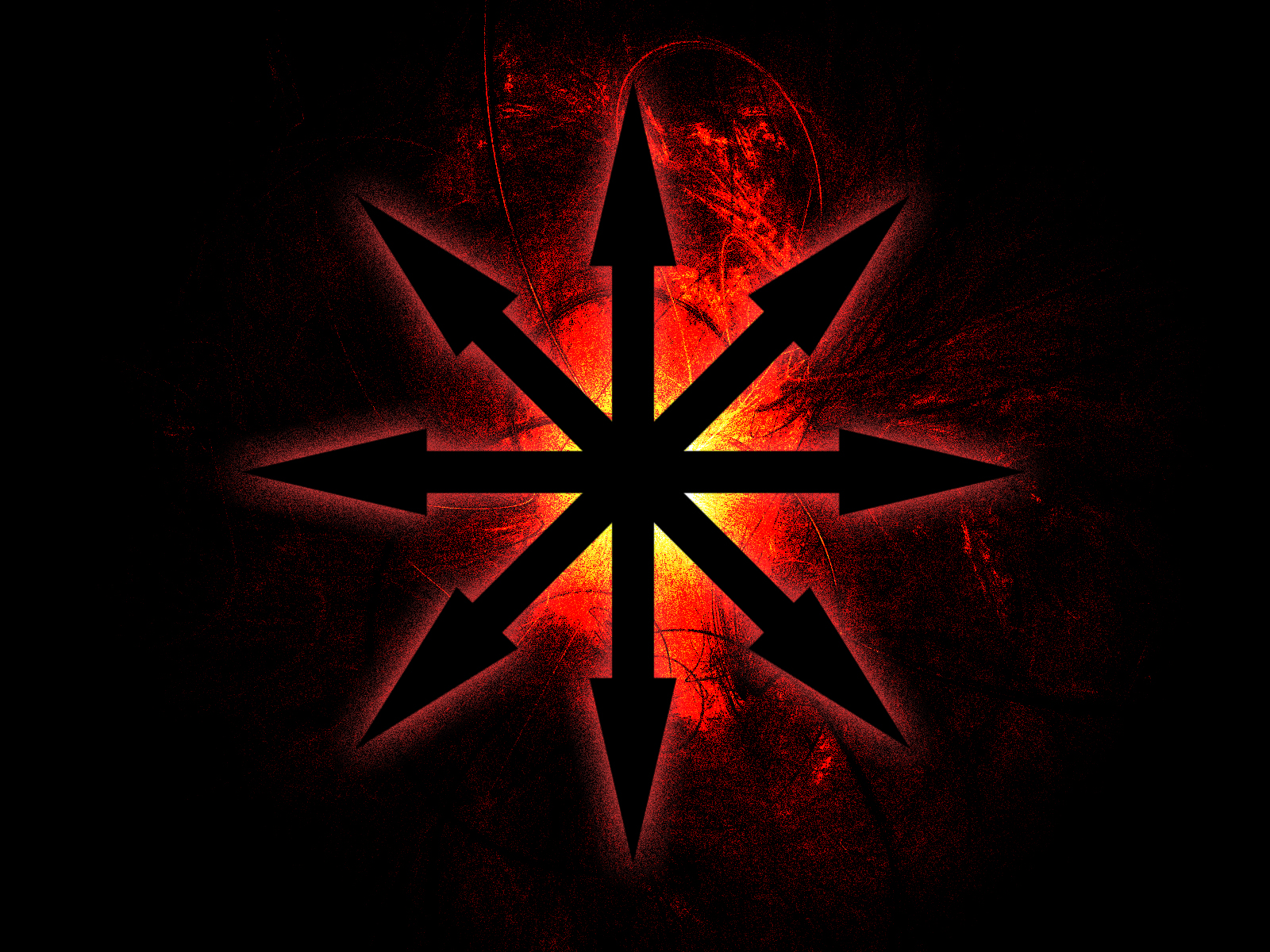 How Isolated are the Factions
Ranking the top-level keyword for total unit variety show us the most and least isolated armies out there for gamers to build lists out of:
Necrons -36
T'au – 37
Orks – 46
Aeldari – 90
Chaos – 113
Imperium – 324
You should show some love and respect for those Necron, Ork and T'au players out there fighting all by their lonesome. The Aeldari, Tyranids (with Brood Brothers), and Chaos will have some tricks combos up their sleeves, but nothing can compare to incredible variety available to any Imperial player.
~ Have fun out there and let's all light a candle and prayer for more Xenos units in the future – they need em.