Total War: Warhammer Welcomes the Norsca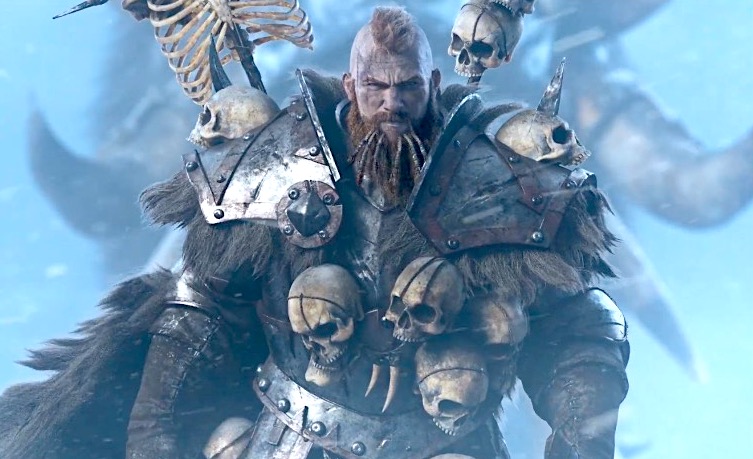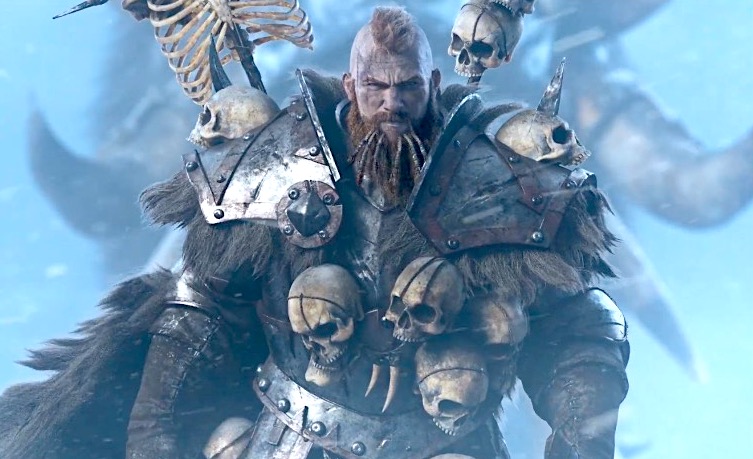 The Norsca, dread raiders of the frozen wastes are coming to the Old World!
Here's the cinematic trailer for the faction:
Norsca Basics
In the far north, between the Chaos Wastes and the Sea of Claws, lies Norsca. Fanatical servants of the dark gods, they will stop at nothing to prove their primal might, in a relentless hunt for worthy foes and fresh raiding grounds.
More Information:  Norsca for Total War™: WARHAMMER® steam page
Norsca is a Race Pack for Total War™: WARHAMMER®, available to play on 10th August 2017.
Norsca Race Pack is free as an Early Adopter bonus when pre-ordering Total War™: WARHAMMER® II
Early Adopter Bonus is available from SEGA approved retailers only; please check in-store for physical retailers or here  for an exhaustive list of digital retailers and more details as to what constitutes a SEGA approved retailer.
Norska FAQ
Can you play as Norsca in Total War™: WARHAMMER® II?
No, it is DLC for the first game only. However, shortly after the launch of the second game, we will be releasing an extra combined campaign map, which is a whole new, massive campaign accessible for free by owners of both first and second games. Norsca will also eventually be playable in that combined campaign map.
Do I need to pre-order to get it?
Subscribe to our newsletter!
Get Tabletop, RPG & Pop Culture news delivered directly to your inbox.
No, you can purchase it alone if you do not wish to pre-order or buy Total War™: WARHAMMER® II in the first week:
Will it come with Free-LC?
Yes. All owners of Total War™: WARHAMMER®, regardless of whether they own the DLC, will have that race appear/update in the game and will be given new challenges to deal with in their campaigns. We are also releasing Free-LC alongside Norsca as well, stay tuned for more info shortly.
Gameplay Videos
15 minutes of gameplay.
Here's the At-a-glance video that popped up earlier (1 minute or so):
~ Who's rocking Total War Warhammer these days? I wonder what OTHER fringe Warhammer Fantasy factions may be added to the game? Araby?? I can always dream.