40k: New Primaris Marine Emerges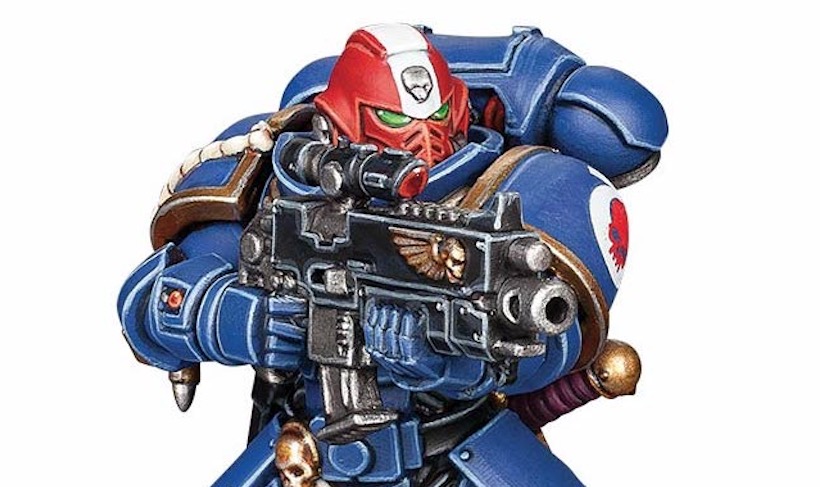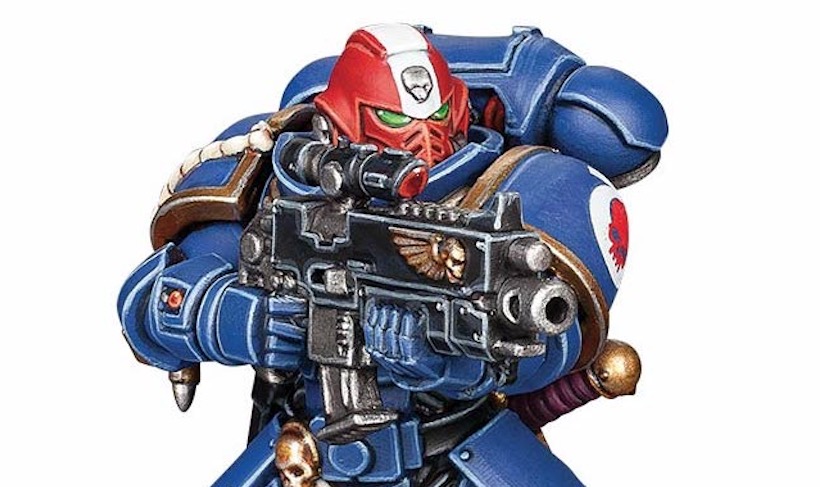 40K is turning 30 years old and the Primaris Marines are celebrating. Come see.
GW loves anniversaries and with the 30th Anniversary of the  Grimdark here – they are kicking out a special Primaris miniature to celebrate.

Here's the details on the model:
"Clad in Mk X Tacticus armour like his brethren, the model is packed with little details to tie it to its predecessors, including a Crux Terminatus, a sheathed sword and a marksman's honour, as well as the choice of two different heads – helmeted or unhelmeted."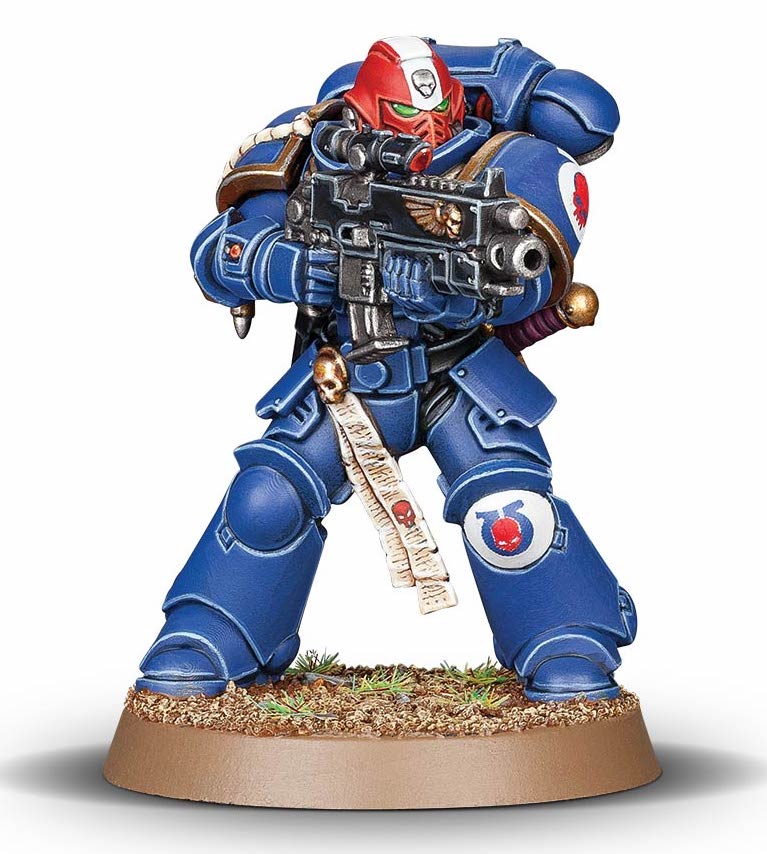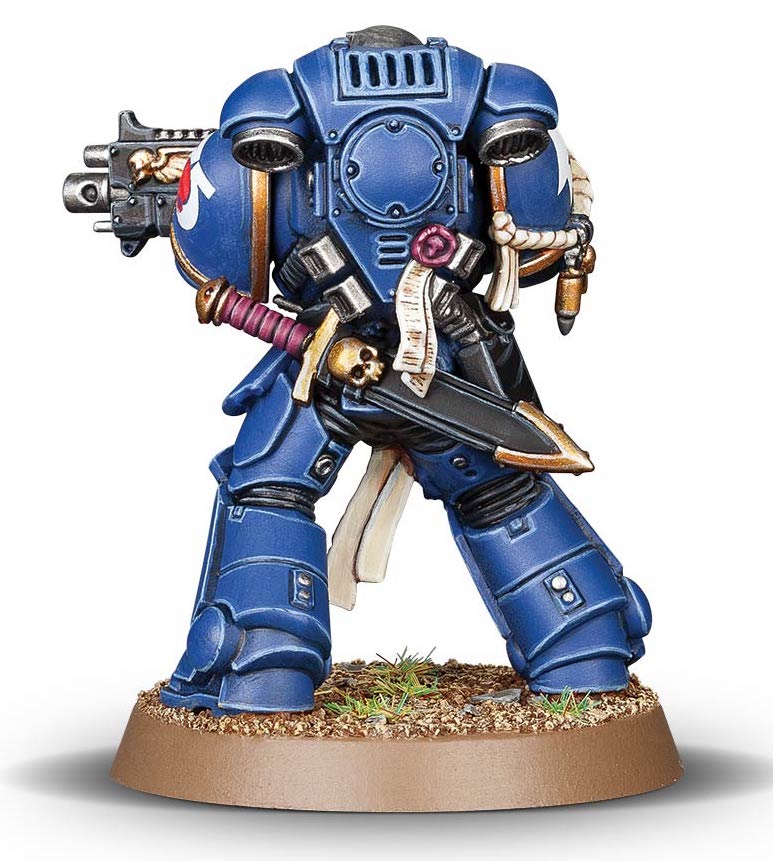 I dig the marksmen honors and extra detail. I'm always a fan of optional helmets, as you can drill out the neck a little and glue it to their waist for extra style.
No prices yet, but this guy goes up for sale on September 2nd.
Subscribe to our newsletter!
Get Tabletop, RPG & Pop Culture news delivered directly to your inbox.
I'll leave the obvious compare and contrast to the Anniversary Imperial Space Marine to you guys.
~Which one's better?
Latest News From BoLS: