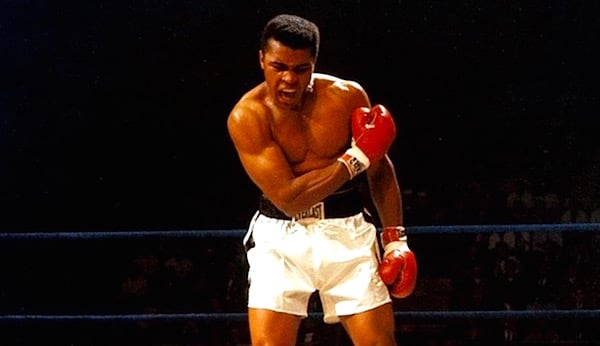 This list went all the way and grabbed the winners crown at WarGamesCon 2017. Take a look at how it ticks.
This list duked it out this last weekend in sunny Austin Texas at this year's WarGamesCon IX (I CAN'T believe it's been trucking for 9 years!).  This list won Best General edit: Best Overall on overall battle points based on how the tournament calculated the winner*.  It's also a useful study in just how different 8th Edition is.  You can see last year's WGC 2016 winner at the tail end of 7th Edition for comparison to what was hot just 1 year ago.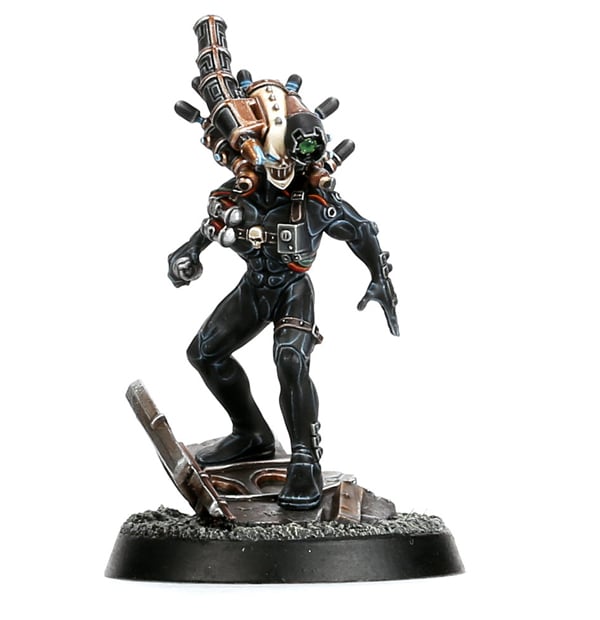 I'd like you to meet my 5 brothers and sisters…
The List
Colin McDade
116PL / 1999pts
17 Units
8 Command Points
Super-Heavy Auxiliary Detachment
Roboute Guilliman: 18 PL, 360pts
Warlord trait: Tenacious Fighter
Vanguard Detachment
Lord Kaldor Draigo: 12 PL, 240pts
-Psy Power: Smite, Gate of infinity, Hammerhand
Ordo Malleus Inquisitor in Terminator armor: 7 PL, 105pts
-Psyker, force sword, storm bolter Psy Power: Terrify, smite
Culexus Assassin: 5 PL, 85pts
Culexus Assassin: 5 PL, 85pts
Culexus Assassin: 5 PL, 85pts
Culexus Assassin: 5 PL, 85pts
Culexus Assassin: 5 PL, 85pts
Callidus Assassin: 5 PL, 80pts
Vanguard Detachment
Celestine: 11PL, 200pts
-1x Geminae Superia
Ultramarine Librarian: 6 PL, 105pts
-Force sword, bolt pistol, Psy Power: Smite, Null Zone, Veil of Time
Eversor Assassin: 4 PL, 70pts
Eversor Assassin: 4 PL, 70pts
Eversor Assassin: 4 PL, 70pts
Vindicare Assassin: 5 PL, 90pts
Vindicare Assassin: 5 PL, 90pts
Retributor Squad: 10 PL, 94pts
– +1 retributor, x4 Heavy bolters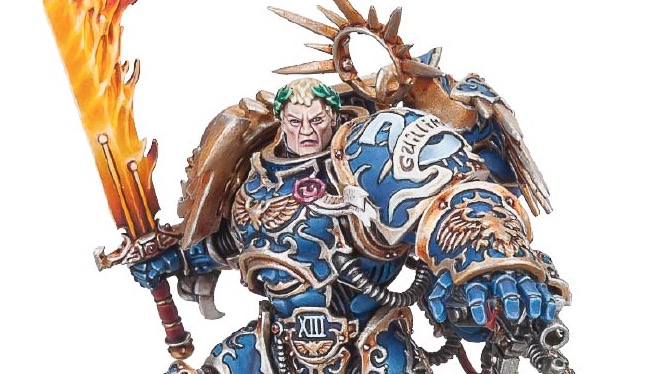 Thanks little assassin buddies, I got this now…
Why it Works
Analysis via Goatboy & Bigred
Basically this list is composed of mostly characters so you can only ever shoot at the closest model.  The controlling player will try to make this be one of the six Culexus Assassins, so you are only ever shooting at the army on a 6+ and cannot cast smite. So it deploys with all six Culexus in front and everything else maneuvers, hides, and kills you.  The Eversors are able to drop in and give some critical part of the opposing army a nasty surprise with a 1 turn shock assault, followed by a trio of explosions in your ranks when they finally go down. The combination of Guilliman, Draigo, and Celestine are going to give you fits, while the army's remaining units are pounding you with their decent psychic tricks.
Overall, the key hallmark of the list is it's heavy manipulation of the Character-targeting rule mechanic.
~How does this rank compared to your local meta?
*Editor's Note: This list went 4-1 and claimed the top spot (Best Overall) due to how the tournament calculates total points (a combination of Battle Points, Paint and Sportsmanship). Added for clarification.