AoS: General's Handbook 2017 Preview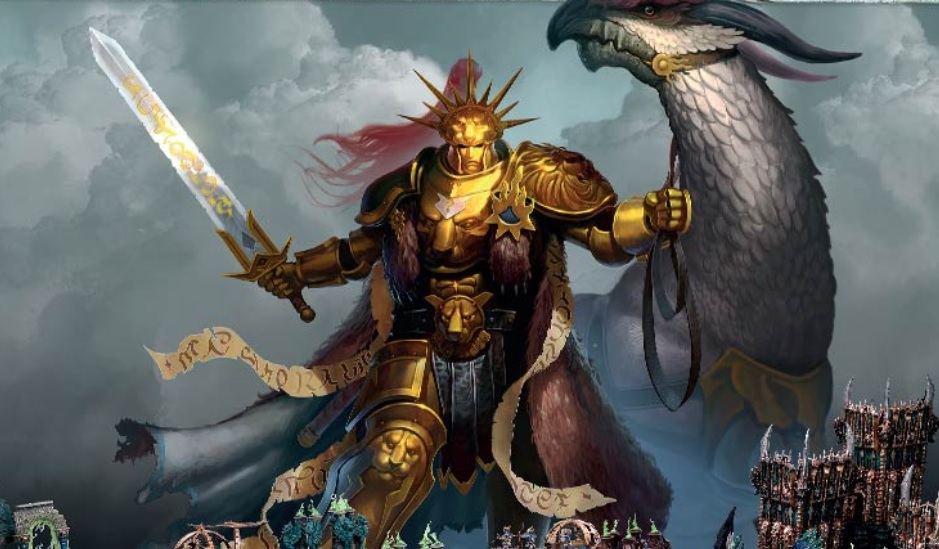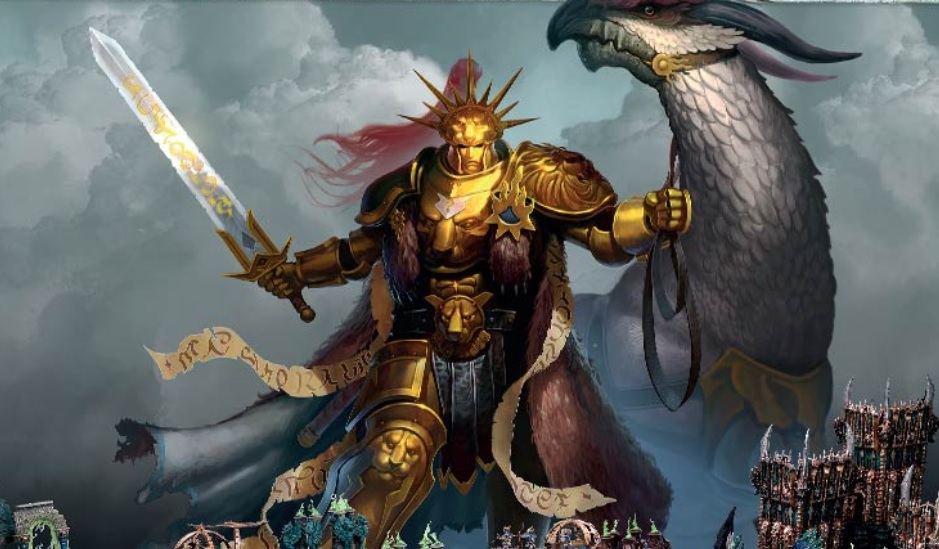 Take a look at the upcoming General's Handbook 2017 and accompanying releases.
The General's Handbook 2017 will be available for Pre-Order next week. With it are a host of new releases, including new boxed sets to help you slot units of allies into your army, new campaign and mission rules, and expanded Order, Death, and Destruction roles and rules. All in all, if you like the Age of Sigmar, this is going to give the game a shot of new excitement.
via Warhammer Community
The Handbook comes in two flavors. Regular: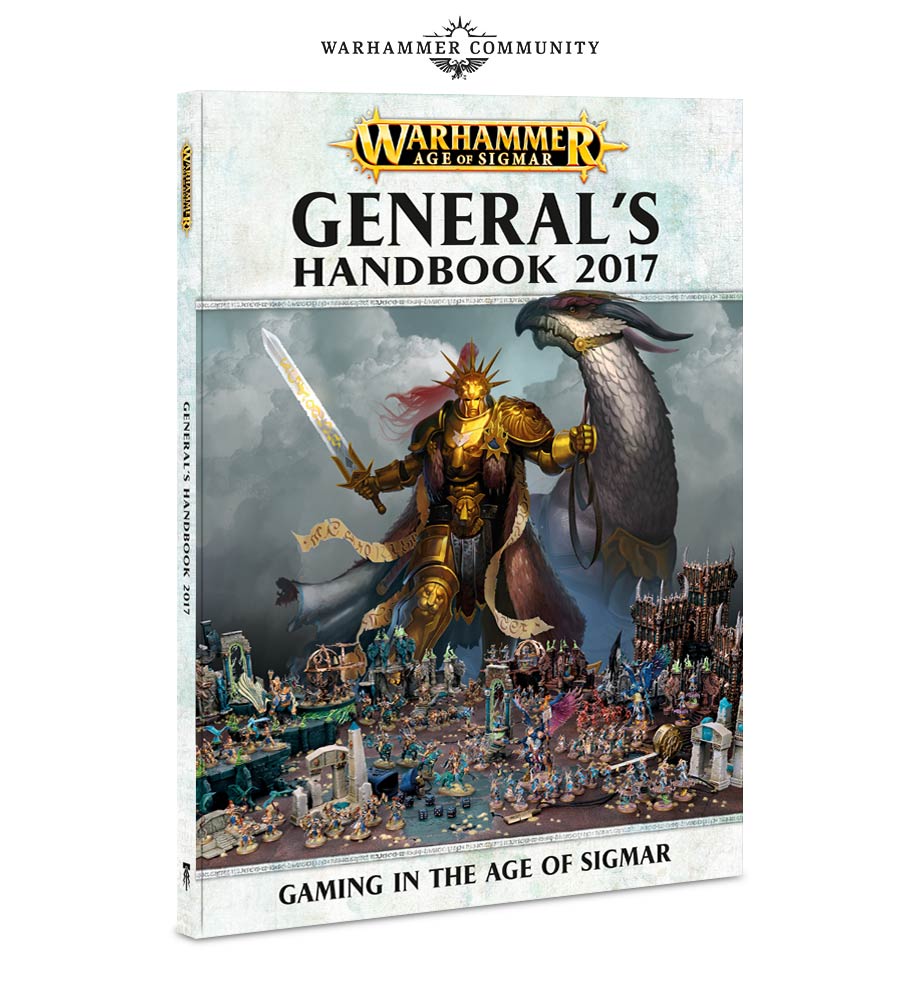 General's Handbook 2017 arrives next week for pre-order. Every Warhammer Age of Sigmar player is going to want this book – it's packed with new ways to play, new ways to build your army and all sorts of updates to make the game more fun than ever. We're already previewed some of what you can expect, from new rules for matched play and open play, to what Order, Destruction and Death players have to look forward to for their armies.
And deluxe:
For the truly dedicated, the Warlords Edition of the General's Handbook is packed with extras that'll help you with your games. As well as cards for every battleplan in the book, you'll be able to get your hands on turn trackers, tokens and more – you'll be perfectly equipped for a new age of gaming in the Mortal Realms.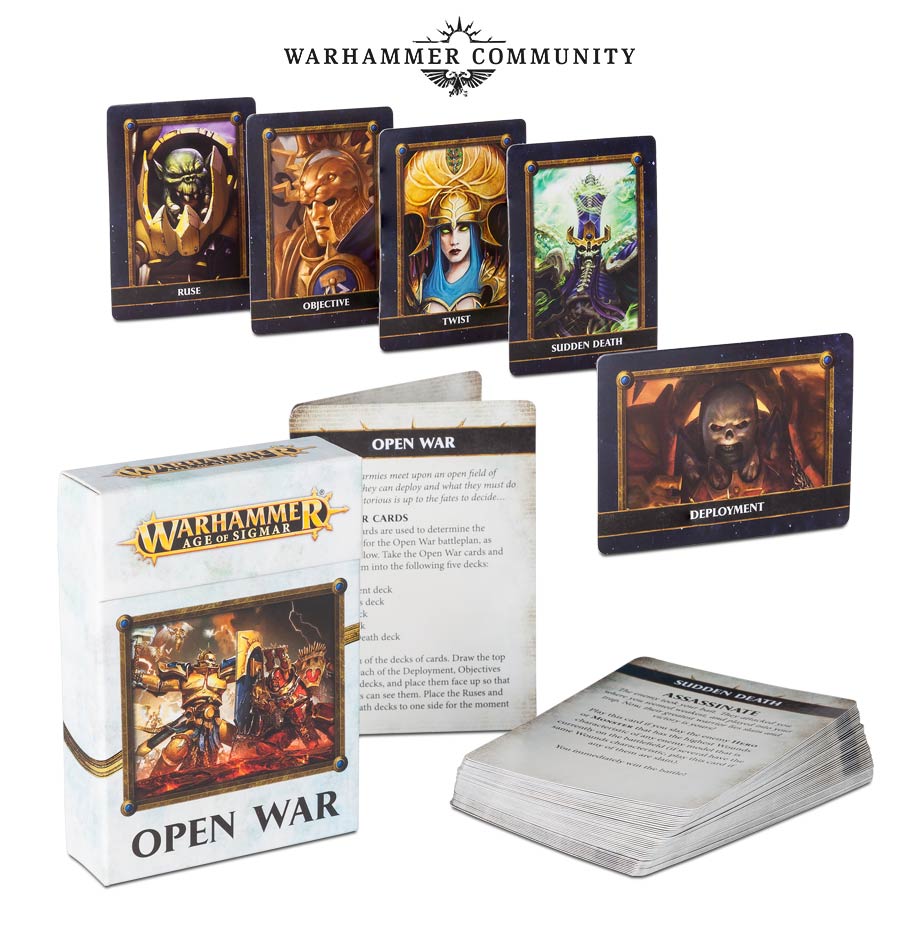 Of course there's also the Open War cards for Age of Sigmar (we've been enjoying the 40K ones a great deal) and the aforementioned new boxes.
Subscribe to our newsletter!
Get Tabletop, RPG & Pop Culture news delivered directly to your inbox.
If you're looking to take advantage of the new allies rules for your army, there are loads of boxed sets on the way that are designed especially for that purpose. Each one of these boxes contains around 400 points worth of miniatures – perfect for slotting into a 2000 point matched play army – and is made up of useful units for your army. The Collegiate Arcane Mystic Battle Wizards, for example, is a great way to add some much-needed magical support to your forces of Order, while the Warherds Bloodfeast Gorgers gives any Chaos force a pack of hungry beast-kin for breaking through enemy lines. You'll also save some money compared to getting all the models separately. Curious about the new allies system? Read our preview of what this means for your army.
The General's Handbook changed the Age of Sigmar when it released–made it into a game that sees continued play with a growing community. Now it's time to see what this new iteration of that game changing book will do for the hobby.
The General's Handbook is available for pre-order next week, so be sure and check back for more previews!