BoLS Board Games Bonanza: Butter, Blurt, and Bezzerwizzer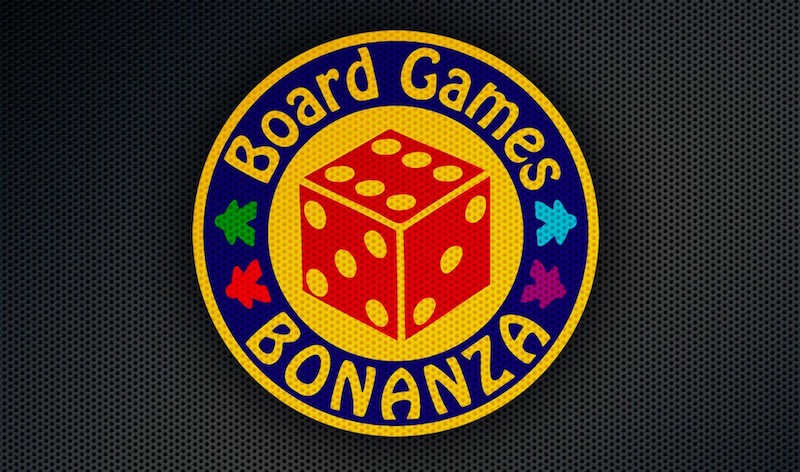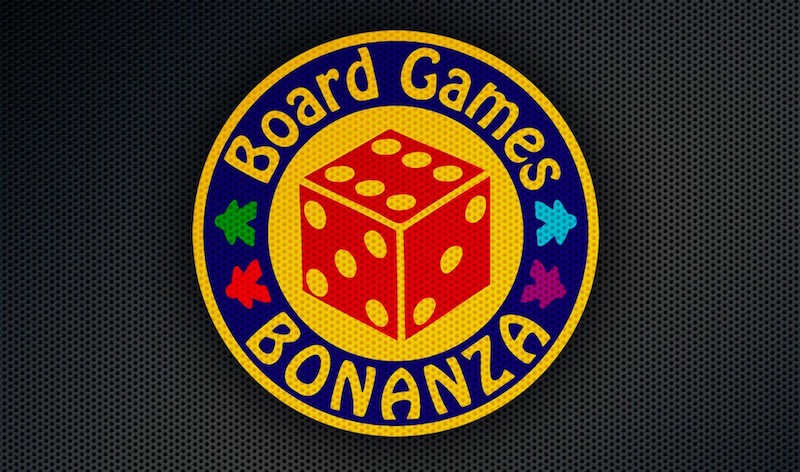 Come join the BoLS crew and play some board games, it's always a party at the BoLS Boardgame Bonanza!
Every Tuesday is the BoLS Board Game Bonanza where our gang of gamers takes on a different selection of board games chosen by you, the viewer. What will they play? Will friendships be ruined around a game of Settlers of Catan, or is it a more innocuous game like Munchkin or Hero Quest that will sunder their bonds?
Find out this week on the BoLS Boardgame Bonanza!
Settlers of Catan and Honest Abe's
Jen steps down from her Ivory Tower and joins the rest of the BoLS Crew as they take on a familiar classic: Settlers of Catan. But that's just a warm up–the real selling point of this episode is Snake Oil, the game of selling the most useful, definitely legal, not at all dangerous, and definitely approved by the FDA. Check out Honest Abe's Inappropriate Emporium and try a free sample of pleasure butter.
Blurt and Bezzerwizzer
Or if you'd prefer to see something a little more trivial,  check out this episode, which features both Blurt and Bezzerwizzer. Blurt is a raucous race game where players try to move their pawn around the board while correctly blurting out the definitions to words. And Bezzerwizzer translates to know it all–so both of these games will test our team's collective might.
And, as always, you can find us streaming live every Monday, Tuesday, and Friday!
Latest News From BoLS: