Check out what's coming next week from GW.
Skulls, mostly. But there's also some scenic plant life, an ultramarine upgrade kit, and of course plasma-armed intercessors inceptors interceptors interlopers Jet Pack Shooty Guys.
via Warhammer Community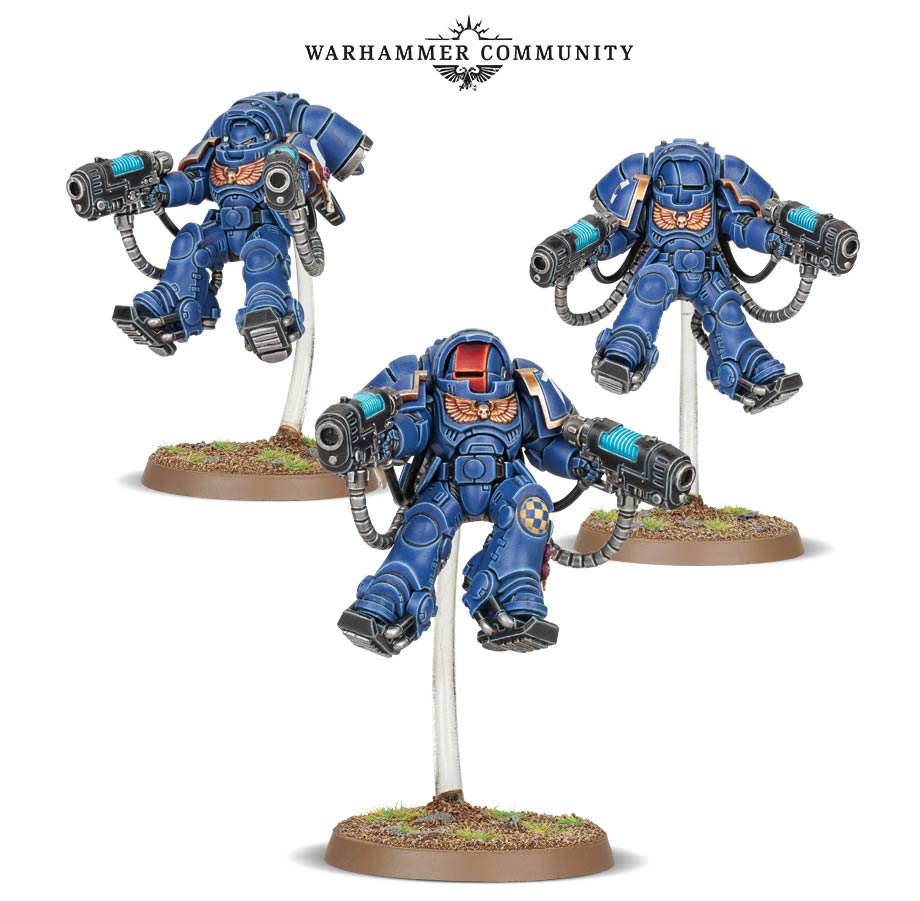 The multi-part Primaris Inceptors kit is packed with options for these aerial strike specialists. As well as the rapid-firing assault bolters you'll be familiar with from Dark Imperium, you'll soon be able to equip your Inceptors with deadly armour-melting plasma exterminators – perfect for hunting down characters, monsters and vehicles wherever they may hide.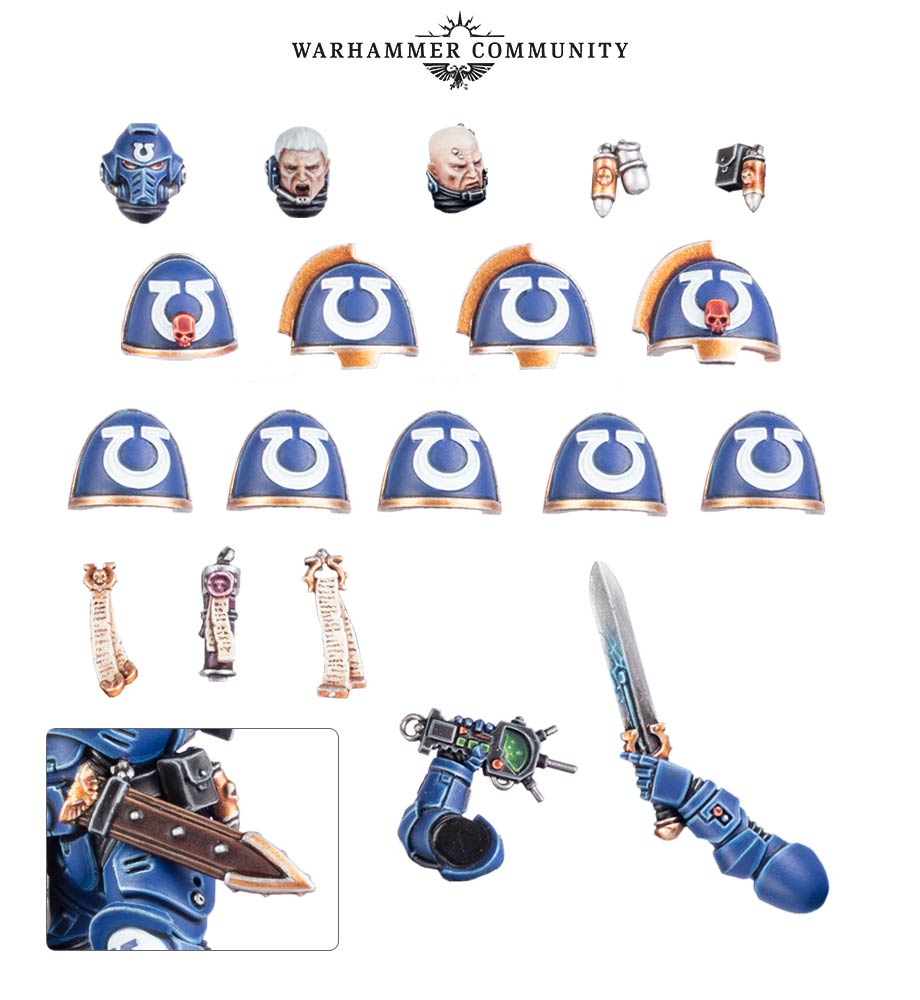 If you're looking to add some character to your Primaris Space Marines, the Ultramarines Upgrade Kit is a great way to do it. You'll be able to add Chapter insignia to your miniatures with ease thanks to the sculpted shoulder pads, while there are honours, purity seals, unique heads and more to distinguish your Sergeants and other favourite squadmates.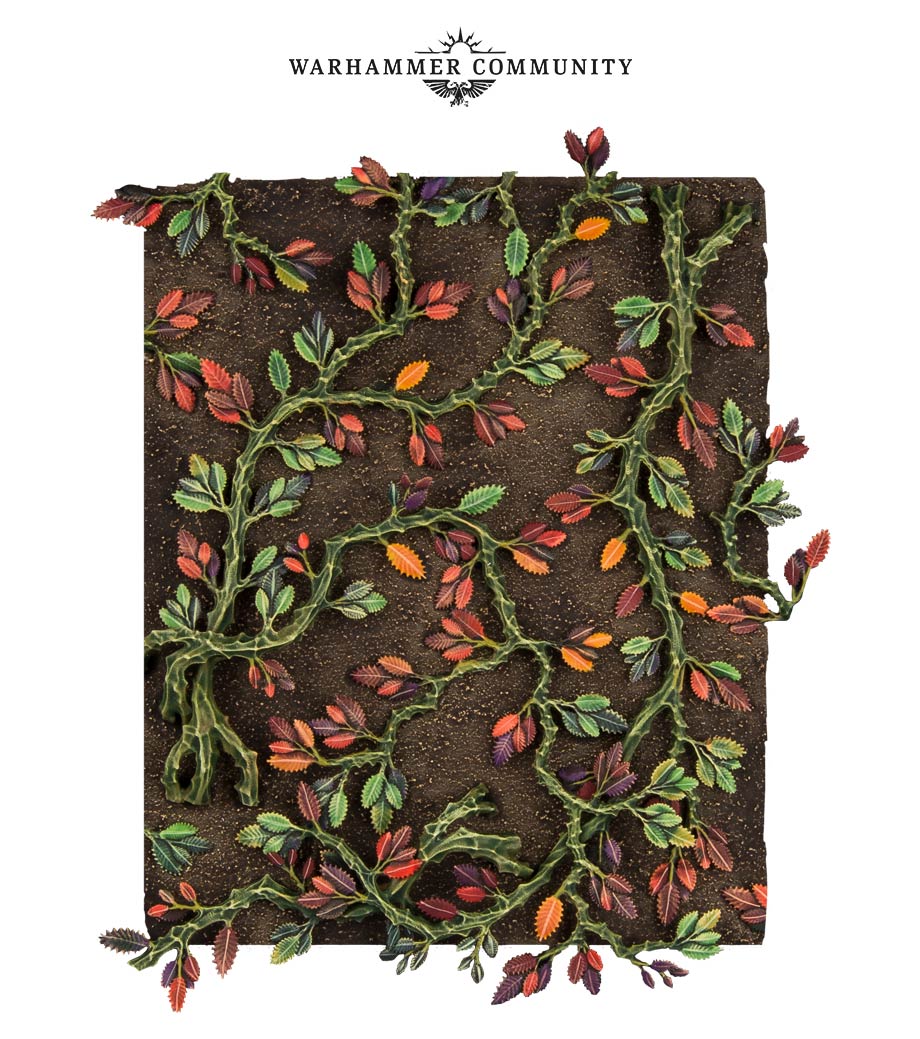 The Citadel Vines and Barbed Bracken are among our most innovative scenery kits yet. As you'd expect, they're highly detailed and when painted make for convincing flora and fauna – however, unlike our other kits, you can bend, flex and twist them to create unusual and eye-catching effects. The vines, in particular, can be wrapped around ruins or even your models, representing a particularly ancient jungle temple or perhaps a Treelord strangling a rampaging Orruk with a tangle of sentient foliage.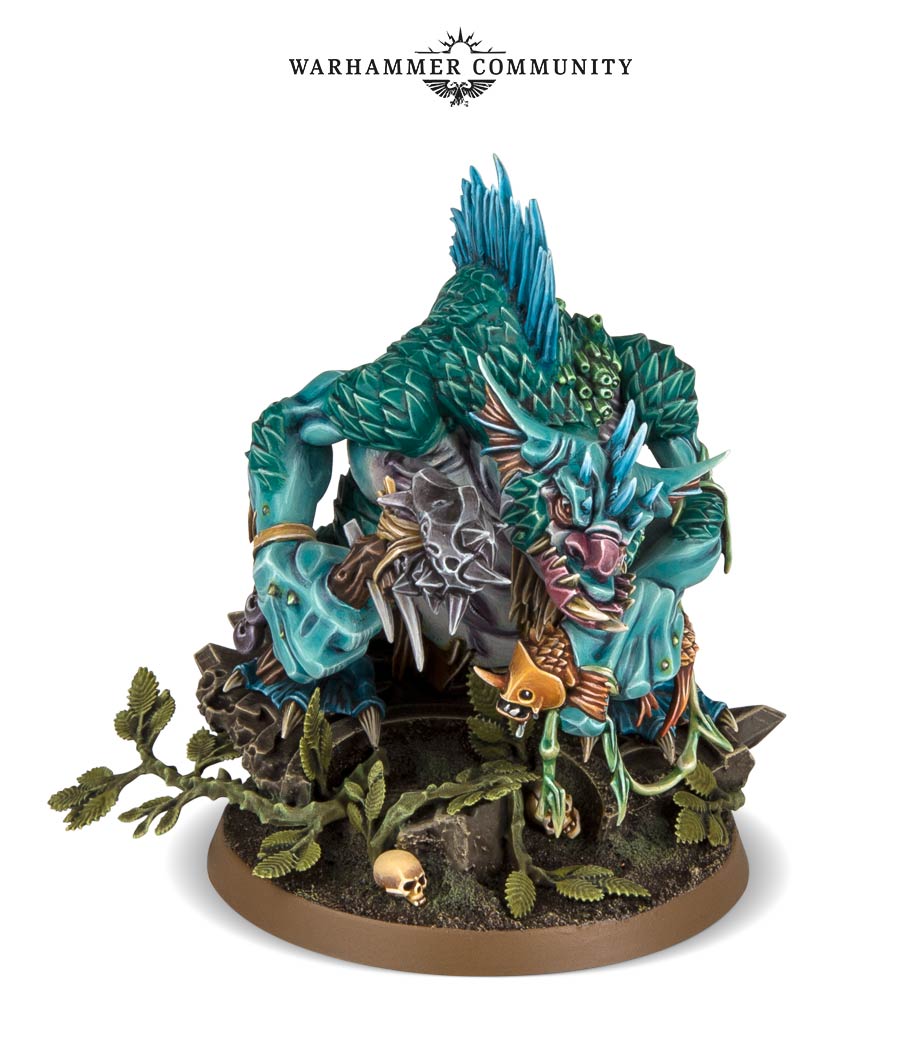 RAAAAH ENOUGH TALK OF PLANTS AND MARINES! SKULLS FOR THE SKULL THRONE! BLOOD FOR THE BLOOD GOD! 340 SKULLS PER KIT! TEN BOXES IS ENOUGH FOR A FITTING TRIBUTE TO KHORNE. CRAFT A THRONE FROM WHICH TO WATCH ETERNAL BATTLE WAGED.
Or, I guess you could get some skulls too then.
Appease Khorne AND build an awesome display in one fell swoop.