Geekery: First Look at Netflix's 'The Punisher'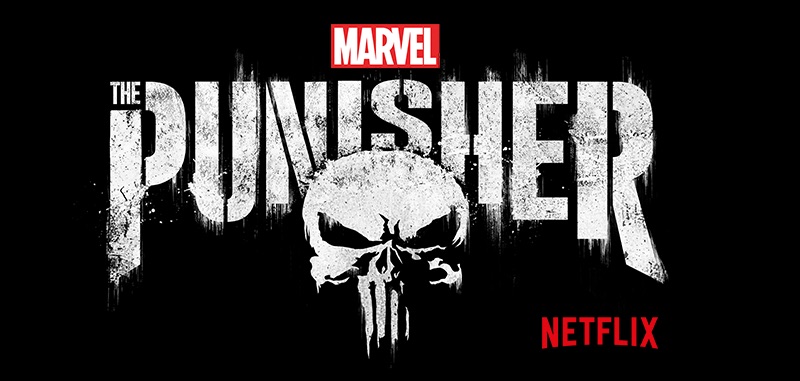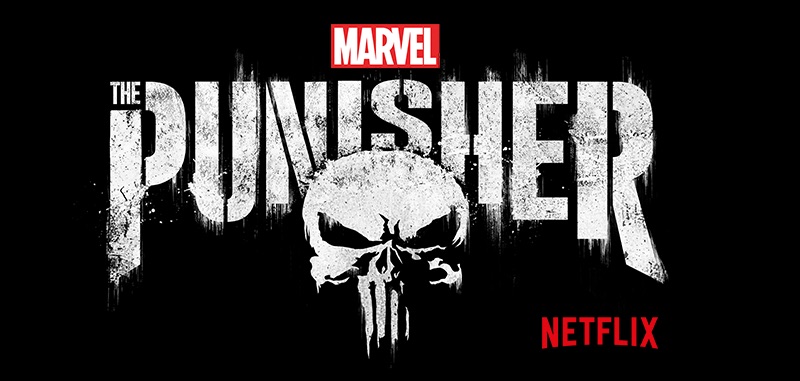 Those who binge watched The Defenders this weekend got a sneak peek at Frank Castle's new solo series – now you can, too.
The solo series was announced at SDCC last year. Hints that the new show was closer to hitting our TV sets started appearing on series' official Facebook late last month, and Frank showed up in the Stan Lee narrated trailer for the Defenders released during SDCC…
Following that, the crowd in Hall H got a preview that was an exclusive – until now.
Bernthal's take on Castle became a fan favorite during season 2 of Daredevil – in which Matt Murdock spent a lot of time trying to reform him. Murdock failed. Fans are better for it because we get to see more, and it's very clear The Punisher isn't slowing down. Along wiht Bernthal the cast includes Deborah Ann Woll reprising her role as Karen Page, Ben Barnes, and a group of solid newcomers. 
They finished out production in sping, so it was expected to get an early 2018 release. Looks like we're getting it ealier – sometime in Q4 of this year. I'm looking forward to binge watching this.
One batch, two batch…