[Spoiler] and [Spoiler] did a thing! [Spoiler] also did a thing! [Spoiler], [Spoiler], and [Spoiler] did something! And a boat.

The pacing was bad and it didn't get going till the end, but a lot of stuff happened. The show opened with a frank discussion about male genitalia between Jamie and Bronn. Not really sure what the point was there. Anyway…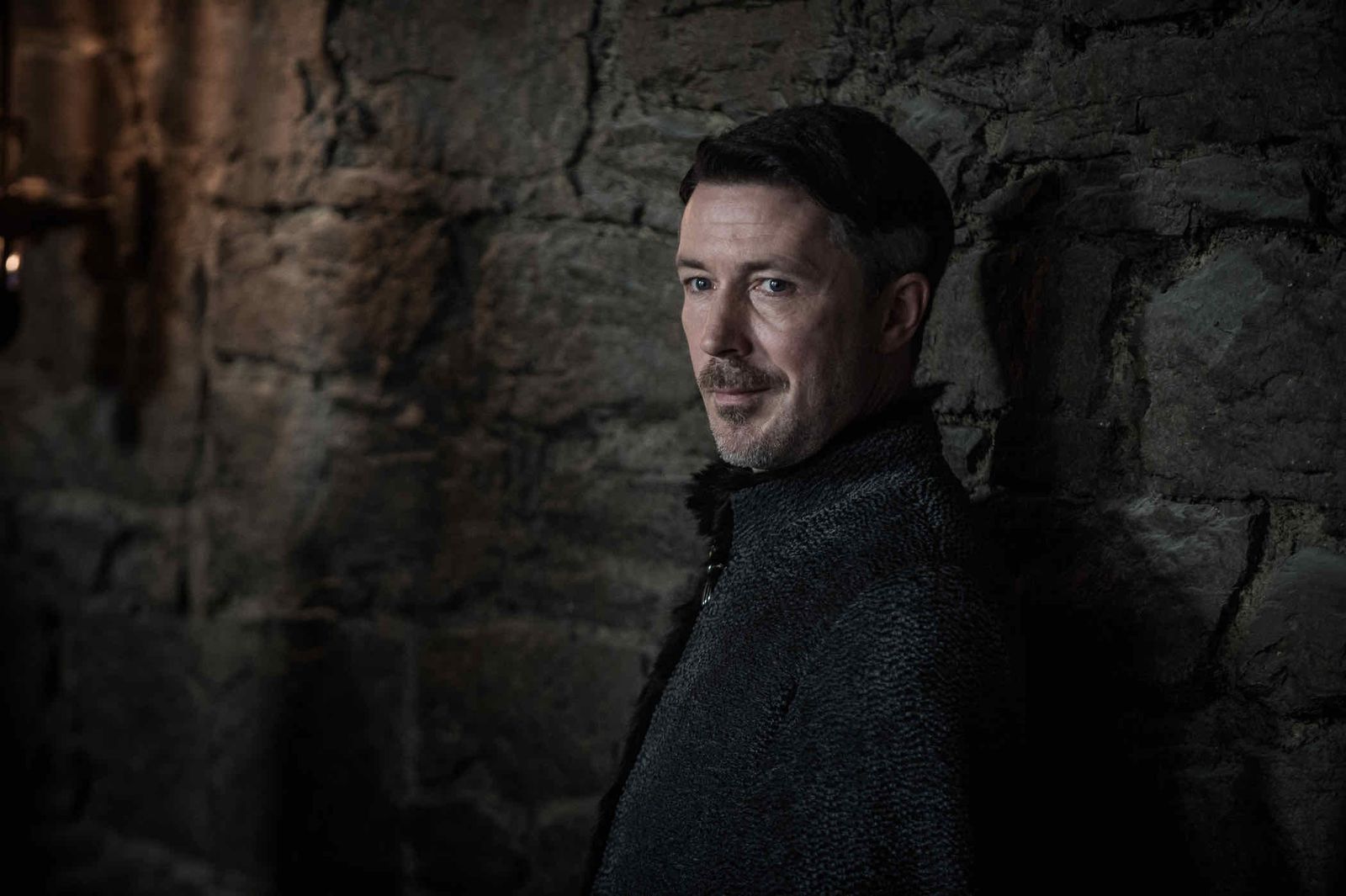 The meeting at Dragonpit didn't end up in anyone dying, which was a little surprising.
Euron cuts and runs, which doesn't really seem like something he'd do – and he's not.
Cersei messes with Tyrion's head by revealing that she's pregnant – or is she?
Baelish is dead, however. Very dead.
3 of the Starks siblings are back together, and they're not taking any guff.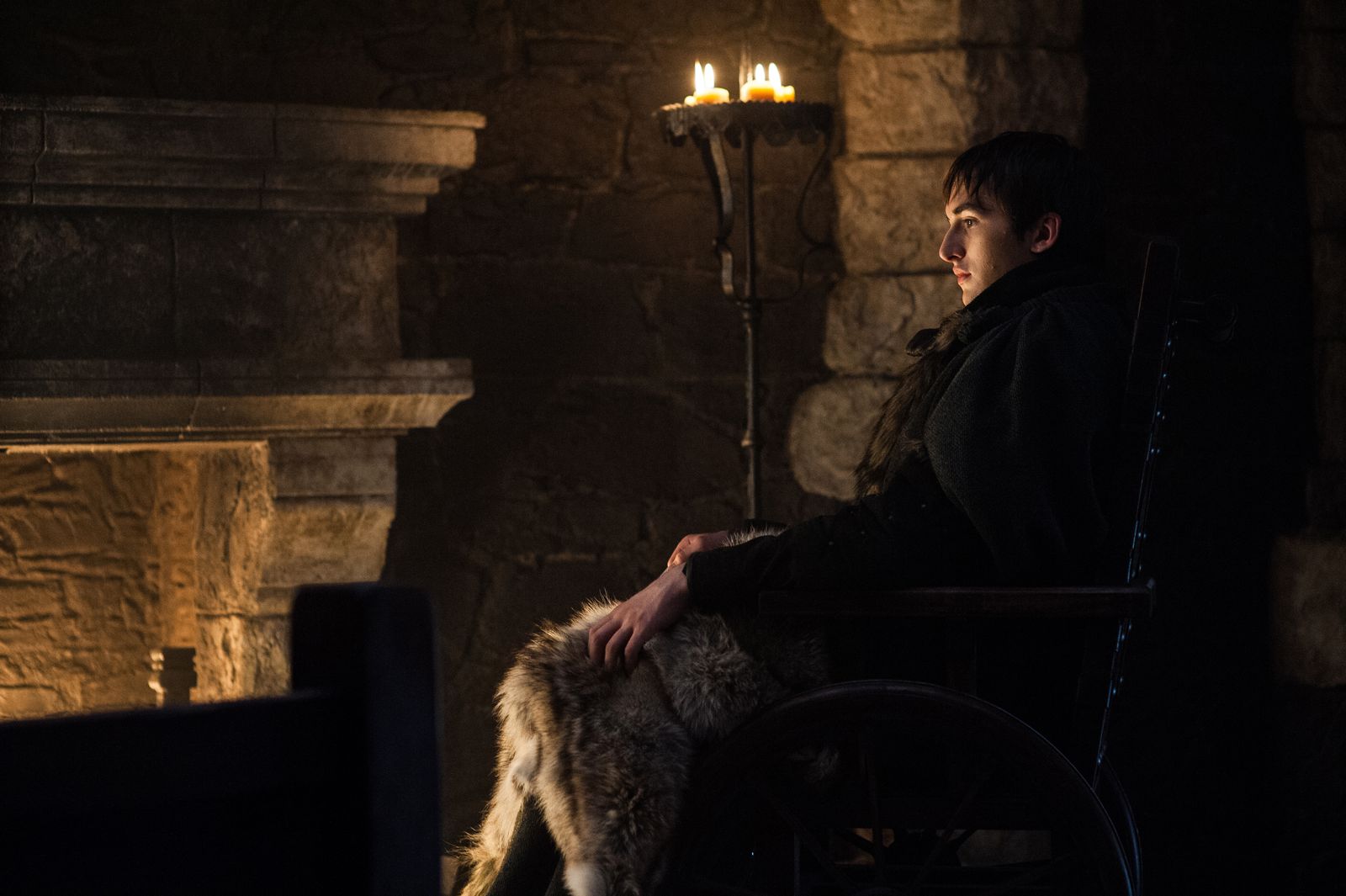 Sam returns just in time for Bran to reveal Jon Snow's true parentage – Lyanna Stark and Rhaegar Targaryen.
Dany and Jon hook up… while we learn that she's his aunt in some interwoven flashbacks. This is going to complicate things next season.
But it may not because the Targaryens have a rather long history of incest.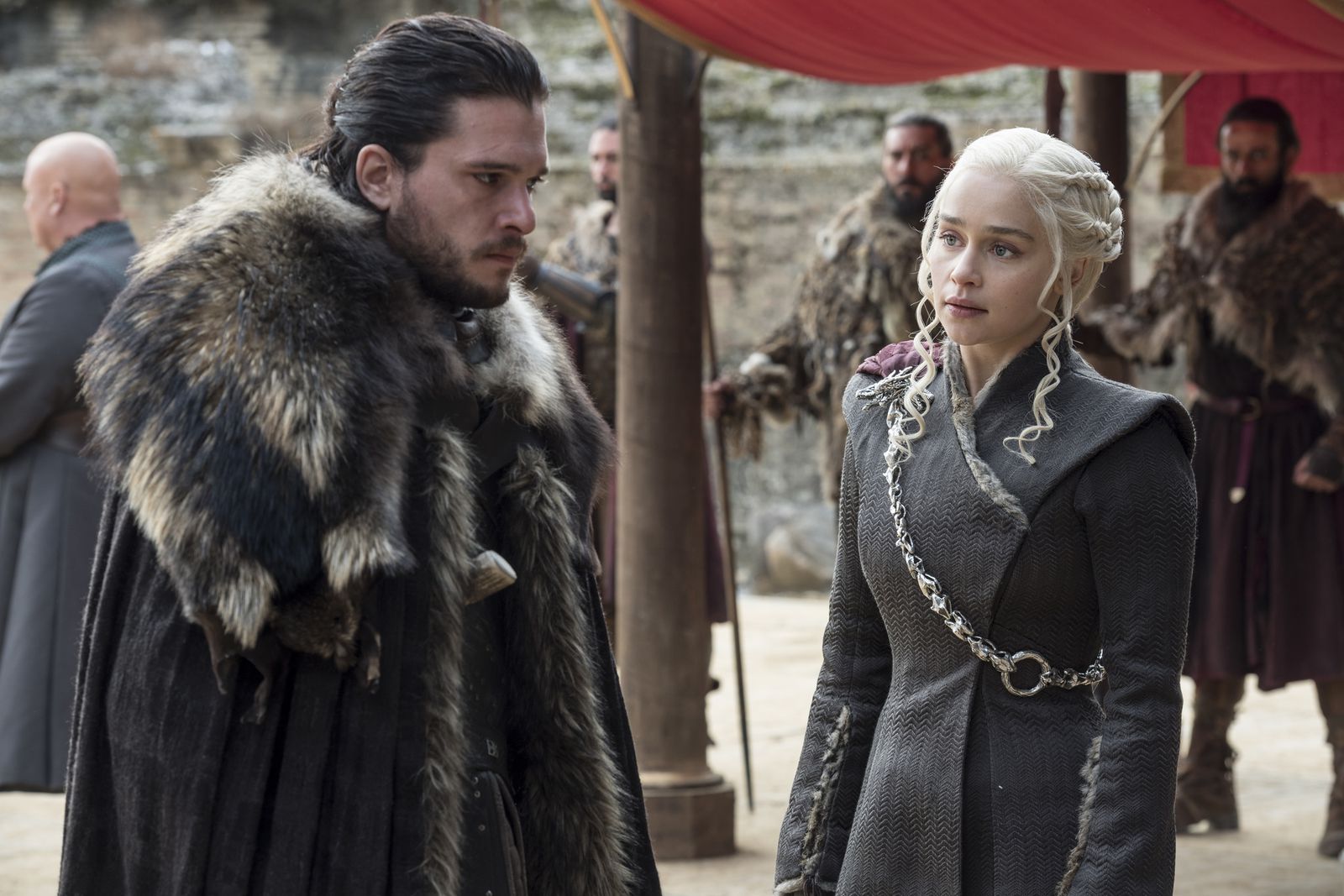 Cersei reveals her plans to go against her word and hang out at Kings Landing with Euron and mercenaries from Essos to Jamie
Jamie is not ok with this and leaves on a horse into the snow.
Cersei is more or less alone now – will she go down in season 8 or will this gamble pay off?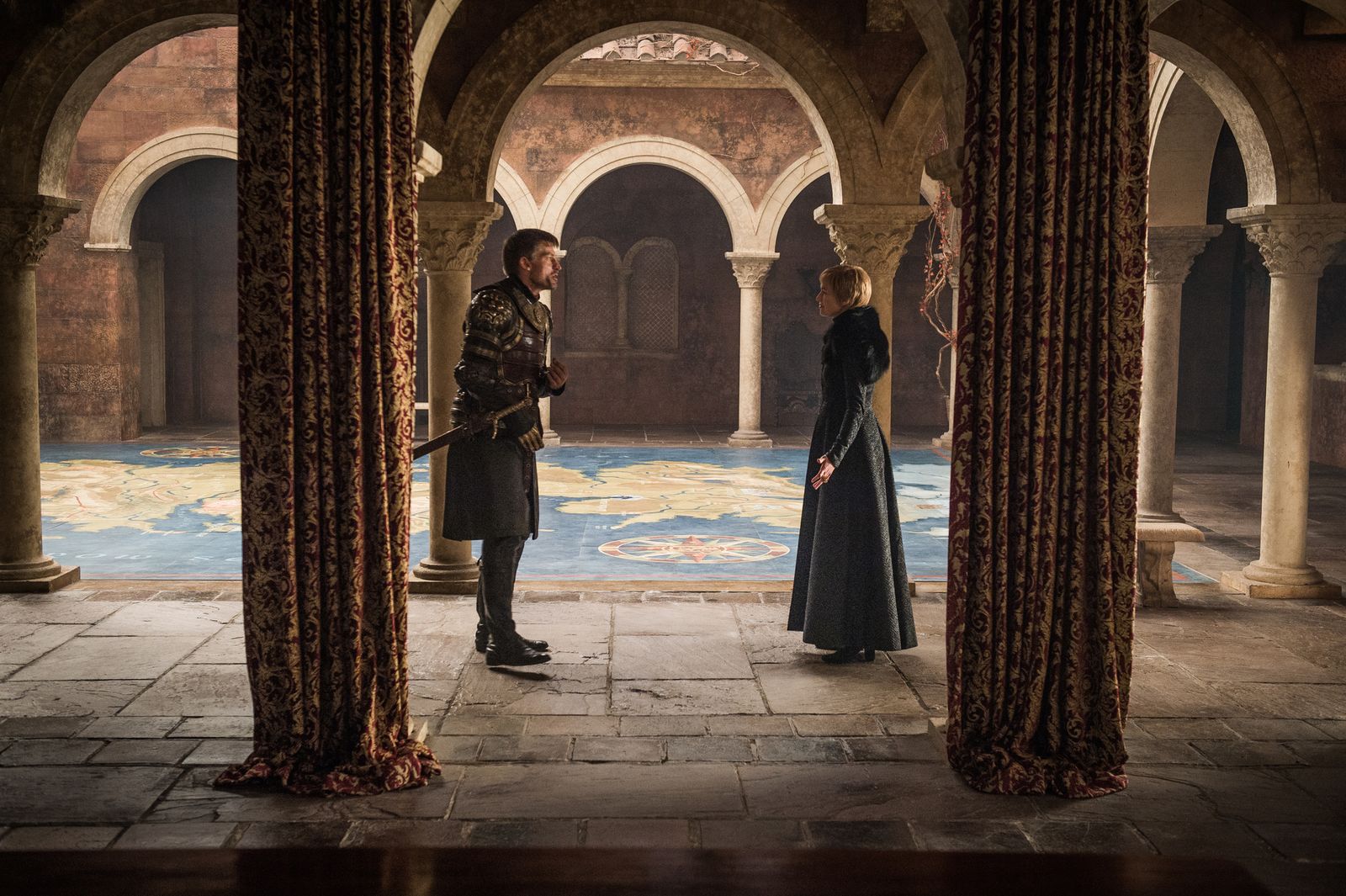 Oh, and Viserion and the wall… followed by the lack of the wall.
We don't get season 8 until 2019 so there will be plenty of time to theorize on where all of this is going. My predictions:
Jon will ride Rhaegal in a battle – the dragon is named after his father, after all.
We may see this come down to the Faith of Seven – Father, Mother, Maiden, Crone, Warrior, Smith, Stranger. But who is who?
~What did you think of the finale?