Greater Than Games Announces 'Legends of Sleepy Hollow'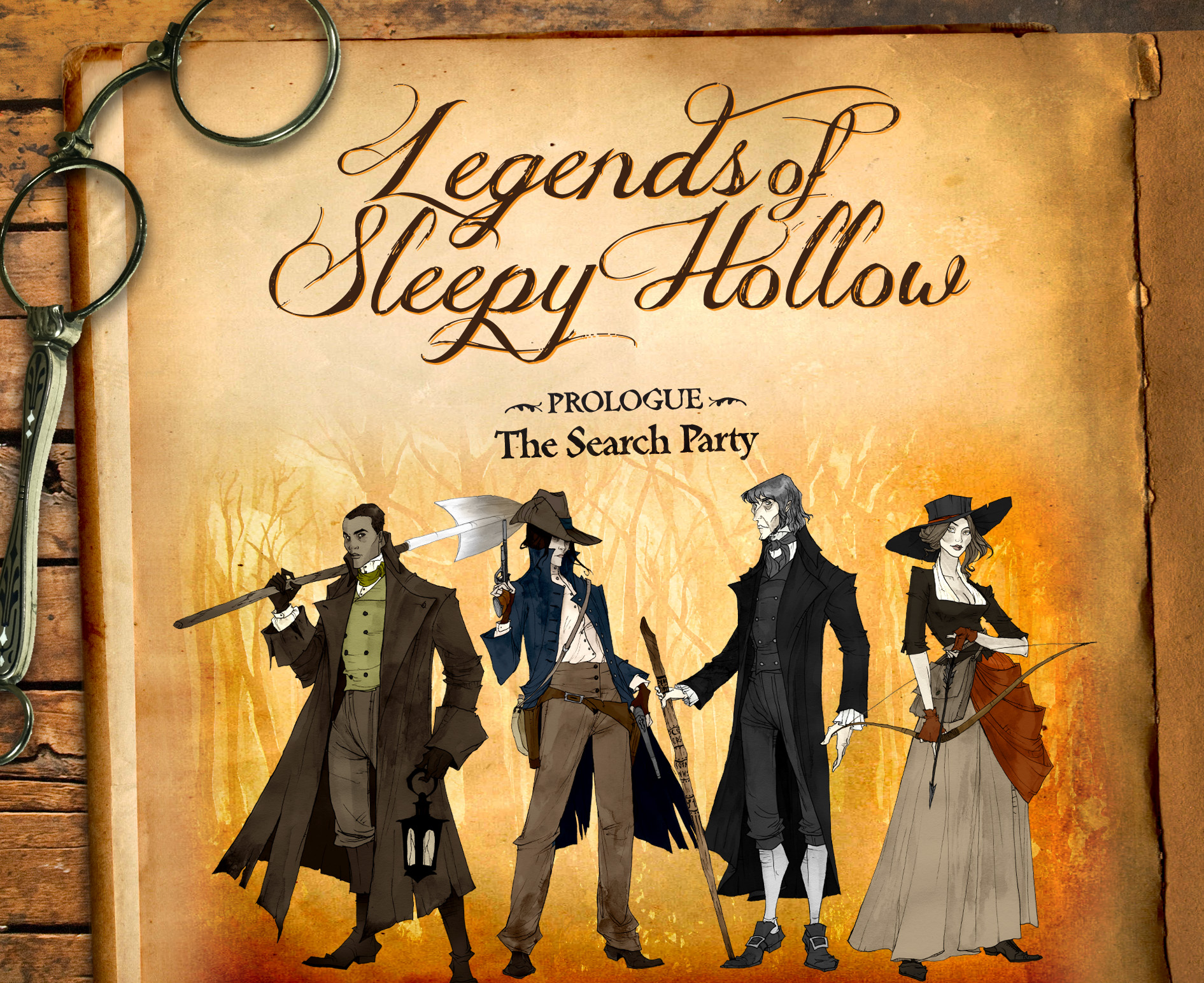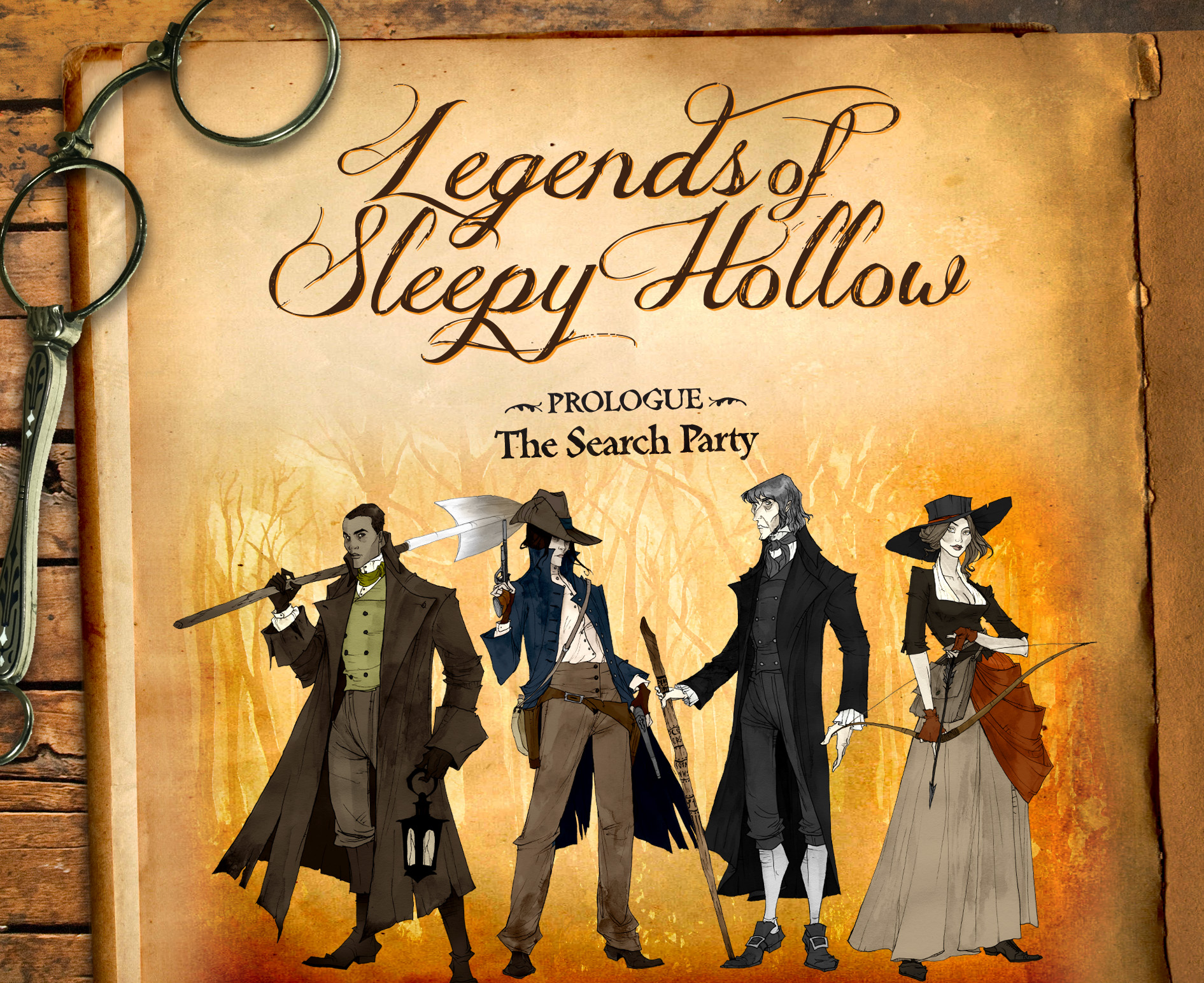 Solve the mysterious disappearance of Ichabod Crane in this new board game!
From the makers of Spririt Island, Lazer Ryderz, and Fate of the Elder Gods. Legends of Sleepy Hollow comes from designers Ben Pinchback and Matt Riddle – they also created best-selling Fleet, Eggs & Empires, and Wasteland Express Delivery Service.
In Legends of Sleepy Hollow players take on the roles of four residents – undertaker Jeremiah Pincke, minister Elijah Kappel, Revolutionary War veteran Matthias Geroux, and tanner Emily Van Winkle – in a cooperative, miniatures-based, campaign game full of secrets and twists. During the game, players will use an action pool to move about, investigate, interact with their environment, or unleash powerful attacks and abilities that are unique to each character. Once selected, however, these abilities will be unavailable until that character's action pool has emptied – a process that becomes more complex as that character gains fear.

Players will have to work closely together to overcome their fear, unravel the mysteries of the glen, and become true Legends of Sleepy Hollow.
The project has some great artists on board to help players really get into the game.

Abigail's work has been shown extensively throughout America from NYC to Los Angeles, as well as galleries in London, Paris, and Madrid. Her illustrations have been featured in various publications including Spectrum Fantastic Art, Art Fundamentals, The Graphic Canon of Children's Literature, and Digital Artist among many other publishing houses such as IDW Publishing, Titan Comics, Pelican Books, and 3DTotal. Her fully-illustrated version of H.P. Lovecraft's "The Cats of Ulthar" was released in November of 2016.

Colin Chan is a professional artist who specializes in concept art and illustration. He graduated from the Kendall College of Art and Design in 2012, with a degree in digital media. Colin has worked for a multitude of companies as a freelance artist, covering a range of needs for illustration, marketing and concept art. Along with his work in freelance, he has also broken into the slot machine industry as a 2D animation artist.

Subscribe to our newsletter!

Get Tabletop, RPG & Pop Culture news delivered directly to your inbox.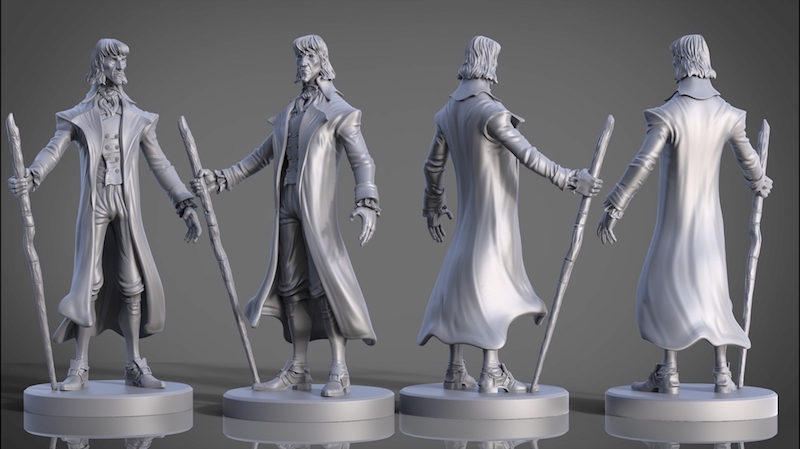 (Note: This is not a final design.)
Francesco is a passionate digital sculptor and 3D artist, based in London, primarily focused on digital sculpting, 3D modeling, and texturing. He graduated from Bologna University and completed a Master of Arts degree in Computer Animation at Kingston University. While completing his masters he worked in 3D printing production, indie games, and wargame miniatures.
Greater Than Games will launch off the Kickstarter campaign on October 17th – follow their Twitter and Facebook for live updates!