GW BREAKING: Confirms Next Three 40K Codexes & More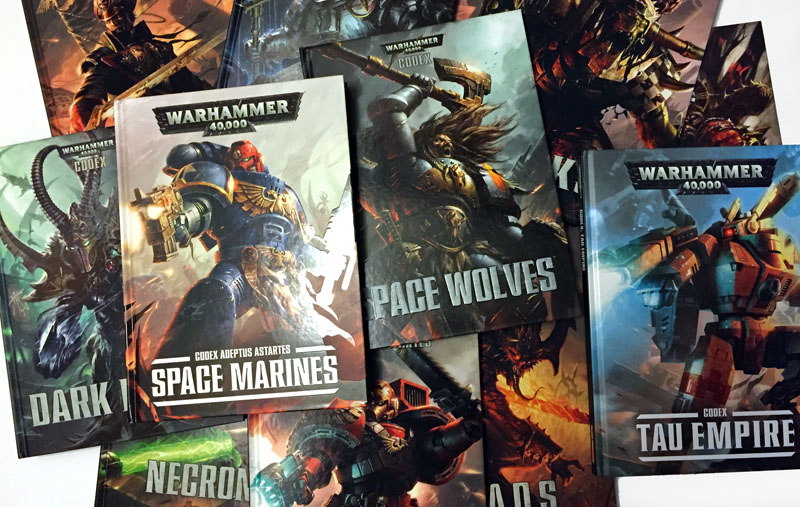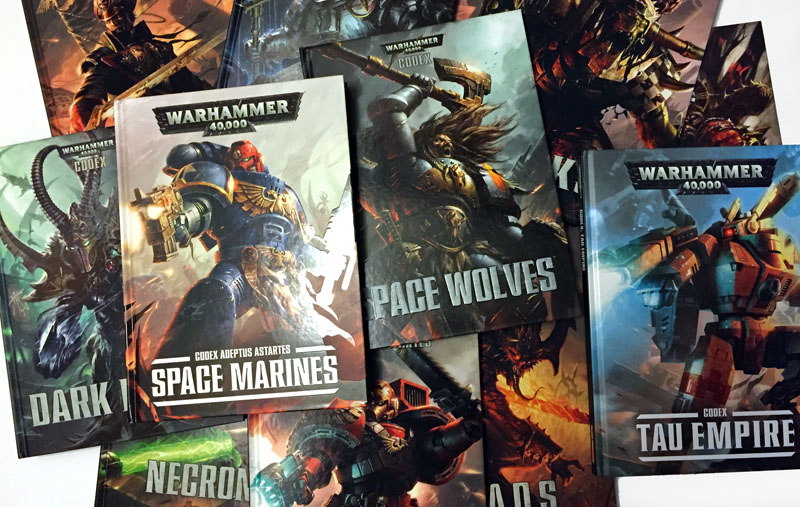 From the horse's mouth at NOVA Open we get word on that the next three codexes of 2017 will be.
New Codexes
We've had a bunch rumors doing the rounds, but GW just pulled the covers off the three codexes after Adeptus Mechanicus: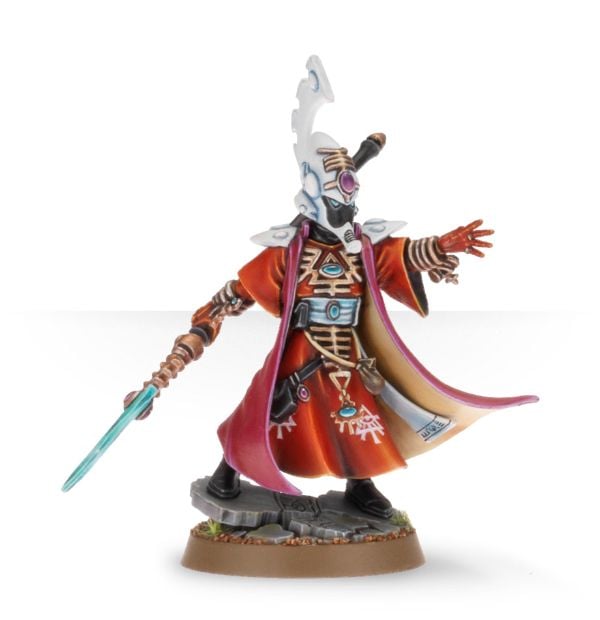 Craftworld Eldar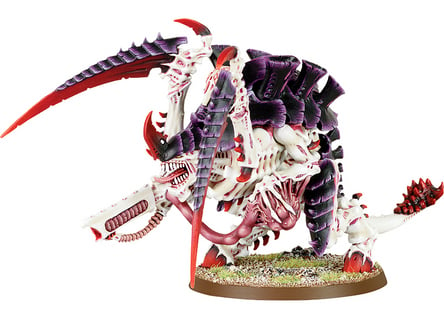 Tyranids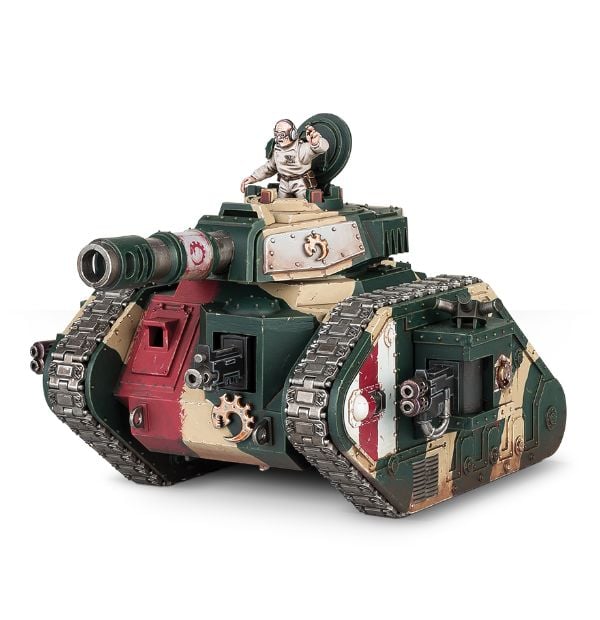 Astra Militarum

Chapter Approved
Next up we hear more on the 2017 Chapter Approved book will include:
Subscribe to our newsletter!
Get Tabletop, RPG & Pop Culture news delivered directly to your inbox.
Updated matched play points for all armies.
Campaign system for planetary invasions.
Apocalypse rules.
More Narrative Play and Matched Play missions.

Vehicle Construction Rules return!!!

Expanded rules for factions that have not yet recieved a codex to equalize their power.
HOLY COW – The Vehicle construction Rules were crazy back in 5th Edition.  This will be interesting…
~Have at it!