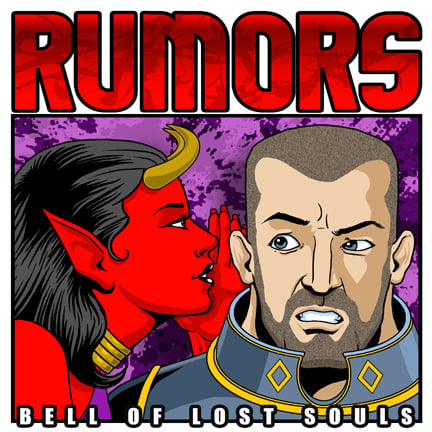 Games Workshop has moved their Rumor Engine to Tuesdays and the new one is ready to POP!
Try as we might, we can't tell what this latest Rumour Engine could be: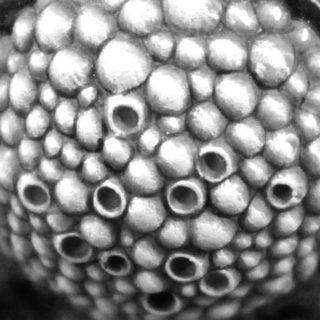 I think this one puts a whole new meaning on the term bubble wrap! It kind of reminds me of something Tyranid-like only because it looks like it's organic. Like some type of organic transport: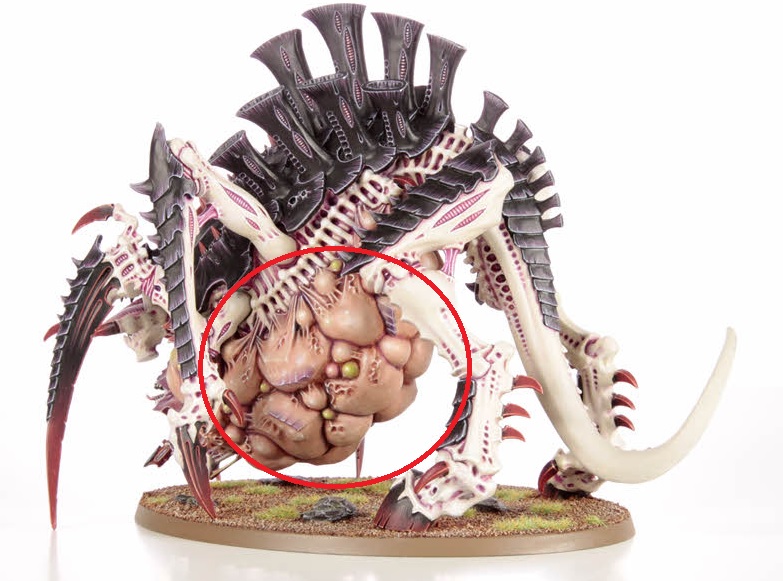 I don't actually think it's an actual Tyranid but the theme could be similar. Whatever it is, I don't think it's mechanical. It could be some type of rock formation however – what if it's some new type of Rock-based life form? That would be a pretty cool new (or old) race. It's a weird one, I'll give it that.
I'm stumped! What do you think it could be internet detectives?!