HEROCLIX: New Rules Arrive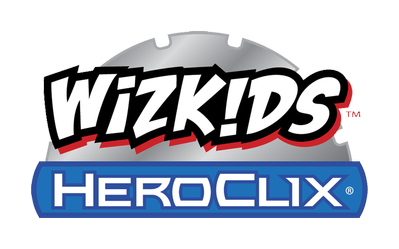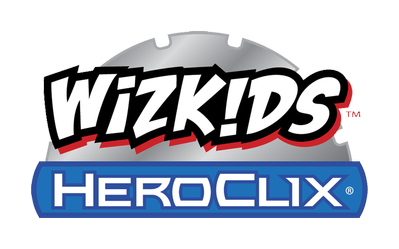 Come get the new rules, just out for free download from WizKids.
via Wizkids:
Today we are thrilled to announce that the new HeroClix rules have been made available to players on HeroClix.com. This includes:
…and more!

Why are the New Rules Important?
The new rules make it easier for new players to learn how to play HeroClix!
New keywords
Consistent templating
Concise key phrases to ease understanding
Clarification to remove edge cases
More Instructional and easy-to-learn-and-play videos planned (see examples below)
This is great for new player acquisition…  The new rules have also been streamlined for existing players, bringing about change that veteran players have been longing for.
What Does this Mean for Previously Released Figures?
Please note that all previous figures are compatible with the new, modern rules.
New Power and Abilities Card
In addition to the new rules postings today, we also made the 2017 Powers and Abilities Card (PAC) available online as well! Curious about what the key changes are with the new PAC? The fine folks at Tabletop Teacher have made a thorough video outlining these changes.
When do the new rules go into effect?
The new rules go into effect with the launch of the Marvel HeroClix: The Mighty Thor set.
Subscribe to our newsletter!
Get Tabletop, RPG & Pop Culture news delivered directly to your inbox.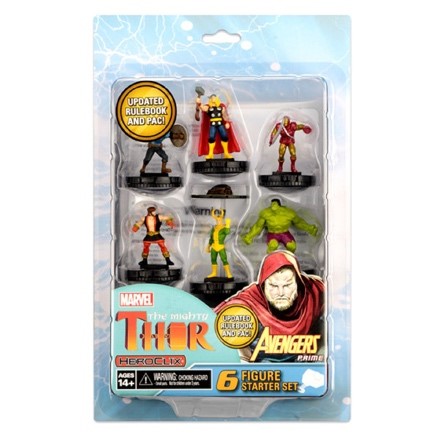 Physical Products that Include Copies of the Rules
The Marvel HeroClix: The Mighty Thor Starter Set (SKU: 72683) is the first-ever starter product to include the all-new 2017 HeroClix Rulebook, which features updated and streamlined rules for HeroClix play. This new starter set comes with everything new and established Heroclix players need to play, including six all-new HeroClix figures, one double-sided map, the 2017 HeroClix Rulebook, a Powers and Abilities Card (PAC), Object and Terrain tokens, Dice, and Character cards.
Other Resources Stores Can Use to Help New Players
Yes! Each participating Sidekick Night retail location will be eligible to order Marvel HeroClix: Sidekick Night Avengers Quick Start Kits for their new players. Learn more about these helpful kits by viewing Tabletop Teacher's review video here:
~So how many of you play or got into minis with HEROClix?