ToyLand: HMO Collectables Announces 40k Statues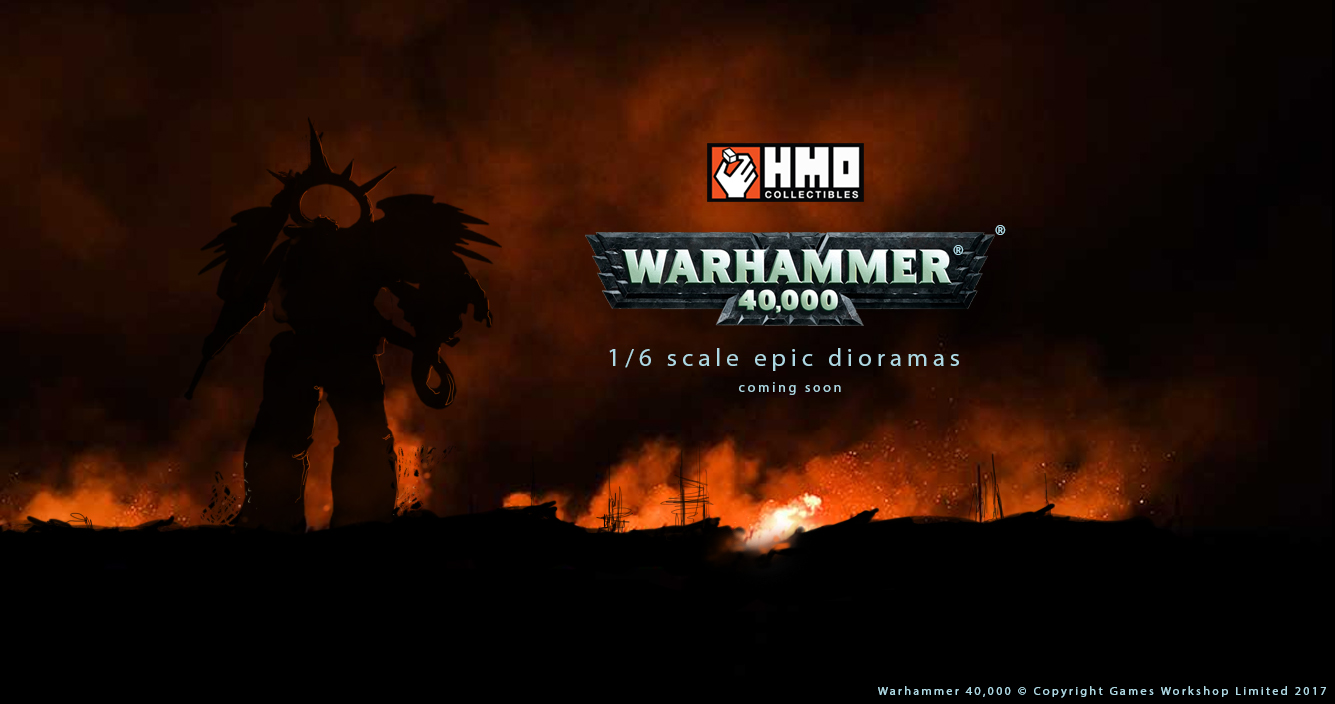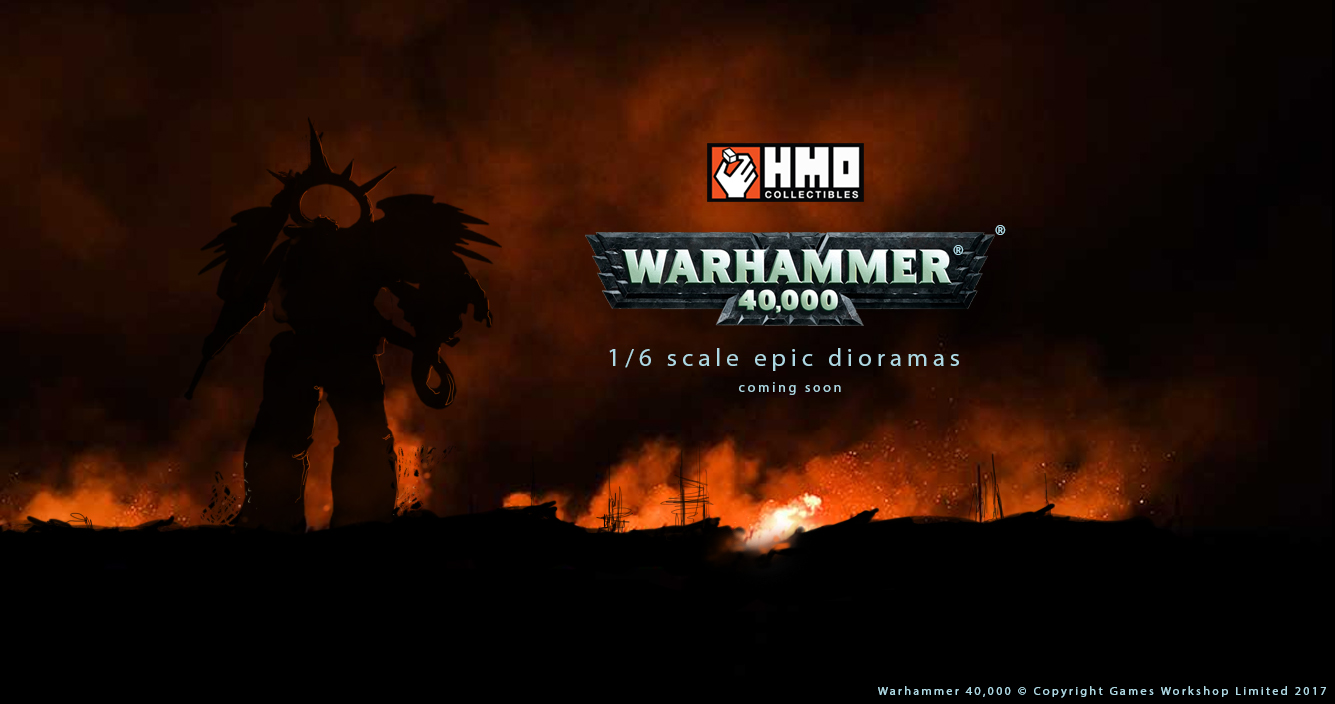 A new way to collect Warhammer 40,000 is coming soon!
Warhammer fans have plenty to look forward to as HMO announces an official partnership with Games Workshop to produce a line of amazing Warhammer 40,000 statue collectibles.

The most iconic of Warhammer 40,000 characters brought to life with this collaboration, and the fantasy of seeing your favourite characters in high definition detailed large scale will now become reality. You can expect greatness true to the original source art as the HMO creative team (behind sold-out collectibles like Ren and Capcom's Mega Man X) works closely with the Games Workshop team!

The new line boasts some serious action in 1:6 scale dioramas of defining Warhammer 40,000 scenes. "The optimal scale of 1:6 in diorama form will allow us to bring the best elements of Warhammer 40,000, which include the dynamism and clash between the characters, to the fan's desk," said Mr Mufizal, HMO's lead of the Creative Team.
H.M.O. (Hand Made Object) Collectables as worked with CapCom, Sony, and XM Studios. It was founded by Benjamen Wu and Mufizal Mokhtar, both formerly of Ubisoft and have a collective 20 year history in the industry. They specialize in AAA quality hand crafted pieces. Their statues and maquettes range in price from $280 to over $1,000. There are no photos of the 40k statues available right now, but here are some examples of the company's work: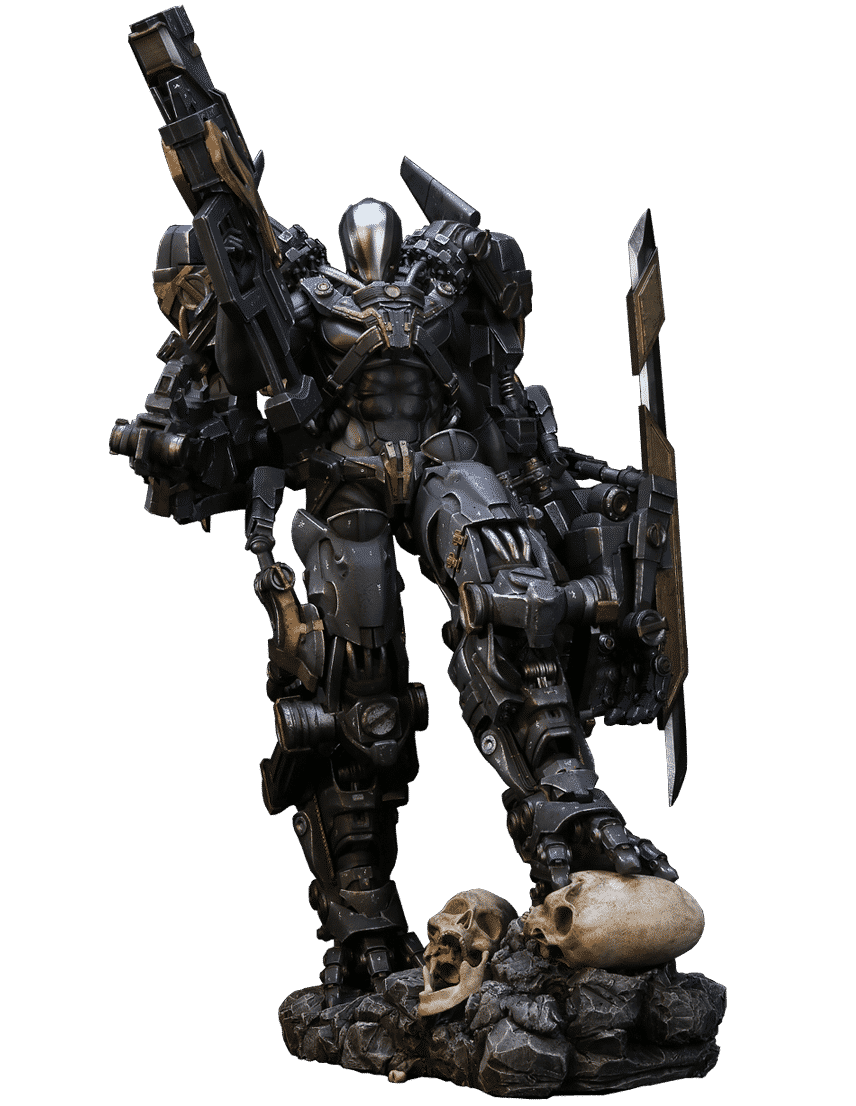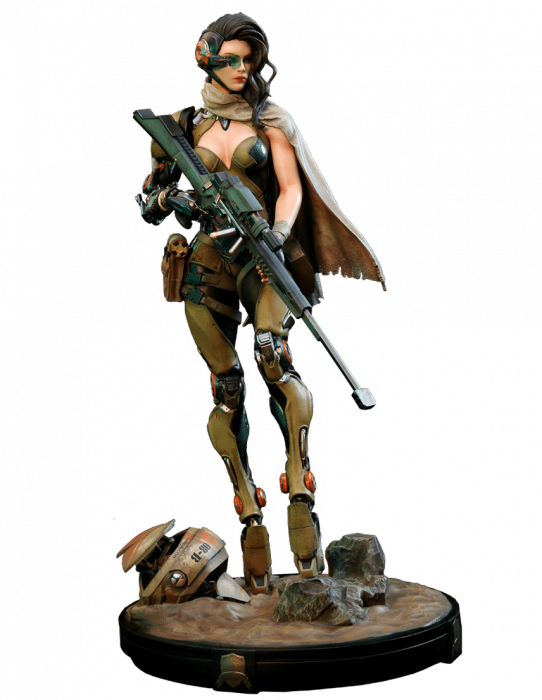 Subscribe to our newsletter!
Get Tabletop, RPG & Pop Culture news delivered directly to your inbox.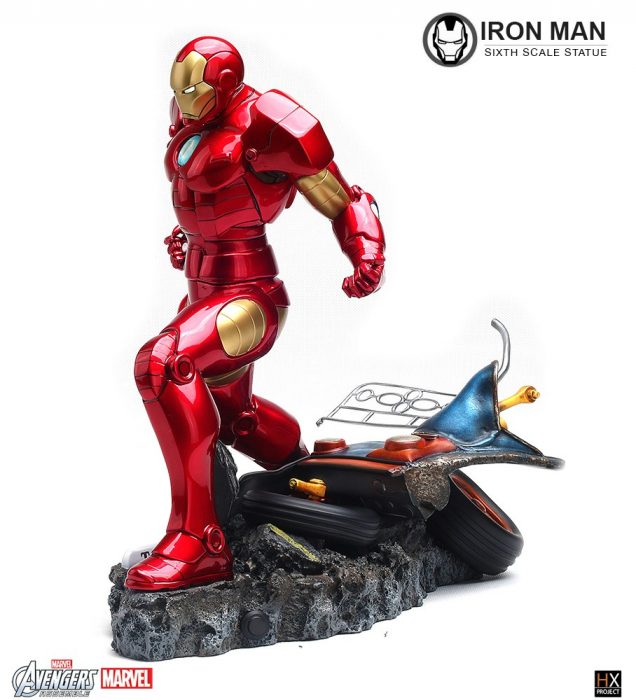 They look nice, and no doubt the new statues will have the same level of detail in sculpts and paint. The fact that they've landed contracts with major companies already is a good sign, as well.
Which characters would you like to see in this new statue line?
Latest News From BoLS: