Mynock Squadron: Judging and Cryodex with Chris "Chico" Brown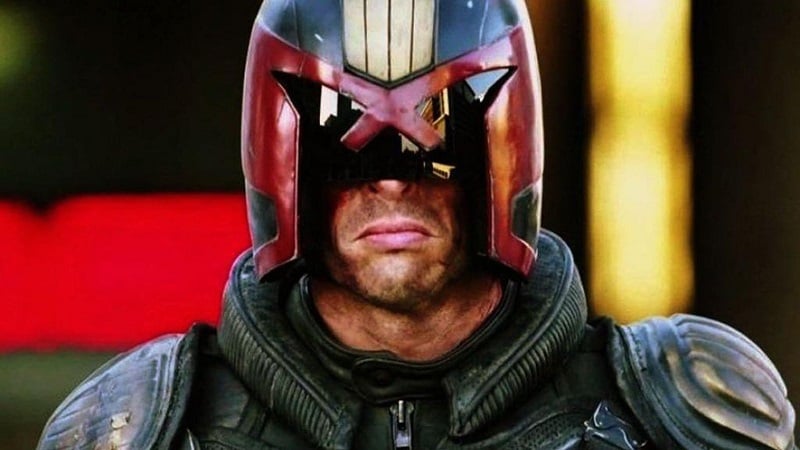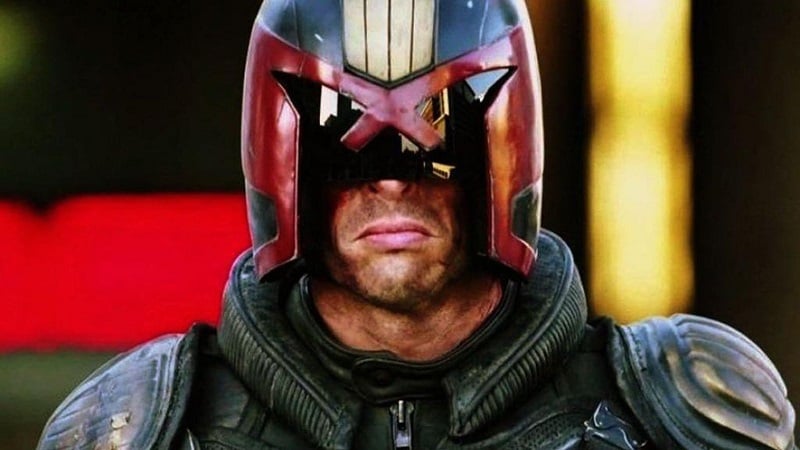 X-Wing pilots, report in! We've got Chris "Chico" Brown on board to discuss tournament organizing!
Welcome to the Mynock Podcast LXXXIII
This week we have Chris "Chico" Brown, the creator of Cryodex and one of the most dependable judges in the country. We discuss the difference between a T.O., Marshal and Judge, types of calls made in big tournaments, what judging for FFG is like, and the ins and outs of Cryodex. This is a great episode for all you tournament organizers out there!
[00:00:00] Intros
[00:07:00] Clearance Checks
[00:15:00] The world of "Not Playing"
[01:10:00] Judge Program?
[01:30:00] Tome vs CRYODEX!
FLY BETTER!
Check out our Patreon!
Hosts:
Ryan Farmer
Dallas Parker
Dee Yun

Episode Archives
Mynock Squadron Facebook group
Direman webcomics
Fly Better! And hit us with your comments below.
Subscribe to our newsletter!
Get Tabletop, RPG & Pop Culture news delivered directly to your inbox.