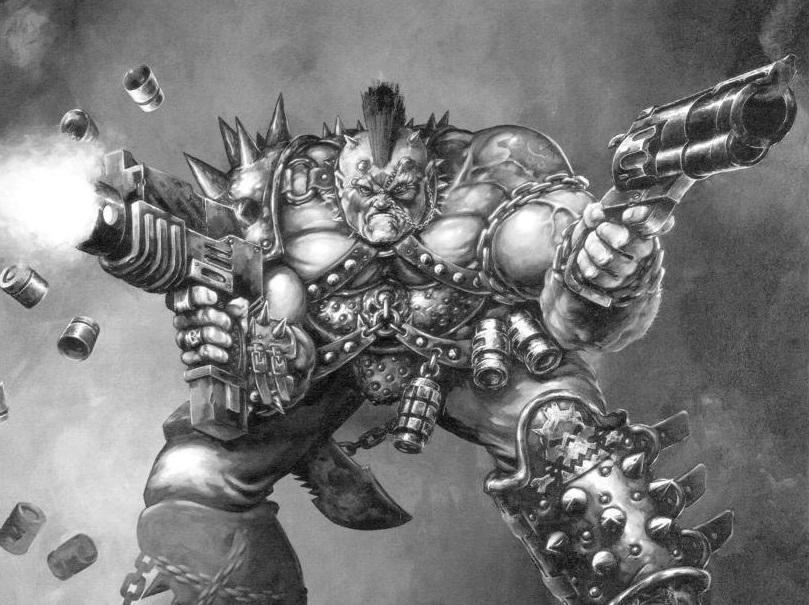 Necromunda Underhive is returning to the tabletop and more info has emerged from Forge World Open!
Games Workshop revealed what that mystery video was with the big announcement that Necromunda was coming back! Fans of the game are naturally pretty excited about it. However, one lucky gamer was at the right spot at the right time.
"We have an info dump of information for you from speaking to the amazing Specialist Games veteran designer Andy Hoare at The Forge World Open Day 2017.
You can read the entire post HERE. But here are the general highlights:
Based on Warhammer 40,000 8th, but tailored for Skirmish.
Addition of an Action Point system used to activate units, similar to Space Hulk. A Heavy, for example, will require two points to activate.
Similar launch roll-out to Blood Bowl. Initial box release more items available post launch.
Starter Box will be Goliath and Esher Gangs (models already teased HERE).
Start Box will contain rules and terrain similar to Shadow War terrain (Industrial Themed).
Rules will include rules for fighting on gangways, ramps, gantries, and "tunnels" making use of Zone Mortalis Forge World tiles.
All Gangs from Hive Primaris will return.
All Gangs from Outlanders and Fanatic will return.
New Gangs mentioned and expanded lore for Necromunda.
Hive Secondus mentioned as a possible expansion to the story line. Possible Genestealer Cult and PDF forces added.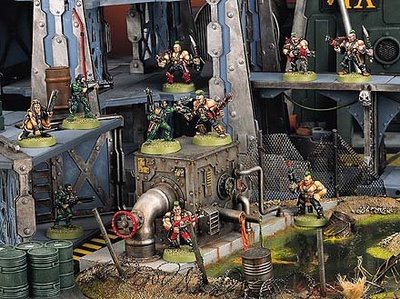 I don't know about you all, but I'm totally down for some more Gang Warfare in the Hive! Necromunda was a game I really enjoyed playing in campaigns and with a group of friends. I can't wait to see what else GW has in store for this one. New models, new rules, new and old gangs, more awesome terrain?! Where do I sign up!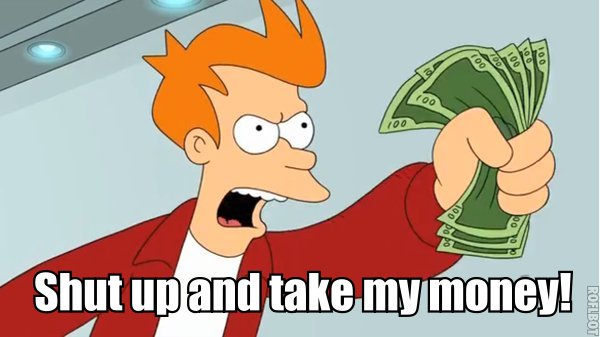 Because we were all thinking it.
The battle for the Hive is coming soon – what are you most excited about?