Necromunda Returns, New Marines, 40K RPG & More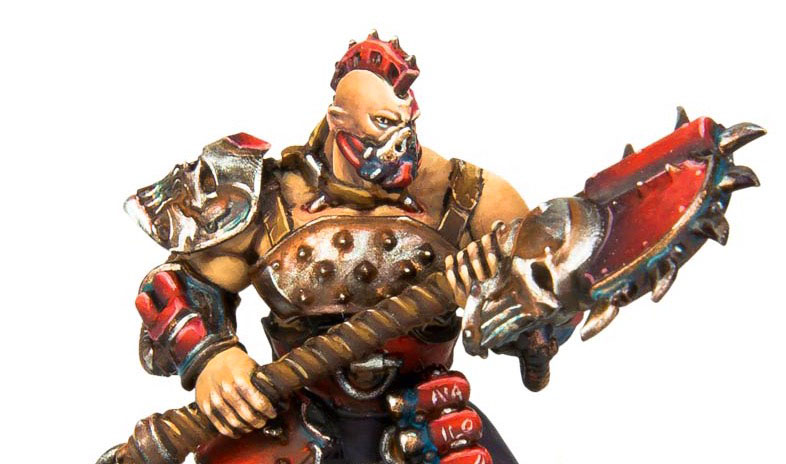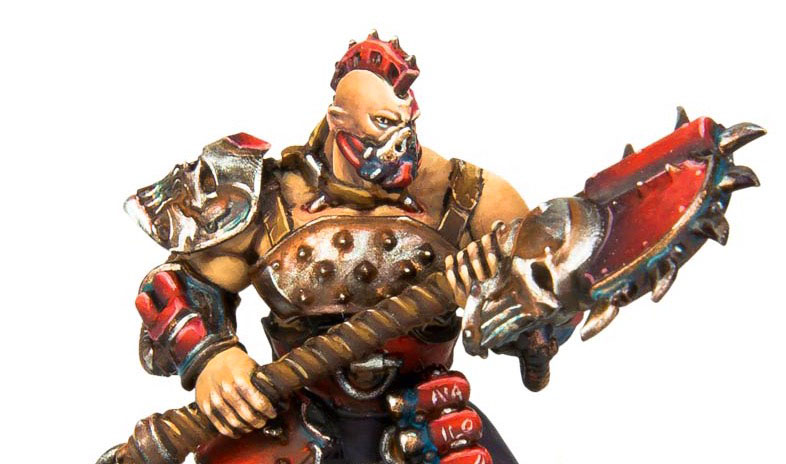 It's been a BUSY weekend wargamers. We've got everything from a NEW NECROMUNDA, to Forge World minis, to Privateer, D&D and Starfinder goodies!
 
It's time to explore the Grim-Dark from a different angle with a brand new RPG – it's Wrath & Glory time!
Flesh out your Starfinder campaign with these new pawns from Paizo.
Primaris Inceptors Ahoy! It's time to lock-and-load for the Emperor! Come see what else GW has out this weekend!
Fantasy Flight Games announces a new and improved edition of Twilight Imperium!
The Grey Knights are now out and about – let's talk about the Relics of Titan!
 
More Grymkin and their hauntingly gorgeous models arrive…
Necromunda is back in a big way. Come take a look.
The Forge World Open Day has come to an end. Check out the latest pics!
Take a look at the upcoming General's Handbook 2017 and accompanying releases.
~You're all caught up – onto the new week!
Subscribe to our newsletter!
Get Tabletop, RPG & Pop Culture news delivered directly to your inbox.
Latest News From BoLS: