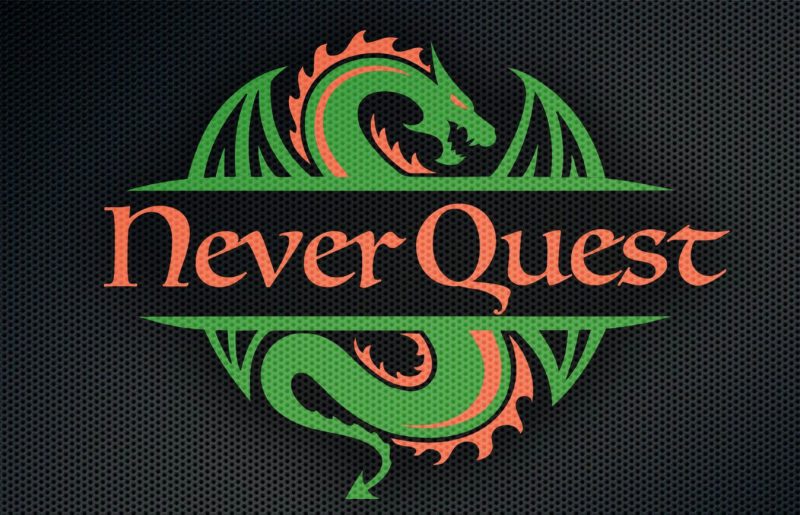 Come and join the BoLS Crew for an epic D&D adventure! Catch the latest on NeverQuest.
NeverQuest is BoLS' weekly D&D campaign. Each week our band of heroes embarks on the next leg of a continuing saga full of unbridled adventure–where heroes are forged in the fires of fate–even if maybe they were dropped a time or two between the forge and the anvil.
This week, it is a Fishmas miracle. What is Fishmas, you might be wondering? Well find out in this week's episode, which reveals the origins of this wonderful holiday. It all starts with some smuggled fish, a liberal application of Unseen Servants and the spirit of generosity…
Are you new to the NeverQuest scene? Want to know a little more about these characters and figure out why they're so obsessed with fish? Catch the beginning of our grabs adventure here:
And be sure and tune in each week for more 5th Edition foibles and misadventures. Join us live on Twitch,where you can not only live out the excitement alongside our heroes, but you can grab the reins. Steer their fate, introduce new elements for us all to deal wit
This last week, our heroes made friends with a dog thanks to the input of viewers like you. So job the fun on our Twitch Stream every Friday at 5:30pm, CST.
See you next week!