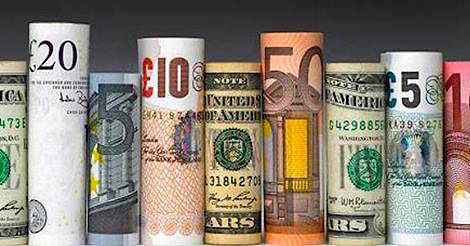 Yet more Space Marine Primaris minis and a lot of Citadel hobby is coming your way. I hope you like skulls!
Here's what's headed your way this weekend according to numerous industry professionals:
The last Space Marines reinforcements and a lot of Citadel hobby kits are HERE!
Warhammer 40,000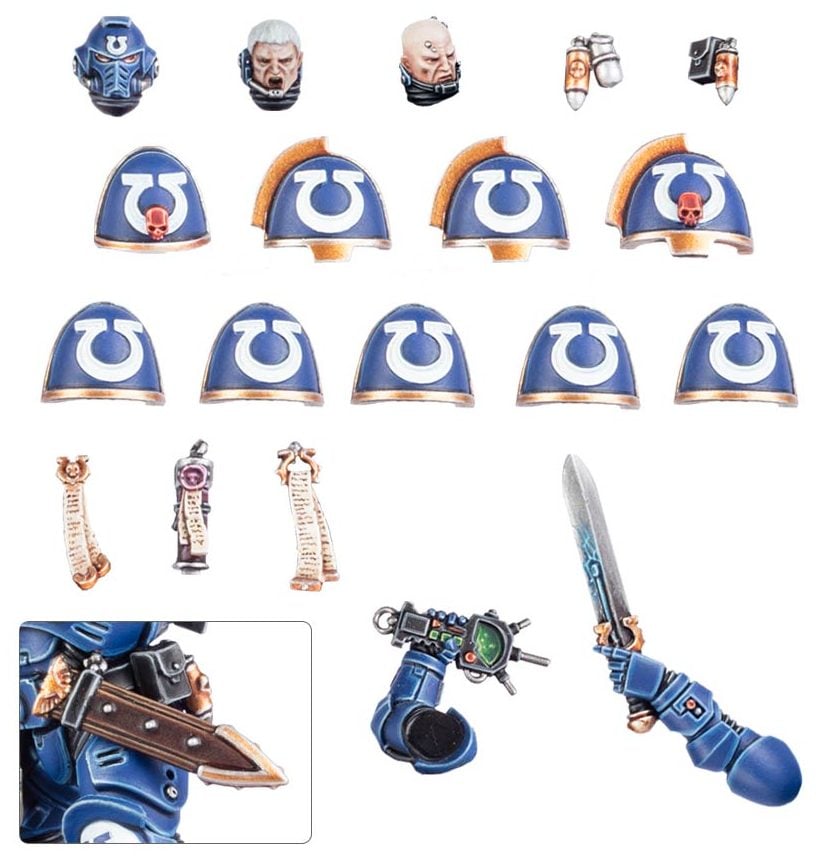 Space Marine Ultramarines Primaris Upgrades $15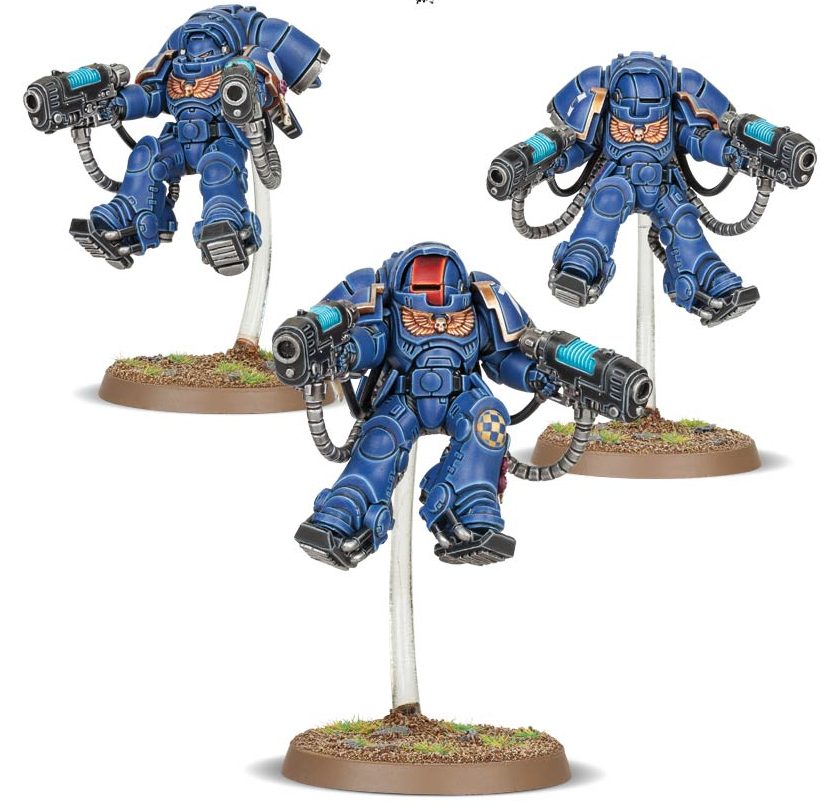 Space Marine Primaris Inceptors $50
Adeptus Astartes Dice: $20

Hobby Items
Barbed Bracken $25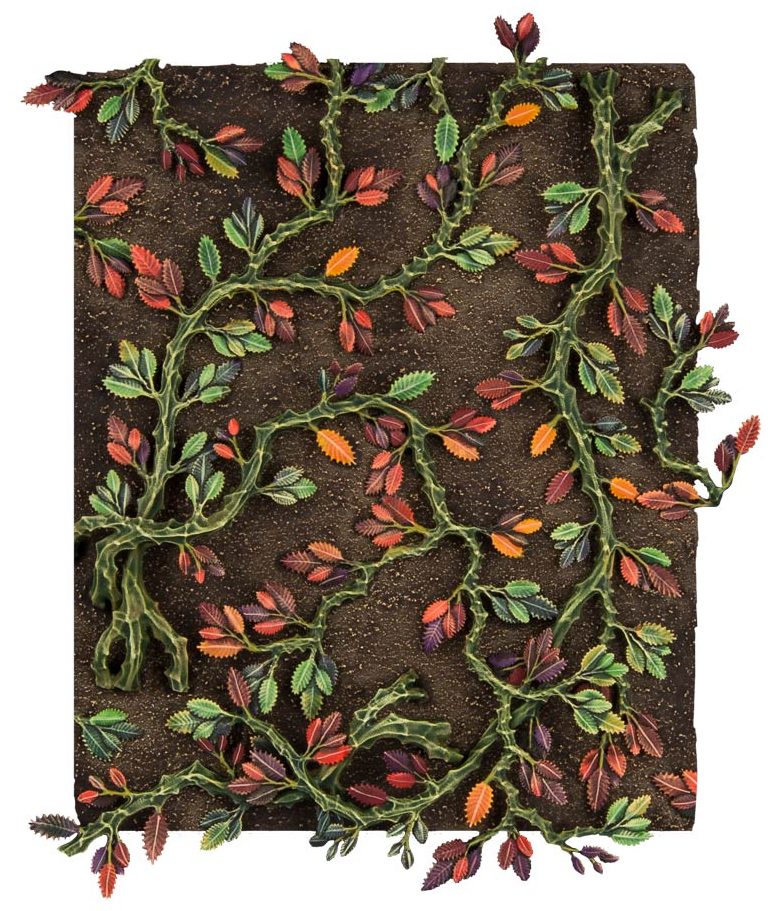 Creeping Vines $25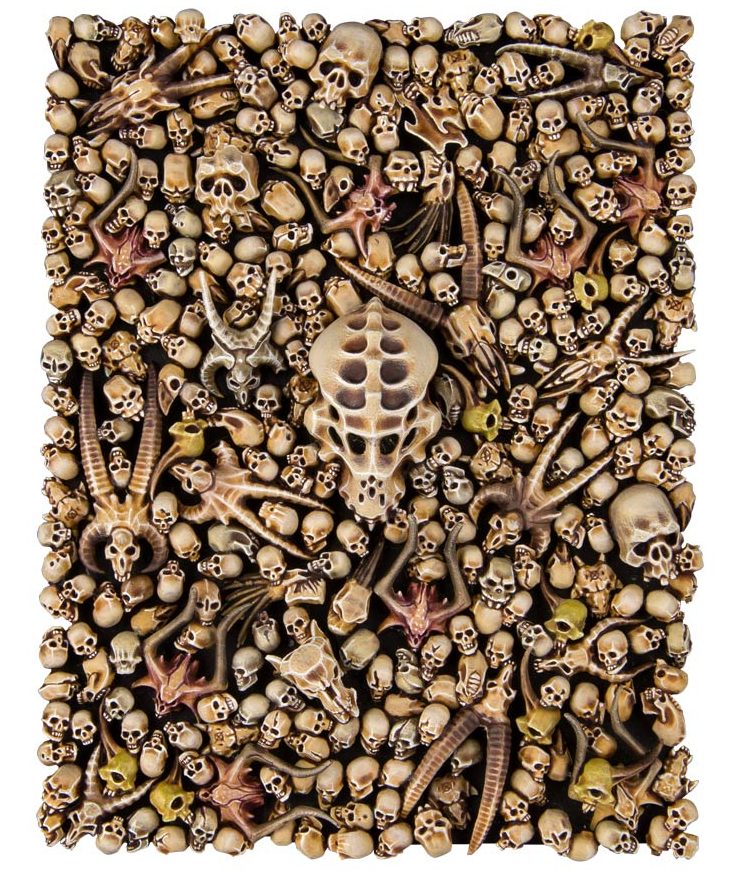 Citadel Skulls $25
Black Library

THE STORY
Ezekyle Abaddon and his warlords strive to bind the newborn Black Legion together under threat of destruction. Now Khayon, as Abaddon's most-trusted assassin, is tasked with ending the threat of Thagus Daravek, the self-proclaimed Lord of Hosts – a rival to the Ezekyle's final fate. Fighting the vile whispers of the Dark Gods within his mind, Abaddon turns a fevered gaze back to the Imperium, where his destiny awaits. Yet the Emperor's Champion and his Black Templars stand guard at the gates of Hell, and Sigismund has waited centuries to face Abaddon in battle.
Written by Aaron Dembski-Bowden
THE STORY
For too long had the Vth Legion ranged out beyond the sight of the wider Imperium, remaining ignorant of the Warmaster's rebellion and the war that inevitably followed. Only once their primarch, Jaghatai Khan, had satisfied himself that the path before them was just and true did the White Scars choose a side, taking the fight to the traitors on every front. But, four years later, the Legion's unfettered spirit has been broken by relentless attritional warfare against the Death Guard and the Emperor's Children – the Khan's Stormseers must find a clear route to Terra if they are to take part in the final, apocalyptic battle.
Written by Chris Wraight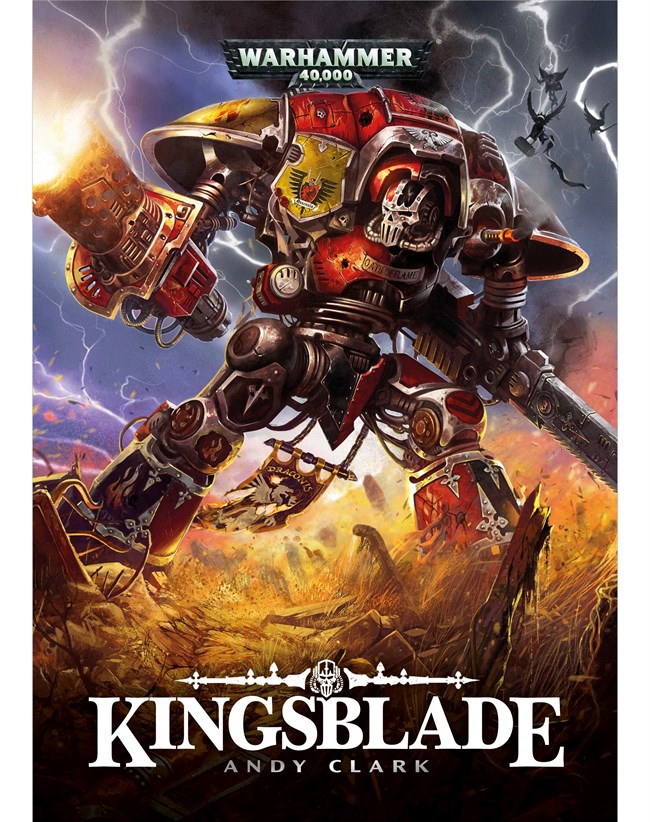 THE STORY
The Knight Houses of Adrastapol are both noble and righteous, and when the Imperial world of Donatos falls to the heresy of the Word Bearers, they are foremost in the vanguard to retake it. Led by High King Tolwyn Draconis, the Knights are peerless in battle and strike deep into the enemy's ranks. But the war soon turns when a terrible tragedy strikes, casting the Imperial campaign into anarchy. As desperation grows, unblooded Knights Errant Danial and Luk must quickly learn the ways of war to prevent an unholy ritual or Donatos will be lost and all the noble Houses of Adrastapol with it.
Written by Andy Clark
~What are you picking up?