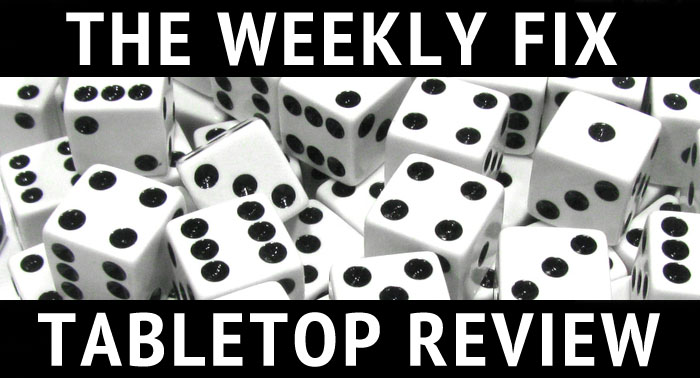 GEN-KHAAAN! If you are like me left behind (again), here are some nice things to look at! This week with Knight Models, Infinity, Modiphius Entertainment, Wild West Exodus and much more!
Knight Models announced a second edition of the Batman skirmish game and a new range of resin miniatures: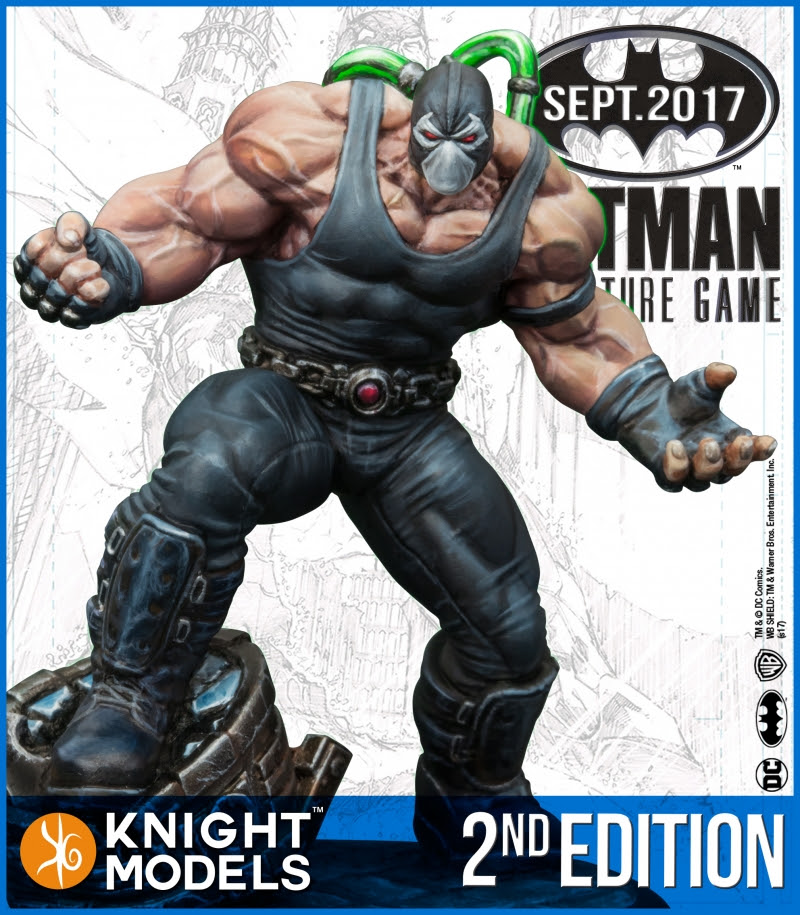 –> More Knight Models News
This week Corvus Belli presents the new PanOceania Locust: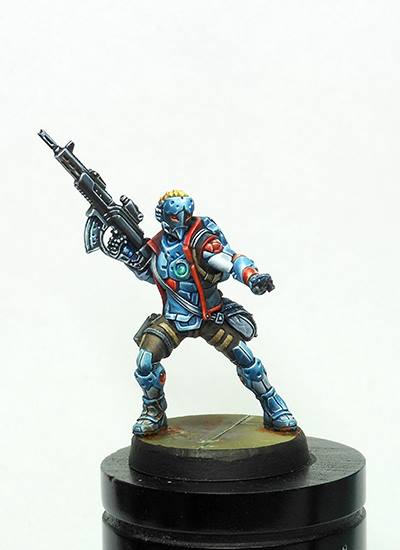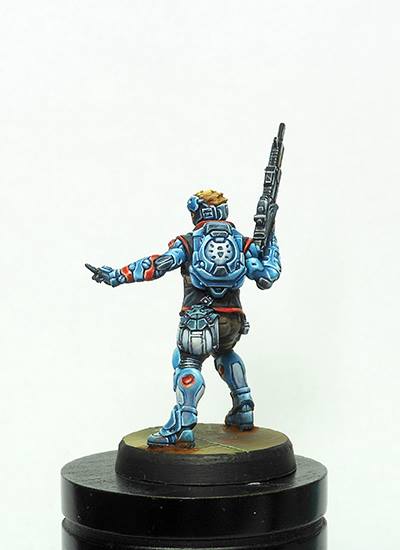 –> More Corvus Belli News
Modiphius Entertainment published new Fallout previews: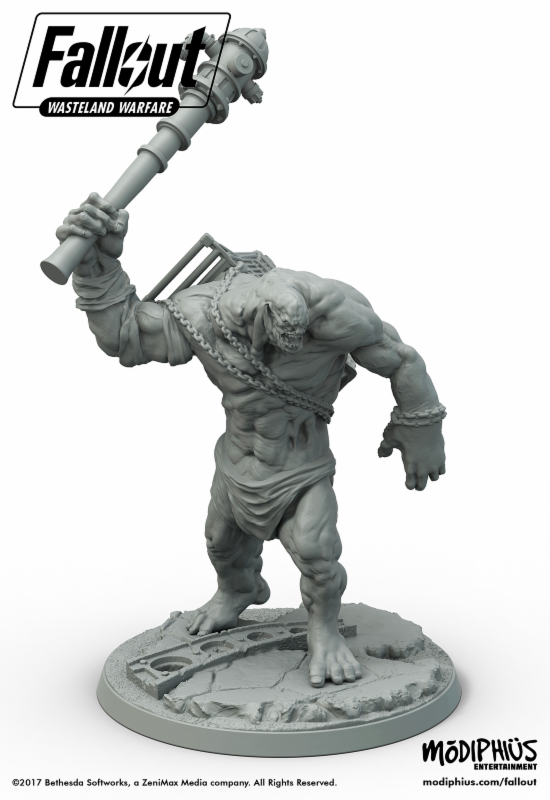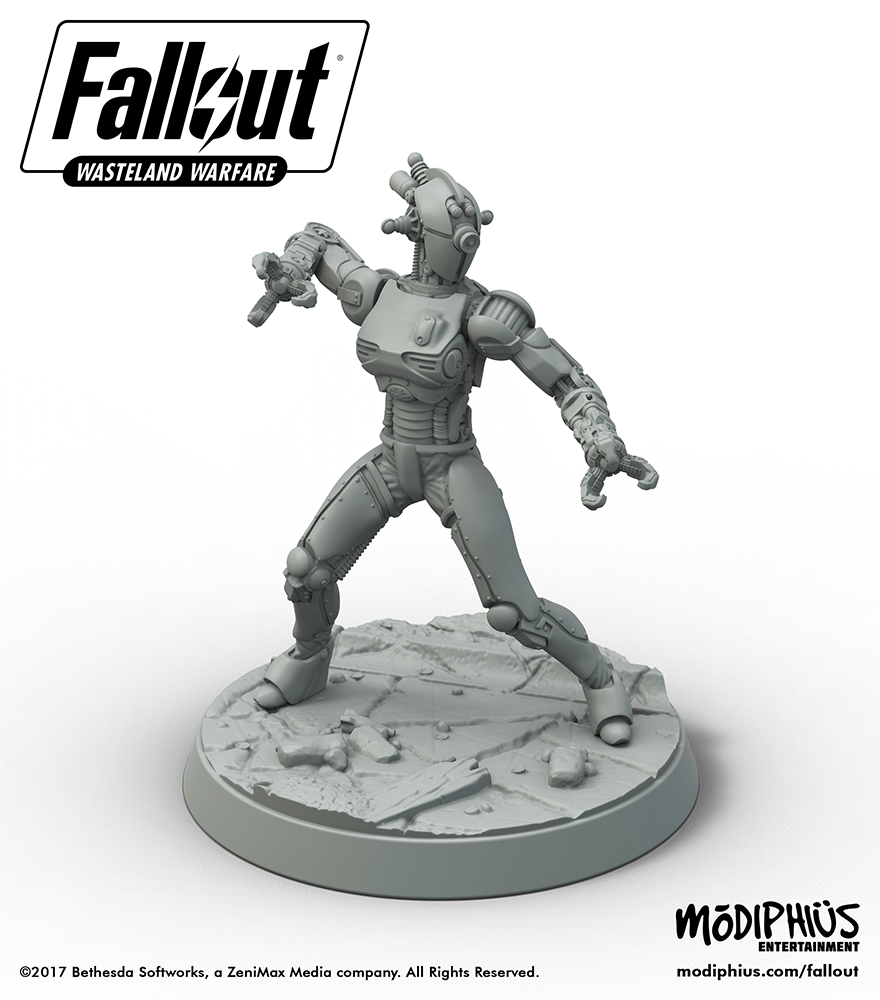 –> More Modiphius Entertainment News
The Tribune is the newest addition to Red Republic Games' Arena Rex: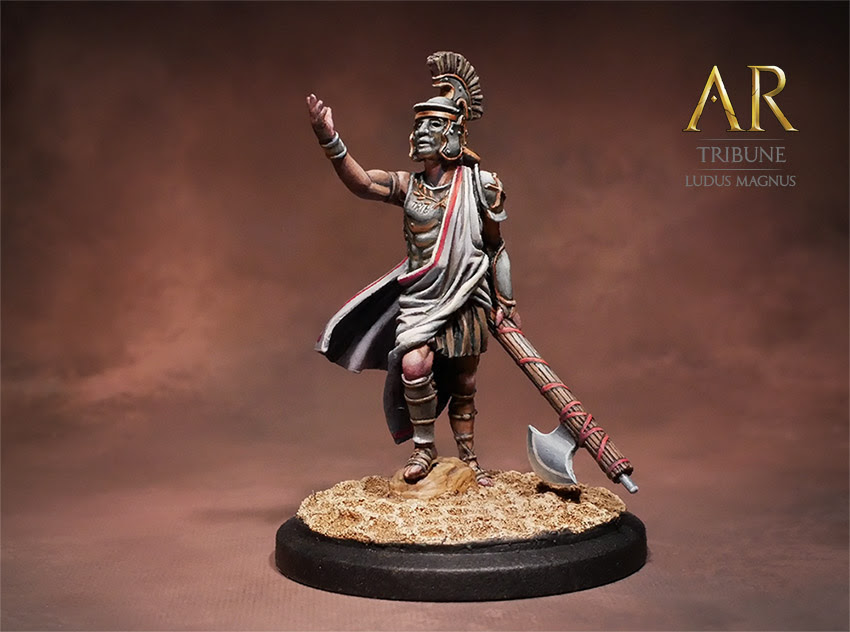 –> More Red Republic Games News
Warcradle Studio presents the plastic Cor Caroli for Wild West Exodus: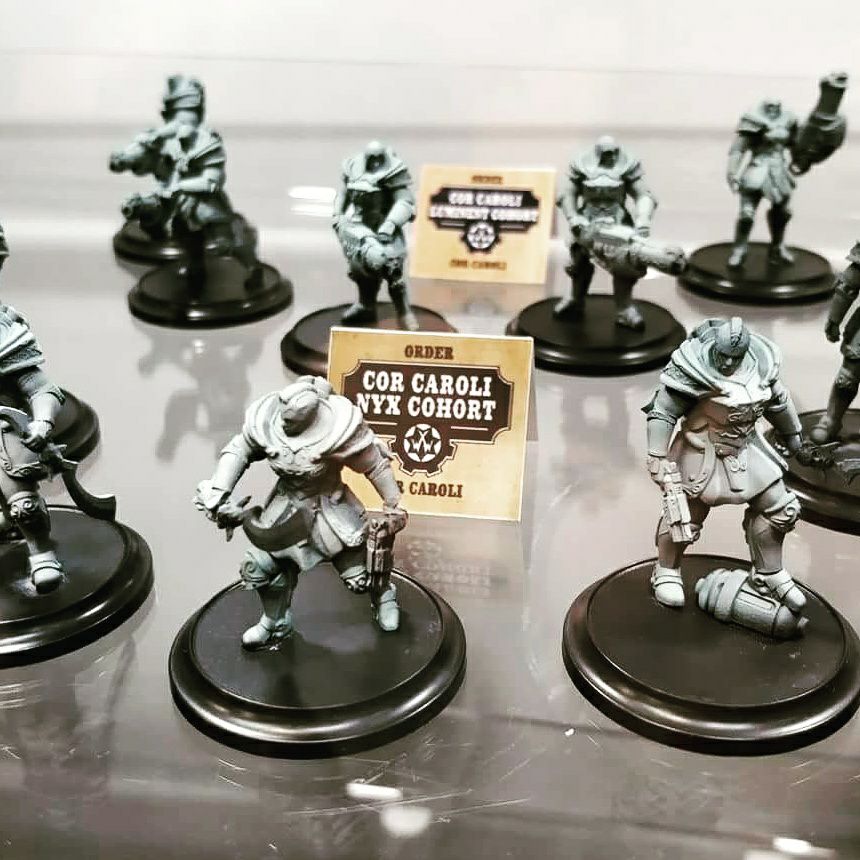 –> More Warcradle Games News
New Infinity terrain is available from Warsenal: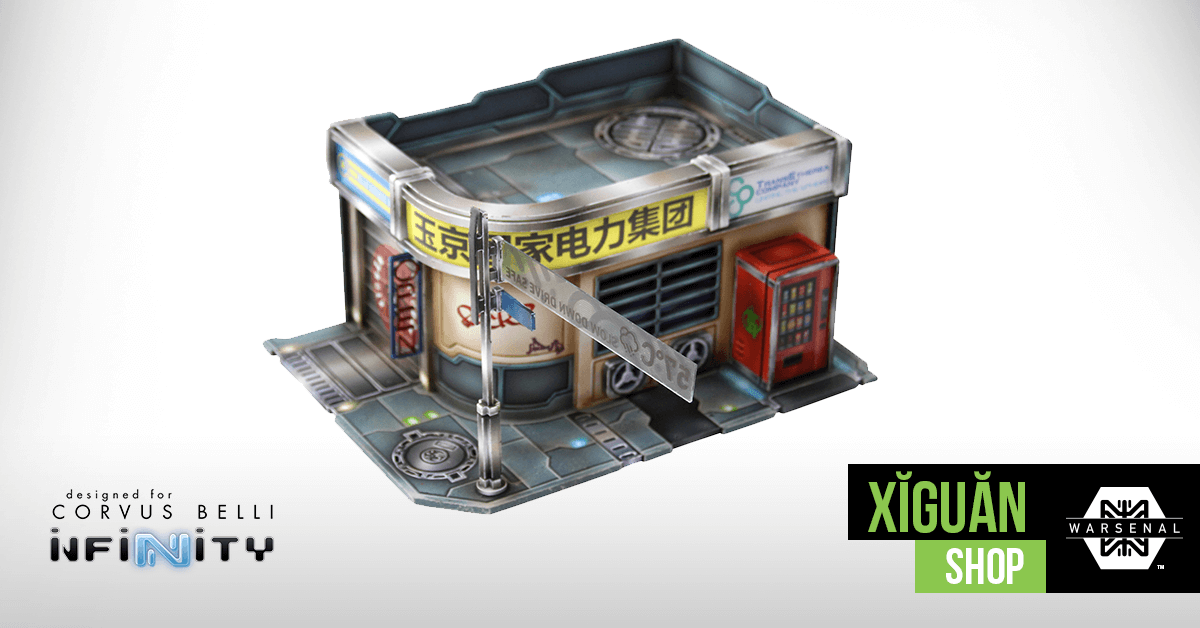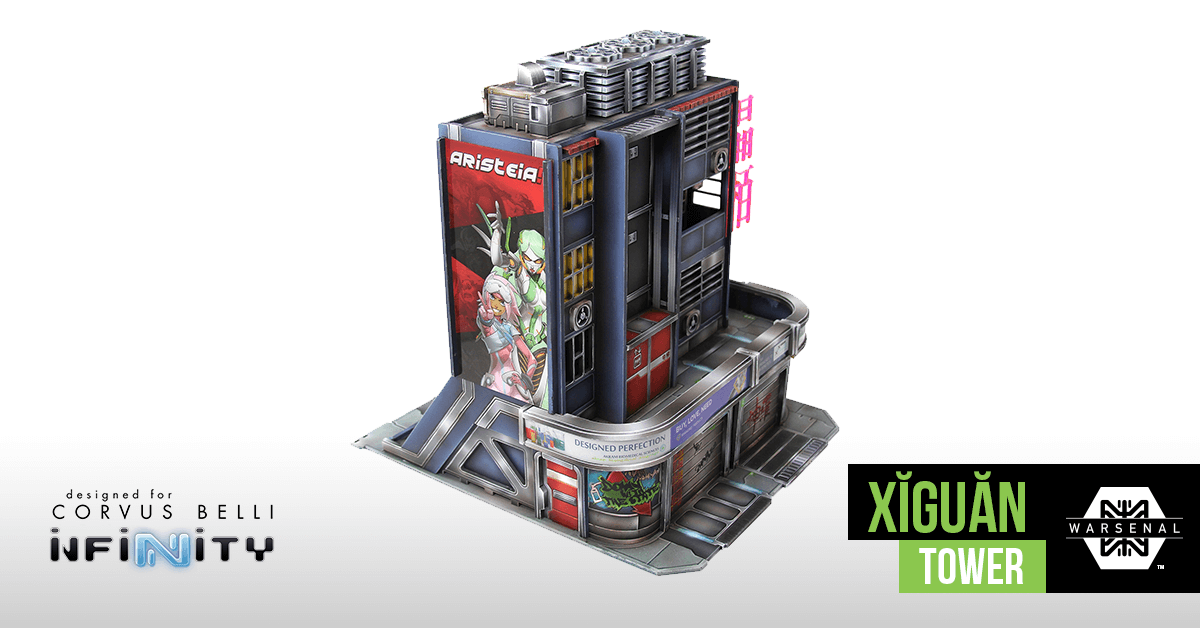 –> More Warsenal News
Fantasy Flight Games presents the second hip from the Guns for Hire expansion fro X-Wing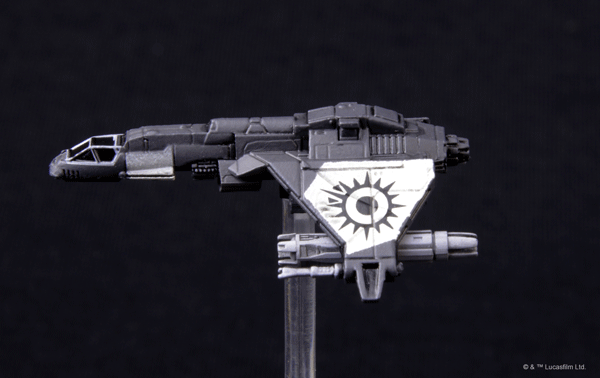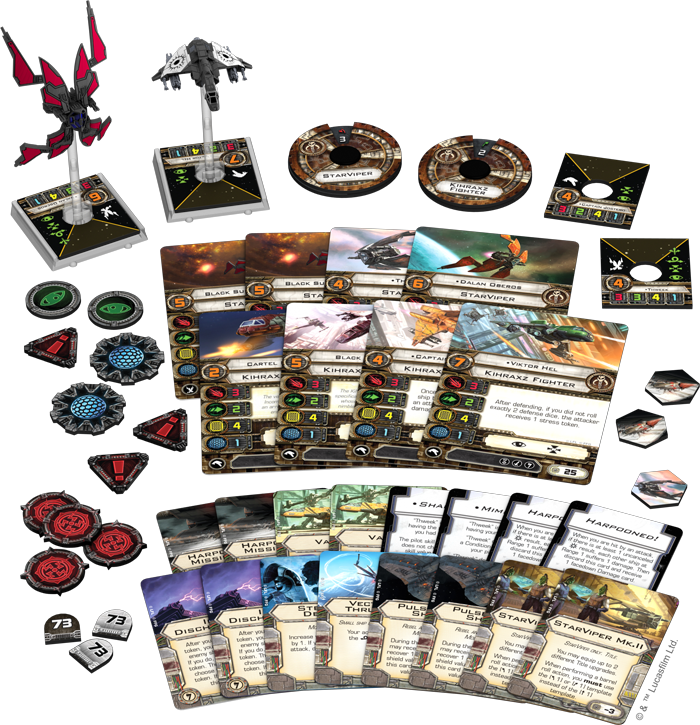 And in case you spend the past 24 hours under a rock, the new Star Wars Legion game can be pre-ordered: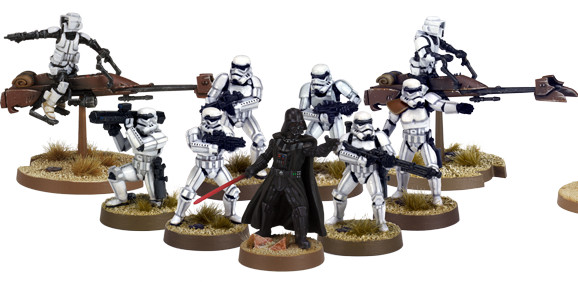 –> More Fantasy Flight Games News
A new wave of The Walking Dead releases can be pre-ordered from Mantic Games: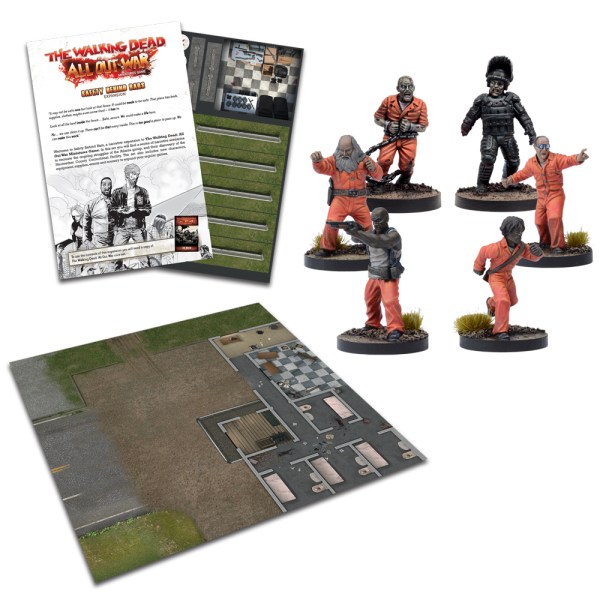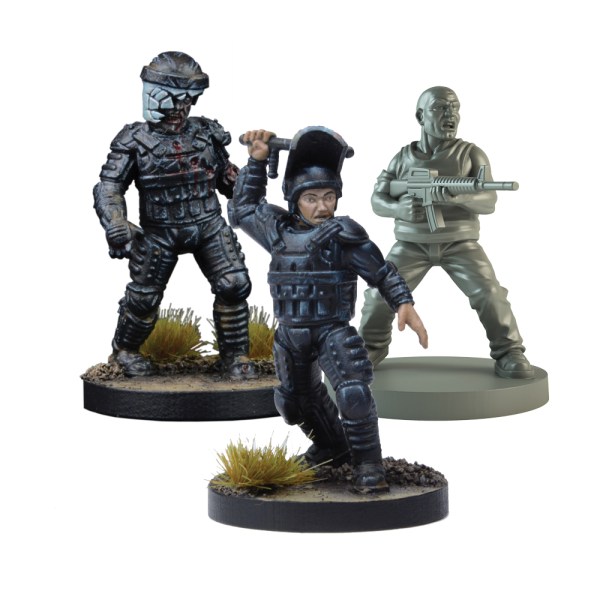 –> More Mantic Games News
Armies Army
announced a new range of 15mm Cold War Swedes: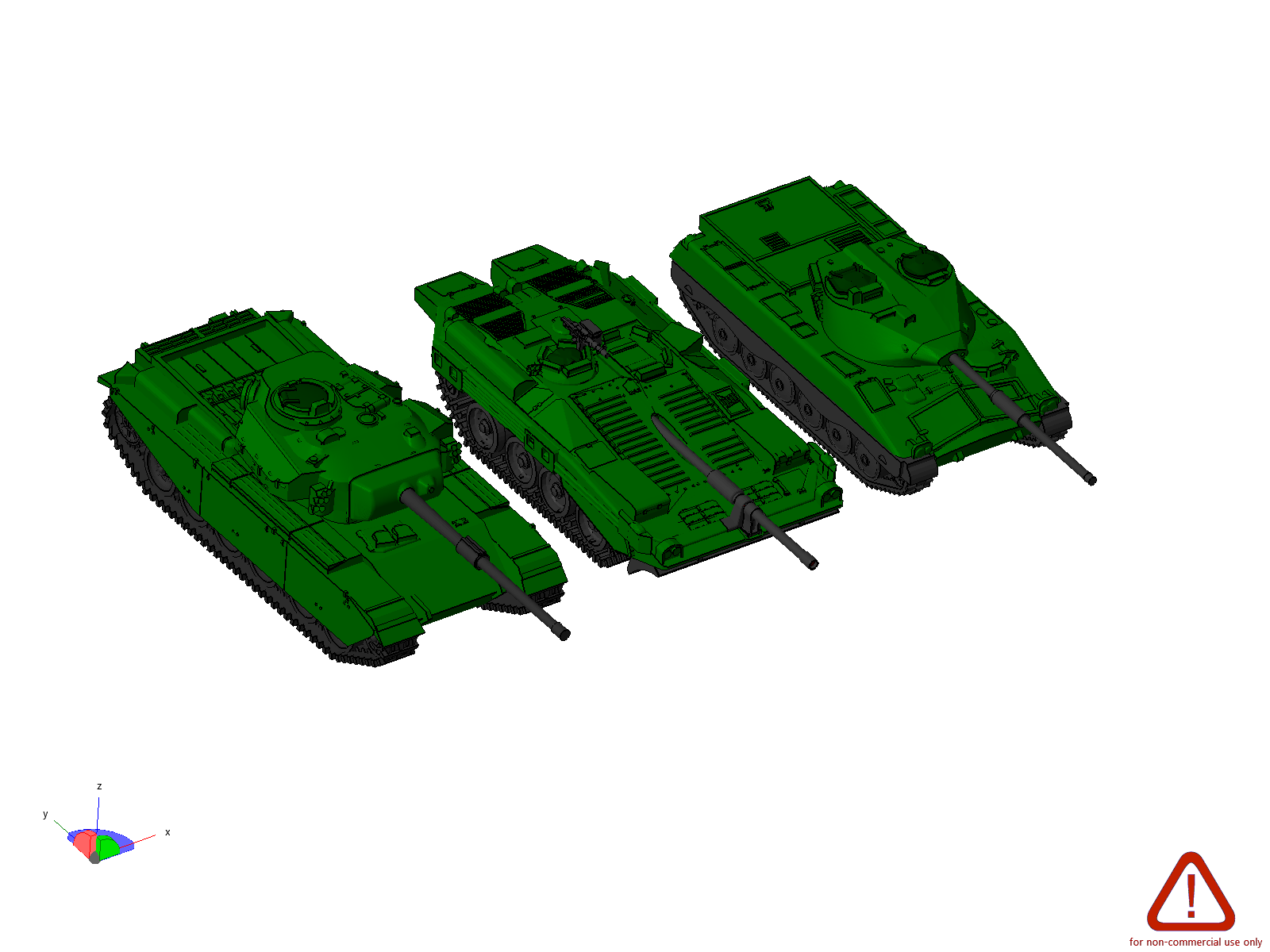 –> More Armies Army News
New "Cyborg" terrain is coming from LaserCutCard :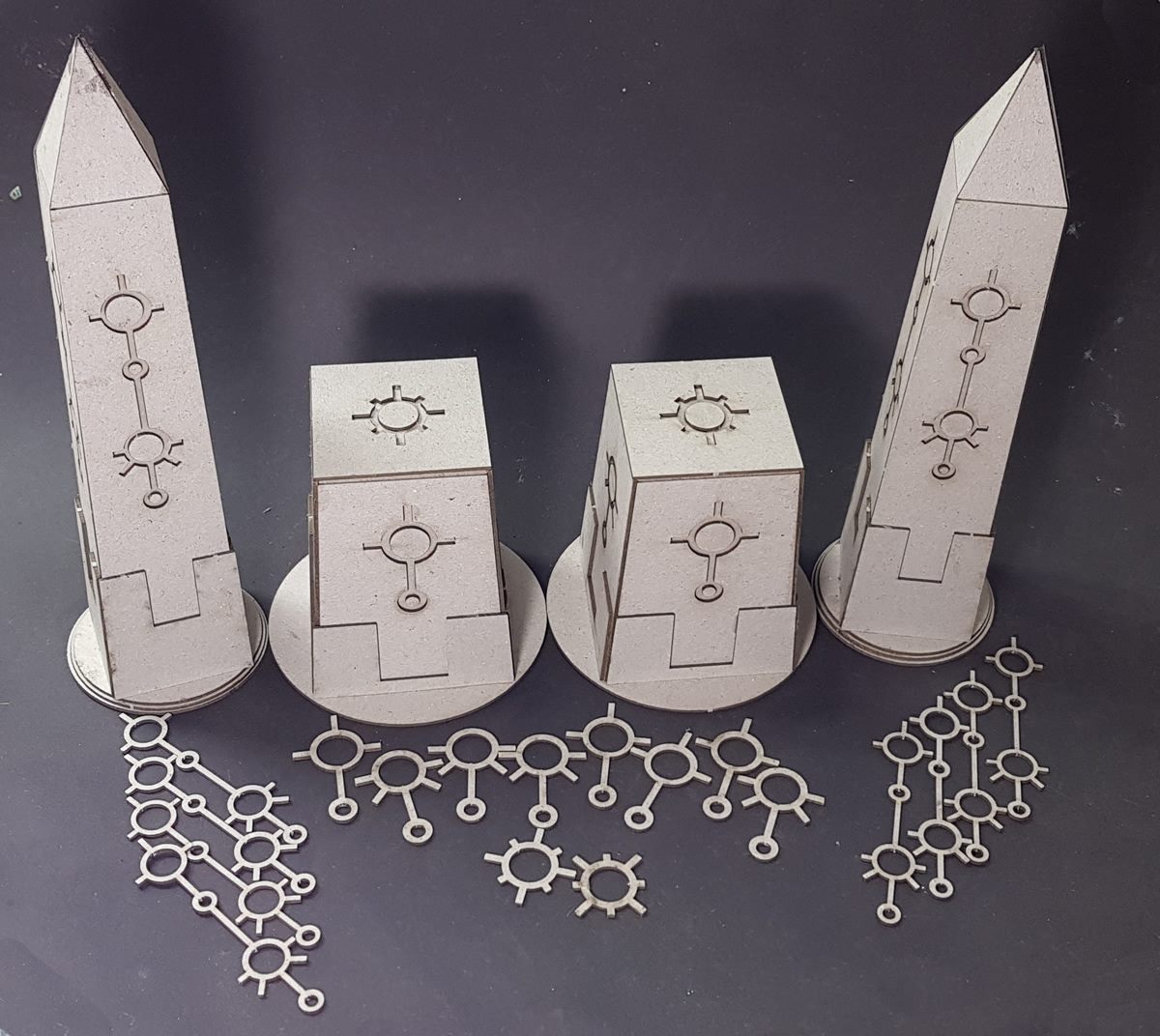 –> More LaserCutCard News
Warlord Games offers several new Bolt Action Tank Wars deals: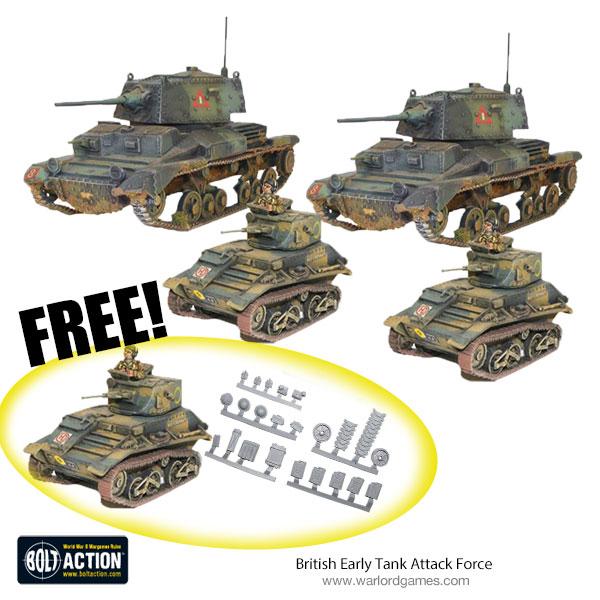 And then there is the new King Tiger platoon: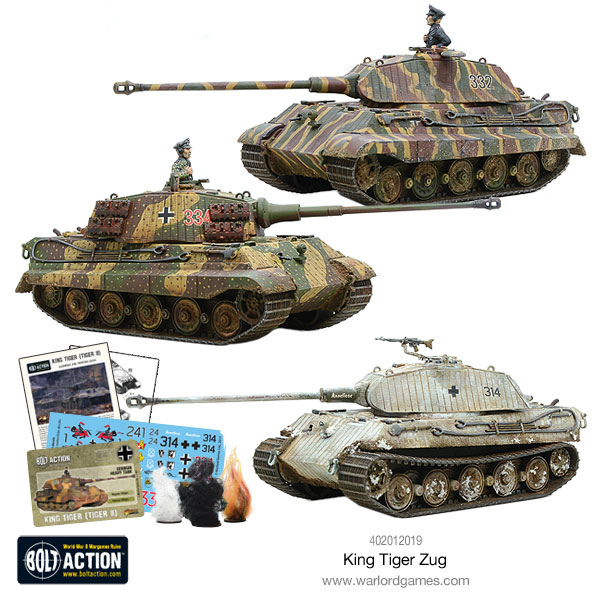 Even more reinforcements are on their way, too: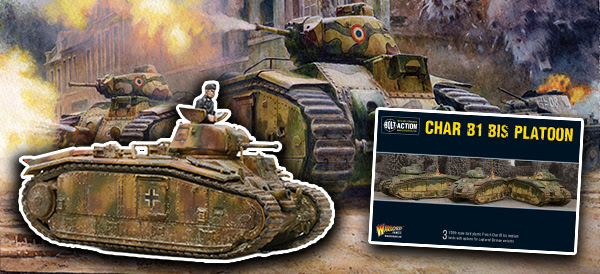 –> More Warlord Games News
Secret Weapon Miniatures presents new previews of their Tablescape Dungeons terrain: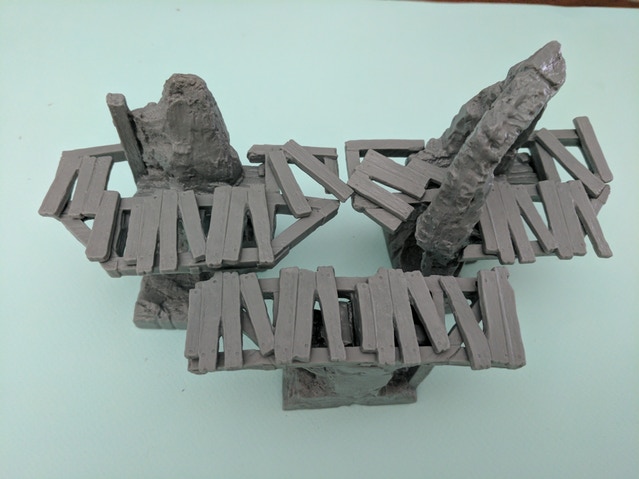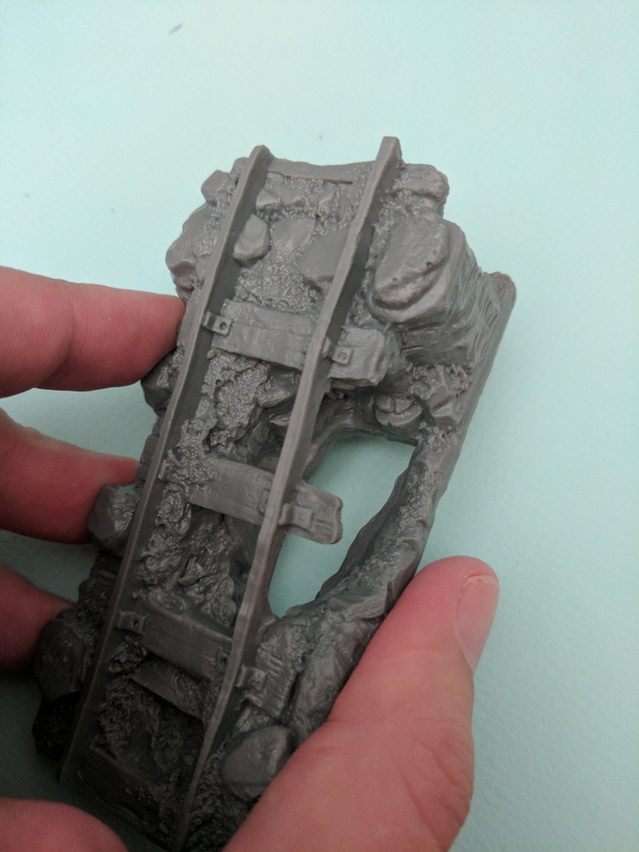 –> More Secret Weapon Miniatures News
And Rubicon Models announced a plastic Panther kit: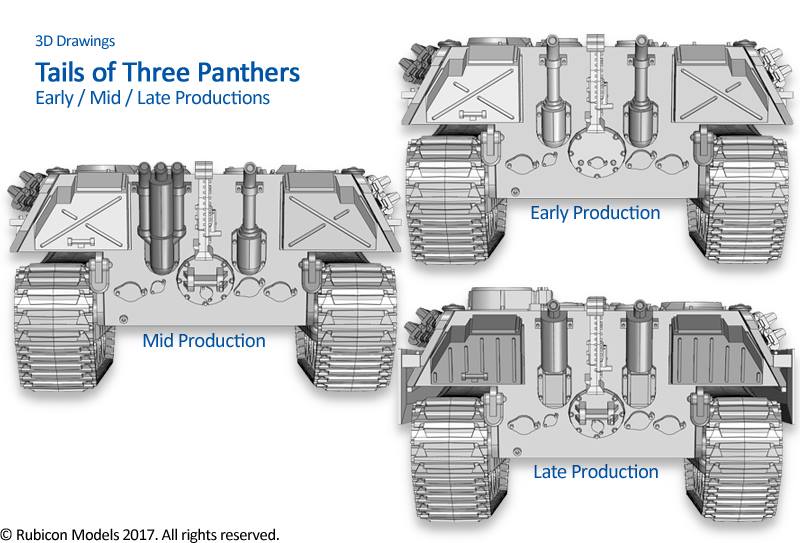 A whole lot of Shermans are coming, too!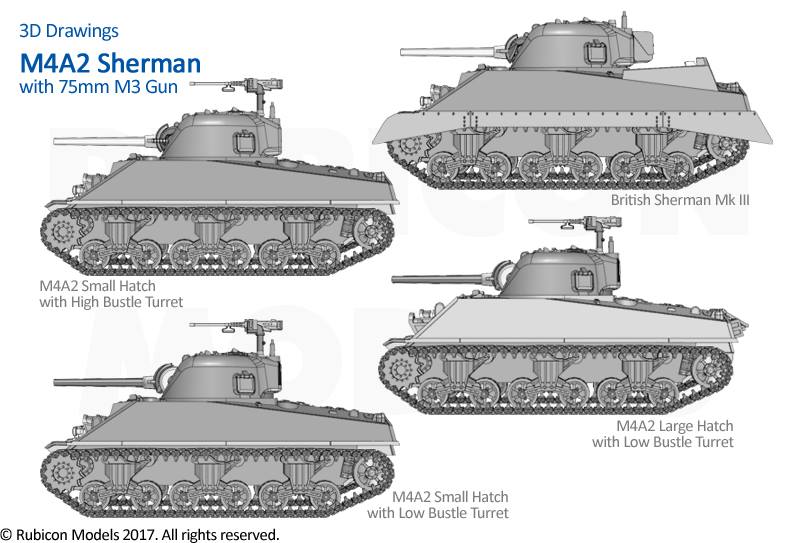 And this week's new Kickstarter campaigns:
Bad Squiddo Games – My Last Sunrise Gothic Horror
Shadow Squirrel Games – Wanted Earth
Role 4 Initiative – 28mm Pre-Painted Plastic Miniatures
Devil's Due Digital – Superhero: 2044 RPG
Boyd's Toys – The Lawgiver, Unmasked Bust
Game Tile Warehouse – Digital Dungeon Rooms
Wargame Models Mods – Tubular Buildings
John Lawrnce – Gnarlwood Fantasy Minions and Familiars
Iron Sky The Roleplaying Game
Juegorama – Iron Wars
3D-Print Terrain – 3D-Printable Wild West Terrain
Everything Epic – Secrets of the Lost Station
Lead Adventure – Bruegelburg: A Day at the Fair
and
Spartan Games – Firestorm Galaxy Expansion
If you want to stay up to date, head over to The Tabletop Fix for daily hobby news!
~ Star Wars Legion looks amazing!