Outside the Box – August 4th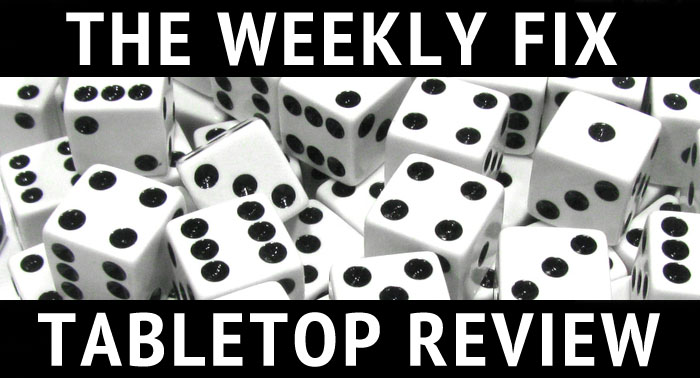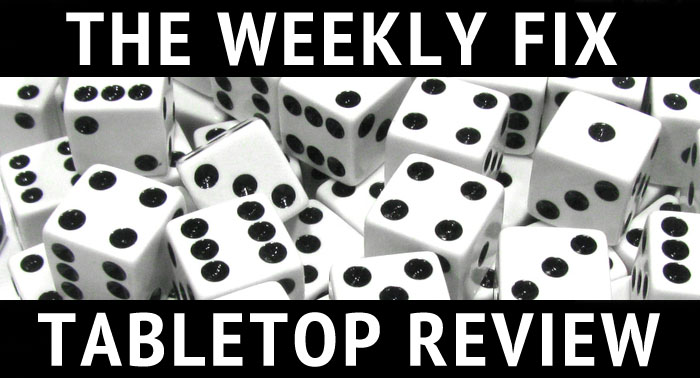 Welcome back, this week we have news from Wyrd Miniatures, Infinity, Otherworld Miniatures, Bushido, Hasslefree Miniatures and more!
The Malifaux pre-releases for GenCon have been announced by Wyrd Miniatures: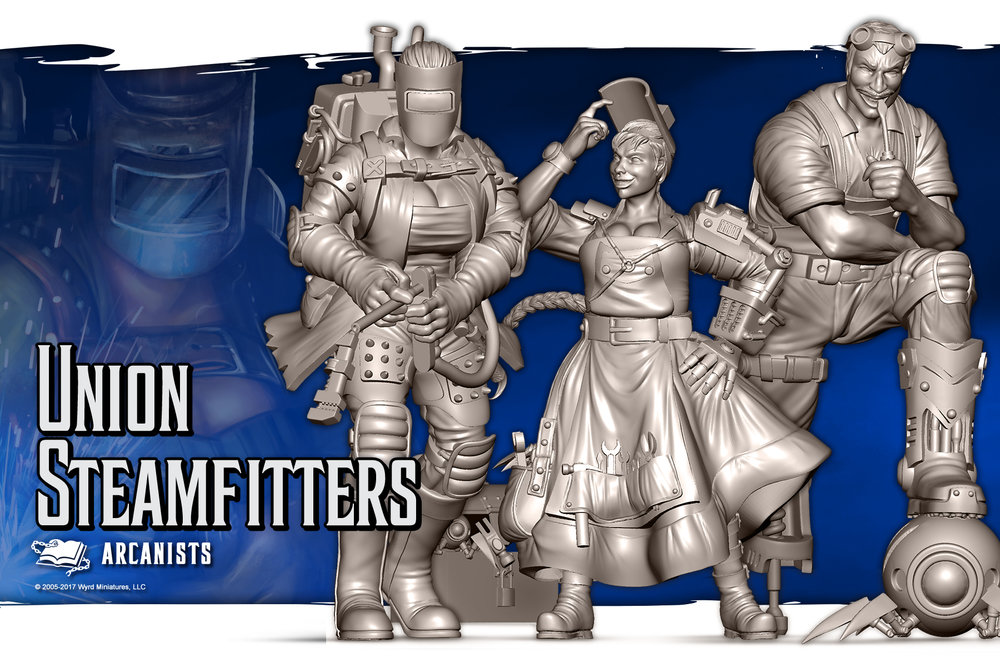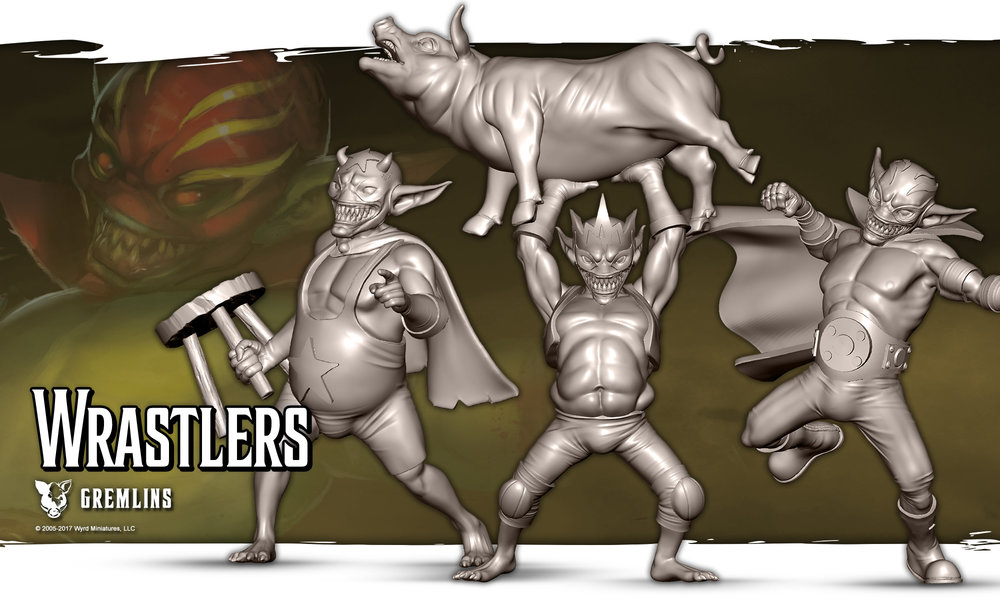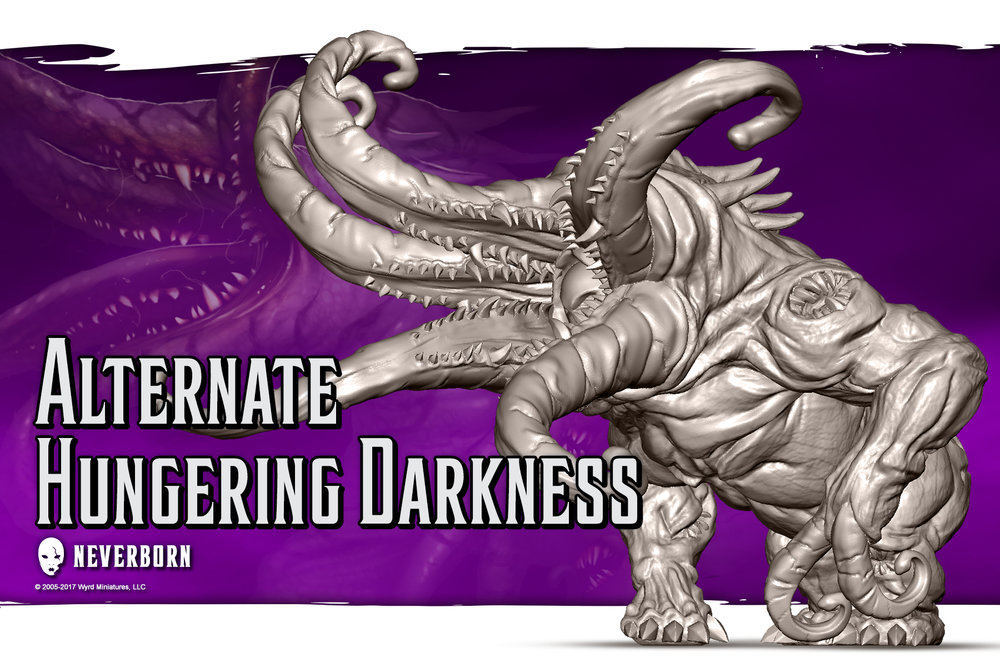 –> More Wyrd Miniatures News
Corvus Belli presents this year's GenCon exclusive: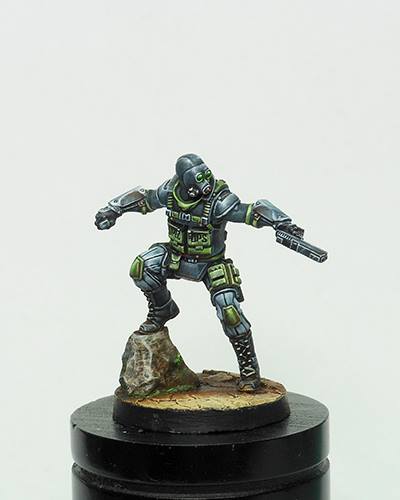 –> More Corvus Belli News
A new picture of the upcoming Ghost Archipelago plastic set has been published by North Star Military Figures:

–> More North Star Military Figures News
Otherworld Miniatures offers new Fantasy releases: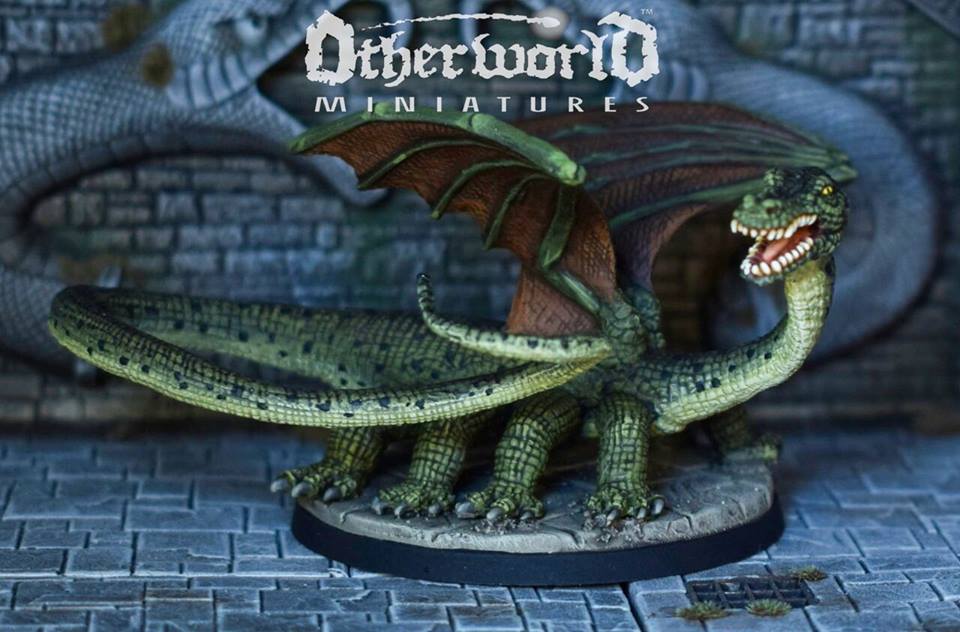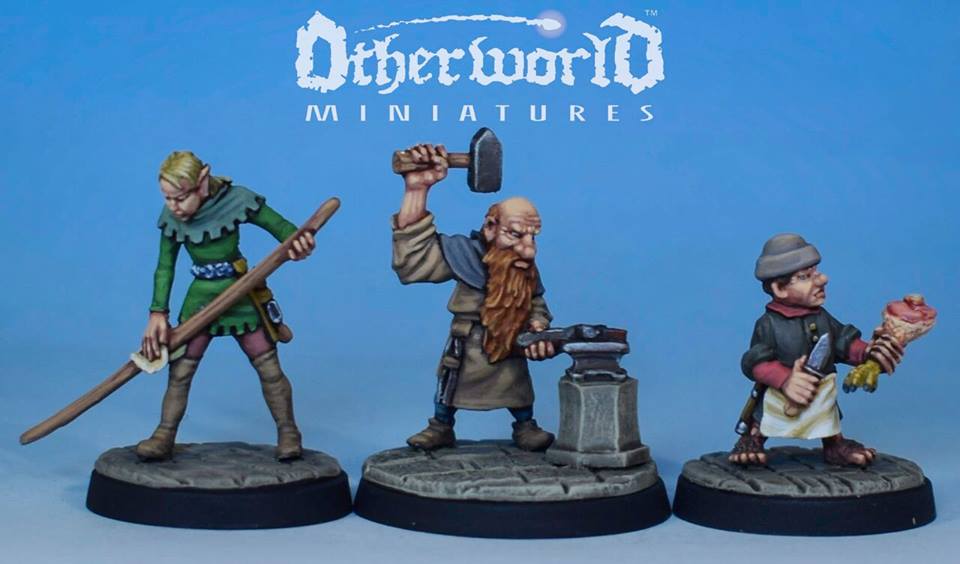 –> More Otherworld Miniatures News
The alternative sculpt of Locutus of Borg is now available as part of the Star Trek Adventures pre-orders from Modiphius Entertainment: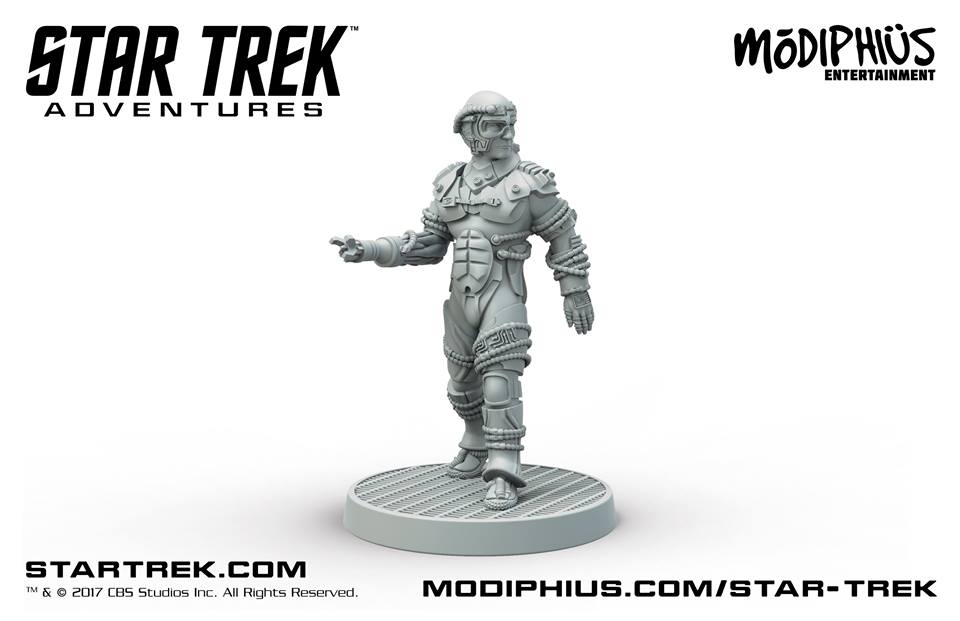 –> More Modiphius Entertainment News
GCT Studios released a new wave of multi-faction models for Bushido: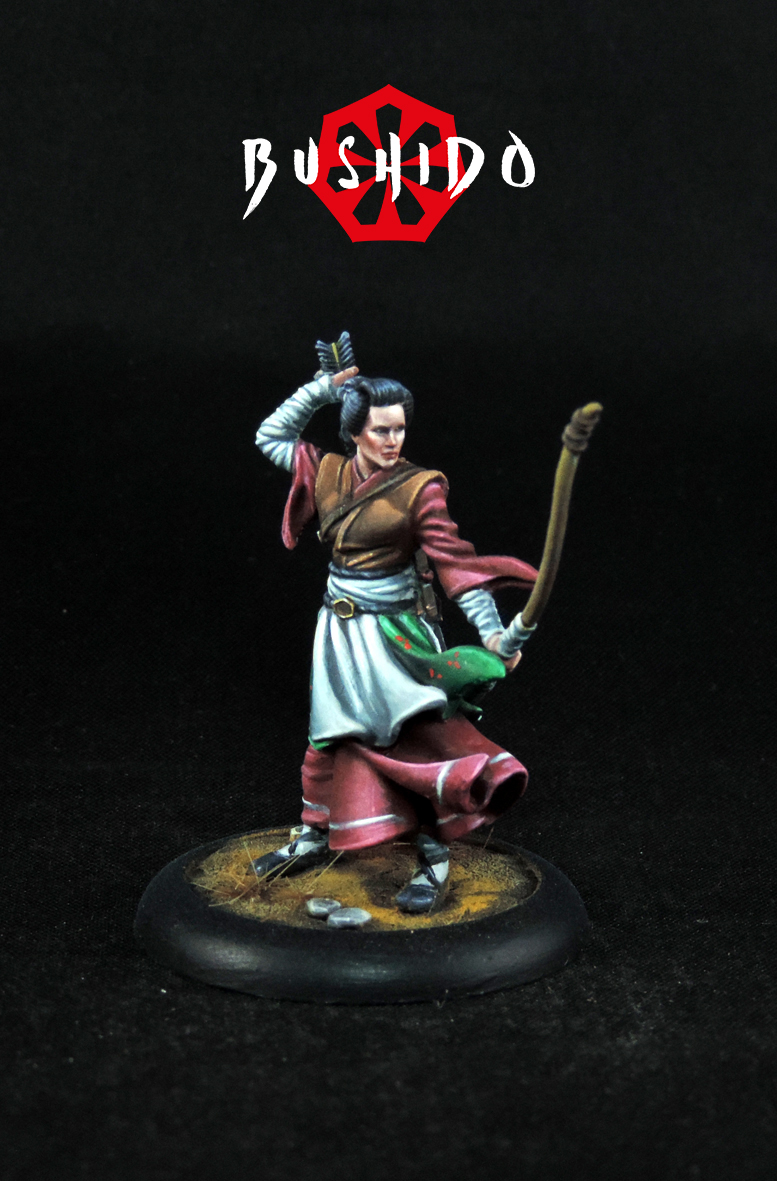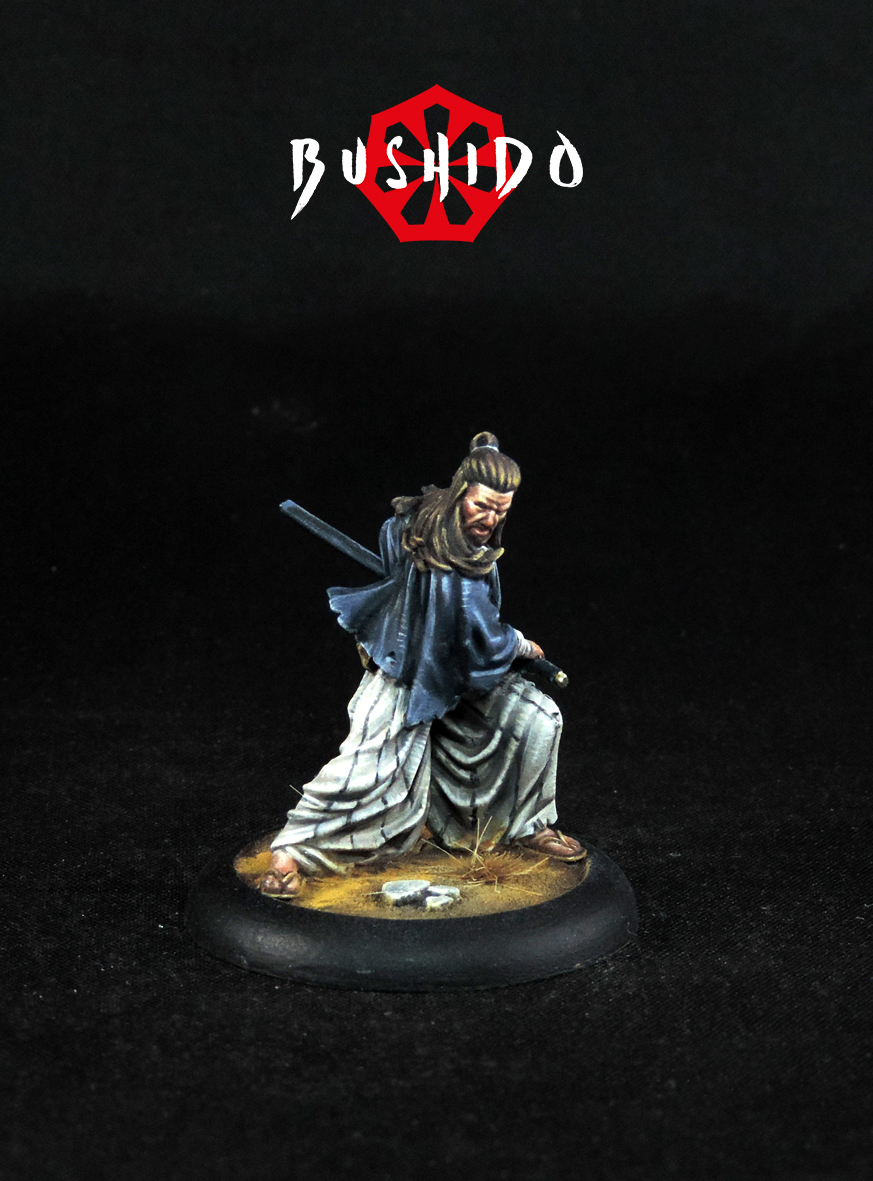 –> More GCT Studios News
Staying in Ancient Japan, here are two new monsters for Kensei from Zenit Miniatures: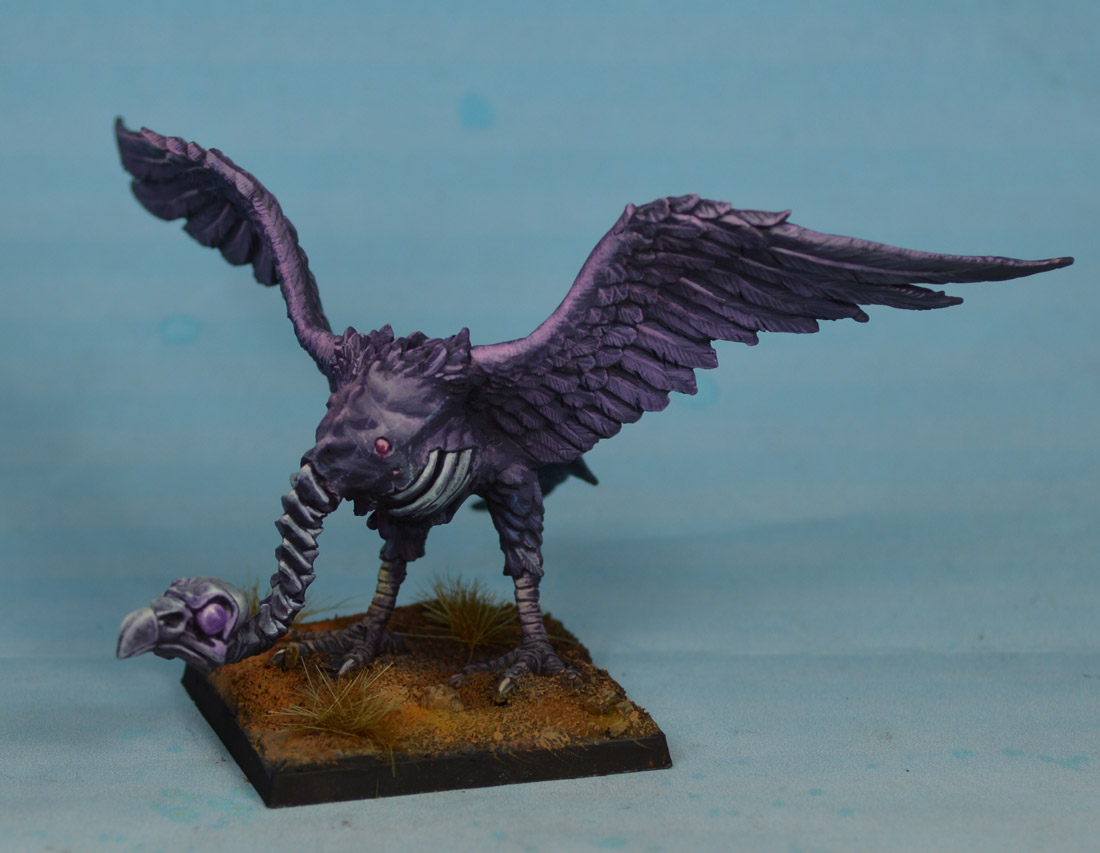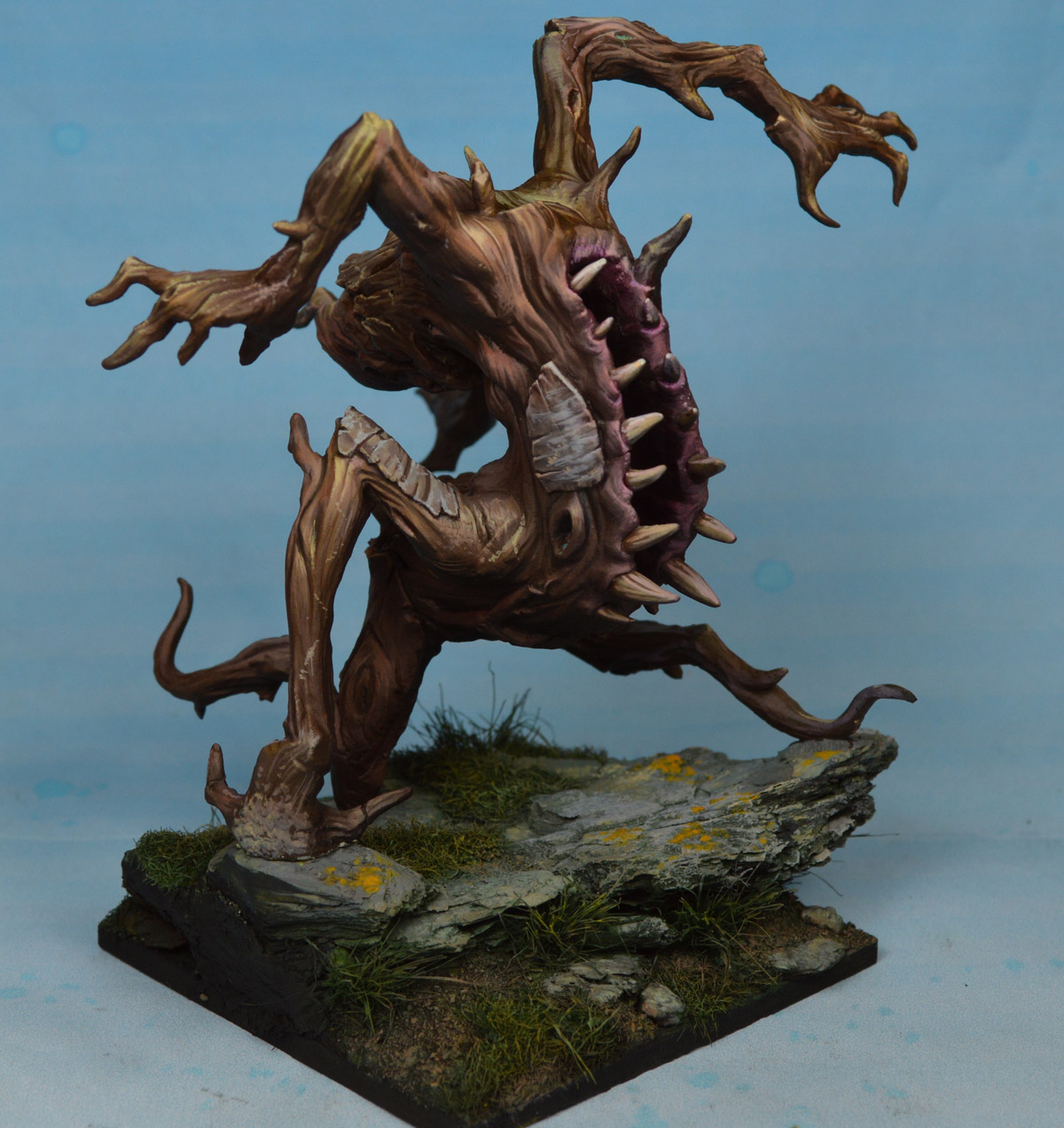 –> More Zenit Miniatures News
Crooked Dice unleashed their scooter gang: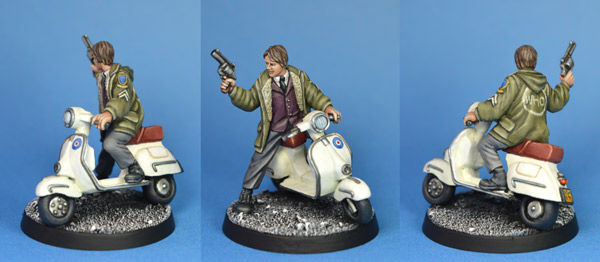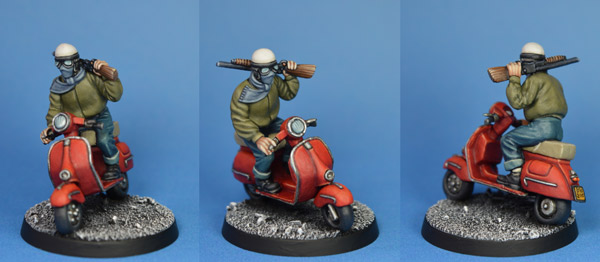 –> More Crooked Dice News
New small scale releases are available from Onslaught Miniatures: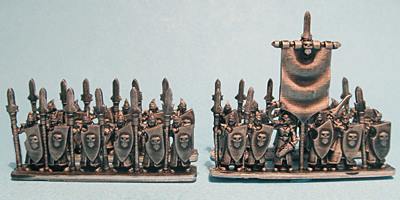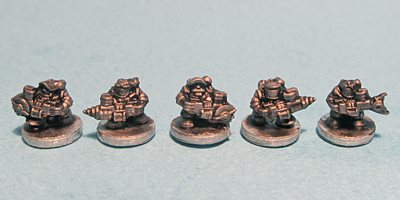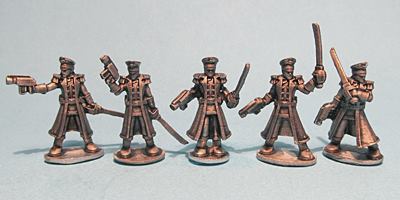 –> More Onslaught Miniatures News
Fantasy Flight Games now accepts pre-orders of the The Heart of the Empire expansion for Imperial Assault: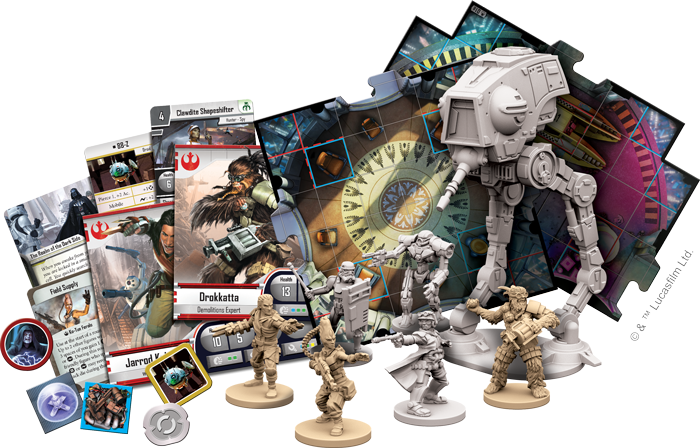 –> More Fantasy Flight Games News
A new range of Pathfinder Worldscape RPG miniatures can be pre-ordered from Ninja Division: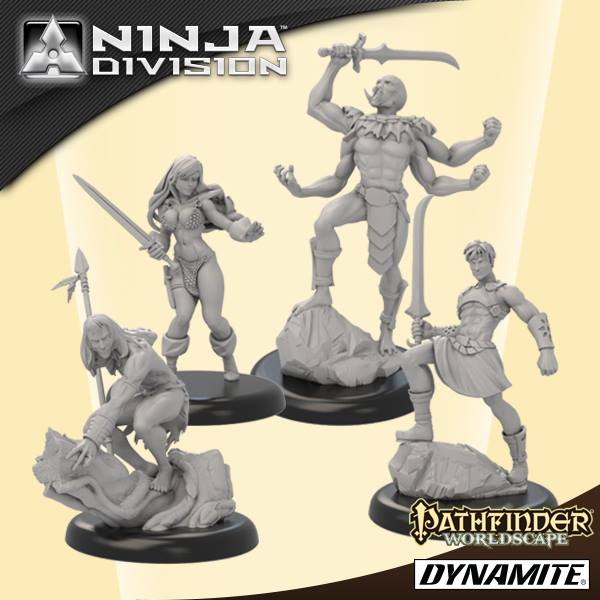 –> More Ninja Division News
SPECTRE Miniatures released their Razor ATV and new MENA militiamen: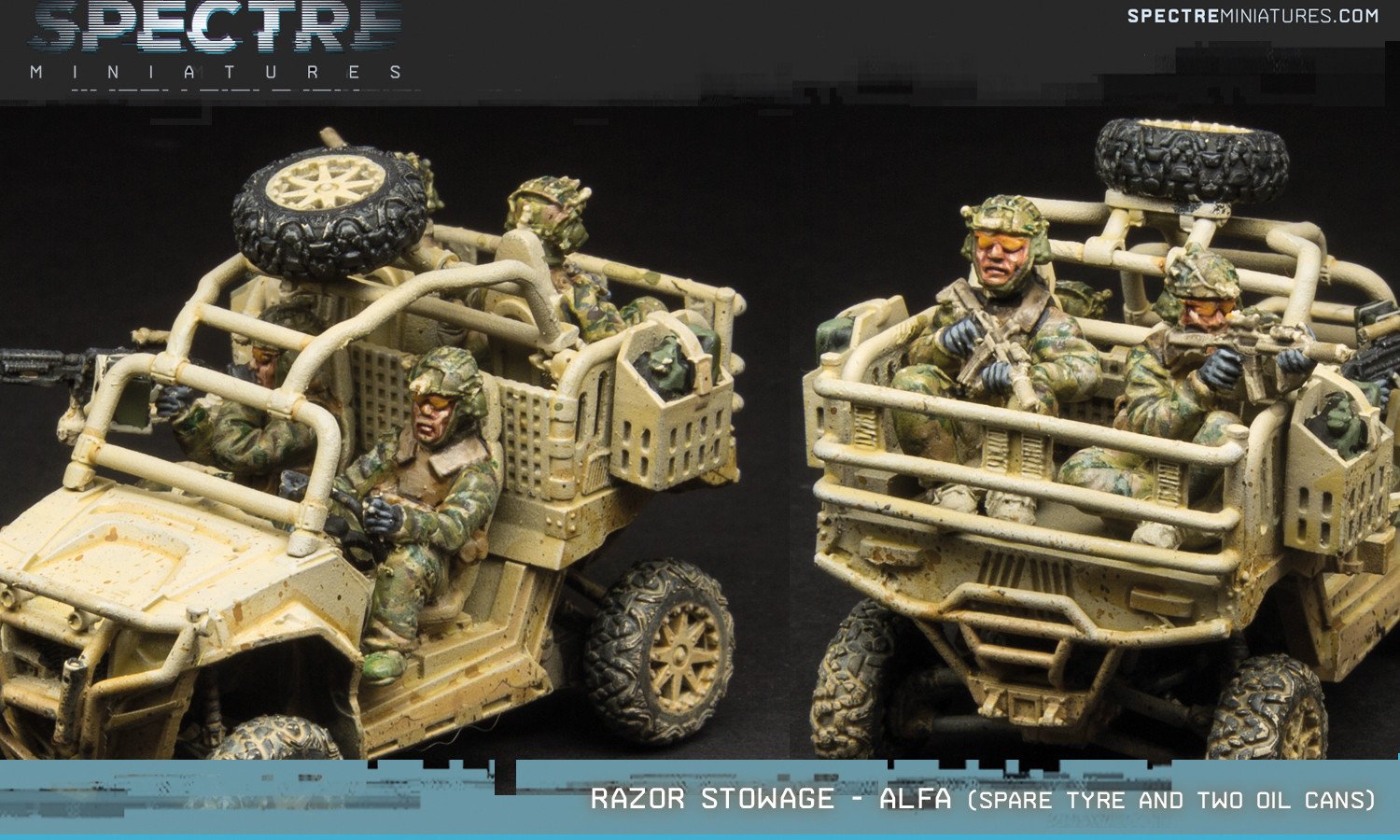 –> More SPECTRE Miniatures News
Subscribe to our newsletter!
Get Tabletop, RPG & Pop Culture news delivered directly to your inbox.
New previews for Kings of War have been published by Mantic Games: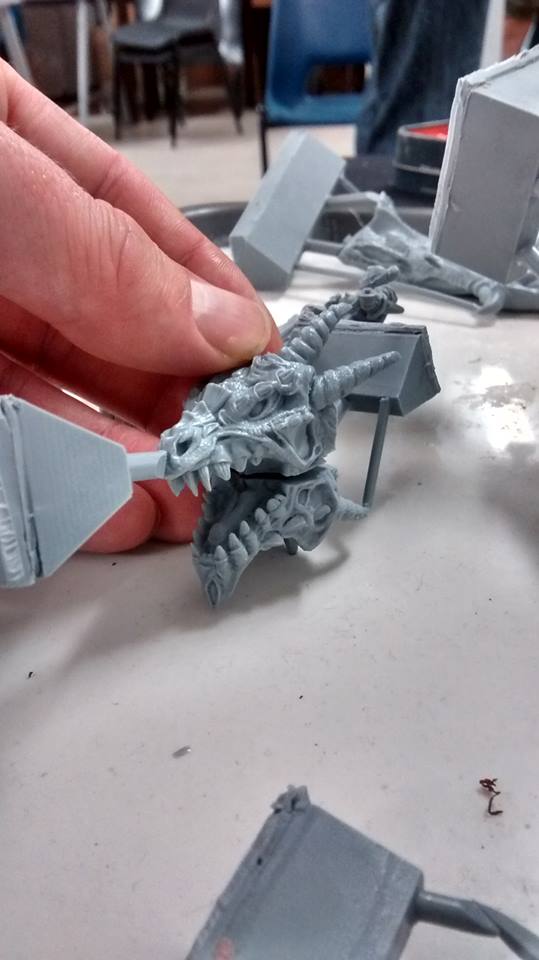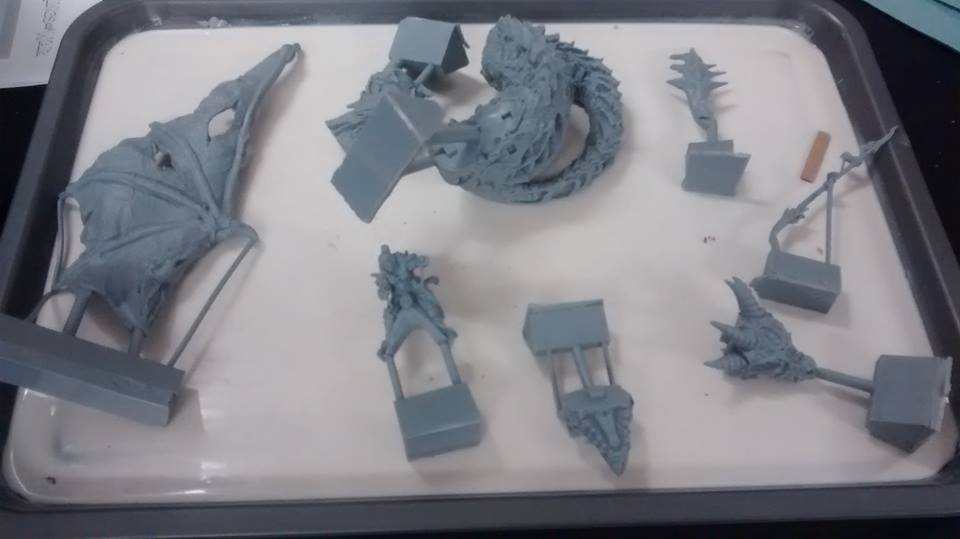 –> More Mantic Games News
Kromlech released their Kopta Kan: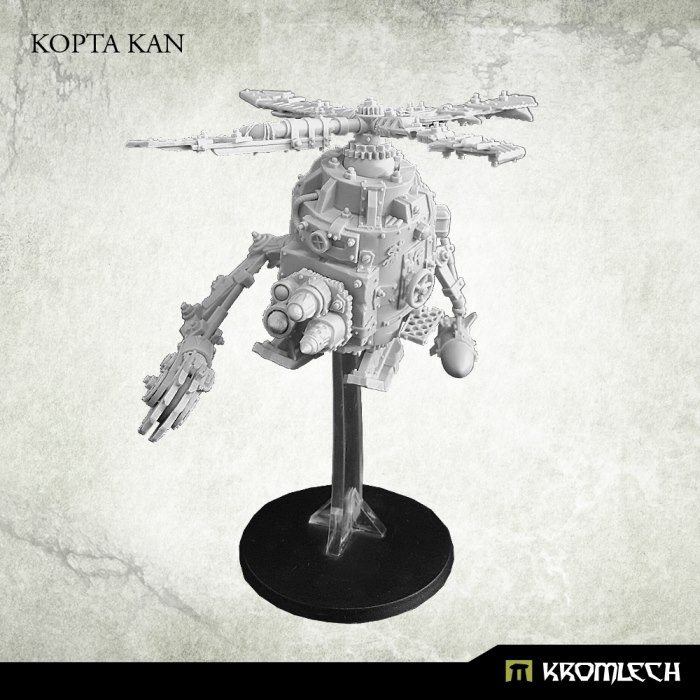 –> More Kromlech News
The new PMC/Militia range is now available from Anvil Industry: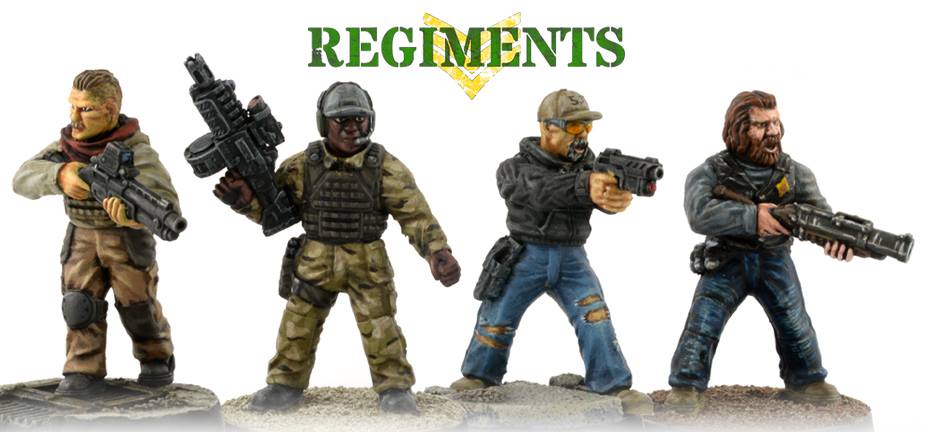 –> More Anvil Industry News
Warlord Games announced upcoming Bolt Action plastic sets: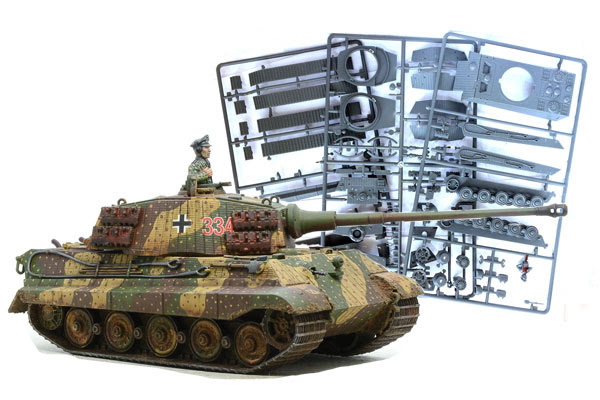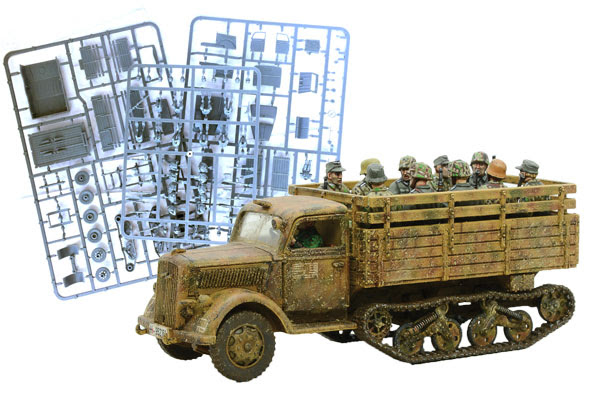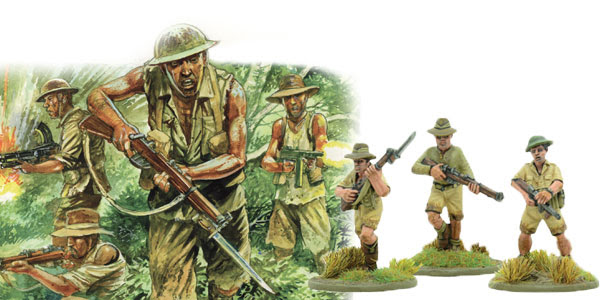 –> More Warlord Games News
The new Ogre from Hasslefree Miniatures is almost finished: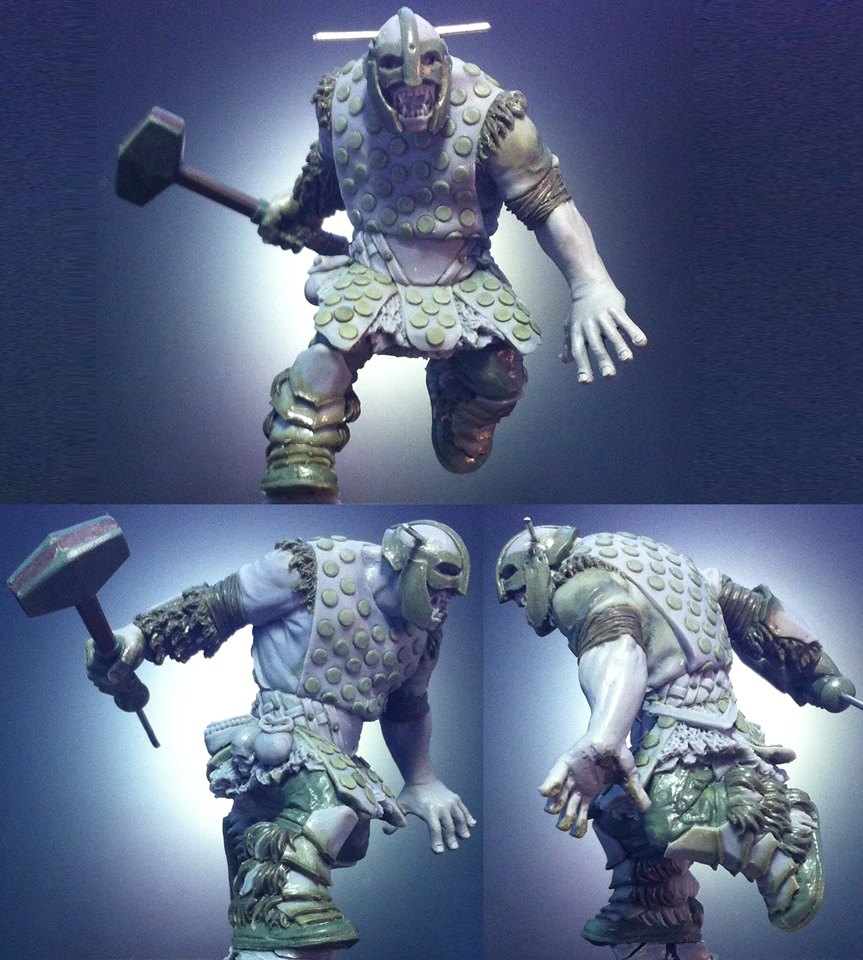 –> More Hasslefree Miniatures News
And Rubicon Models announced their biggest plastic kit so far: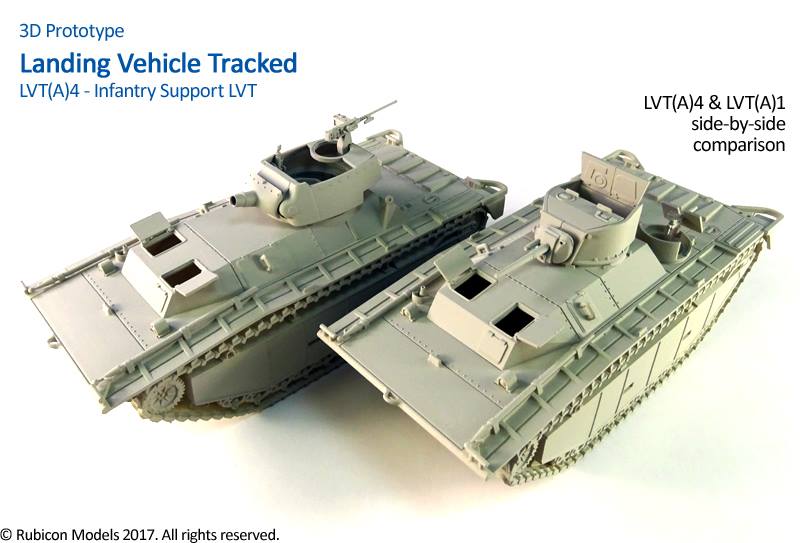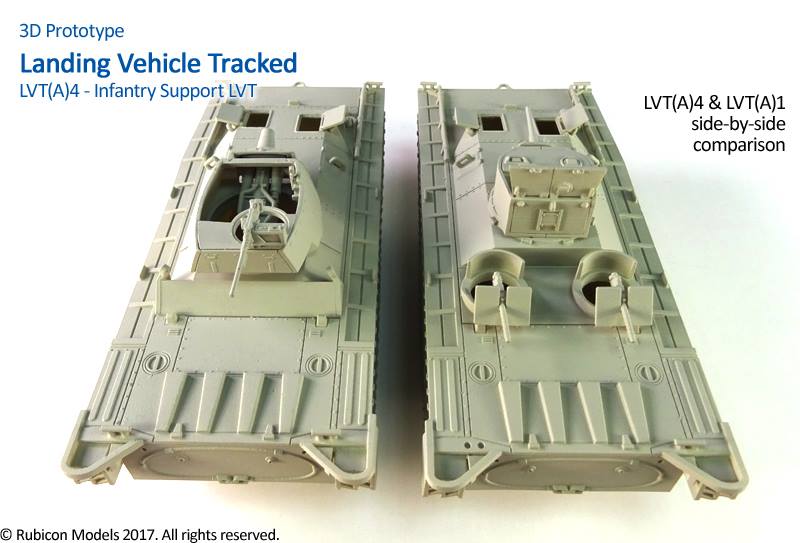 –> More Rubicon Models News
And this week's new Kickstarter campaigns:
Antenocitis Workshop – 15mm & 28mm SciFi Armour
Raging Heroes – WarStages
Real Game FX – Fog Monster Fog Machine
Cigar Box Battles – Double-Sided Plush Terrain Mats
Dark Lord Miniatures – Dungeon Foundation Set
Hite Studios – Surreal Dice Tower
Spherewalker Games – Defense of the Citadel
SimplePolytrix – 3D Printable Wargaming Terrain
Red Box Games – Warbands of the Cold North V
and
Reaper Miniatures – Bones 4
If you want to stay up to date, head over to The Tabletop Fix for daily hobby news!
~ The new Malifaux stuff looks amazing!
Latest News From BoLS: