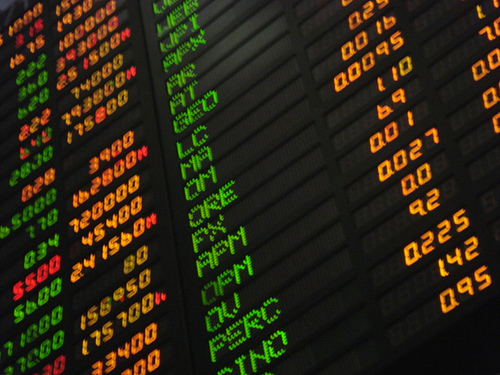 After the fifth straight day of 100+ weather, spring is long dead. Here's how your favorite games stacked up.
Spring is gone, Summer is well on its way to reminding us that one day the sun will consume our world in a blaze of stellar glory that will leave naught but ash in its wake. So with that cheerful thought in mind, it's time to look at how all of our favorite games stack up against each other in terms of the top sales. So try and take a little bit of time to distract yourself from the inevitability of the earth's eventual demise and figure out the worth of your favorite hobby game!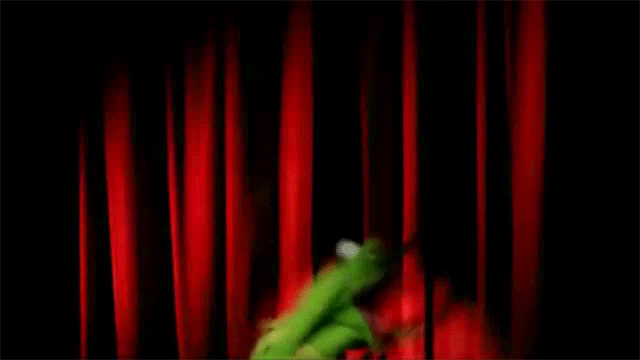 There's only one or two big surprises this time around–the top dogs are the ones you might expect. But let's go see for ourselves.
RPGs

Here's the RPG breakdown for Spring 2017. Dungeons and Dragons continues to be the number one RPG followed by Pathfinder. Curiously enough Star Wars is third, followed closely by Adventures in Middle-Earth (which is itself a 5th Edition book). And Shadowrun hangs on at 5th place against all odds. Which, don't get me wrong, I'm excited to see it there, I am just surprised.
Card/Dice Games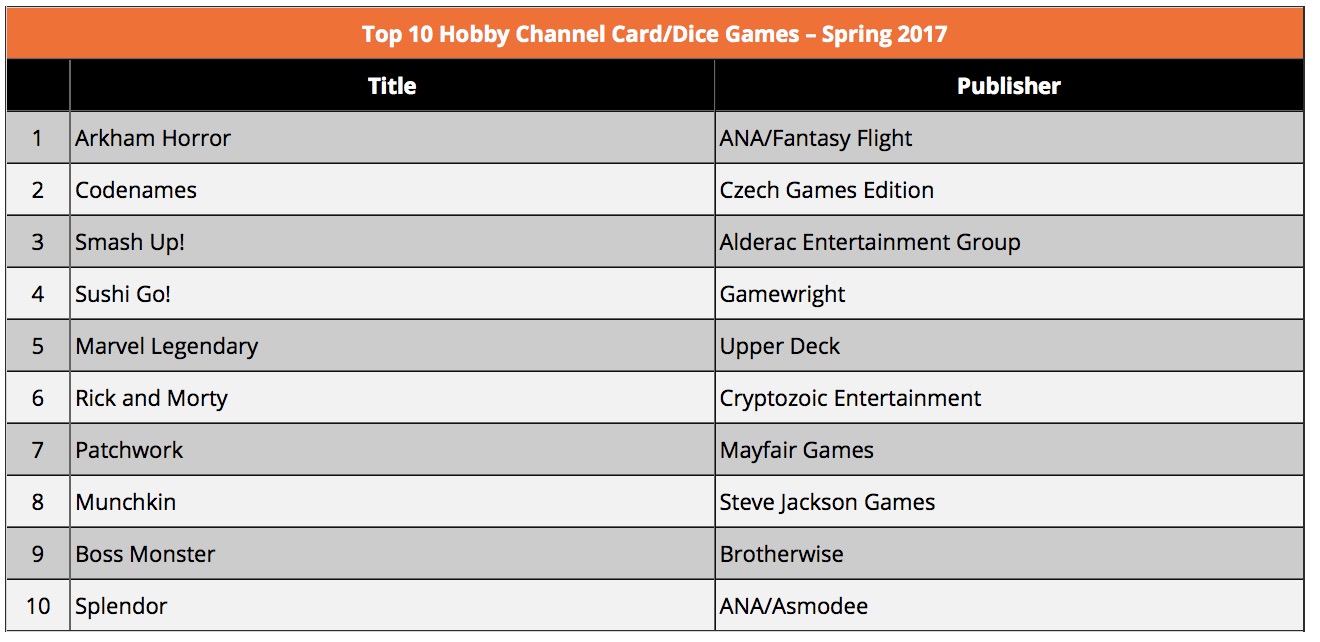 Here we are with some Card/Dice games. These aren't CCGs, but are the kind of Card and/or Dice games I'd lump in with Board Games. You have Arkham Horror taking the top spot for FFG, followed by the excellent Codenames. Which, if you haven't played it, get out there and do it right now. What the heck are you waiting for. Actually I'd feel comfortable recommending any of the games on this list–so if you're looking for some fun games (not necessarily quick ones, though there are plenty of those on here as well) this is a great place to start.
Boardgames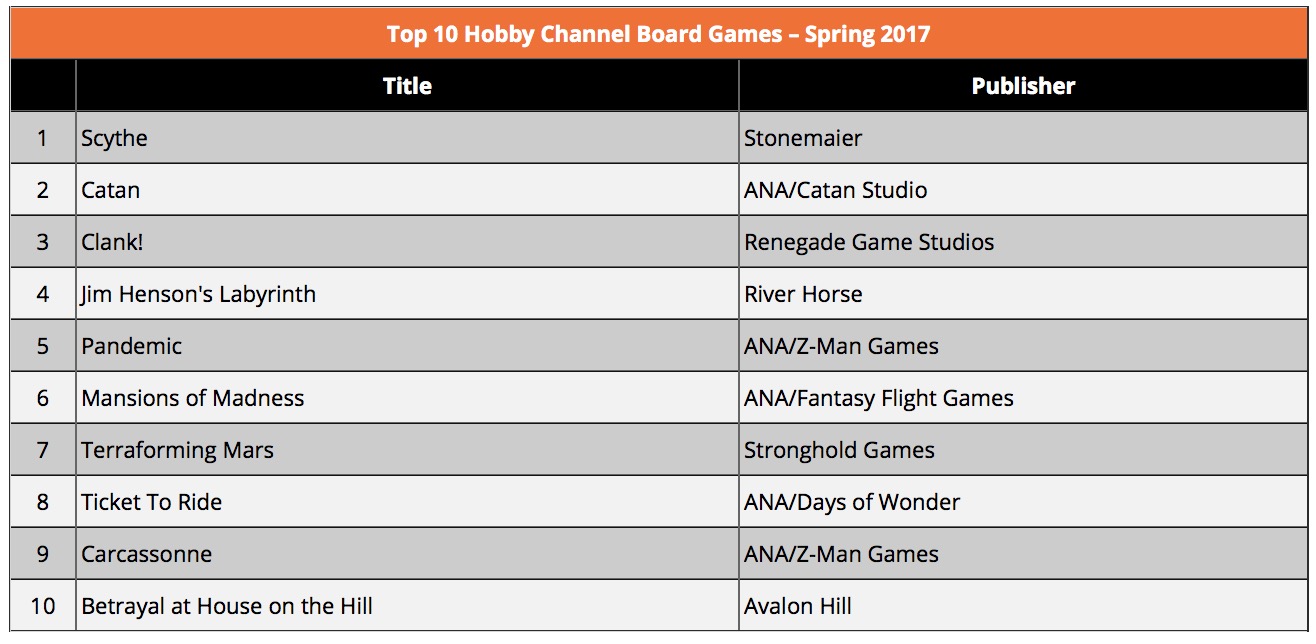 Speaking of board games, here we go. And let me just say how pleased I am to see Scythe at the top spot. That game is amazing. Equal parts worker strategy/action economy game, 4x-like, and industrial revolutionary Russia simulator, it's real fun to play. And with the expanded factions, it is definitely worth tracking down if you can find it. It plays so different each time, I love it. Pandemic is hanging around at spot number 5 followed by the excellent Mansions of Madness and both of these are amazing. At any rate, a few interesting results here.
CCGs

Surprising no one, Magic, Pokemon, and Yu-Gi-Oh! continue to be the top 3 ccgs of all time forever and in that order. Unless you look at sales through big box retailers, and then it's Pokemon, Magic, and Yu-Gi-Oh! I maintain that Yu-Gi-Oh! will occupy the number 3 slot forever for no other reason than it is the only game out there that allows you to say, "you just activated my trap card."
Miniatures Games

And then finally we have miniatures games.X-Wing is the number one miniatures game out there right now, sitting atop the Skull Throne that was once GW's to hold. 40K still hangs on at spot number 2 though, with WizKids' new line of D&D miniatures coming in at number 3. Which, given the quality of them, I'm not surprised to see their ascendancy–especially when you take into account that they're meant for the number 1 rpg out there.
Well, there you have it. All the game rankings listed out in black and white (and orange and grey). What do you think? Does the invisible hand of the market really know what's best? Or is capitalism a failed experiment that not only takes power from the workers (to whom it rightfully belongs) but can't even figure out which dang game is the best one out there?
Be sure and let us know in the comments.