Pathfinder Battles Minis: GenCon Preview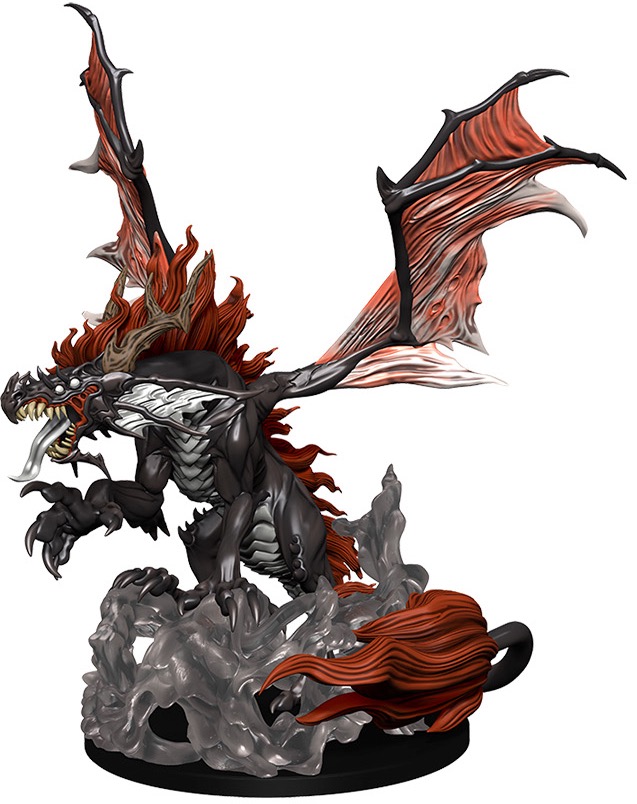 Take a look at these cool new miniatures for Pathfinder Battles.
That's right, it's time to get ready for the Maze of Death and not by grabbing a bunch of string or polishing your shield to a mirror sheen, or even learning to contact juggle and stuffing a potato down the front of your pants.
Though, I suppose that latter one is never a bad idea, just in case. But today, we've got a preview of the upcoming miniatures you'll find in WizKids' newest expansion for Pathfinder Battles.
via Paizo
This week we begin with three undead creatures that are sure to give your players (and their characters) waking nightmares. To start, we have the Juju Zombie, medium uncommon, based off of artwork from the Strange Aeons Adventure Path.
The Witchfire is far and away one of my favorite undead creatures. The ladies will bring the pain, and look awesome doing it. The Witchfire is also a common medium figure in this set, and is based off of artwork from the Mummy's Mask Adventure Path.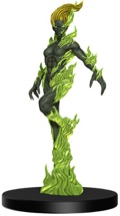 Easily one of the creepiest undead we have published stats for, the Penanggalen is an uncommon medium figure in Maze of Death. Based on artwork from the Bestiary 3 Pawn Box, this gruesome creature will have a gloss on all the entrails, to give it that grossly fresh look which is all the rage these days.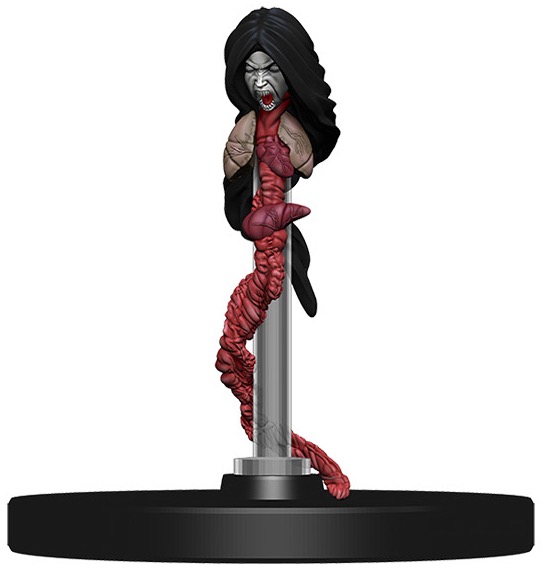 Pathfinder Battles: Maze of Death boasts these three new dragon figures to pit against your players. First, we have the Medium Copper Dragon (rare medium) and the Large Blue Dragon (large rare) with awesome scale and wing textures.
And finally, we have the Large Nightmare Dragon, a large rare, which first appears in the Strange Aeons Adventure Path.
Subscribe to our newsletter!
Get Tabletop, RPG & Pop Culture news delivered directly to your inbox.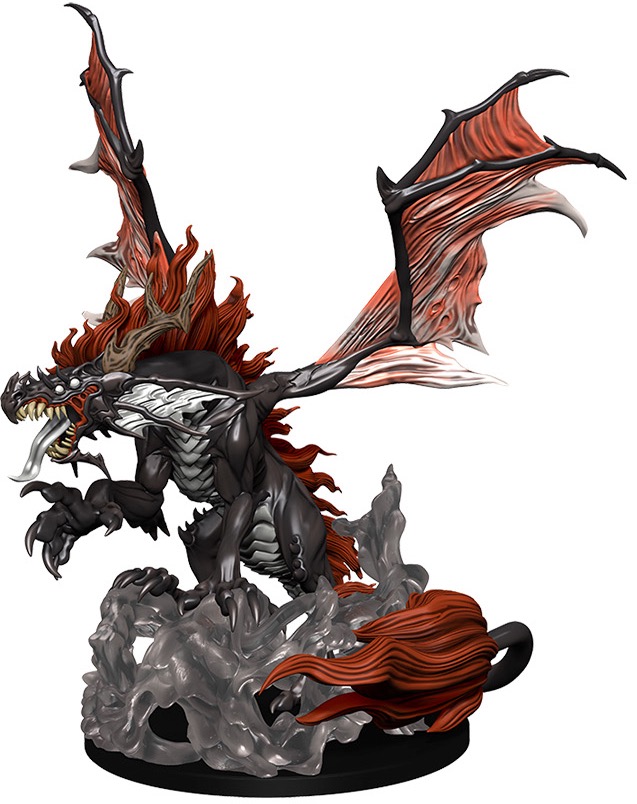 And now I'll never sleep again. Pathfinder Battles' Maze of Death will be available in November.
Latest News From BoLS: