The Thing: Infection at Outpost 31 at GenCon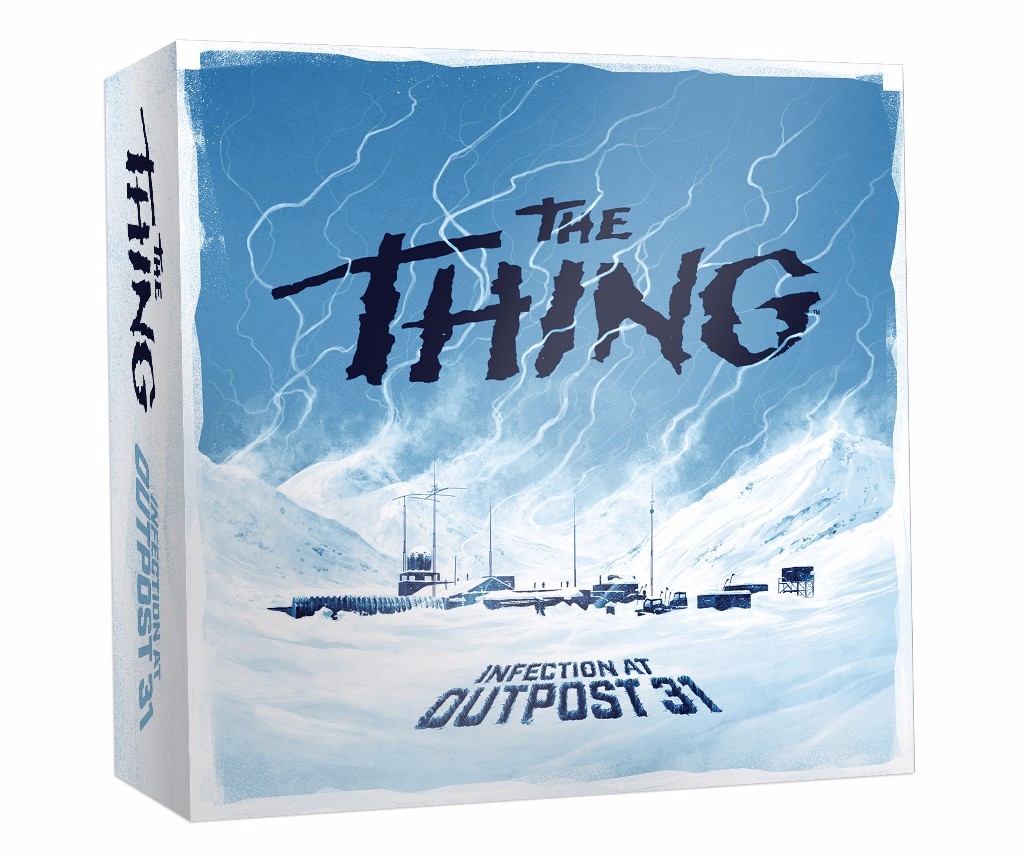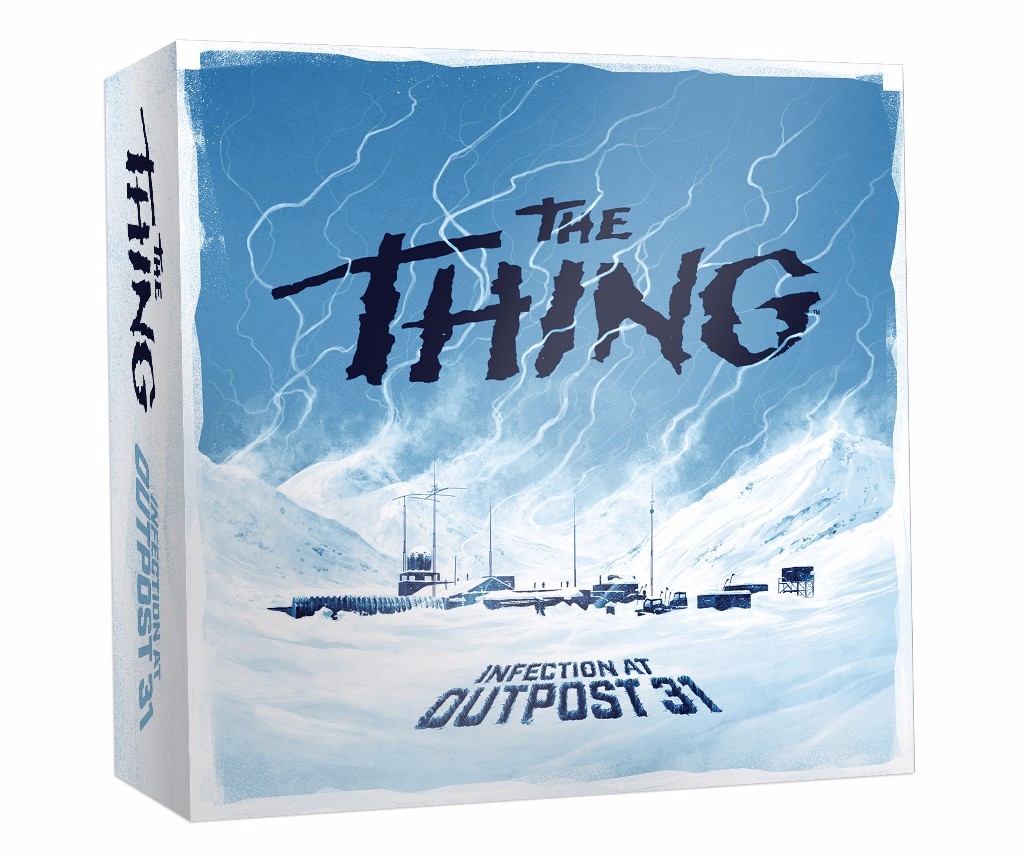 We got an in person look at the highly anticipated board game at the con – check it out!
Mondo
has hooked up with 
Project Raygun
 to create The Thing: Infection at Outpost 31 – based on John Carpenter's classic. Figure out who in your team is infected by a nefarious alien lifeform in this fast paced hidden identity board game. The two companies have ensured that the game is as true to the movie as possible – the game play will have players feeling the same tension created in the film.
In The Thing™ Infection at Outpost 31, relive John Carpenter's sci-fi cult classic as a hidden identity game designed to push you to the edge. Play as one of a dozen characters like helicopter pilot MacReady, mechanic Childs, or station manager Garry. Face sabotage and infection as you investigate the facility-gather gear, battle The Thing, expose any imitations among you, and escape Outpost 31! Tension mounts and paranoia ensues as you question who you can trust in the ultimate race to save humanity.
This is going to be a must have for any Carpenter fan.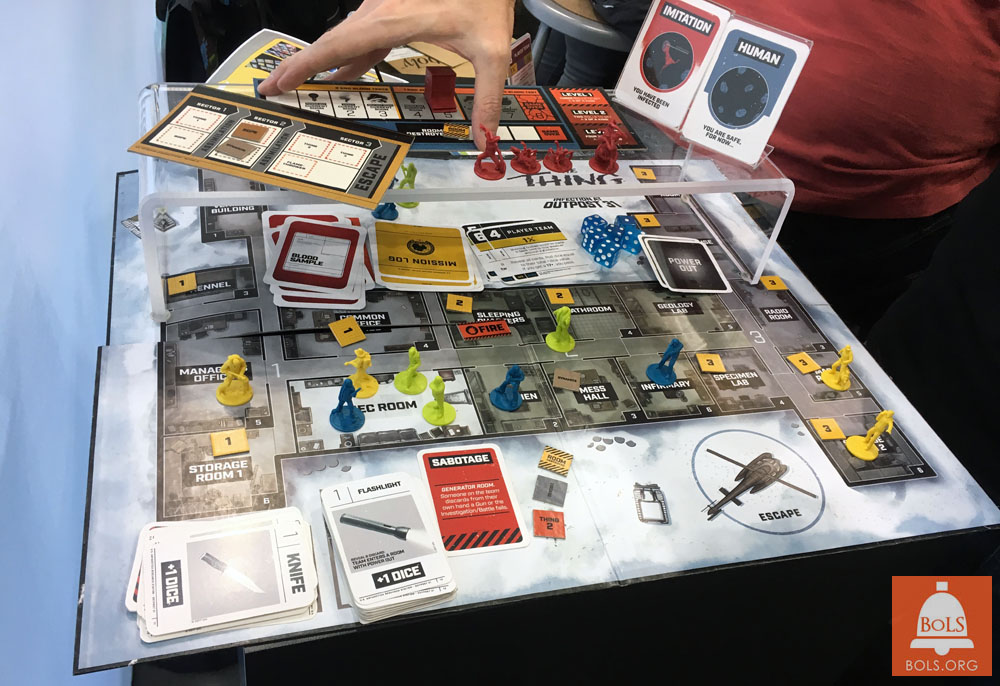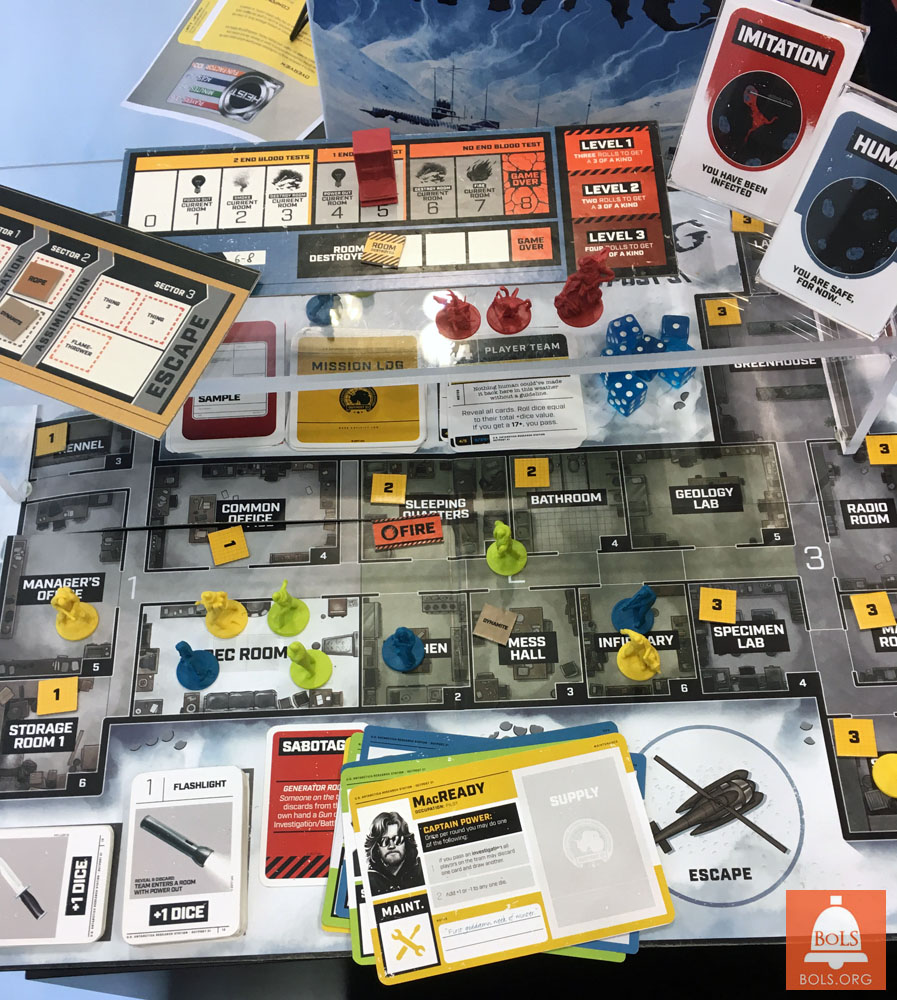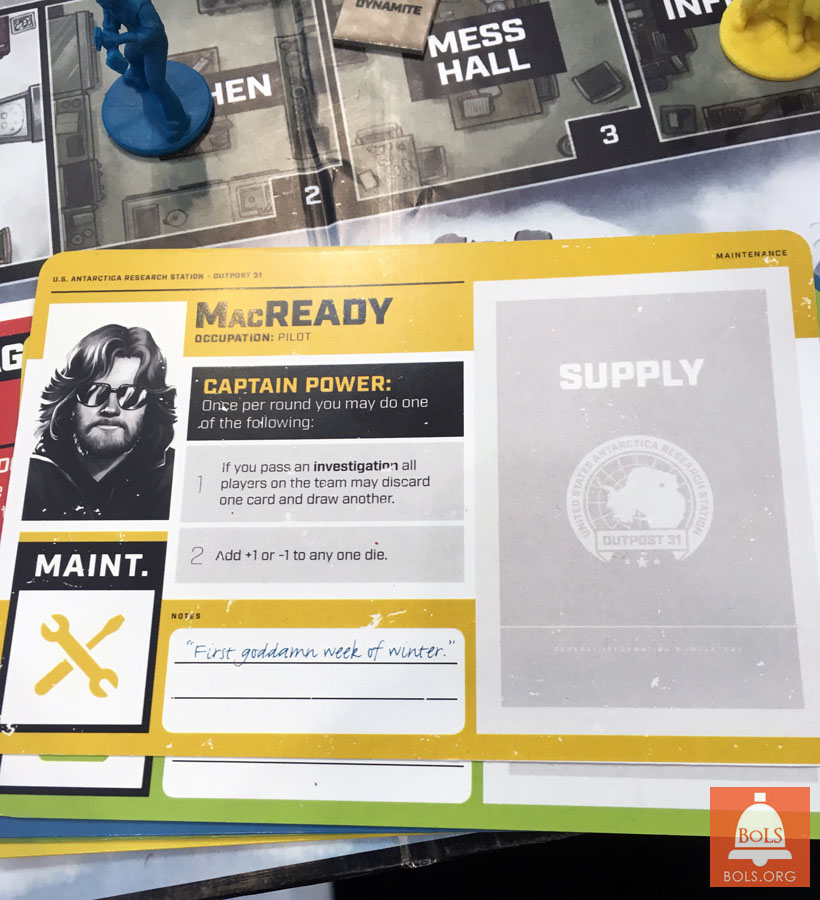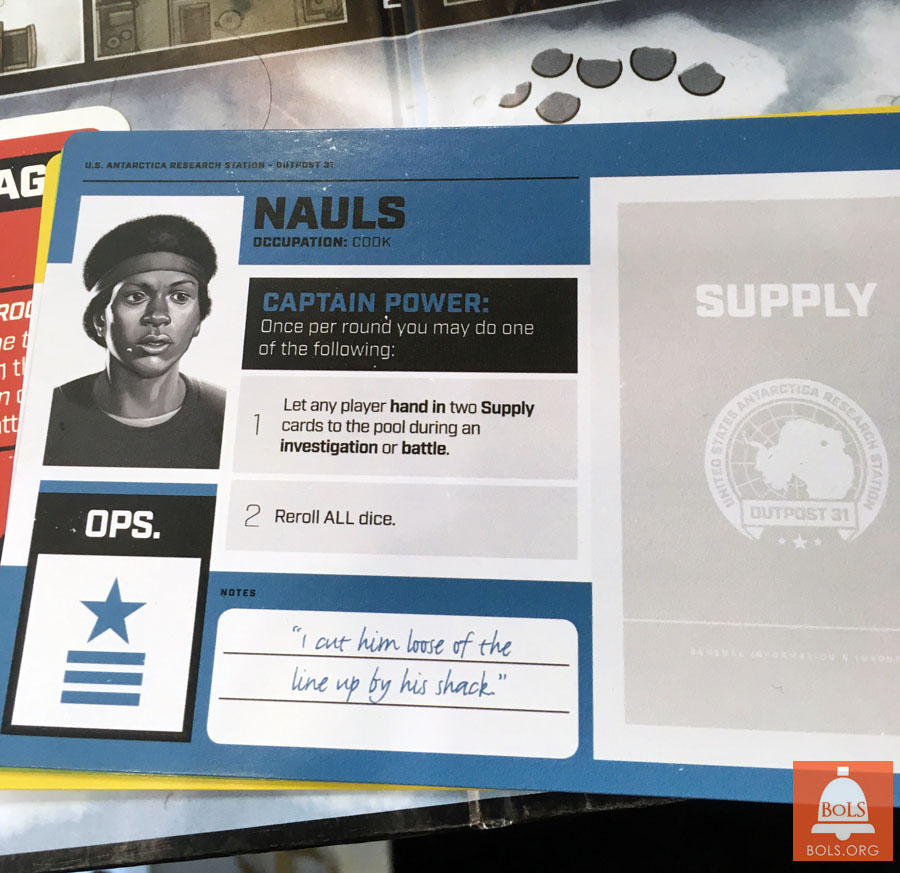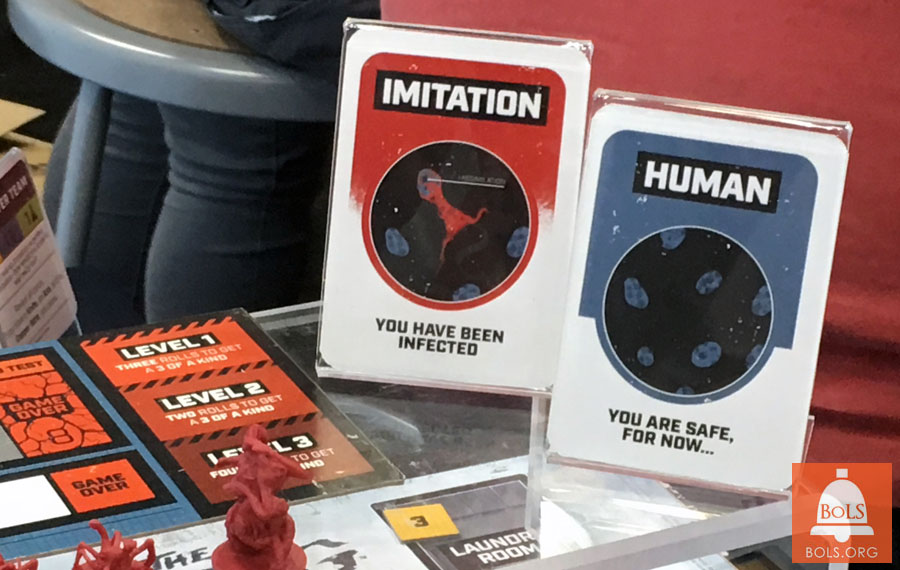 The regular version seen in the photos has art from Phantom City Creative, it hits stores and online retailers nationwide in October. There will also be a limited edition – only 1,982 copies will be sold – will be available at MondoTees.com. It includes different artwork, a Mondo print, enamel collectors pin, and two additional movers: the Norwegian character and the Palmer Thing.
Subscribe to our newsletter!
Get Tabletop, RPG & Pop Culture news delivered directly to your inbox.
"Someone in this camp ain't who what he appears to be."
Latest News From BoLS: