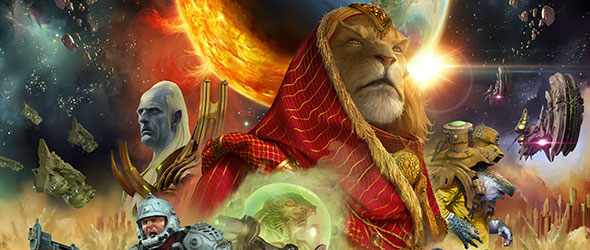 The rules for Twilight Imperium are now available for immediate download from FFG. Check it out today!
He who controls the spice Mecatol Rex, controls the universe galaxy. So goes the claim of Twilight Imperium, a game whose first step is convincing your friends to actually sit down and play Twilight Imperium with you. This may seem easy enough–but the game requires commitment in terms of both time and comprehension. But once you sit down and take a load off with the game, it's actually quite fun. Assuming of course you can get past the first step.
Fortunately, FFG has supplied you with some considerable ammo for getting your friends to agree to play with you. This sweet new edition of the game comes with a whole new energy, brought about by a bunch of new changes. Trade works differently, the tech trees have been revamped–there's a lot at play here. And you can find the entire rules  of the game online over at FFG's website.
Now you'll have an easy thing to show your friends–you can lure them in with discussion of the rules, and getting them to admit that they are actually looking forward to playing the game. Next thing you know you'll be ready to go, just make sure you punch out all the punch cards and sort all of the little plastic spaceships and other things beforehand, and you're golden.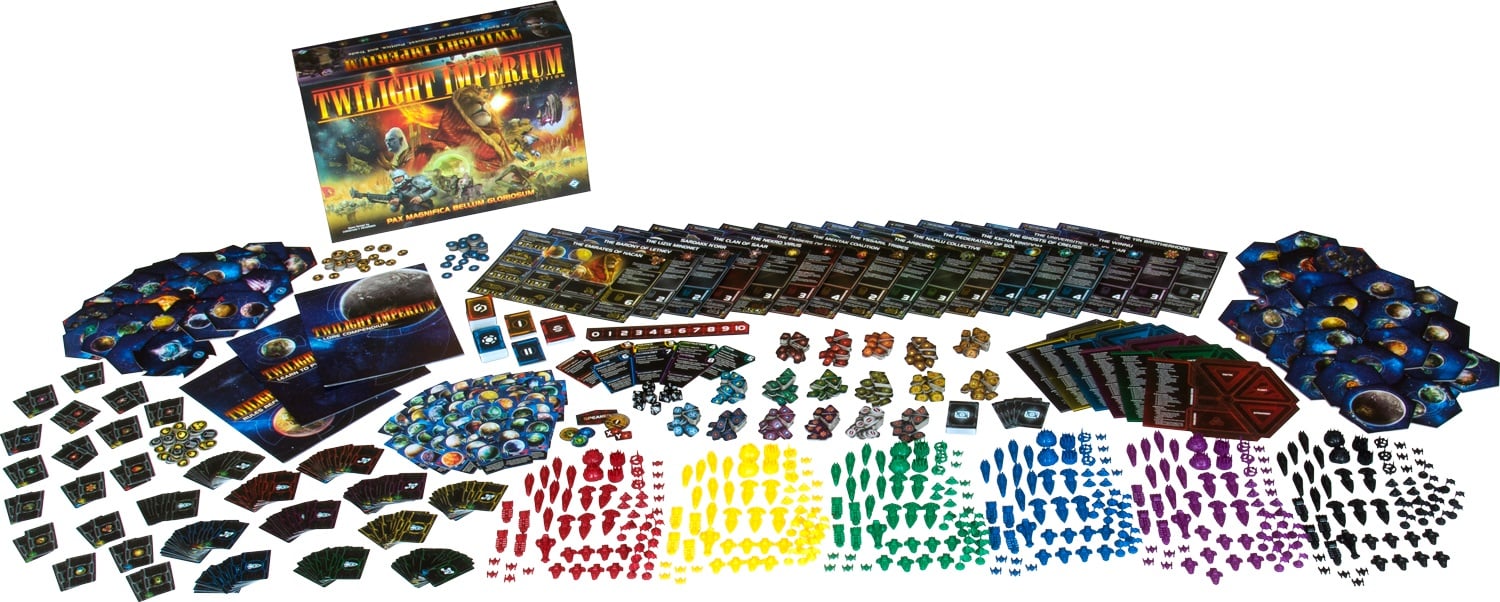 Seriously though, this game is a beast–incredibly fun, but you have to be ready to dive in. So take my advice and get yourself as ready as possible and you'll find your experience enhanced a hundredfold.
via FFG
For two decades, Twilight Imperium has defined the essence of epic in board games. Now, Fantasy Flight Games is proud to announce the next step in the game's tremendous legacy: Twilight Imperium Fourth Edition, a game of galactic conquest in which three to six players take on the role of one of seventeen factions vying for galactic domination through military might, political maneuvering, and economic bargaining.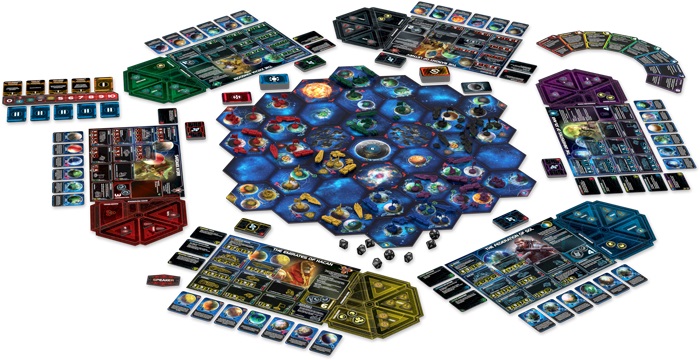 There it is. The sweet sensual hex tiles, the faction cards, the planet cards, the upgrades, the starships, troops, and PDS modules. It takes you back. This game is really like nothing else out there. It's a massive pile of fun just waiting to be unearthed. So start now with the rules of the game.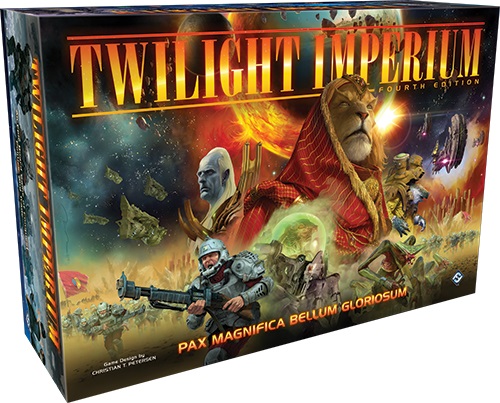 For two decades, Twilight Imperium has thrilled gamers with its grand storytelling and tactical strategy. Now players can explore the next step in the Twilight Imperium Legacy with Twilight Imperium Fourth Edition, an epic game of galactic conquest for three to six players.

Each player takes command of one of seventeen unique civilizations to compete for interstellar supremacy through warfare, trade, uncertain allegiances, and political dominance. Every faction offers a completely different play experience, from the wormhole-hopping Ghosts of Creuss to the Emiratates of Hacan, the masters of trade. All of these races have many paths to victory, but only one will sit upon the throne of Mecatol Rex as the new masters of the galaxy.
Are you ready for the next era of Twilight Imperium?