Warhammer: Vermintide II Announced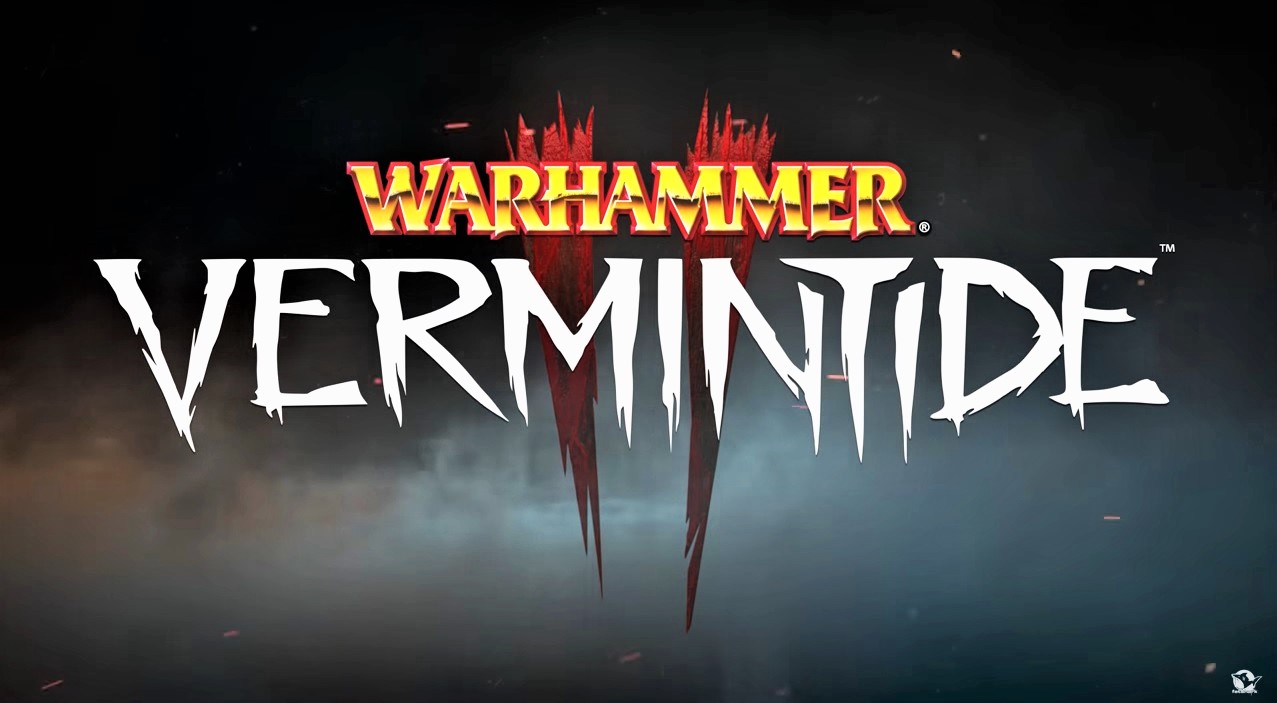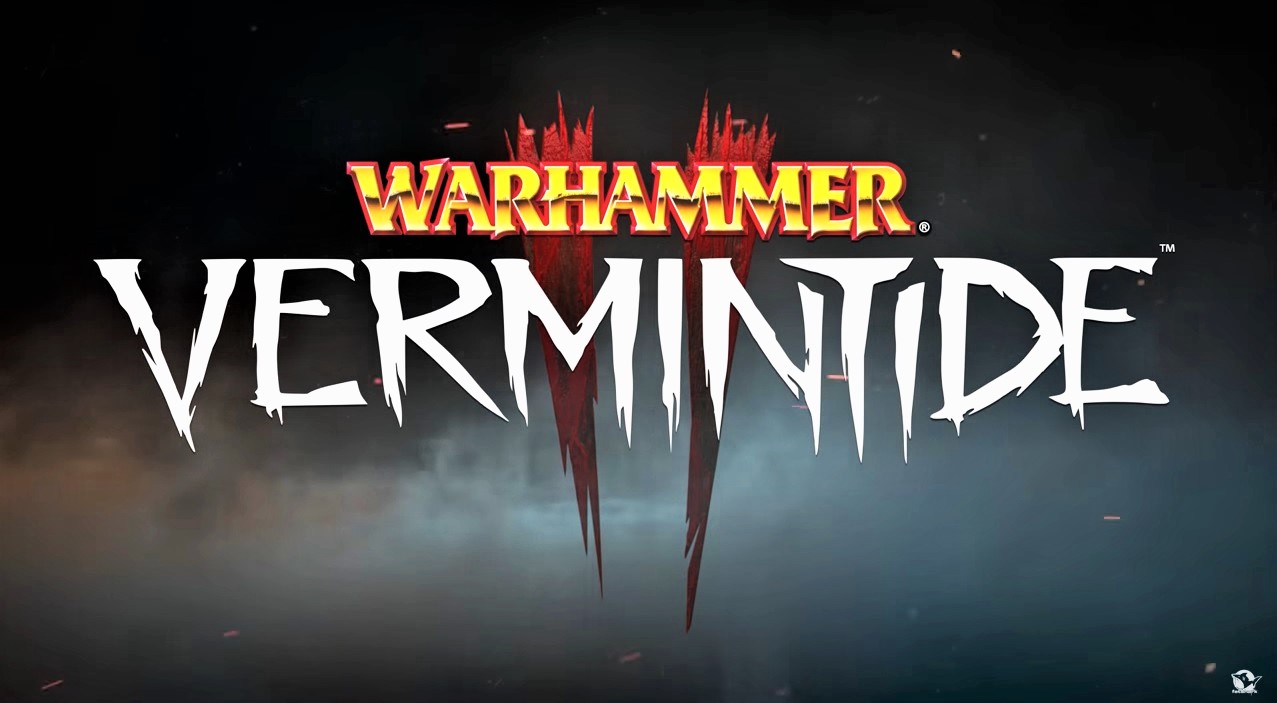 Fatshark is back with the next chapter in Vermintide! Check out the teaser trailer and screenshots!
Vermintide was a fun mix of Warhammer's Old World setting and the rock-solid game play of the Left-4-Dead concept. Now, the game is getting a second round with the announcement of Vermintide II!
via Fatshark
Warhammer: Vermintide 2 is the sequel to the critically acclaimed Vermintide. It's time for players to return to the memorable first-person co-op experience with intense world class melee action.

Set in the dark and grim Warhammer Fantasy world, you must join forces with up to three other players to tackle the endless hordes of enemies. Equipped with a variety of melee and ranged weapons, you and your team are all that stands between utter defeat and victory – and if you fall so will the Empire.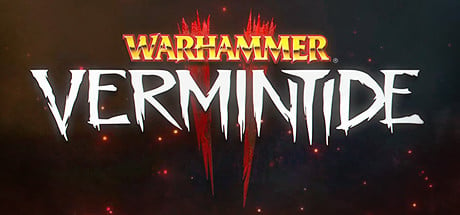 The Steam store page also had these screenshots to share: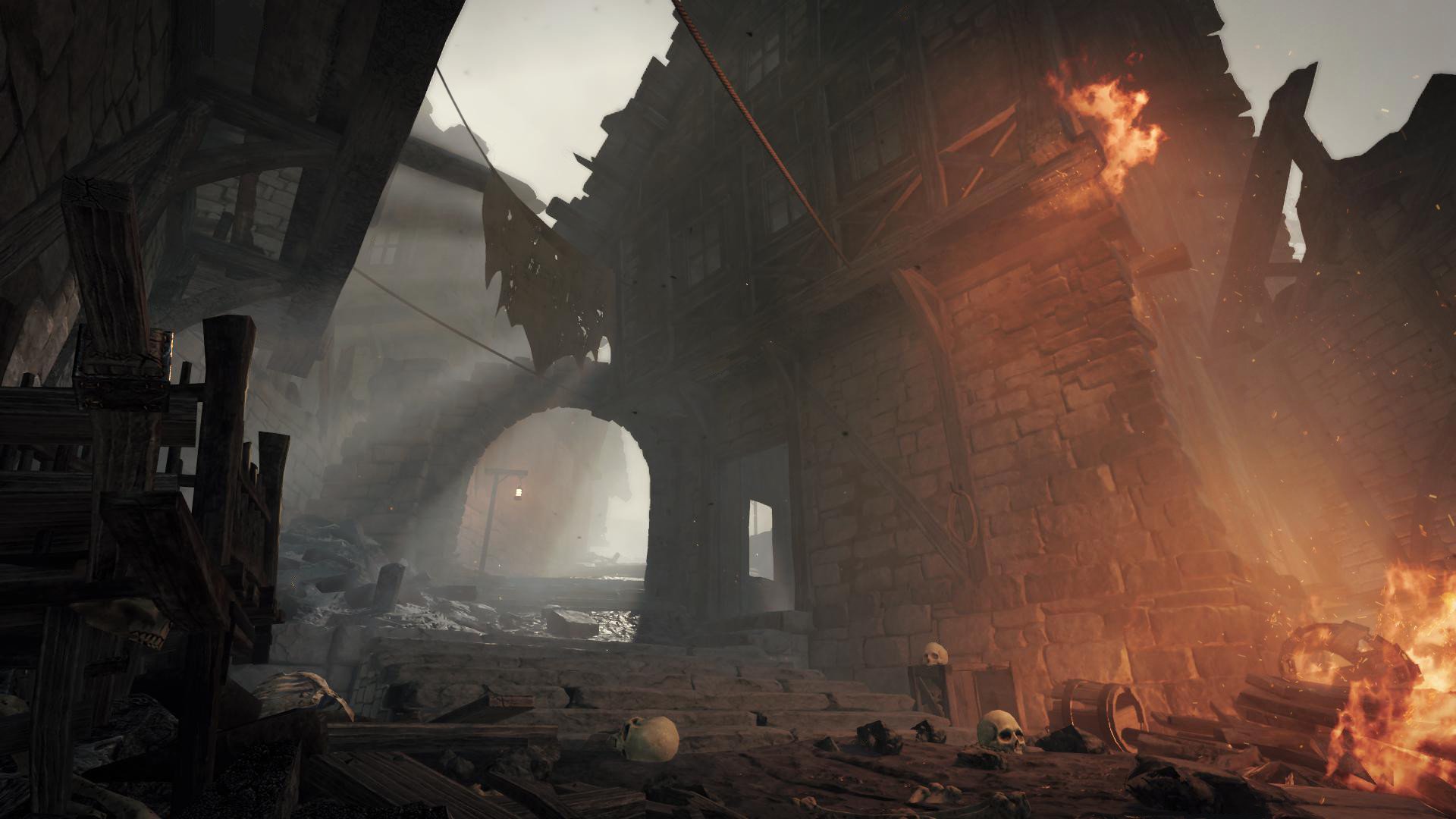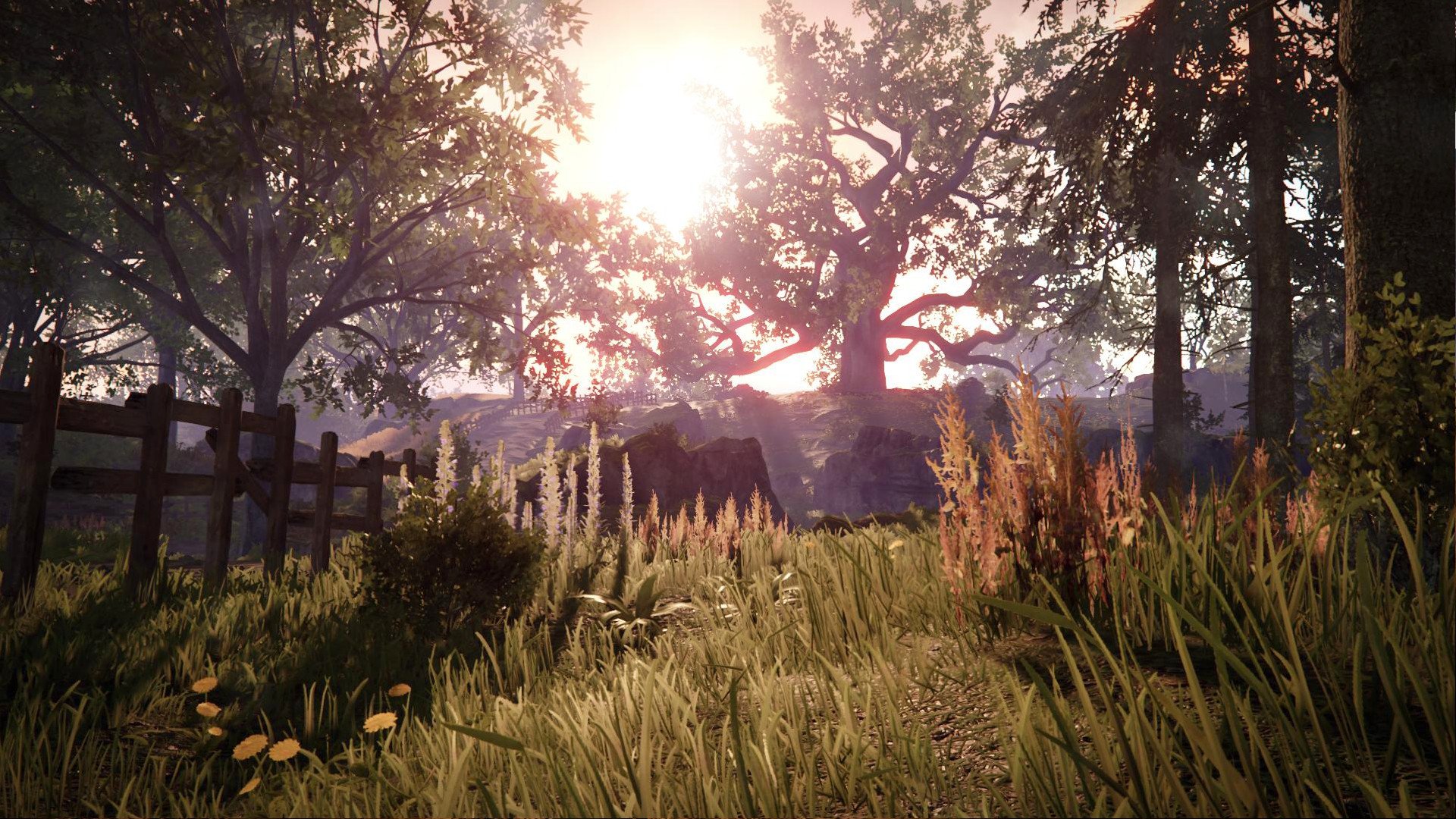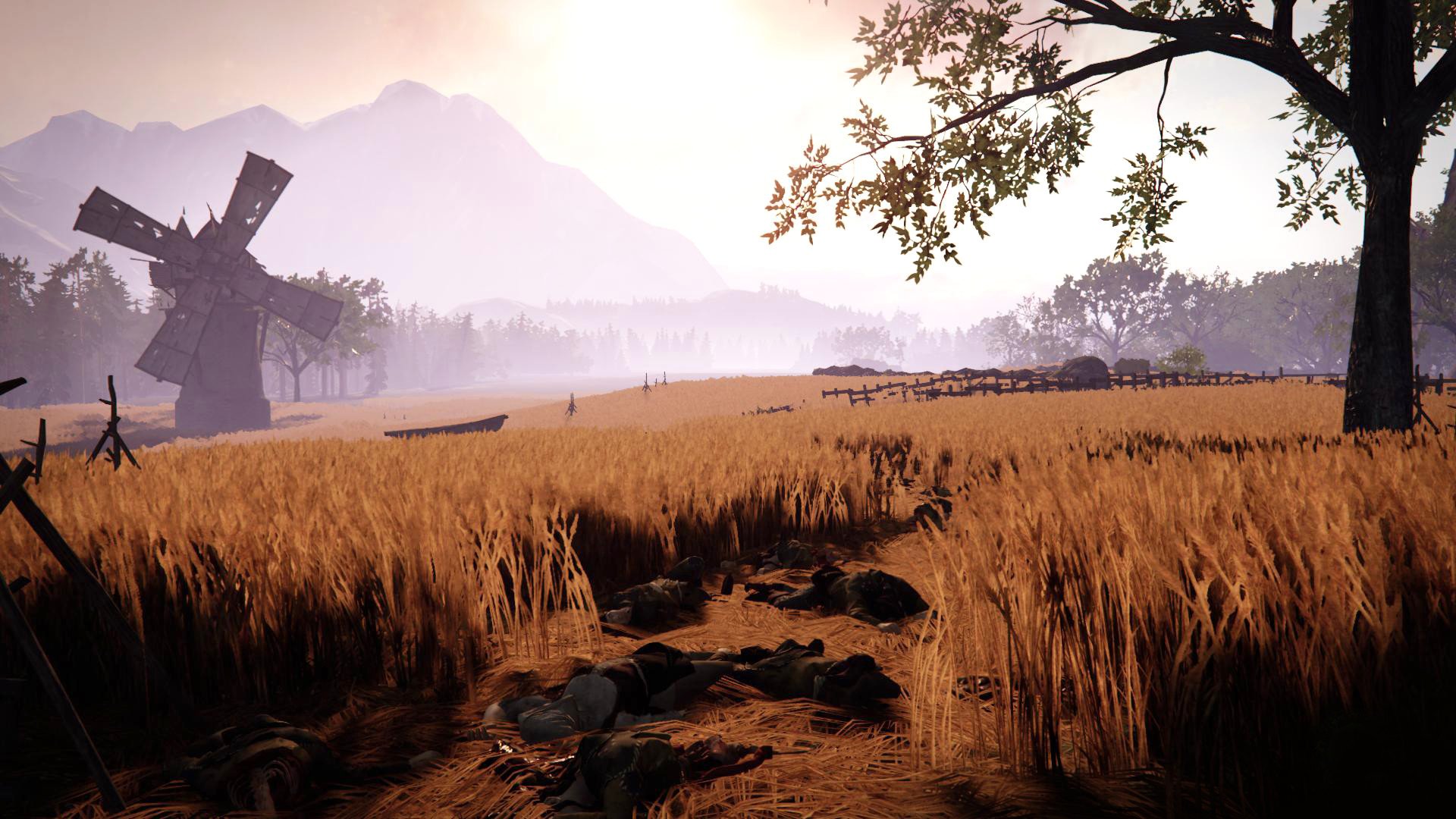 Subscribe to our newsletter!
Get Tabletop, RPG & Pop Culture news delivered directly to your inbox.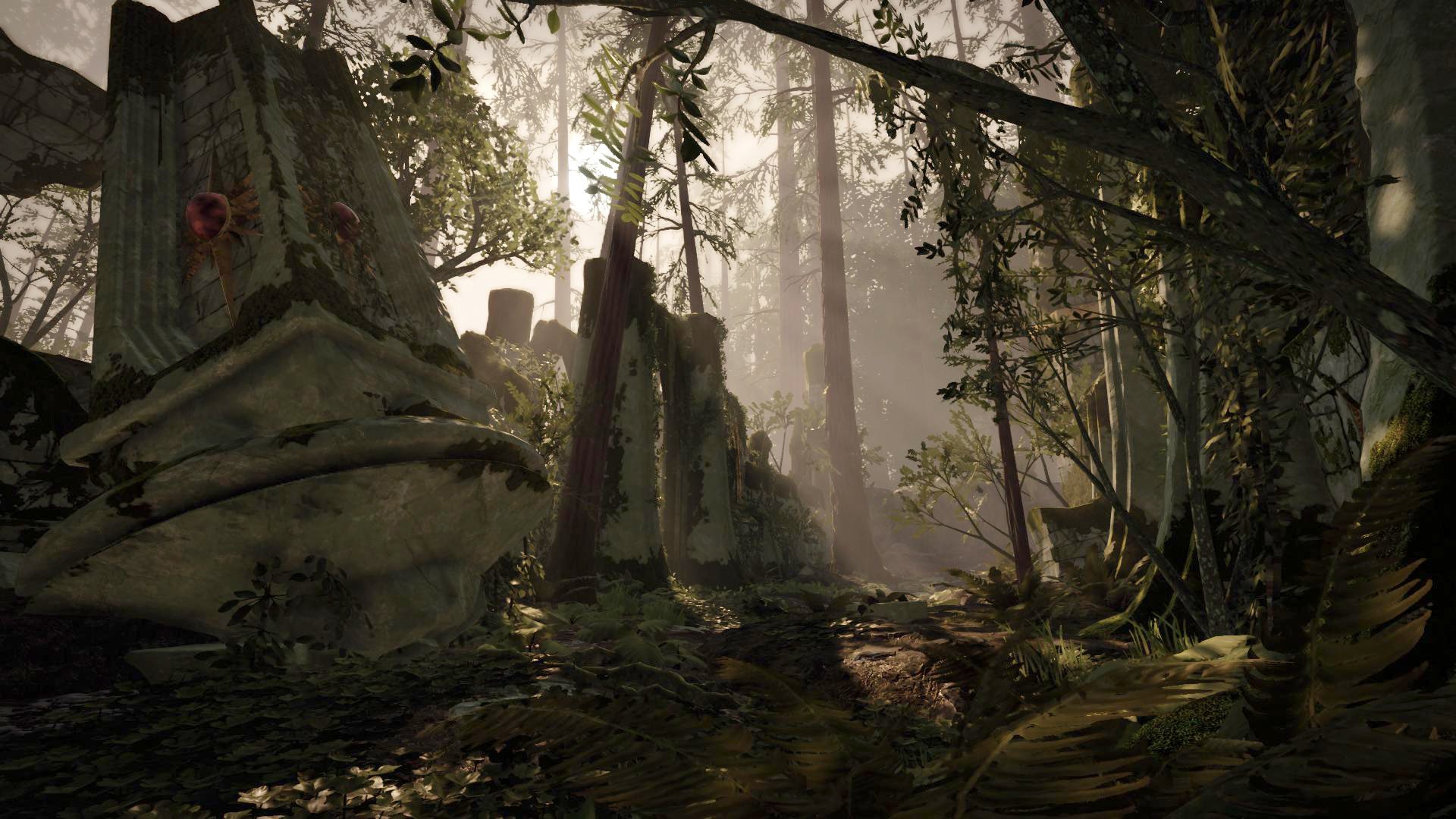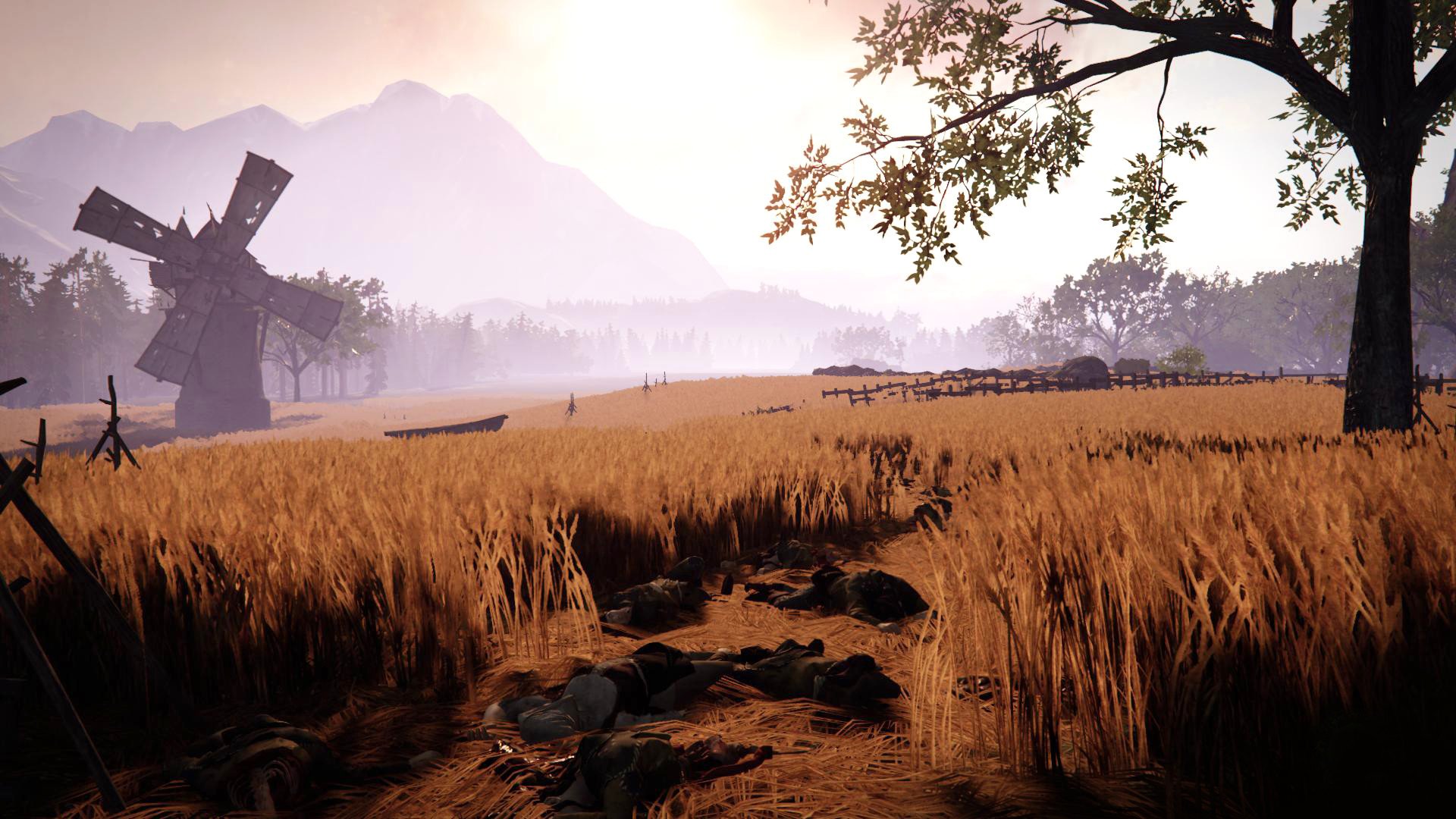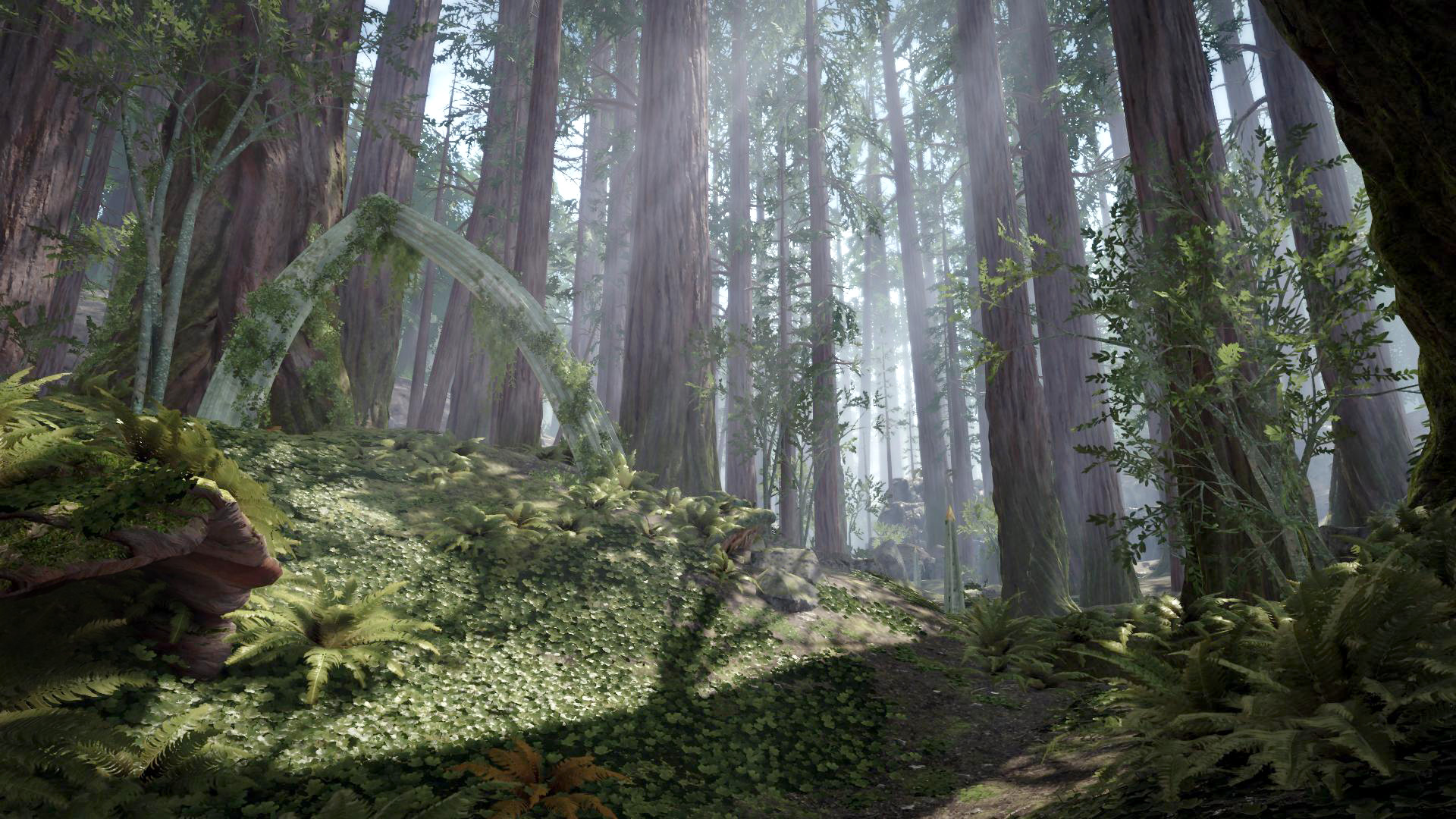 The full reveal is coming on October 17th. We were all big fans of the original so we're going to be keeping an eye out for this one and will have more info as this one develops. Right now we have a whole lot of "TBD" info on the game. Even the requirements are subject to change: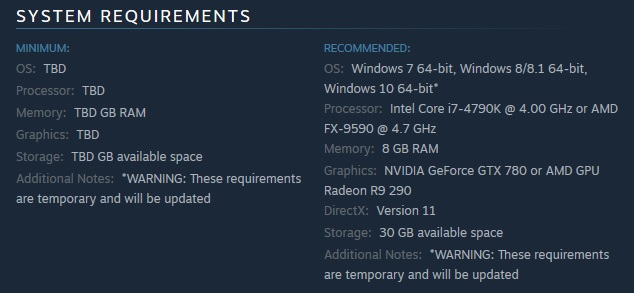 I can't wait to get back in there and smash some rats!