This is not a drill. World of Tanks and Warhammer 40,000 are grinding their tank tracks together in the most awesome way possible!
Everyone loves a well executed collaboration. They are great for both contributors and a fantastic way to bring fans of both into the same space and learn something about the other. And sometimes there are explosions involved – kind of like what will happen when you add in some iconic tanks from the Warhammer 40k universe in with Tanks from the World of Tanks game….
Both World of Tanks Blitz and Warhammer 40,000 are about fierce battles. Residents of these universes are tough, strong-willed, and brutal. Their only goal is victory, and there is only one way to achieve it—to destroy enemy forces. There is no place for weakness, no quarter is asked and none is given, and armored vehicles are extremely valued here.

For the Emperor! In Blitz!

The collaboration of these warlike universes was just a matter of time, and now the time has come!

Warhammer 40k began as a tabletop miniature wargame produced by Games Workshop, set in a dystopian science fantasy universe. Over the years, the universe has expanded to video games, novels, comics and more, garnering a huge following around the globe.

World of Tanks Blitz will soon be visited by monstrous and unforgettable inhabitants of the Warhammer 40,000 universe, and the rage of battles will heat up!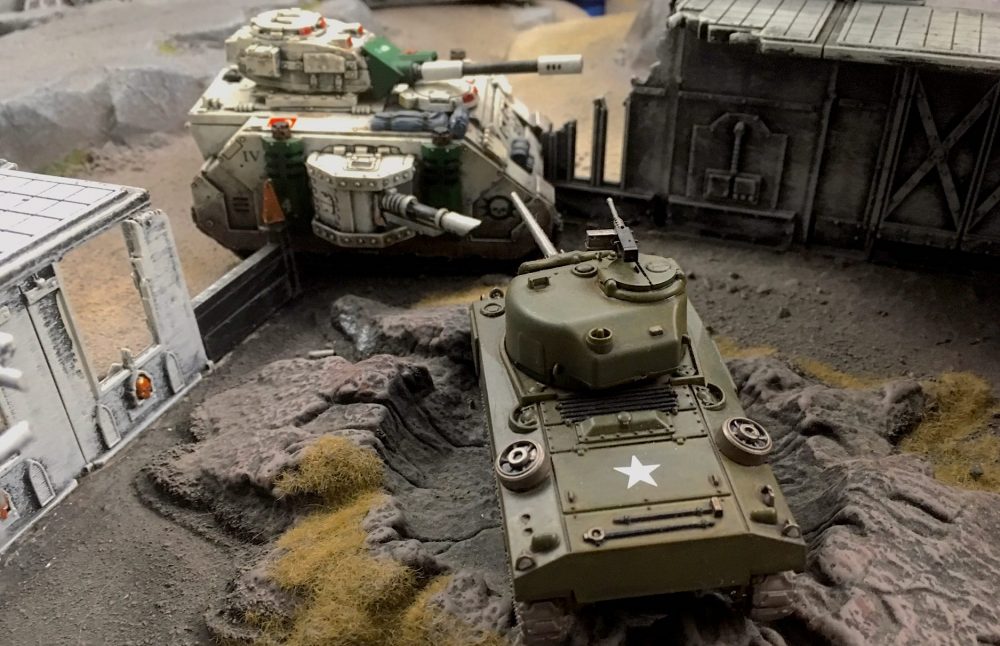 This. Is. Awesome.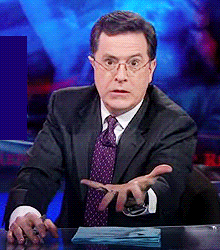 We've got no idea how this is even going to work or what tanks are going to be brought over from Warhammer 40k. But this sounds like an awesome way to mix in some Grim-Dark Chocolate in some World War II era peanut butter! I'm genuinely excited about this simply because the idea of a Land Raider fighting with or along side a Sherman/T-34/Tiger sounds amazing. We'll be keeping an eye on this one to see how it develops later on.
What tanks from the Grim Dark would you love to see in this game? Let us know in the comments below!