AoS: General's Handbook FAQ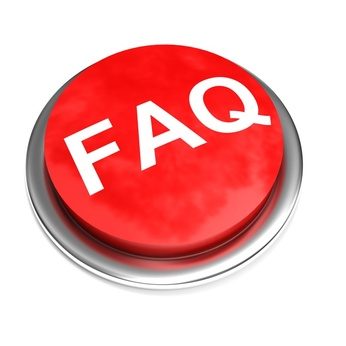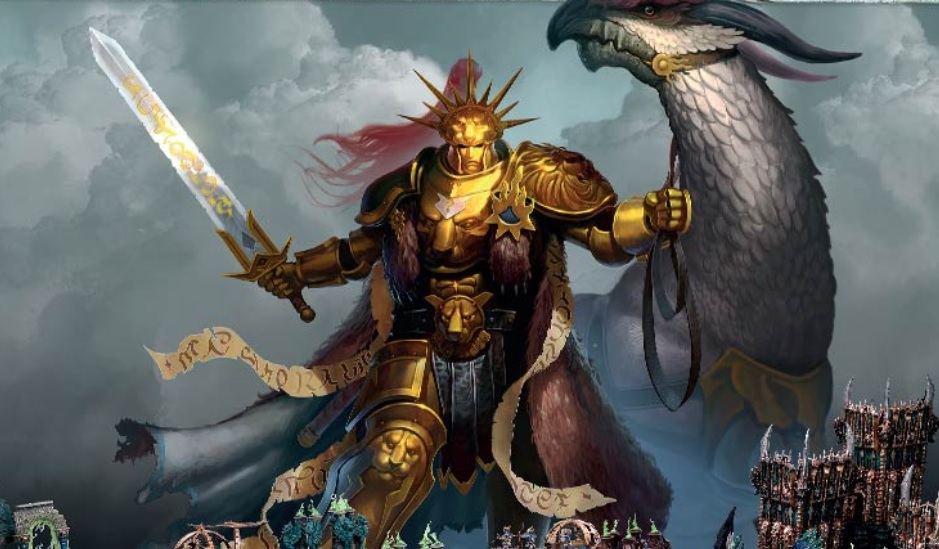 Fresh off the AoS presses — an FAQ for the new General's Handbook 2017.
via Warhammer Community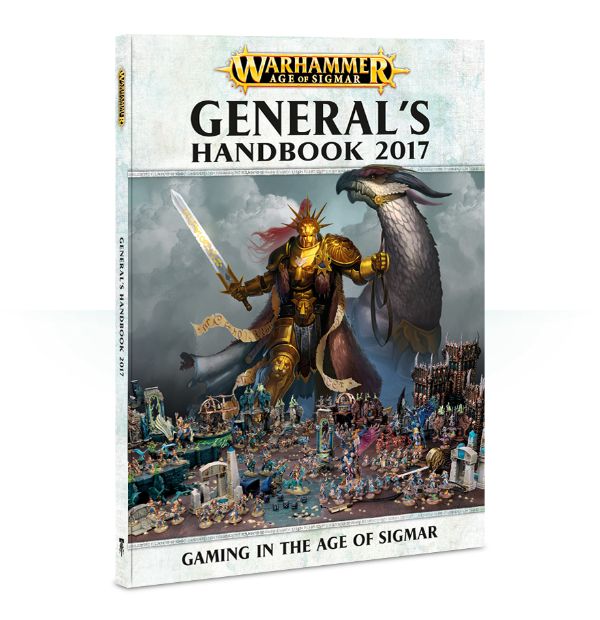 The newly minted General's Handbook has come, and "changed the game, again," and with it, bright a host of questions and rules interactions that need clarification.
The General's Handbook 2017 is the definitive resource for Warhammer Age of Sigmar players, and we want to make sure that your games with it run as smoothly as possible. To this end, we've been listening to your feedback from your first games with it, and today we're releasing an FAQ to answer some of the questions we've received. This should ensure your games of Warhammer Age of Sigmar are fun and friction free!
Happy gaming!