AoS: Monster Week: The Beast Wars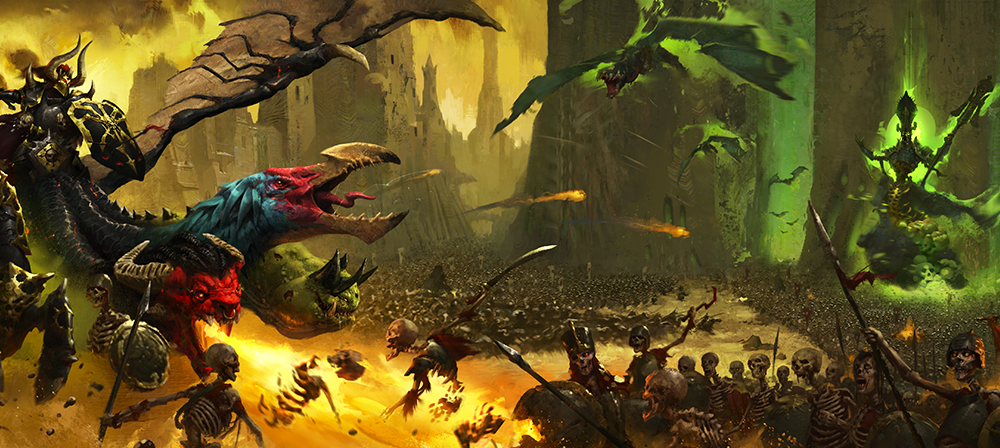 Age of Sigmar Fans – Get ready for a week's worth of fun with free Monster Week Rules!
Games Workshop is spreading the love this week for all you Age of Sigmar fans. Today kicks off "Monster Week" from the Warhammer Community – they want you to get the most bang-for-your-buck with monsters. Check it out:
Every day, we'll be providing you with some awesome new free content to make the most use of your monsters; essentially, we're giving you an entire supplement at no cost! You'll be free to use these rules in any games you like – just agree with your opponent beforehand about the Time of War rules (and maybe check they have a monster of their own!).

We're kicking the week off with Time of War rules for the Beast Wars, allowing you to nominate one monster in your army as a Monster of Legend; you can combine these with the rules for the Realm of Ghur we revealed in our General's Handbook 2017 preview.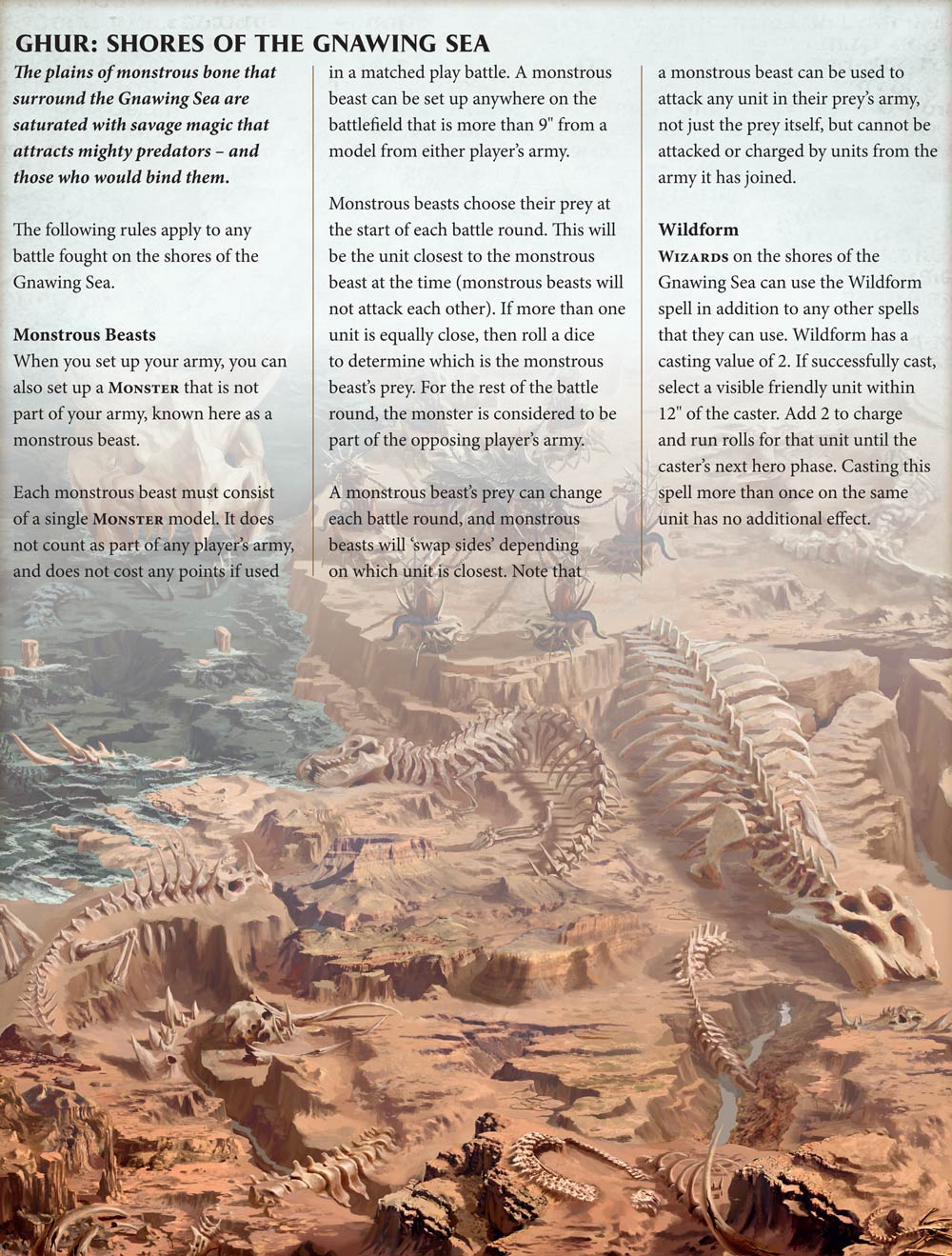 Realm of Ghur Rules from AoS General's Handbook 2017
The Beast Wars
If you decide a battle is taking place in Ghur, the Realm of Beasts, then you can specify it is occurring during the Beast Wars. If you do, the following rules apply. These rules can be used instead of, or in addition to, the rules for fighting in the Realm of Beasts that can be found in the General's Handbook 2017.
Beast of Legend
If your army includes any Monsters, you can pick one to represent a legendary creature that rose to prominence during the Beast Wars. Declare which Monster is a Beast of Legend, and pick a trait that best matches its backstory from the table below. Alternatively, you can roll a dice to randomly determine which trait from the table your Beast of Legend has.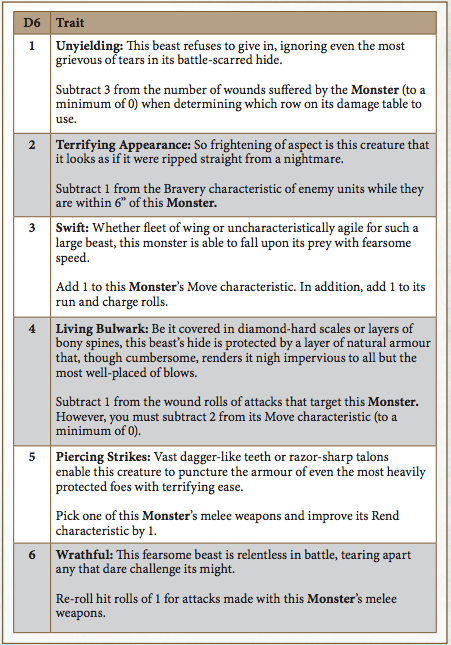 Subscribe to our newsletter!
Get Tabletop, RPG & Pop Culture news delivered directly to your inbox.
On top of all that, Games Workshop also has all this together as a handy download for you to use in your games. So get out there and start stomping around like a good monster!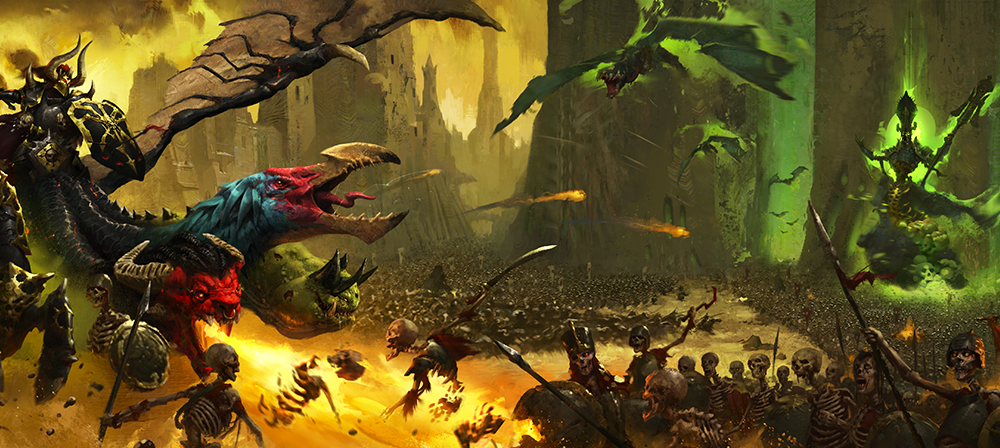 I hope you're ready to MAXIMIZE your Beasts this week. I'm sure they will TERRORIZE the tabletop!