Mortarion, Death Guard, FAQs, FFG & More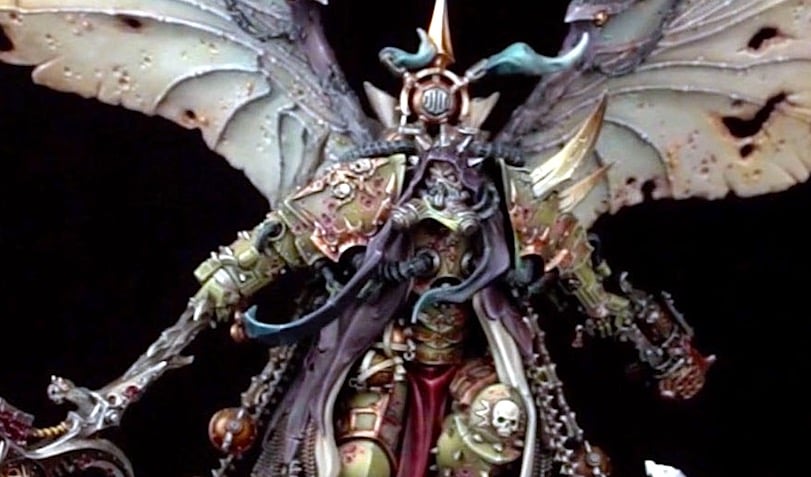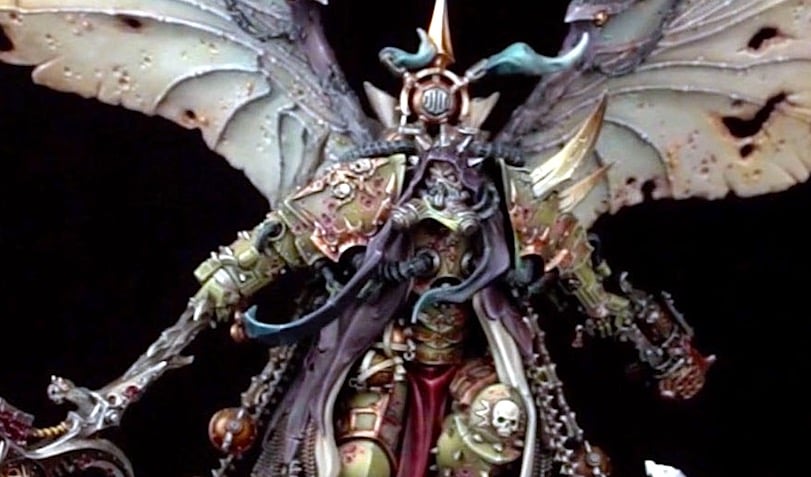 Mortarion, FAQs, Warmachine, Runewars and more OH MY! Catch up with a busy busy weekend gamers.

Here's the big stories from this weekend:
The Deathguard are revealed in all their glory!
Check out the latest theme force from Privateer Press.
Fresh off the AoS presses — an FAQ for the new General's Handbook 2017.
A whole new faction makes its appearance in Deadzone. Come and meet the GCPS.
Celebrate 30 years of Warhammer with a Commemorative Collector's Space Marine!
The Stuff of Nightmares are taking shape and heading to Runewars – Waiqar Wraiths are on the way!
Necromunda is coming back in all it's Turf-War glory and it needs to come with rules for "Cult" Gangs, too!
An ancient beast is brought back to life to fight for the cult…
~OK, you're all caught up – onto the new week.
Subscribe to our newsletter!
Get Tabletop, RPG & Pop Culture news delivered directly to your inbox.