Blood Bowl 2 Brings The Action to You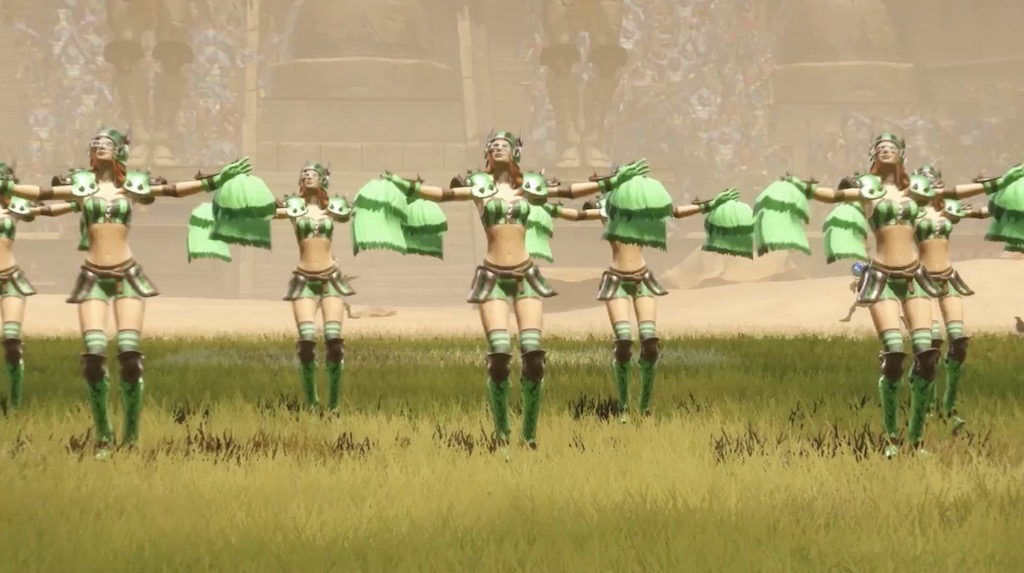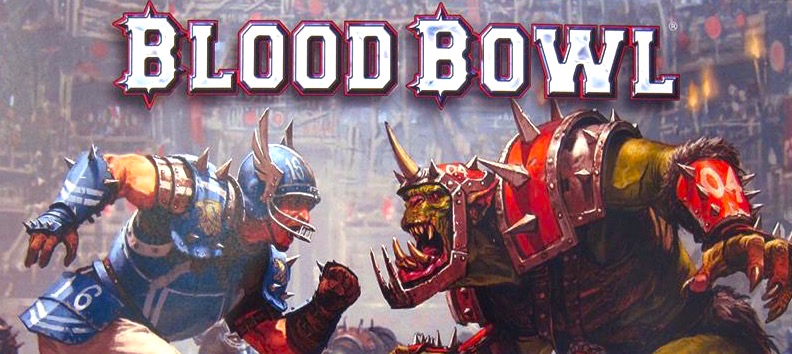 Take the pitch with Blood Bowl 2 and its new Legendary Edition.
Blood Bowl 2 is an adaptation of the Blood Bowl Board Game brought into the digital realms. I'm not quite sure how they managed a feat like that–if tv has taught me anything, it's that they went and found the actual Blood Bowl players and digitized them with a laser, where they had to fight with discs and light cycles and now they've managed to defeat the Master Control Program they're still trapped in the digi-realm, where they play blood bowl forever.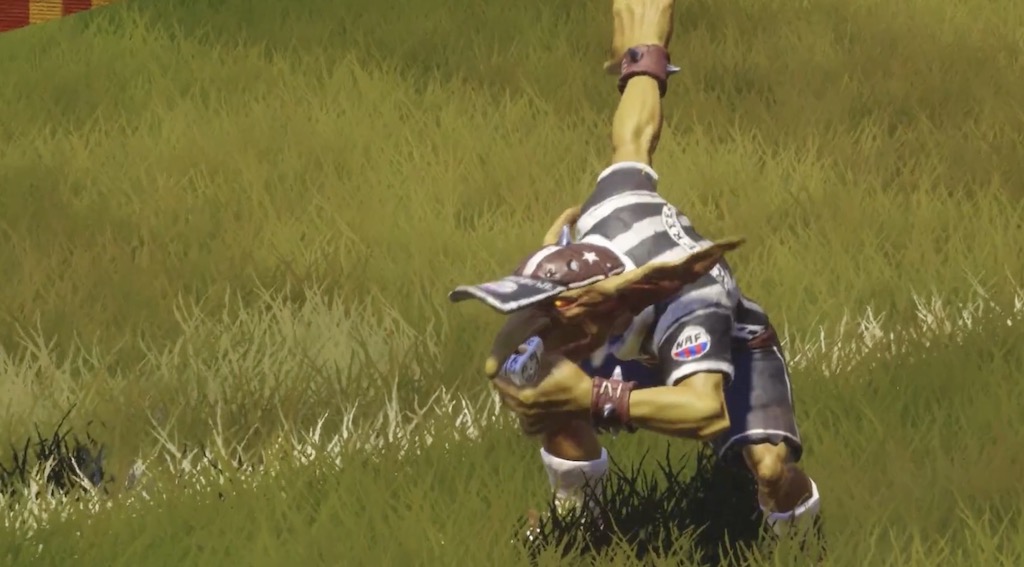 Not a bad fate, especially for the kinds of star players that you can find. Anyway, Blood Bowl 2 has just released a new expansion, the Legendary Edition, which features new stunts, new teams, and the ability to mix and match players of different races–or even play as an All-Star Team yourself. If you like Blood Bowl, you will absolutely love this game. It brings the game to life in all the best ways. Everything you can think of is there–the characters (including Jim and Bob of Cabalvision), the mechanics, but most of all the personality. Because if there's one thing tat Blood Bowl is about, it's personality. It's the sense of over-the-top stunts and fun to be had while crushing your opponent utterly.
via Focus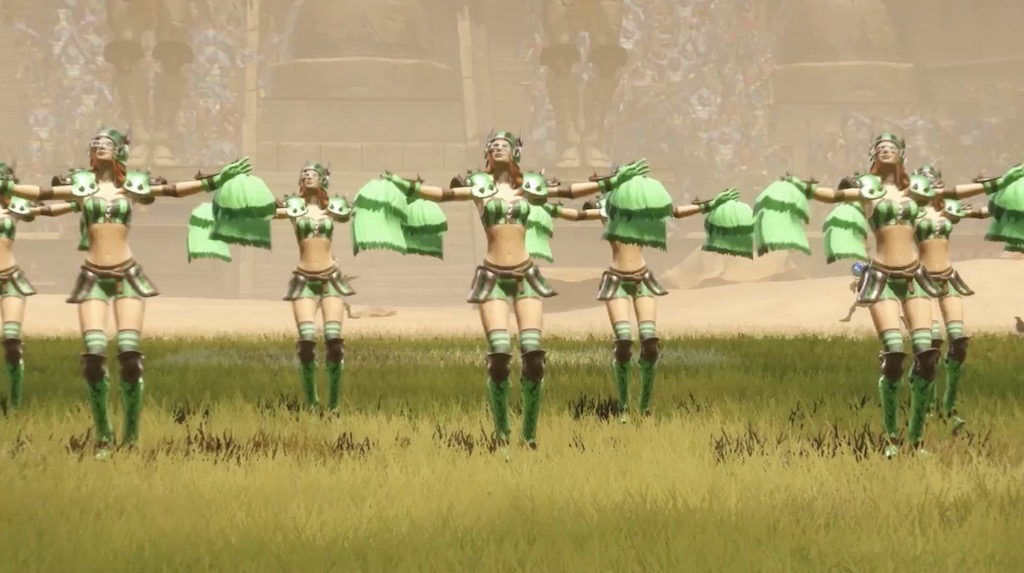 Blood Bowl 2 smashes Warhammer and American football together, in an explosive cocktail of turn-based strategy, humour and brutality, adapted from Games Workshop's famous boardgame.

Blood Bowl 2's new graphics engine and high-flying realization faithfully portray the fury and intensity of classic Blood Bowl matches. Lead the famous star team Reikland Reavers back to glory, in a new solo story campaignsupported by the hilarious commentators Jim & Bob from Cabalvision. Each match is unique, with unexpected and surprising events constantly renewing the experience!

The single and multiplayer modes are bigger and richer than ever. In the online persistent mode against players (or offline against the AI), create, manage and develop your own teams comprised of eight races from the Warhammer world – Humans, Orcs, Dwarfs, Skaven, High Elves, Dark Elves, Chaos, and the Bretonnian newcomers – gaining XP and unlocking new skills. But beware! On the pitch, all losses are permanent… Online, organize entirely customizable championships, from qualifications to finale, and trade your players on the new Transfer Market to build your Blood Bowl dream-team!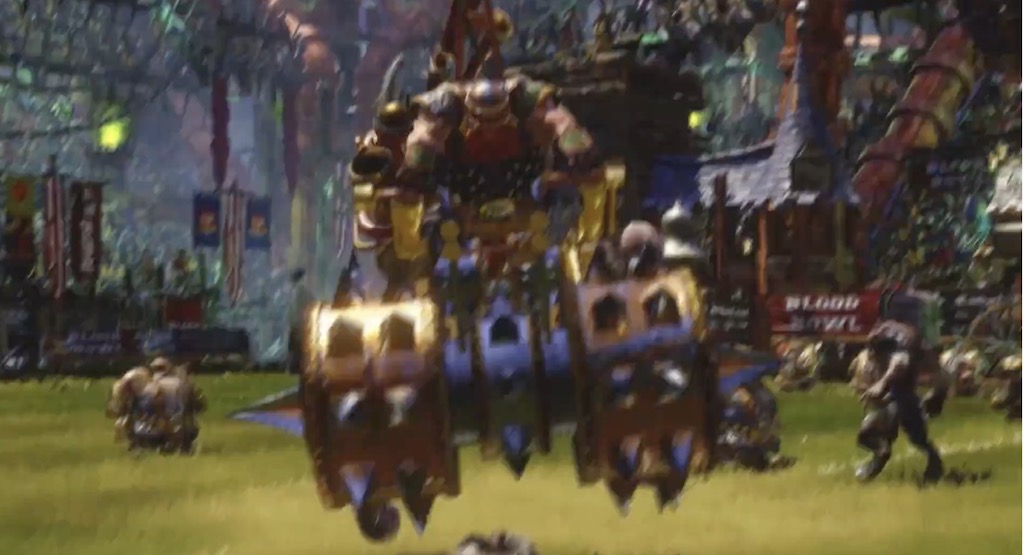 Subscribe to our newsletter!
Get Tabletop, RPG & Pop Culture news delivered directly to your inbox.
Blood Bowl 2, the sequel to the video game adaptation of Games Workshop's classic tabletop game combining American football with the Warhammer fantasy world, today welcomes its Legendary Edition! This is the ultimate Blood Bowl experience, available on PC/Mac, PS4 and Xbox One. Blood Bowl 2: Legendary Edition is downloadable as a stand-alone game for newcomers, and as the Official Expansion for all current Blood Bowl 2 players.

Highly anticipated by the fans, the Legendary Edition offers ALL the official races from the Blood Bowl board game, including the sly Goblins and a brand new race – the Kislev Circus and their ferocious Tame Bears! These 24 teams come with all their Star Players, as well as the new Khemri stadium, located at the feet of the Tomb Kings' imposing pyramids. Experience new game modes such as a brand new Solo Career mode, or the new Challenge mode, which will put your wits and skills to the test through crazy and challenging game situations.

For the first time in the history of Blood Bowl, spice up your matches with teams made up of a combination of players from different races, or go wild and lead a team of Star Players only! Last but not least, Cyanide has developed a host of new features and options to enrich the already deep multiplayer experience. These expand the possibilities offered for players to communicate, create, set up and customize their online leagues and competitions.
Take home all the glory today.