D&D: Dragon Talk – Tomb of Annihilation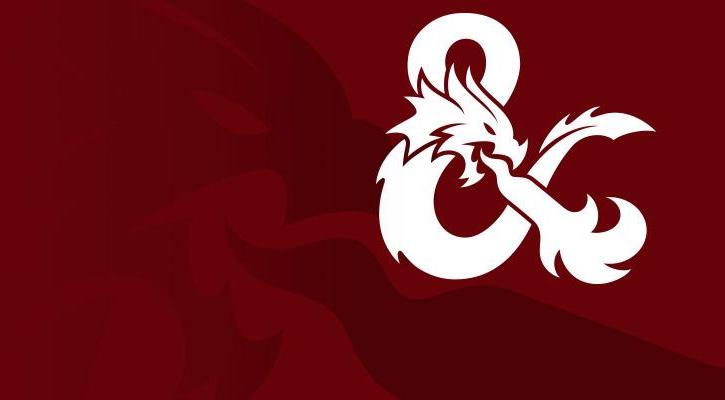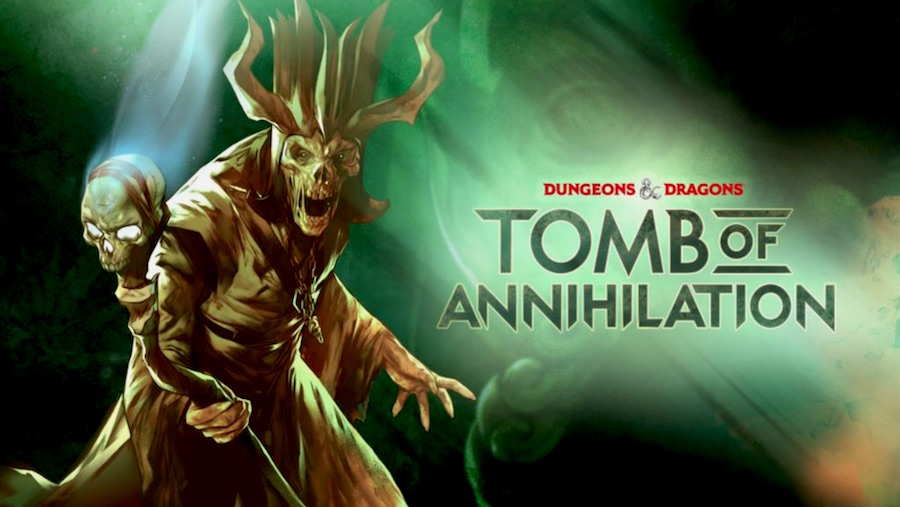 Get the latest news about D&D, along with great interviews and live play-throughs.
Every week the team talks with writers, game developers, artists, celebrities, and pop culture personalities about Dungeons & Dragons. Topics include what's new in D&D related video games, books, comics, streaming, and TV – as well as the beloved the RPG that inspired them all.
This week…
Bart Carroll and Pelham Greene discuss the latest Dungeons & Dragons products, livestreams, and events.
Chris Perkins and concept artist Shawn Wood take a look at some of the concept art and finished art pieces from Tomb of Annihilation and discuss the concepting process.
Catch Dragon Talk live on Twitch every Tuesday at 2pm Pacific-time