Force Friday: Star Wars Destiny Two-Player Game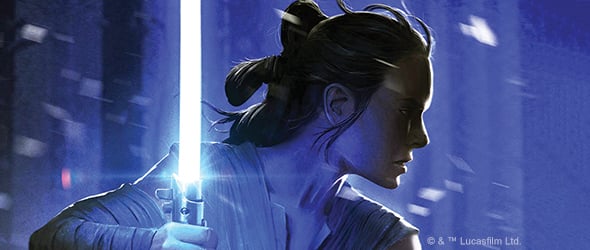 Star Wars: Destiny is getting a new Two-Player Starter for Force Friday!
via FFG
Fantasy Flight Games is proud to announce the Star Wars: Destiny Two-Player Game, available September 1st in celebration of Force Friday II! The Star Wars: Destiny Two-Player Game features two twenty-three card decks, rules, and all the resource, shield, and damage tokens needed for a game of Star Wars: Destiny, allowing you and a friend to begin playing almost immediately!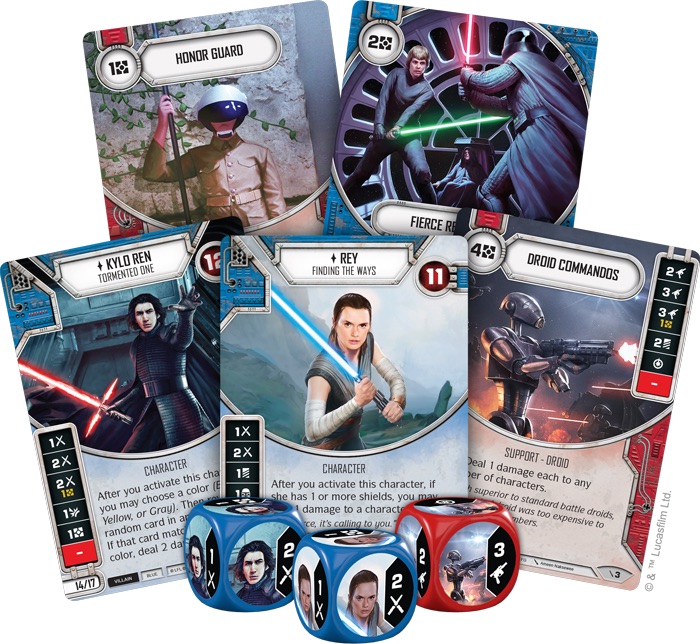 What's cool about this set is that it does have brand new cards and inside of it including new versions of Kylo Ren, Captain Phasma, Rey and Poe Dameron.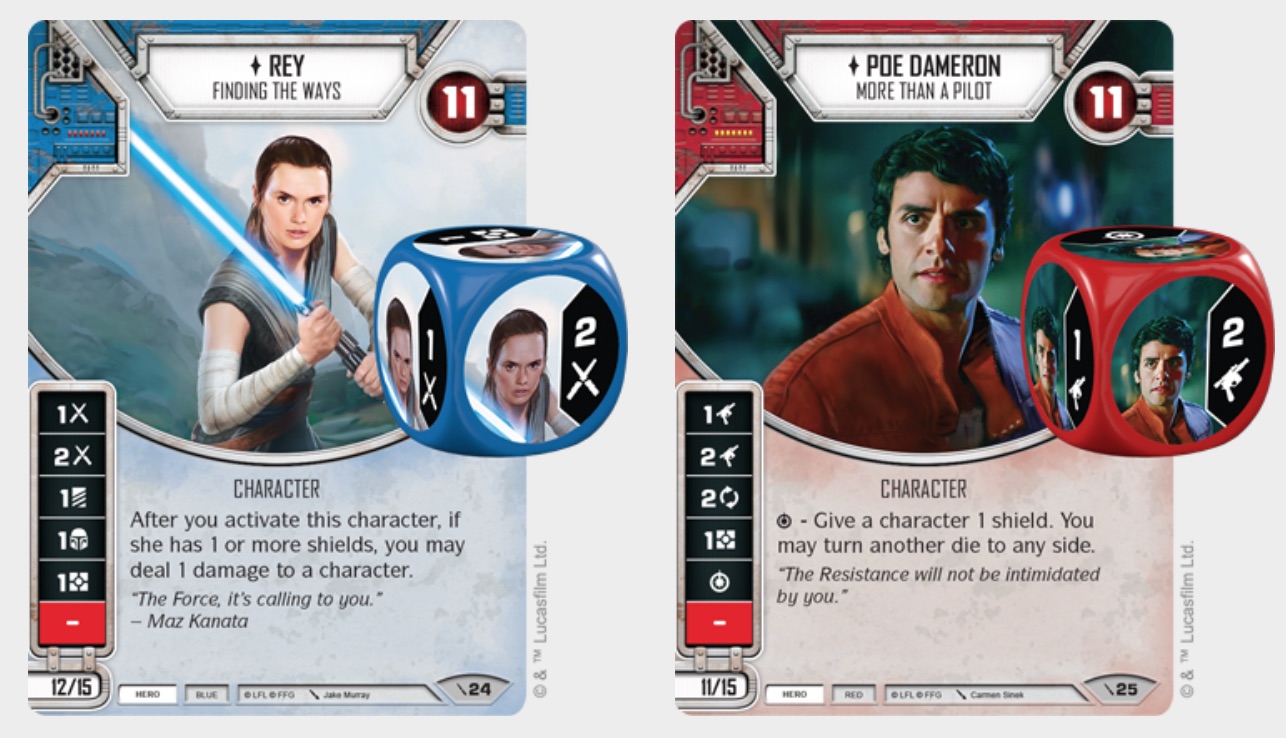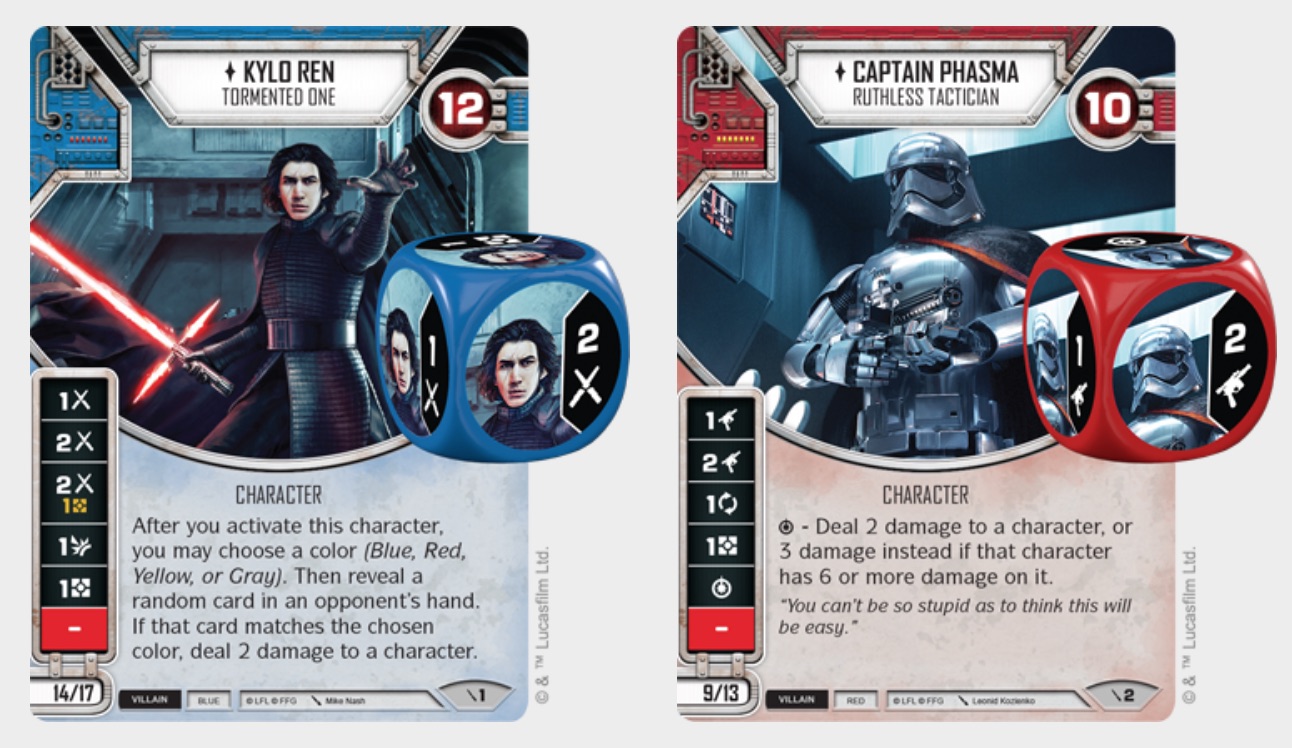 The hero cards aren't the only thing that's new – it's also got some new upgrades for use as well.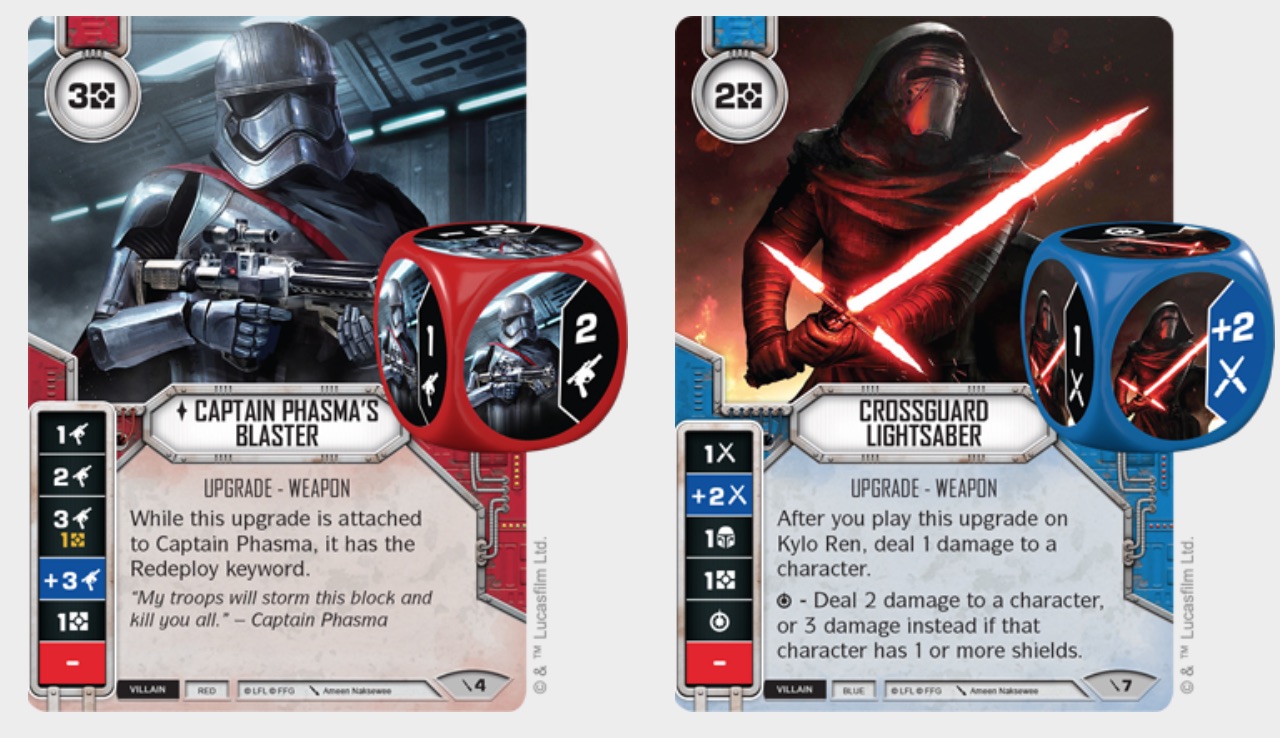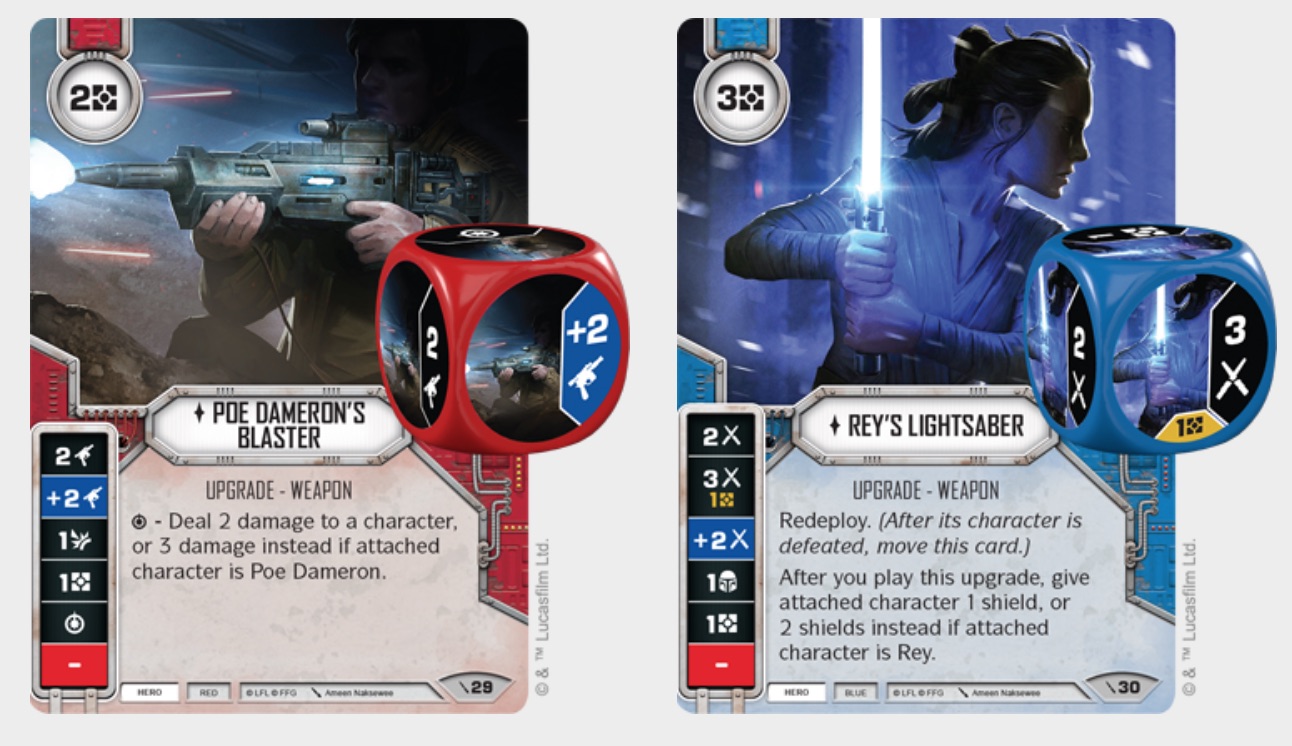 But it's not just the heroes and their gear that got some love with this Force Friday special, there are also some extra red and blue upgrades that can be used with these decks as well as intergraded in your current decks, too:
Subscribe to our newsletter!
Get Tabletop, RPG & Pop Culture news delivered directly to your inbox.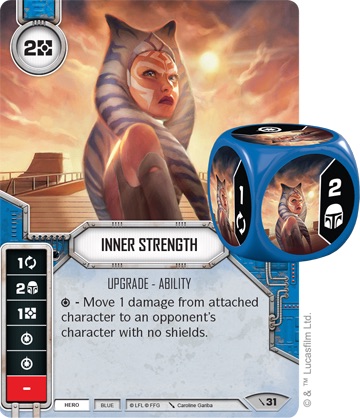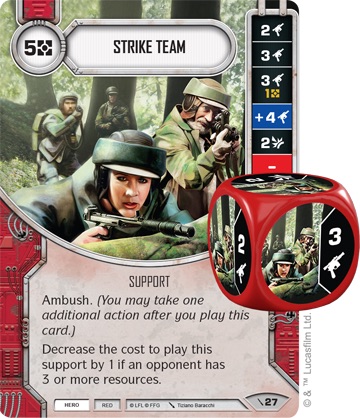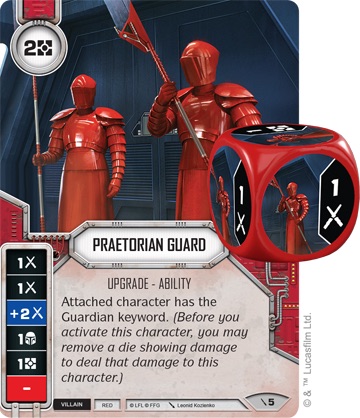 Plus there are a couple of new battlefields to fight over as well: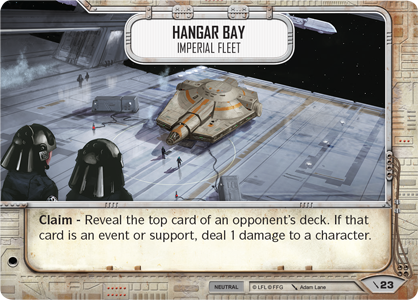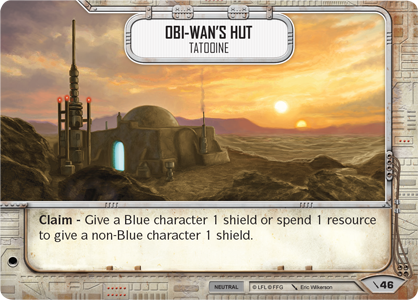 From the looks of things, this new Two-Player Game is also a bit more focused with the cards included. Both sides appear to have a Red and Blue Hero/Villain and a set of cards designed to be a "real" deck starting point. Not that the Previous Kylo Ren or Rey starter decks were bad, they just seemed like they were trying to showcase the possibilities instead of being core starting points. They had a different focus vs this box set which looks like it's got some inherent synergy with the decks.
The Star Wars Destiny Two-Player Game "starter box" is out today. Industry sources have told us that here in the US they started shipping to FLGS today at around 8am – if you haven't called your FLGS to pre-order or hold a copy for you by now, you might want to get on that…Star Wars Destiny products have a habit of selling out pretty quick from what we've seen.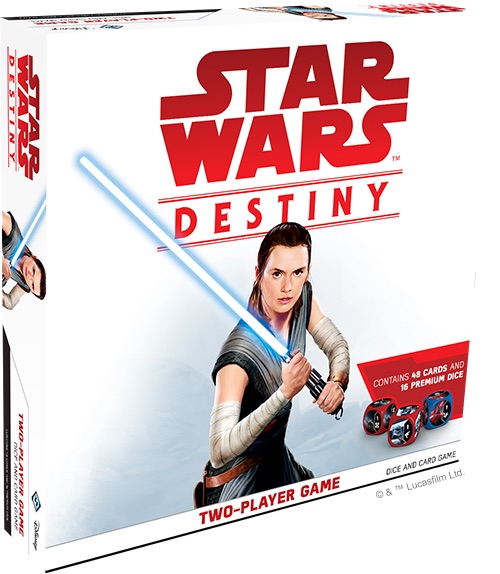 Take control of your favorite Star Wars™ characters and decide the fate of the galaxy! Upgrade your heroes and villains with iconic blasters, lightsabers, Force powers, and more. Use premium dice and cards in a fast and furious duel to defeat your foe! This product contains all the dice, cards, and tokens needed for two players to start playing Star Wars: Destiny!
Your destiny awaits! Go pick-up the Star Wars Destiny Two-Player Game (hopefully) today!