Geekery: Game of Thrones – A Wolf and A Lion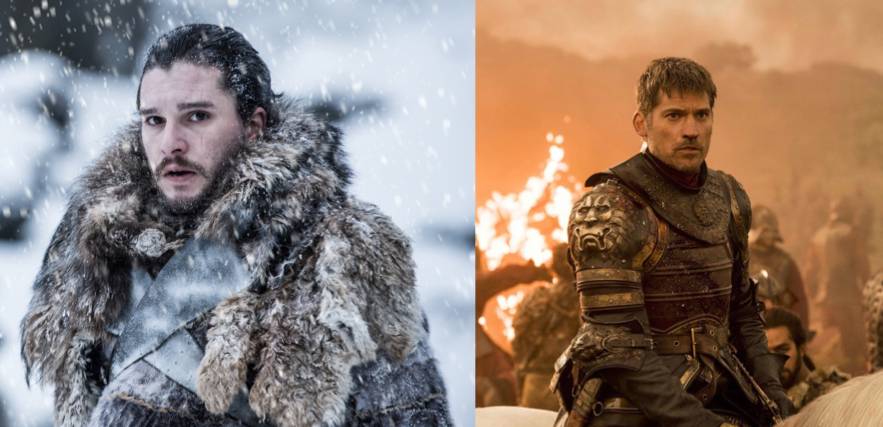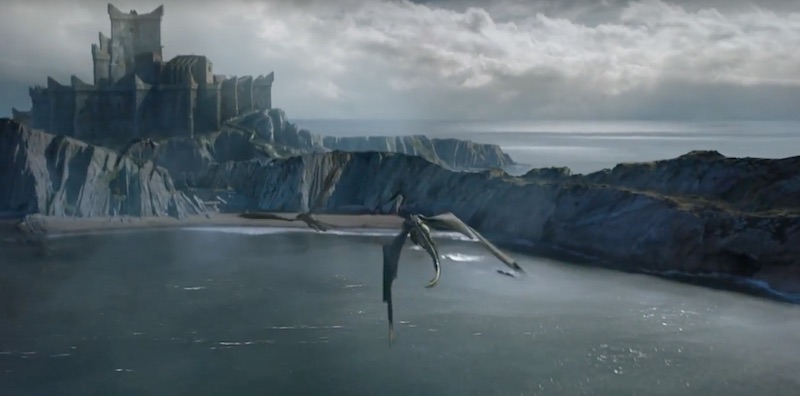 These beautiful [and spoiler filled] character studies take a look at Jon's heritage and Jaime's legacy…
Garo Studios is a young man by the name of David from the Republic of Georgia, and he creates really nicely done character and plot studies from his favorite shows. This includes Game of Thrones. His most recent uses footage from all 7 seasons to give a bigger picture of Jon's origins.
He also took a look at Jaime after episode 4 of this season – "The Spoils of War"
Check out the rest of his work – he's a big Doctor Who fan – here.
What are your predictions for the final season?