Geekery: Kong: Skull Island, Honestly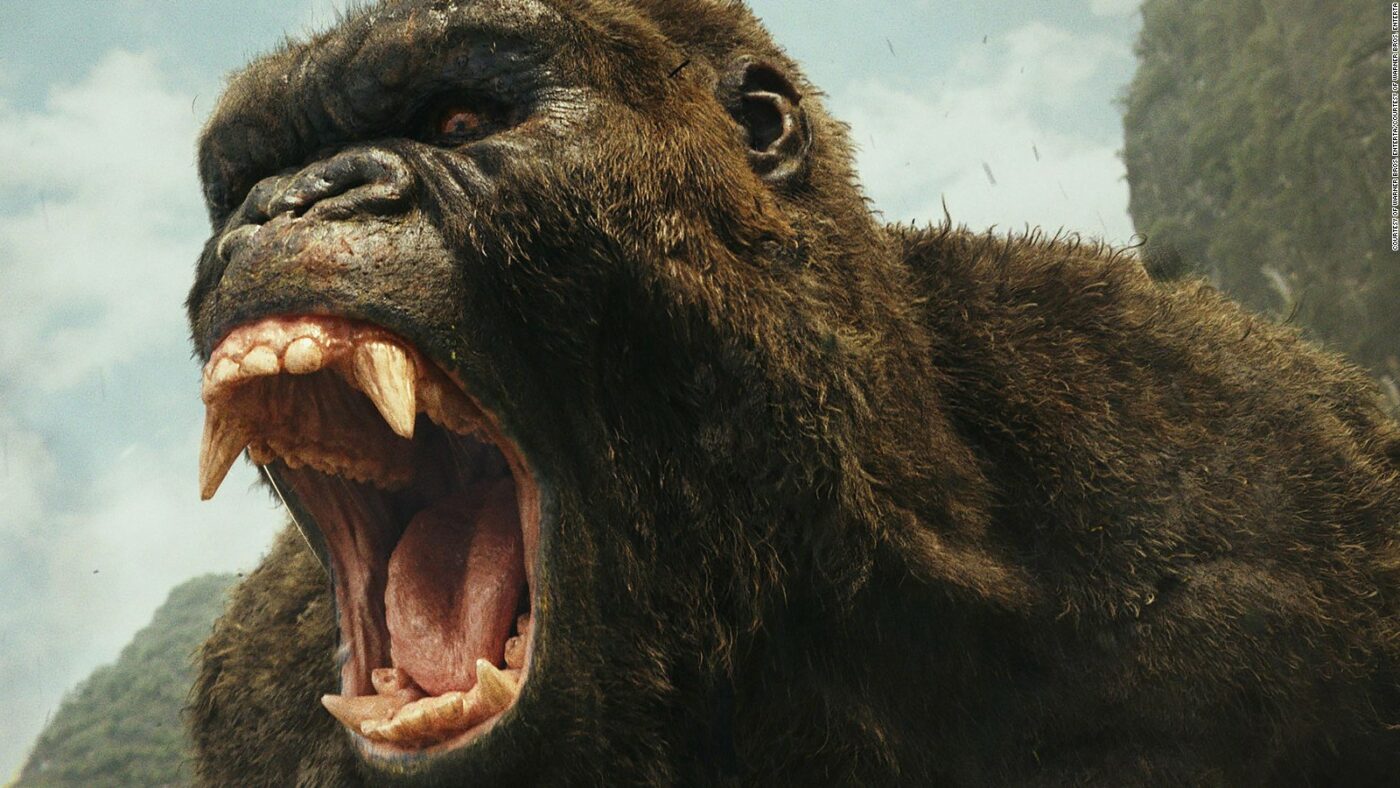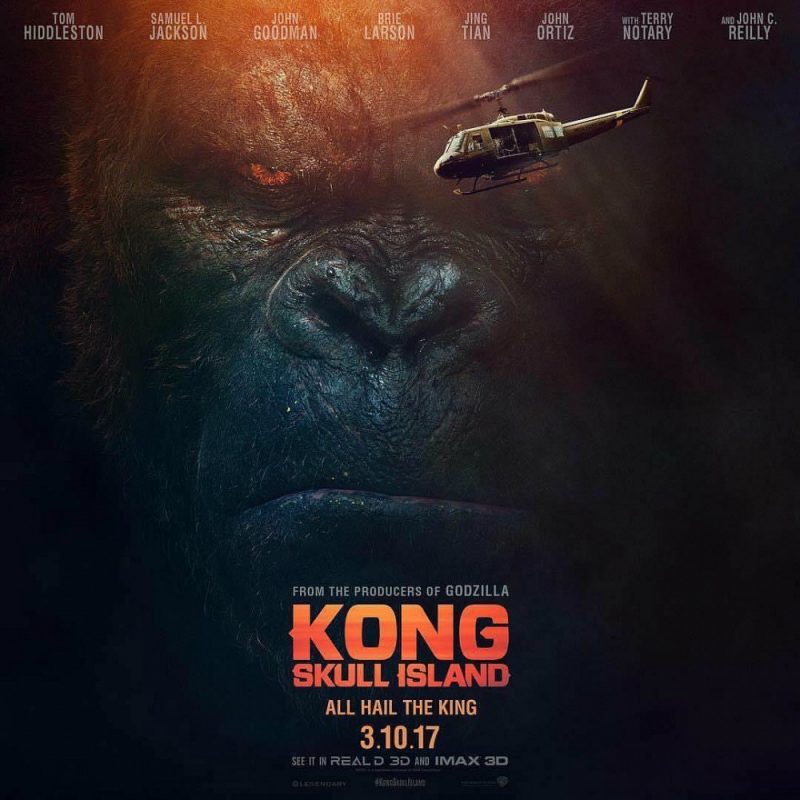 Director Jordan Vogt-Roberts gets honest about Kong: Skull Island.
The movie isn't actually seen as bad and it didn't do too shabby at the box office, but everything has its problems…
Maybe they'll take these into account for Godzilla vs Kong in a couple of years.
Whats your take on attempting to modernize classic monster and horror movies?