Geekery: The Tension is Tangible in the First 'Annihilation' Trailer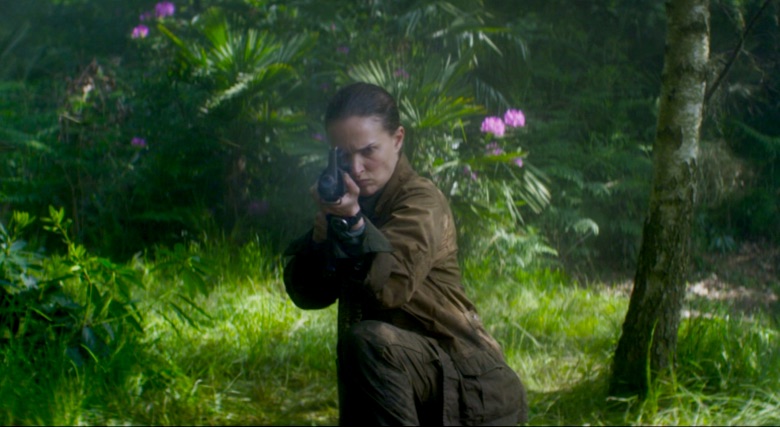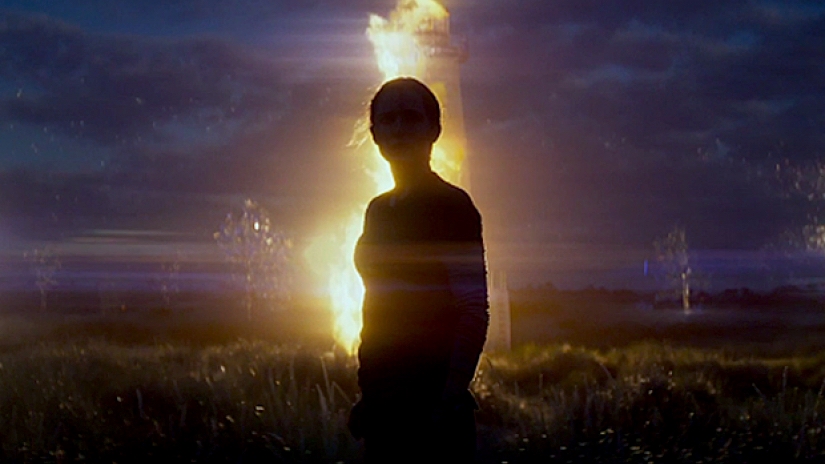 Ex Machina director Alex Garland returns to the screen with a mystery filled sci-fi thriller.
The movie is based on Jeff VanderMeer's Nubula Award winning novel – Garland adapted it for the screen. It is the first of his Southern Reach trilogy.
A team of four women are sent to Area X – which has been cut off from civilization. The laws of nature have been twisted there, and humans don't seem to be able to survive there anymore. This team is not the first. Previous expeditions have been plagued with disappearances, murders, mental break downs, and suicides.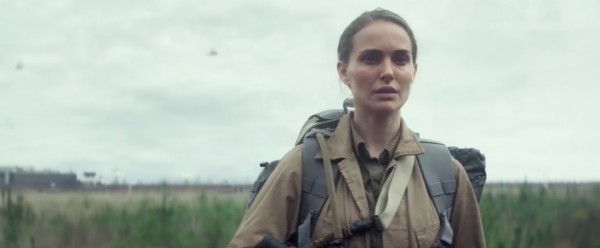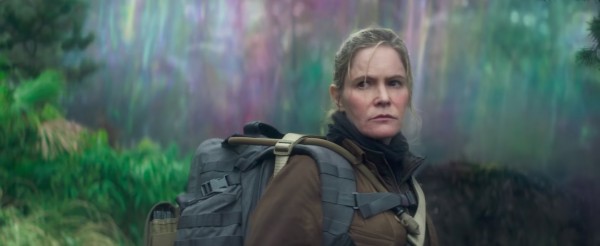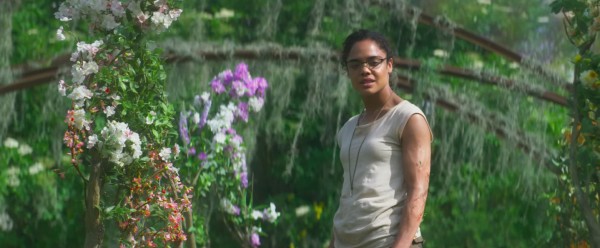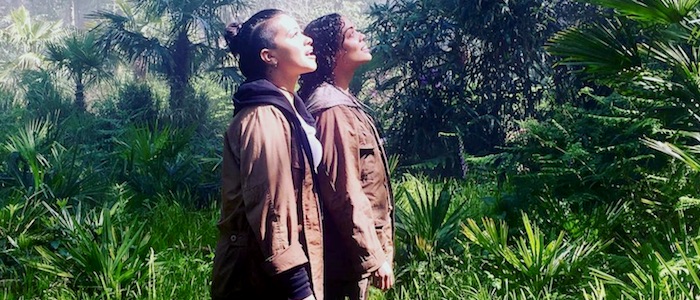 Natalie Portman plays the biologist, Jennifer Jason Leigh is the psychologist, Tessa Thompson is the surveyor, and Gina Rodriguez is the anthropologist.
The trailer is really well cut. It's gorgeous, unsettling, and tense – and it doesn't share more information than it needs to.
This one is on my must see list.
Annihilation premieres February 23 of next year. 
Subscribe to our newsletter!
Get Tabletop, RPG & Pop Culture news delivered directly to your inbox.