GW: Toy Story: The Paint App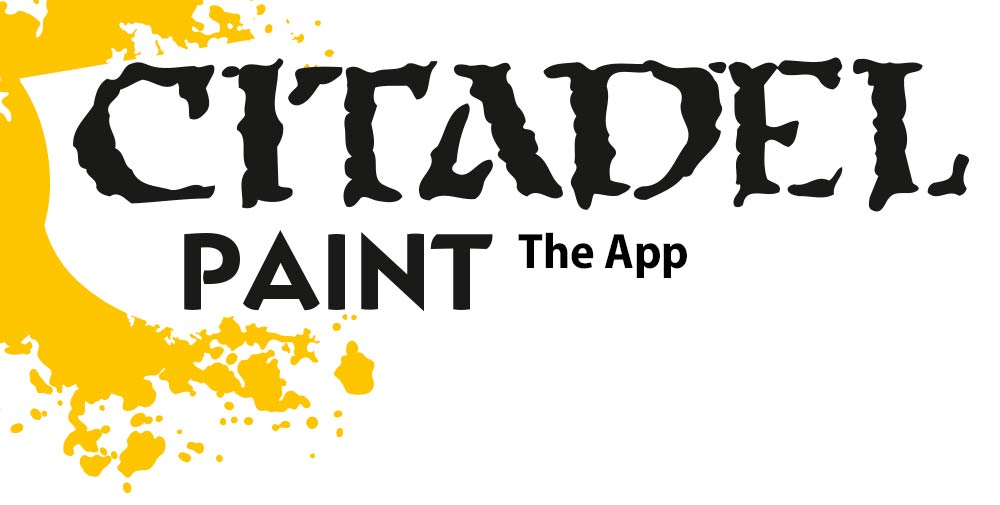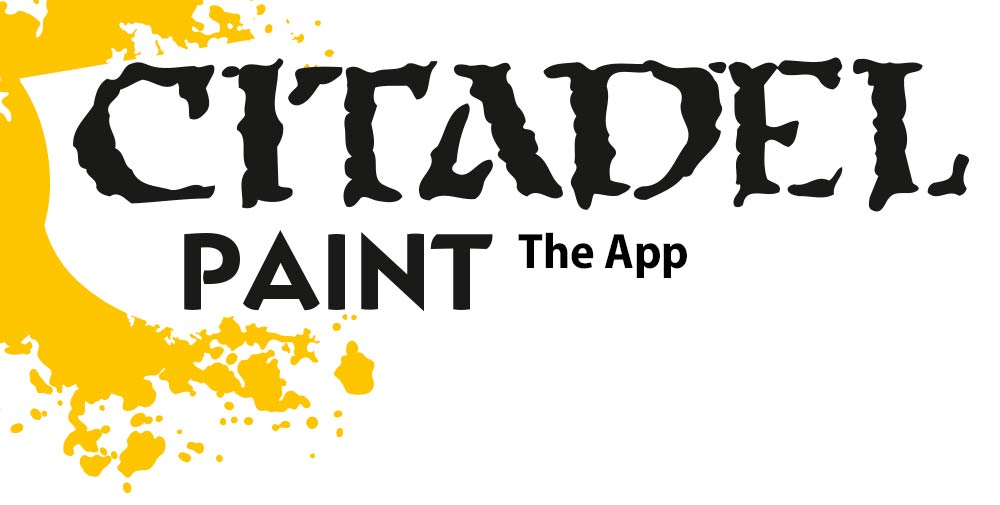 The Games Workshop Paint App will take you to infinity and beyond…
In this video Games Workshop captures something that we all know happens when we aren't around to see it. Unlike the mystery of the refrigerator light or a tree falling in the woods with no one around, now we know what really happens when we leave our miniatures alone:
I knew it wasn't the cat messing with the things in my hobby room! I knew it the whole time!
Anyhow, if you aren't aware Games Workshop is coming out with a Paint App that will be free to download on September 16th. If you want check out some of the actual functionality of the app you can check out a demo video as well:
Key Features:
Paint-by-Miniatures Guide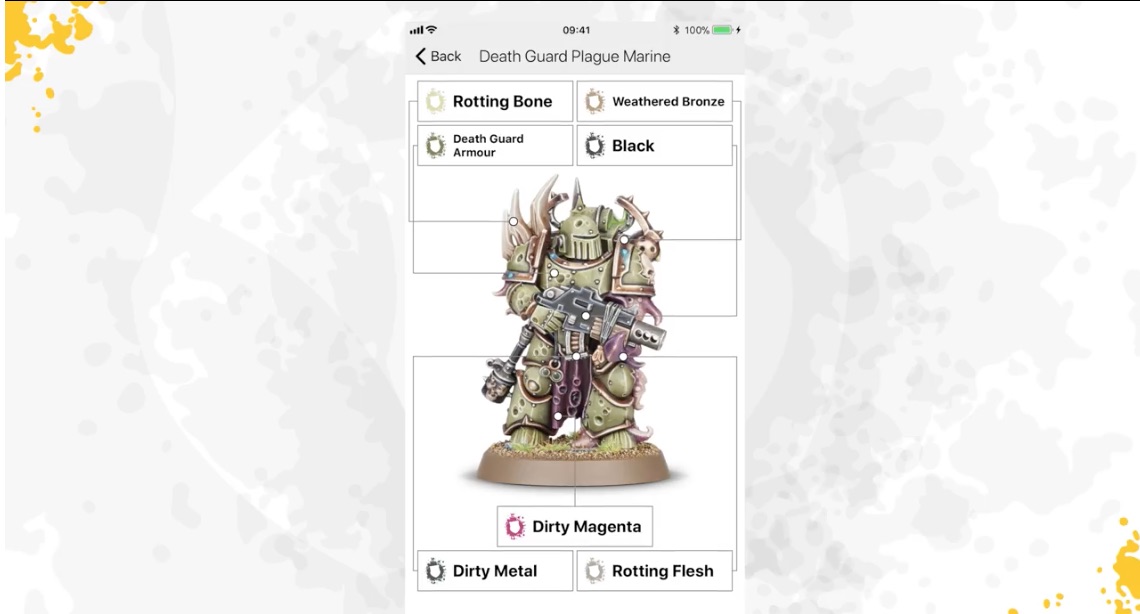 Step-by-step Painting Guides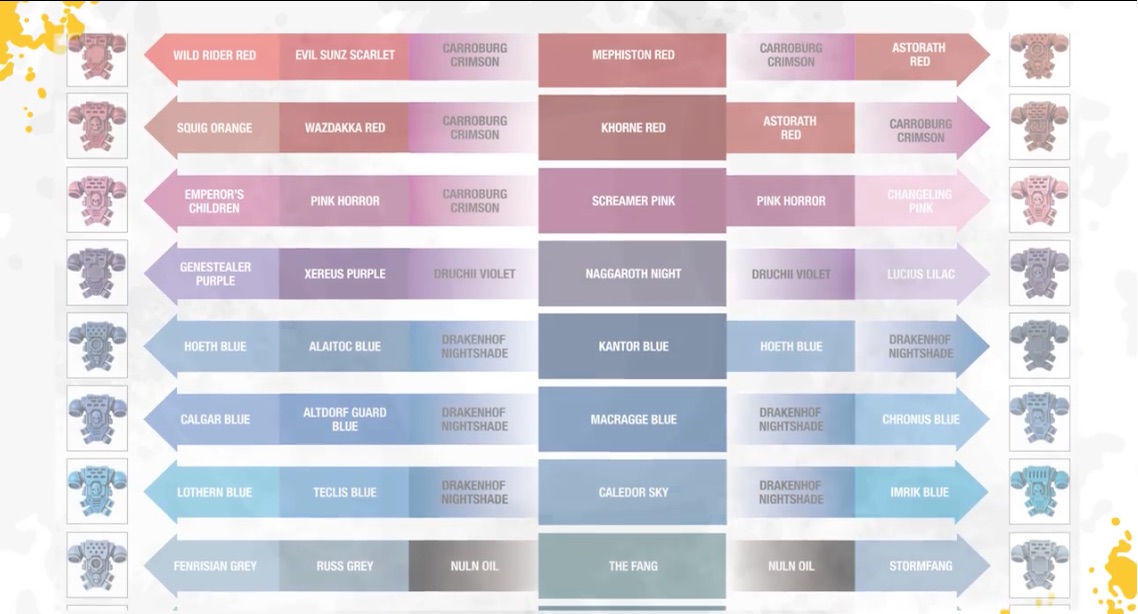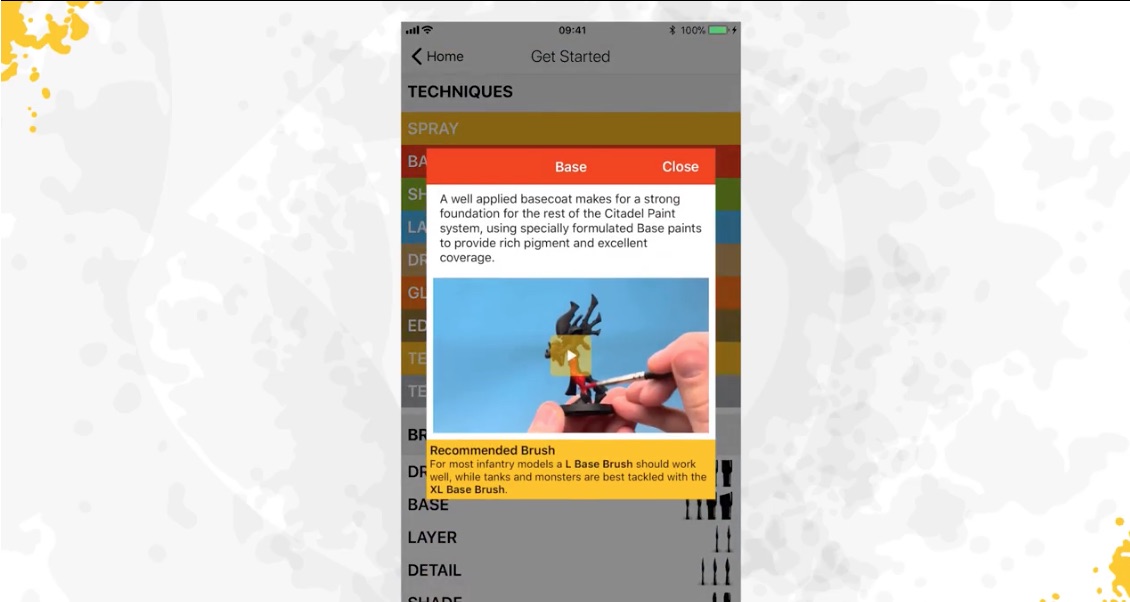 Inventory and Wish-list tracker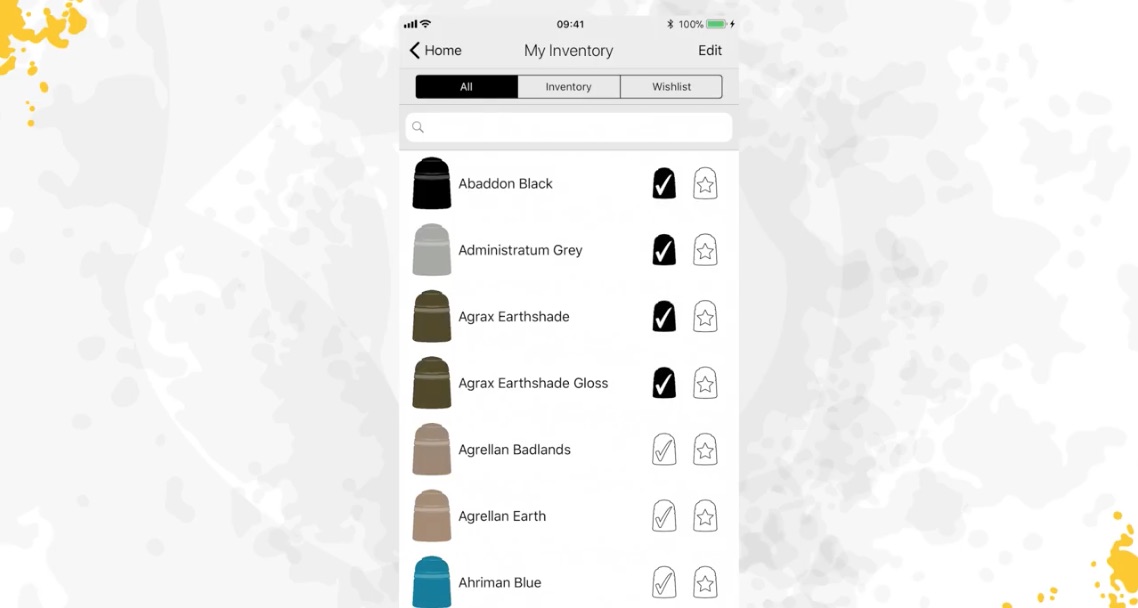 Subscribe to our newsletter!
Get Tabletop, RPG & Pop Culture news delivered directly to your inbox.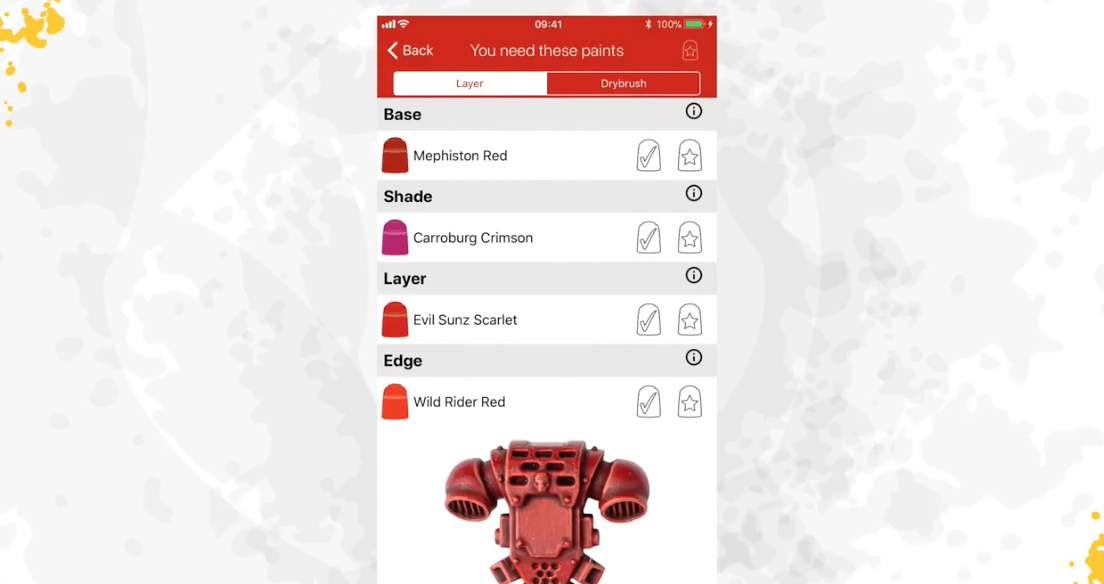 The color picker might be the most important feature in my opinion. Not only will it allow you to choose what "type" of red/blue/green you're going for, but it will show you which paints you need to get the best results. On top of that it can also assist you with choosing colors based off older models/paint jobs and even real-world objects!
The Citadel Paint App launches on September 16th – if you're looking to keep your models inline and free from arguing about paint schemes then be sure to download this one – it's FREE!
It's free and useful? I'm making a note on my calendar right now. Also, adding a note to install a security camera in my hobby room…