HOBBY: The Bigboss' Week of Blogging #140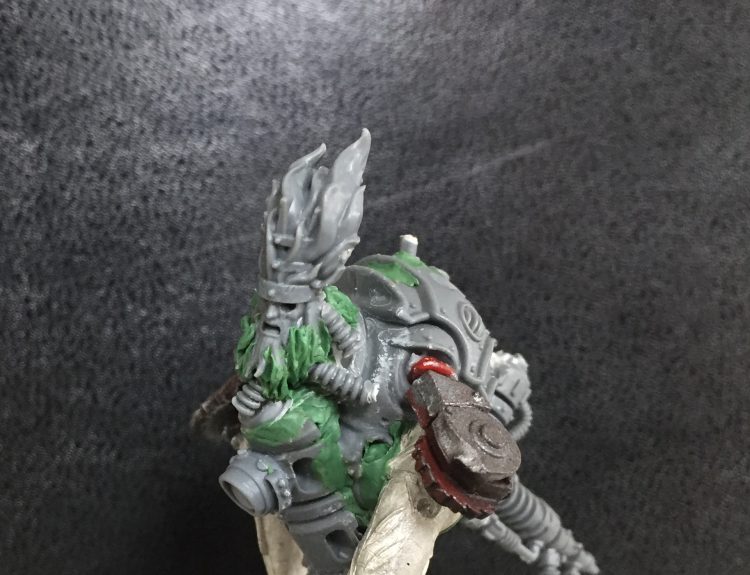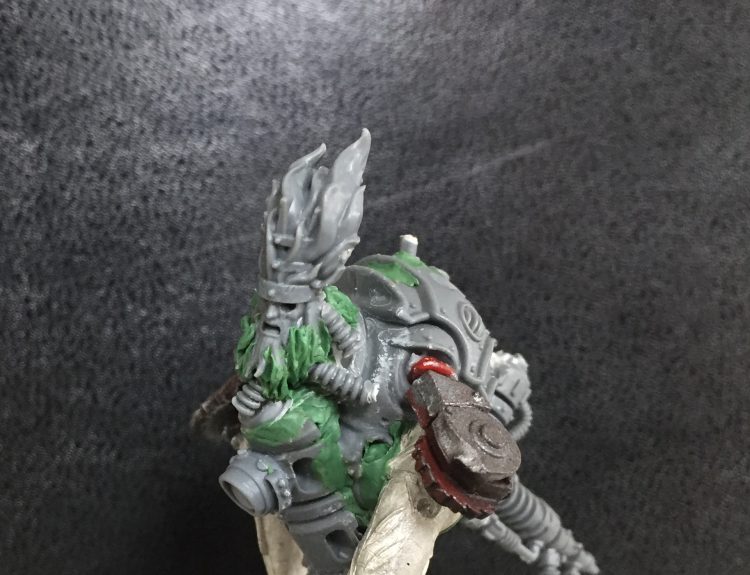 A bizarre offering this week!
Hi! Tommy from the blog BigbossRedSkullz. I'm also on Facebook and on Instagram.
A little dip in my posting schedule last week but I hope I'm back on track from now on!
So this week I have this mutated servitor bird man.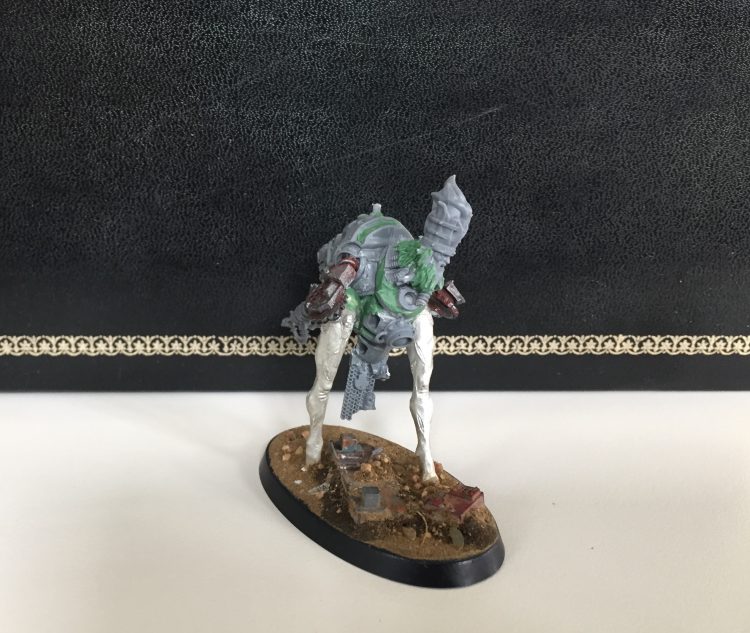 More pics here.
That's it for this week. Make sure to check out my blog as I update several times a week!
Next week it is more members for this new and weird warband I am making!