Horus Heresy The End Draws Near…Finally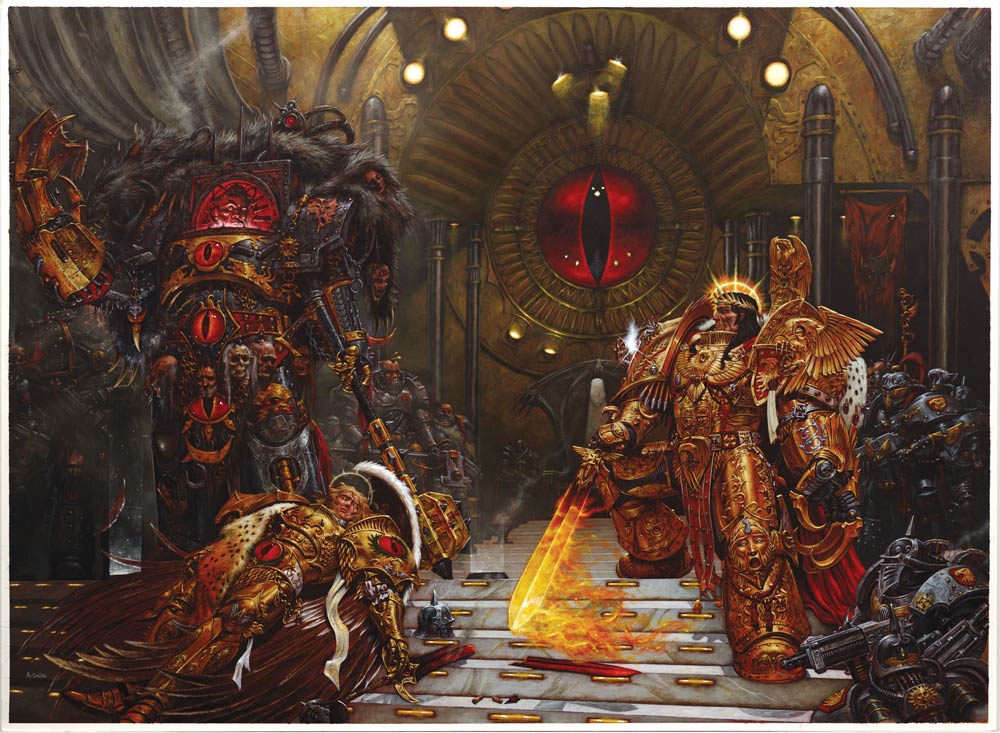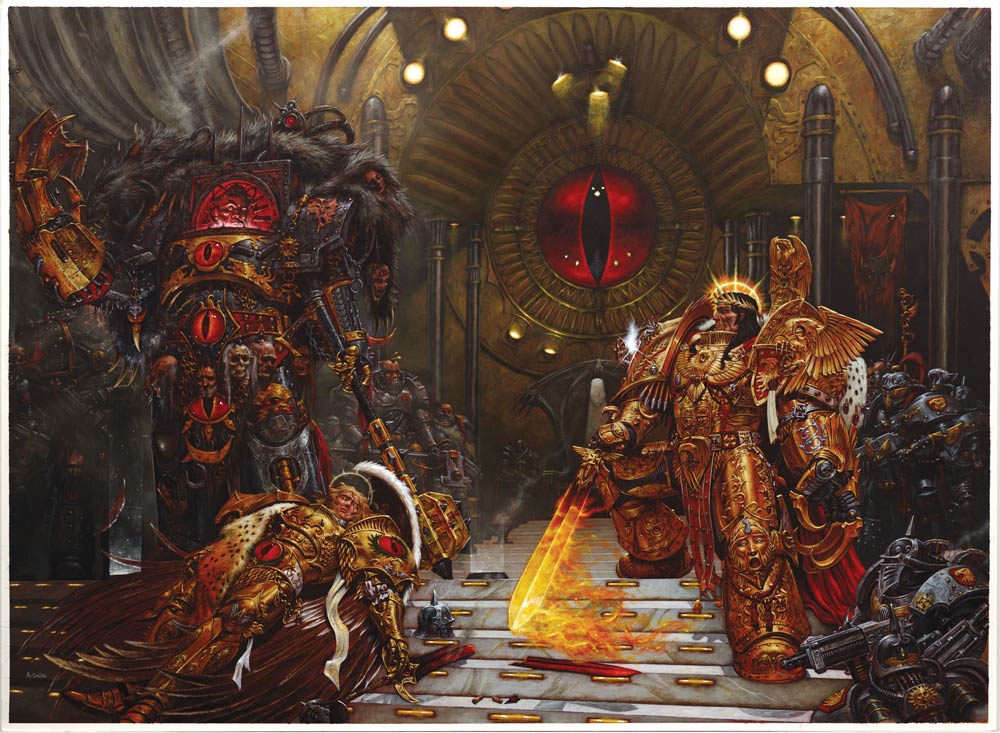 After 11 years and 45+ books – the finish line is in sight. The Horus Heresy is coming to a close…
It's been a long time coming but the Siege of Terra is finally on the horizon. The forces of Horus and the Emperor are setting the stage for an epic throw down. So how does an event like this get planned? How do you tie up all the loose ends? How do you decide who takes the first shot or who is the first casualty? Well, you bring in all the writers and have a meeting to figure it all out, of course! That is exactly what Games Workshop has done at their HQ:
Warhammer Community writer Rhuairidh [sat] in and see what's next for the Horus Heresy.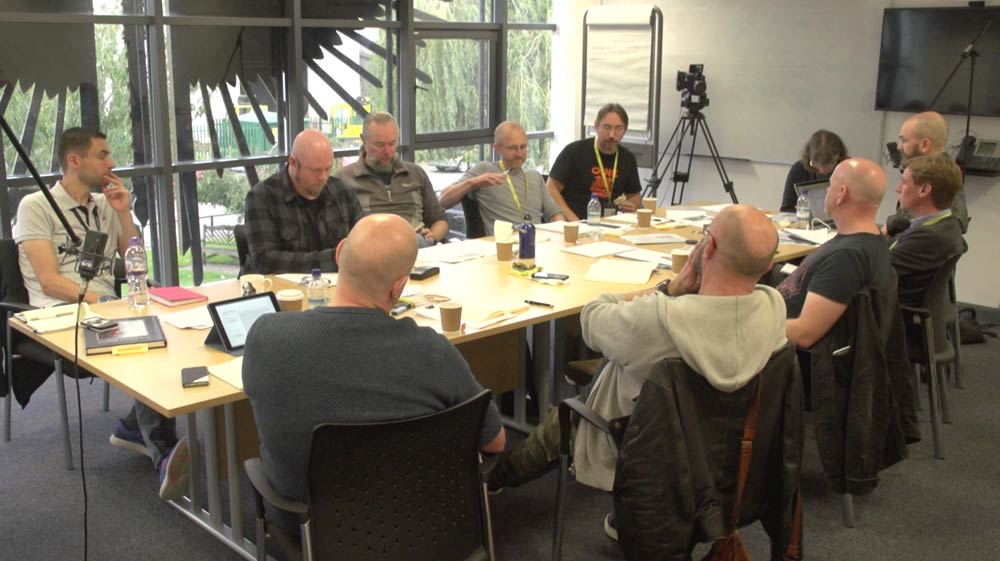 Rhuairidh: Working at Warhammer World, it's easy to get starstruck – you may well find yourself standing next to Phil Kelly in the queue for lunch, or competing against the likes of Jervis Johnson in a tournament. When I walked into Stormcast (that's what we call our main boardroom here at HQ!) I was, quite understandably, bowled over – after all, as I'm a huge Night Lords fan, meeting Aaron Dembski-Bowden is one thing, but here too was John French! Guy Haley! Dan Abnett! Chris Wraight! Graham McNeill! Gav Thorpe! Nick Kyme! Laurie Goulding! After introductions, the team got right to it and there was a palpable crackle in the air, every writer dedicated to one purpose – doing justice to this legendary event and bringing their work over the last decade or so to a climax.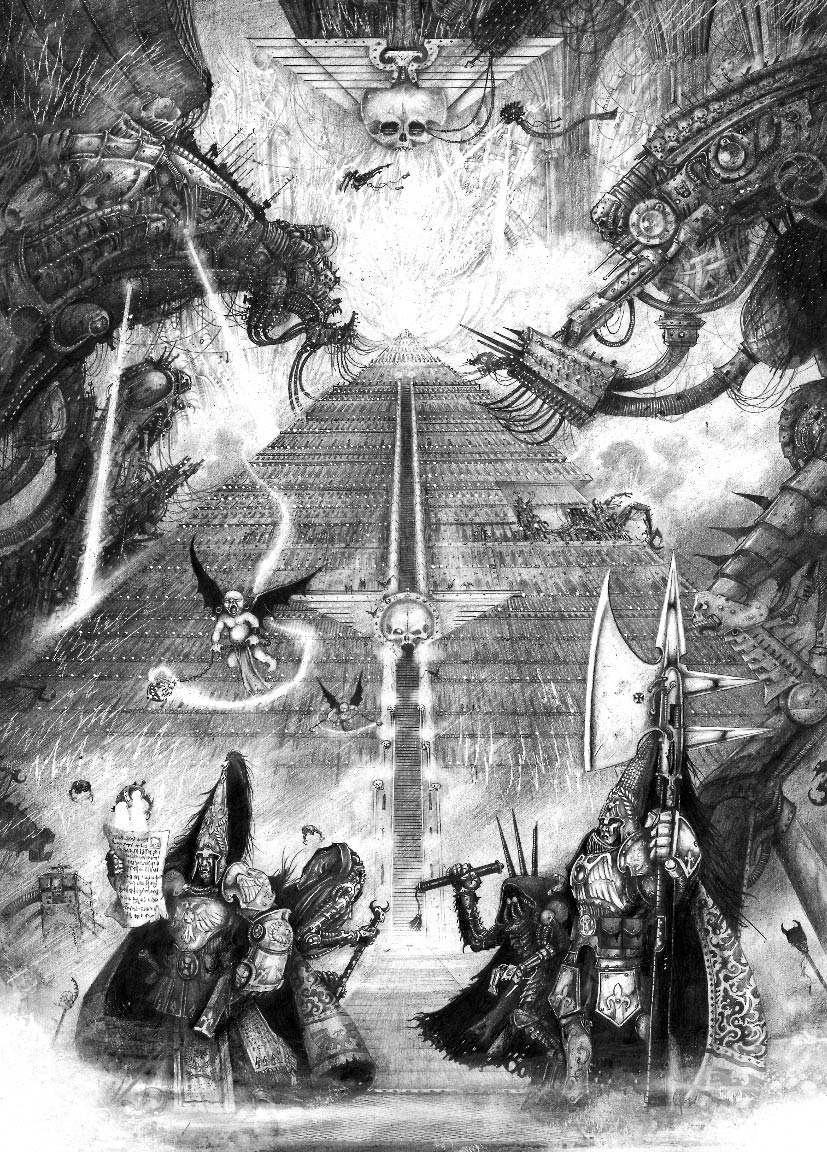 We won't go into all the spoiler-free details but if you want to read Rhuairidh's full write-up check it out HERE. I will say that I'm personally really glad to see an all-star writing staff meeting to plan out the epic conclusion. I'm also glad to see that Games Workshop and the Black Library are finally brining the series to a close. 45+ books and anthologies over 11 years is…a lot. And let's be honest, there were a few books in there that, while important, seemed to drag the series on a bit. I can remember being really excited when the series first started all those years ago.
But it's been a marathon and a know lots of fans of the series hit that breaking point along the line somewhere. Like me, they probably stopped reading just due to fatigue, possibly picking up a book here or there that interested them but not collecting the entire series. However, now the finish line is actually in sight! The Siege of Terra is such a major formative event in the lore that everyone knows the outcome – but now we get to see the gritty details! The build up has been a long time coming so, once the Bolter shells start firing, it's going to be a mad dash to the end.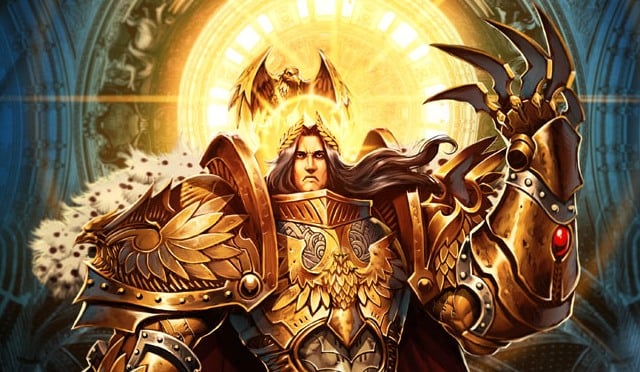 Are you excited that the Siege of Terra is coming? How do you feel about the Horus Heresy coming to a close after all these years?
Subscribe to our newsletter!
Get Tabletop, RPG & Pop Culture news delivered directly to your inbox.