Next Week's 40K Prices & Products CONFIRMED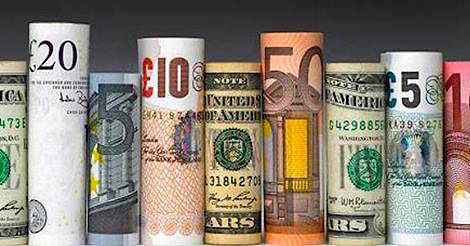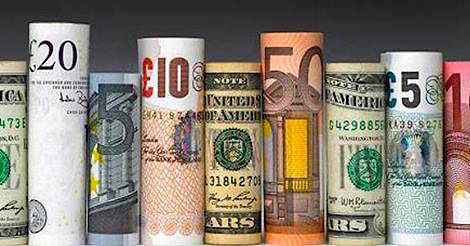 This week the Death Guard arrive. Get your wallet ready for a glorious month!
Here's what's headed your way this weekend according to numerous industry professionals:
The chosen of Nurgle – the Death Guard arrive this week!
Warhammer 40,000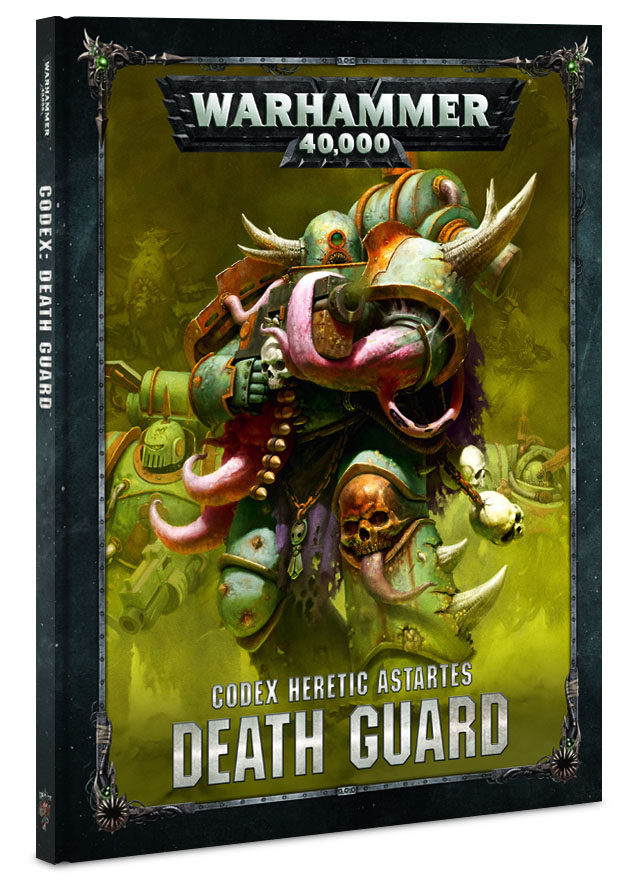 Codex Death Guard $40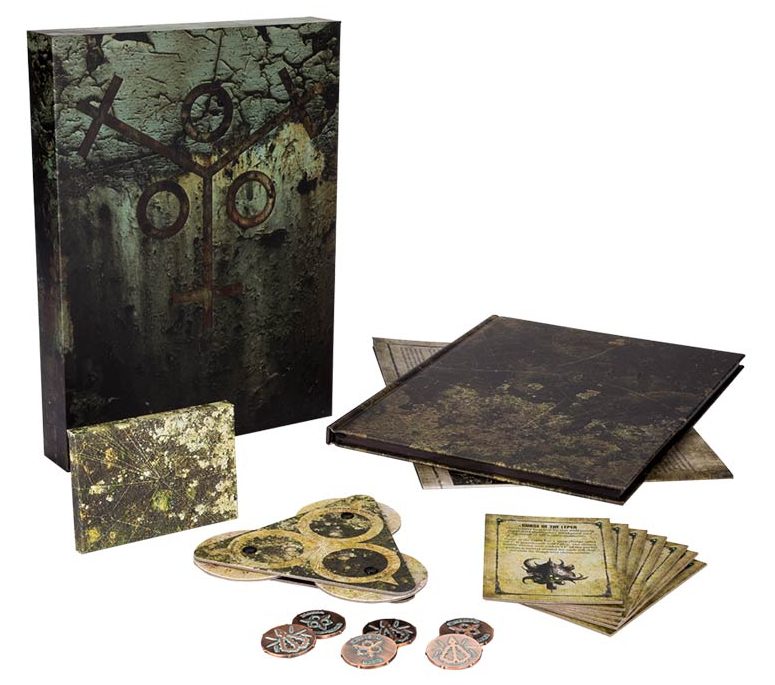 Codex Death Guard – Limited Edition $50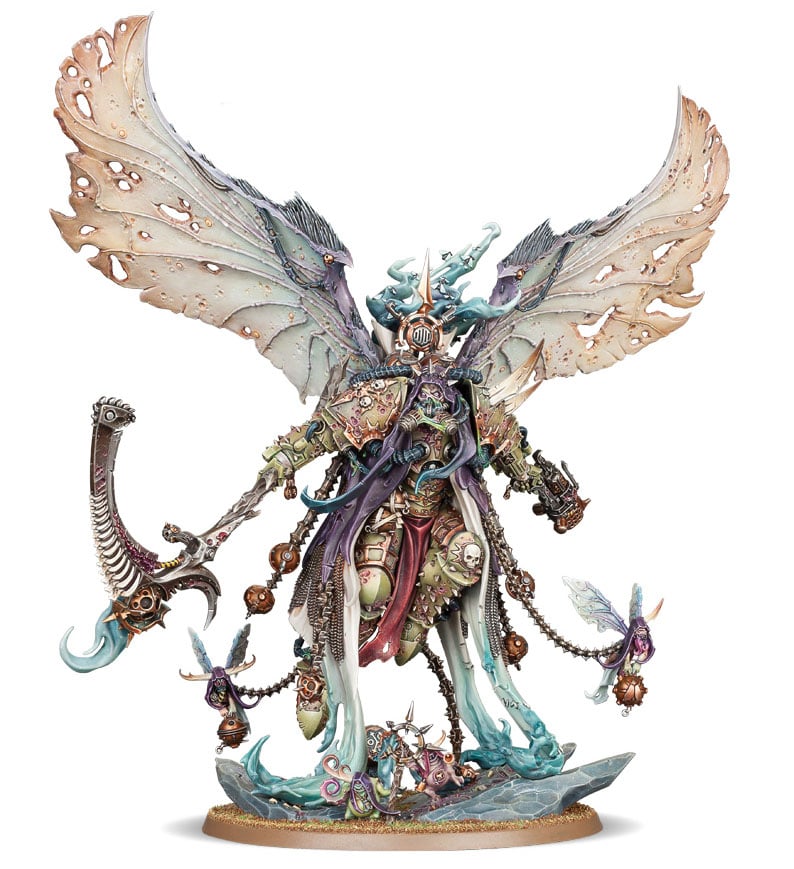 Mortarion $140
Death Guard – Data Cards $15
Subscribe to our newsletter!
Get Tabletop, RPG & Pop Culture news delivered directly to your inbox.
Death Guard Dice $20
Black Library

Sister of Battle:Omnibus (Paperback) 
$18
THE STORY
The Adepta Sororitas, or Sisters of Battle, are the military arm of the Ecclesiarchy, and their remit is to prosecute the enemies of mankind with extreme prejudice. Uniquely among the fighting forces of the Imperium, all the warriors of this organisation are female. Clad in ceremite power armour and armed with an awesome array of wargear, they fight with fanatical fervor for the glory of the Emperor, scourging both xenos and heretic alike with bolter and flamer. This omnibus collects together James Swallow's two classic Sisters of Battle novels, Faith & Fire and Hammer & Anvil, along with the prose version of the audio drama Red & Black and a new short story 'Heart & Soul', available in print for the first time.
Written by James Swallow

THE STORY
The shrine world of Divinatus Prime has become lost to the light of the Astronomican and no ship can piece its veil. Only the Lord of Death himself, Blood Angels Chief Librarian Mephiston, has any hope of discerning the fate of this once pious world. After enacting a powerful blood ritual, Mephiston and an honour guard of his fellow Blood Angels reach the stricken shrine world to find it seized by religious civil war. Each faction fights for dominance of a potent artefact, the Blade Petrific, said to be wrought by the Emperor Himself. Yet there is more at work here than a mere ideological schism, for Mephiston believes Divinatus Prime could offer answers to how he became the Lord of Death, he who resisted the Black Rage, and possibly even a way to end the curse of 'the Flaw' in all Blood Angels.
Written by Darius Hinks
~What are you picking up?