Outside the Box – September 15th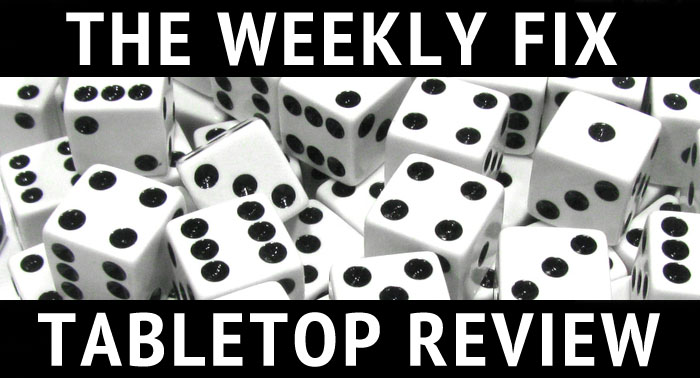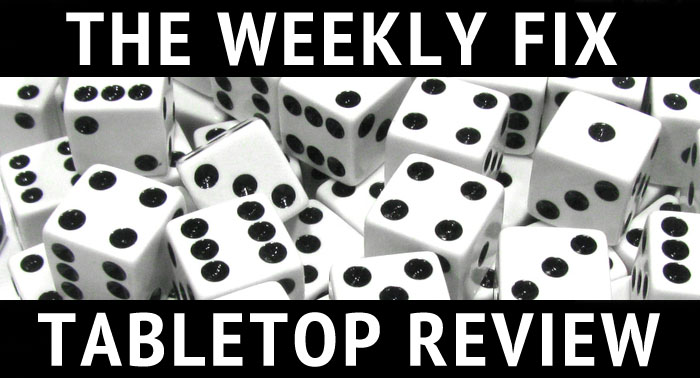 This week we have news from Knight Models, Modiphius Entertainment, 4Ground, Tabletop World, Mantic Games, Fantasy Flight Games & more!
Knight Models presents two new crews: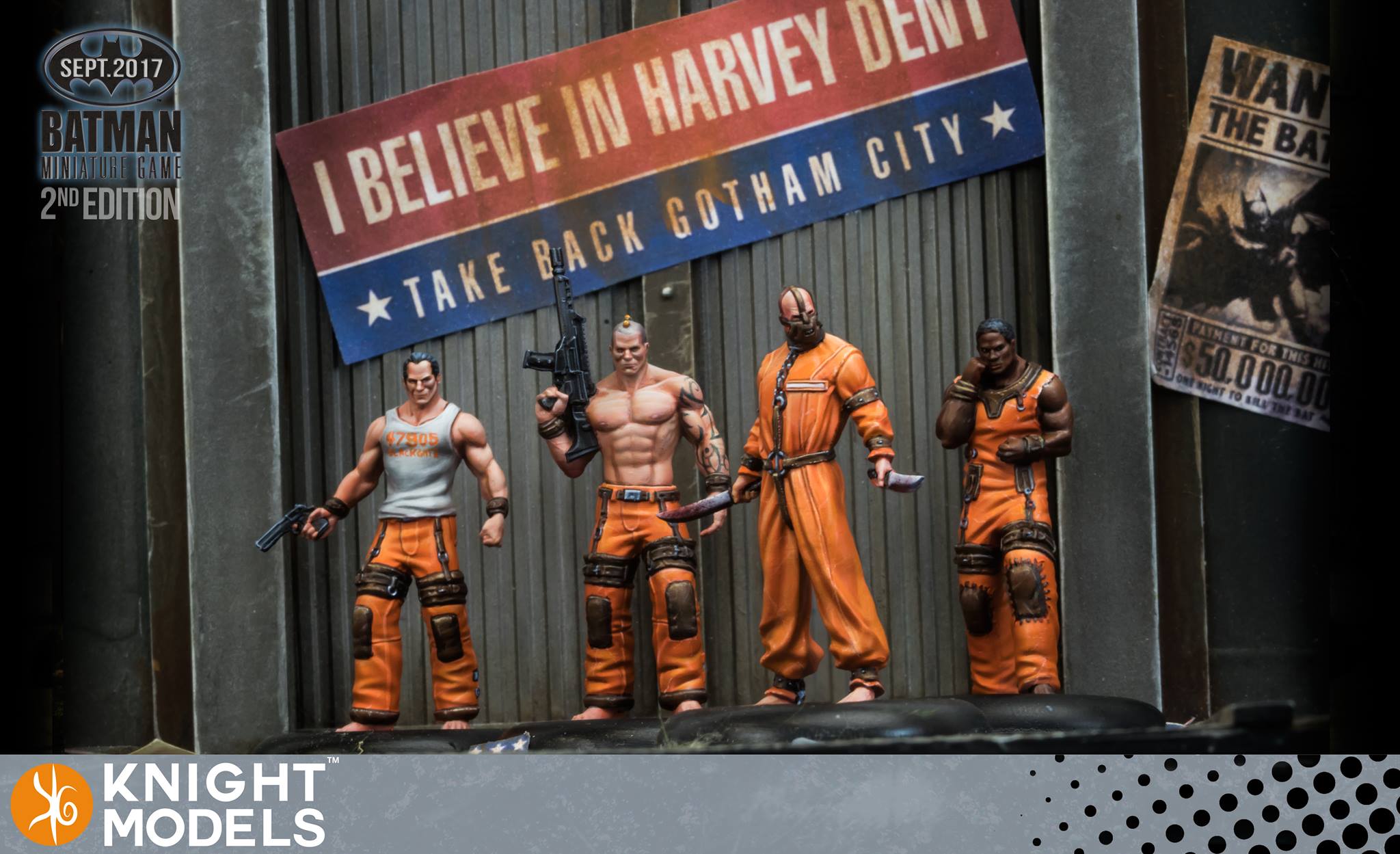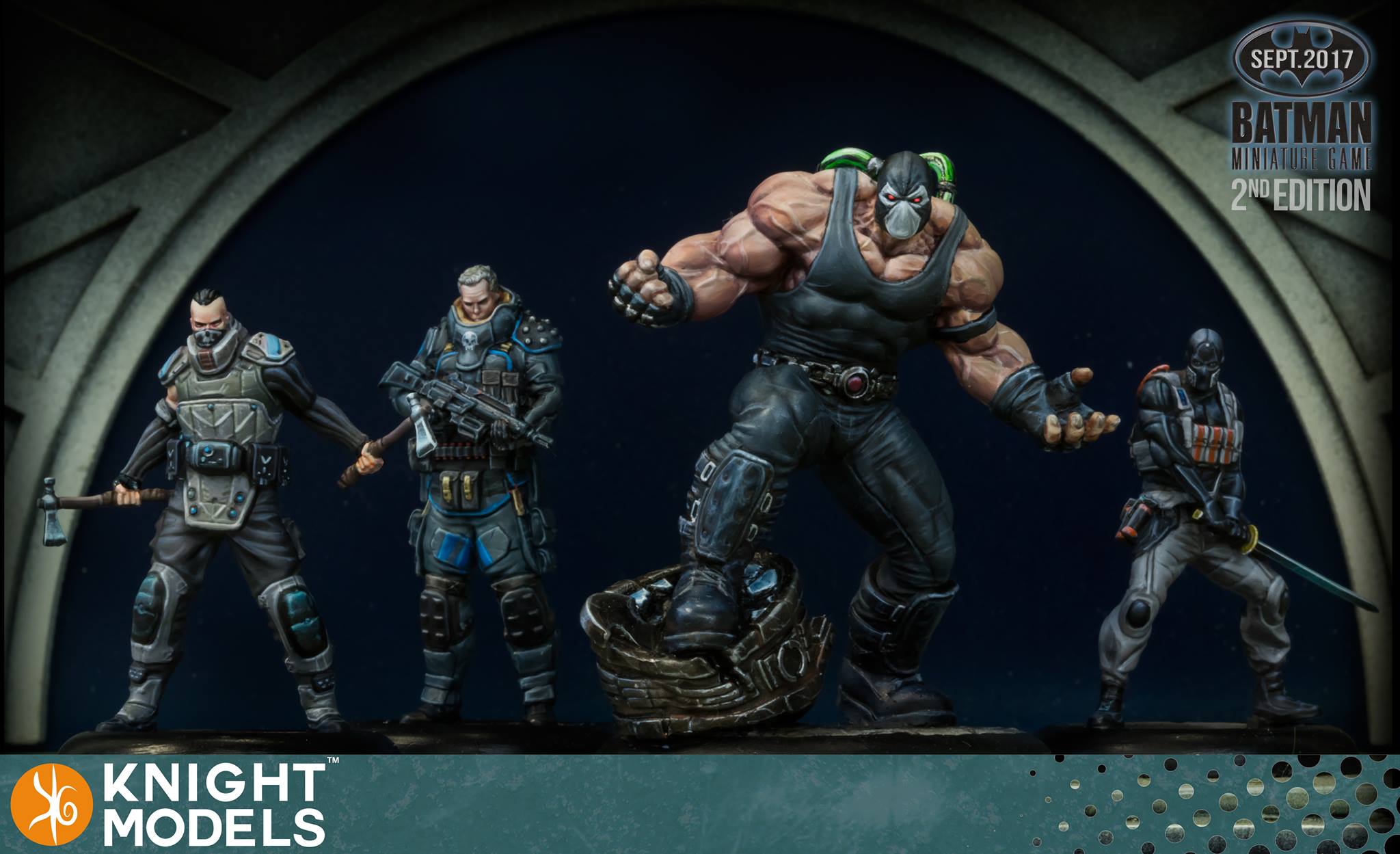 –> More Knight Models News
New Homeland Apocalypse terrain is coming from 4Ground: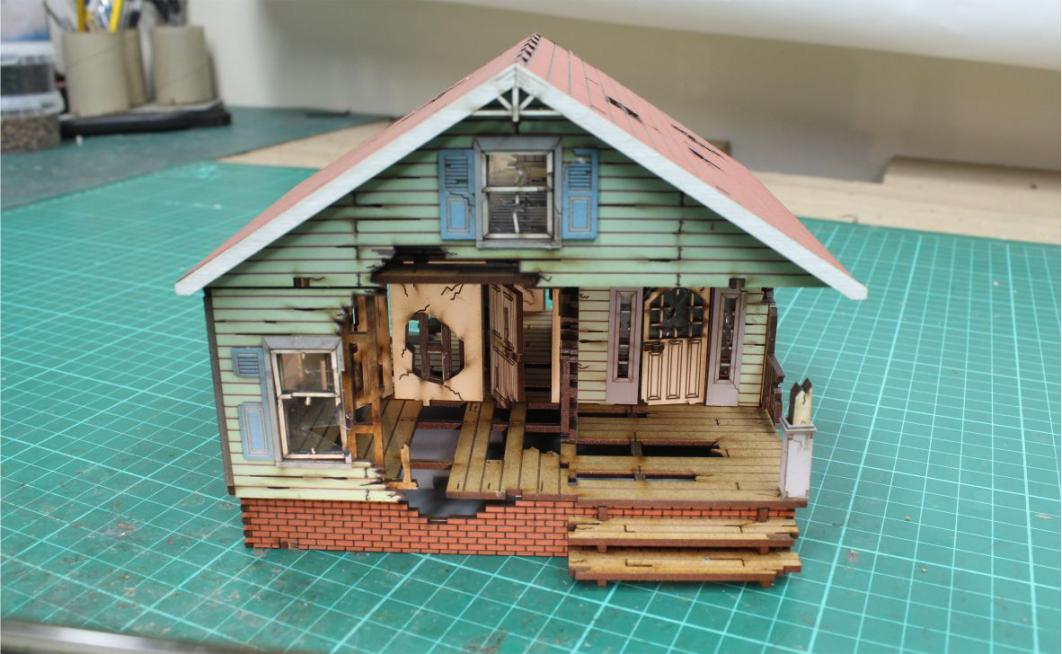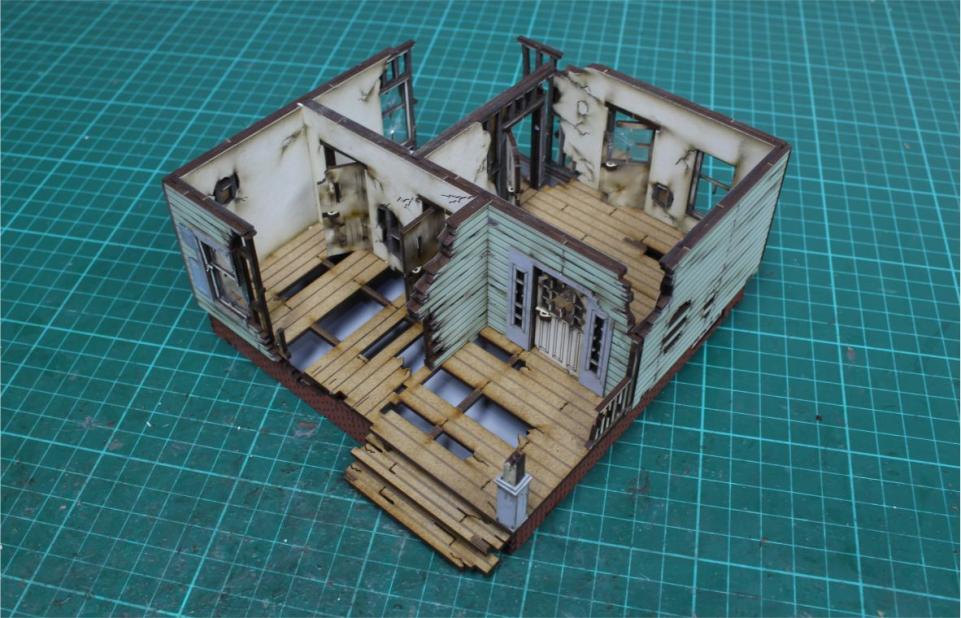 –> More 4Ground News
Modiphius Entertainment presents new pictures of the Minutemen for Fallout: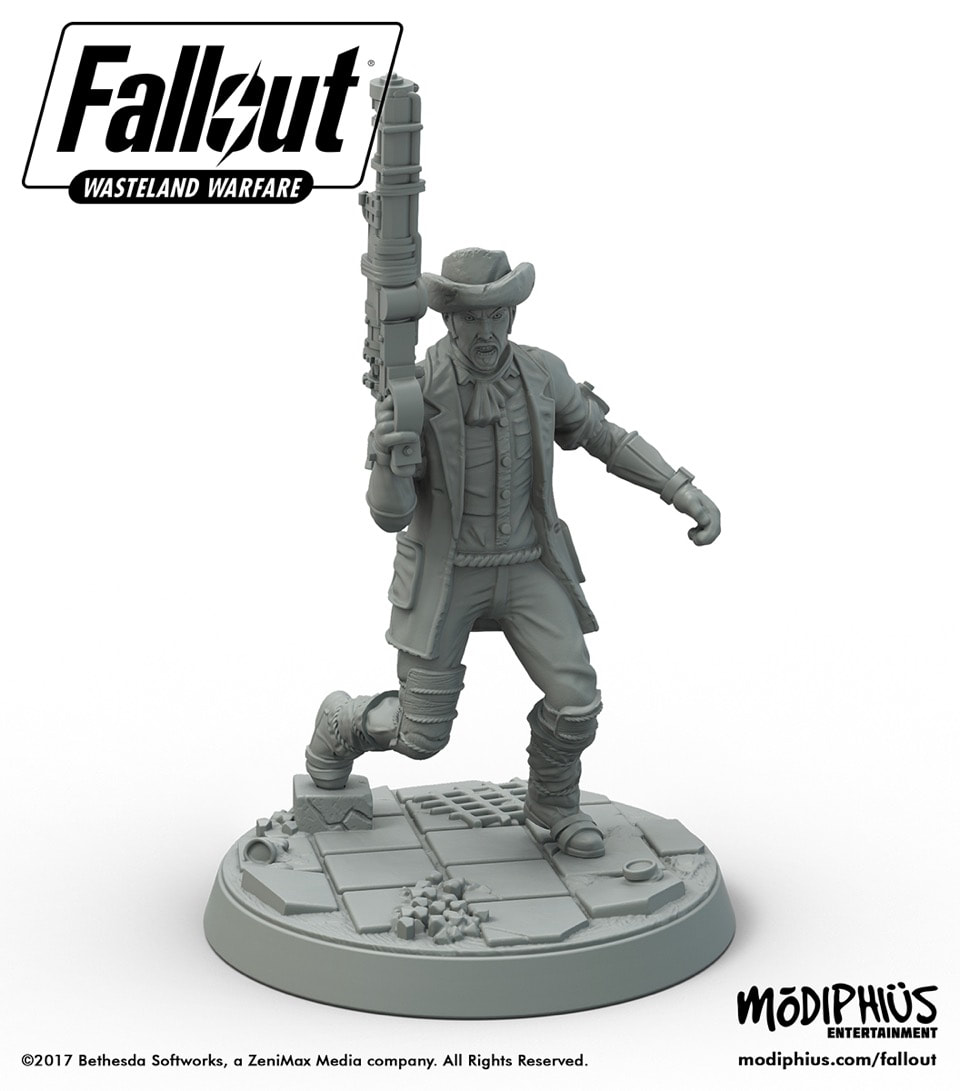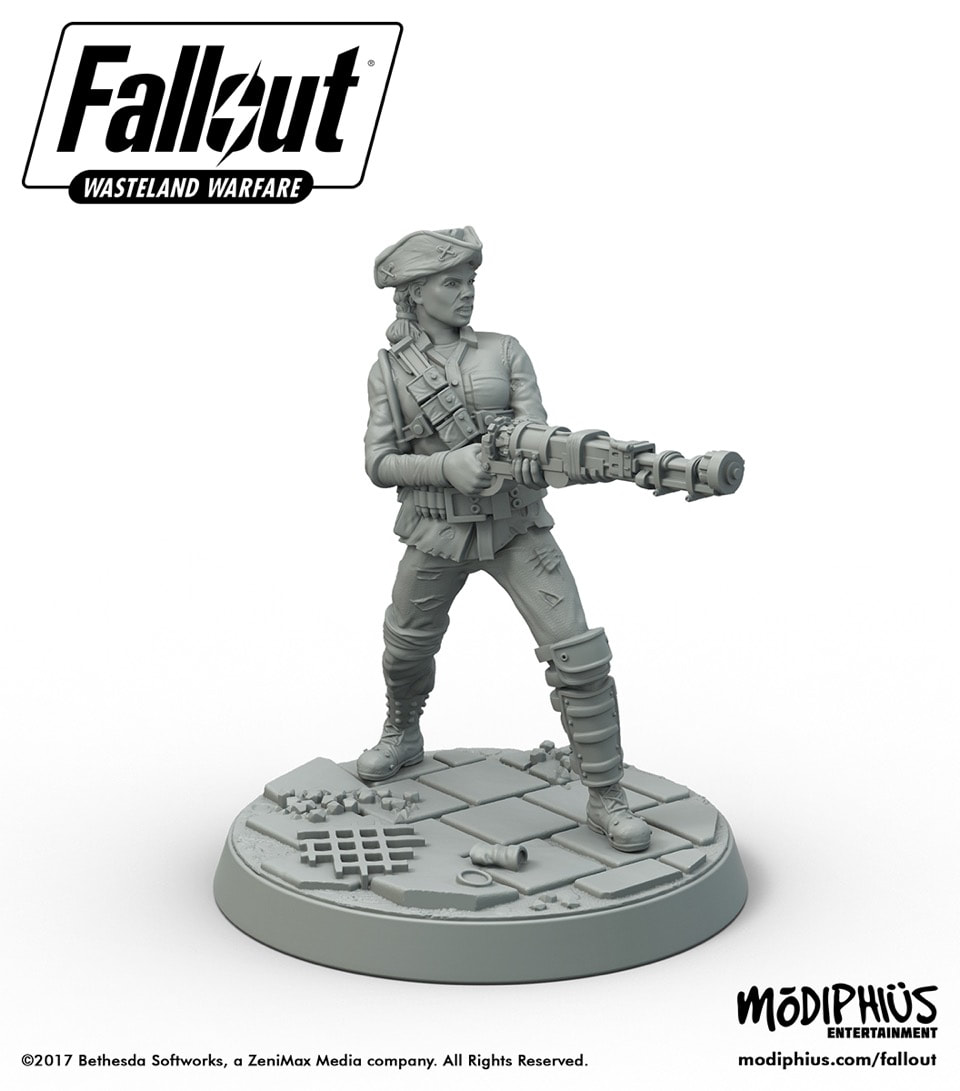 –> More Modiphius Entertainment News
New Infinity previews have been published by Studio Giraldez: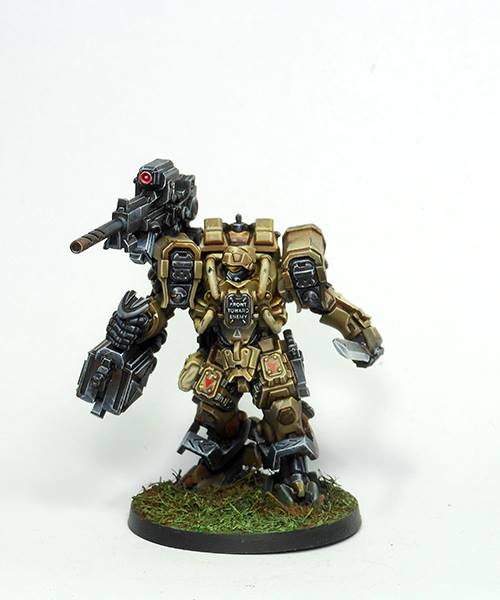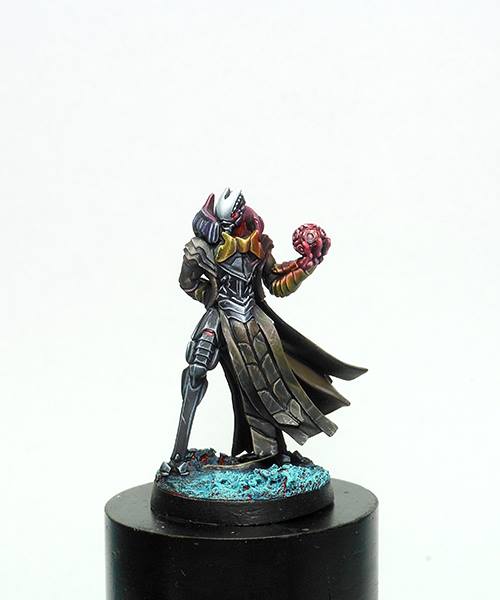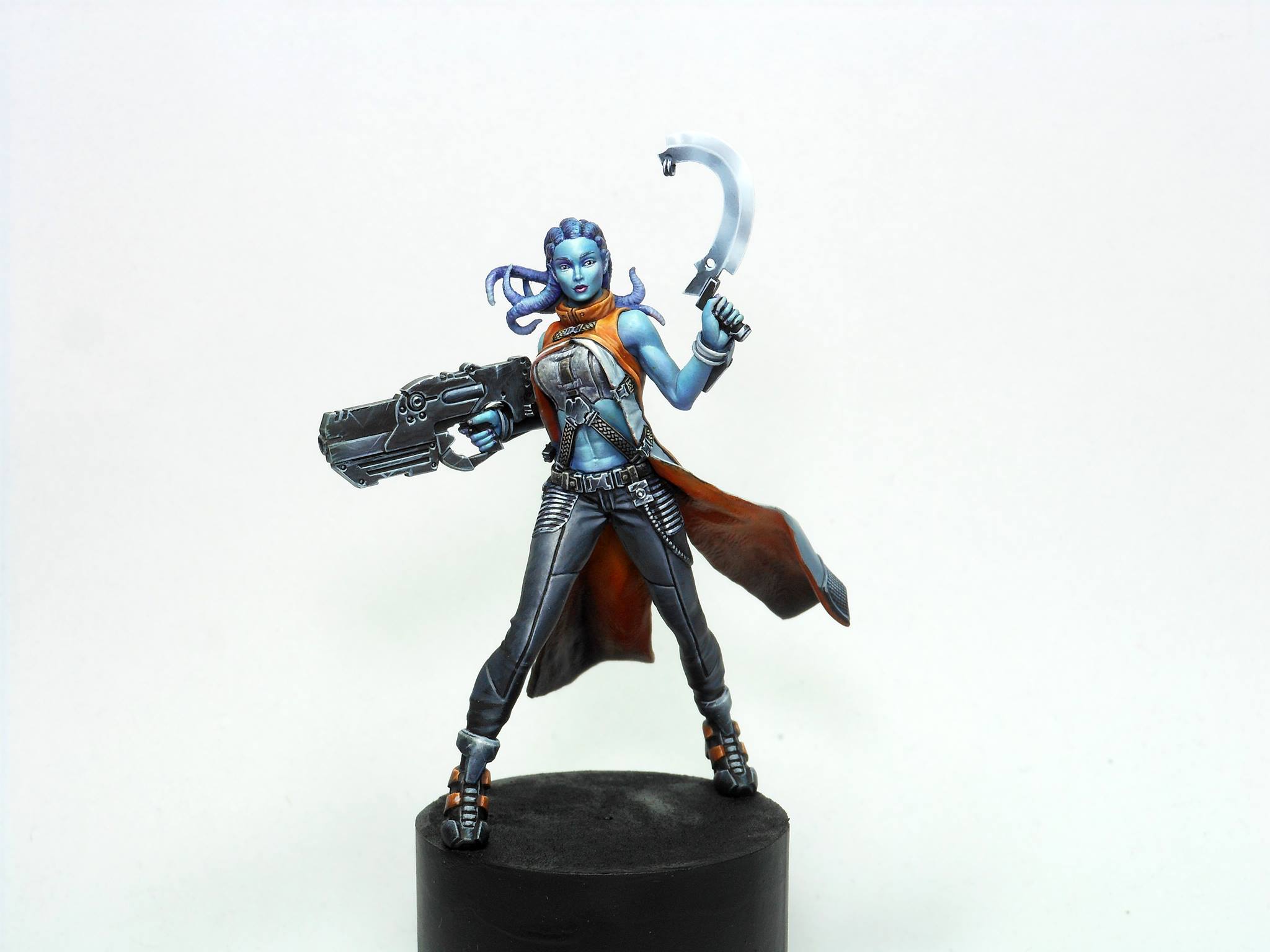 –> More Infinity News
The first Tomb of Annihilation miniatures for the D&D Collector's edition range can now be pre-ordered from Gale Force Nine: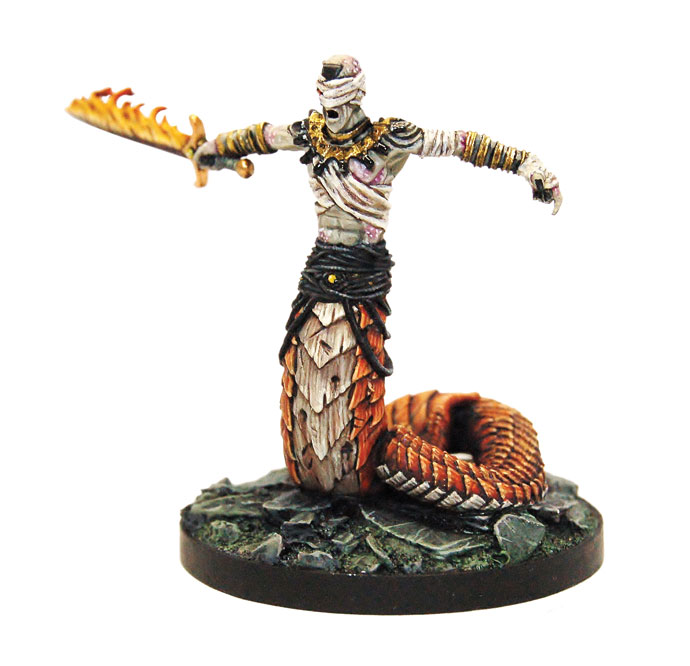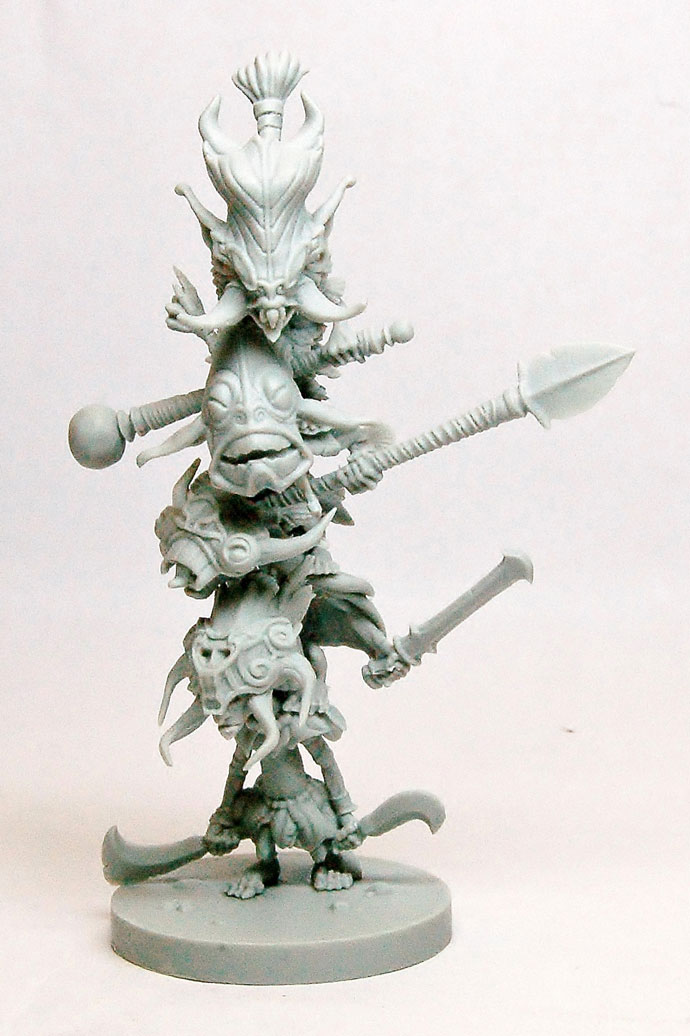 –> More Gale Force Nine News
Mantic Games announced Star Saga: The Eiras Contract: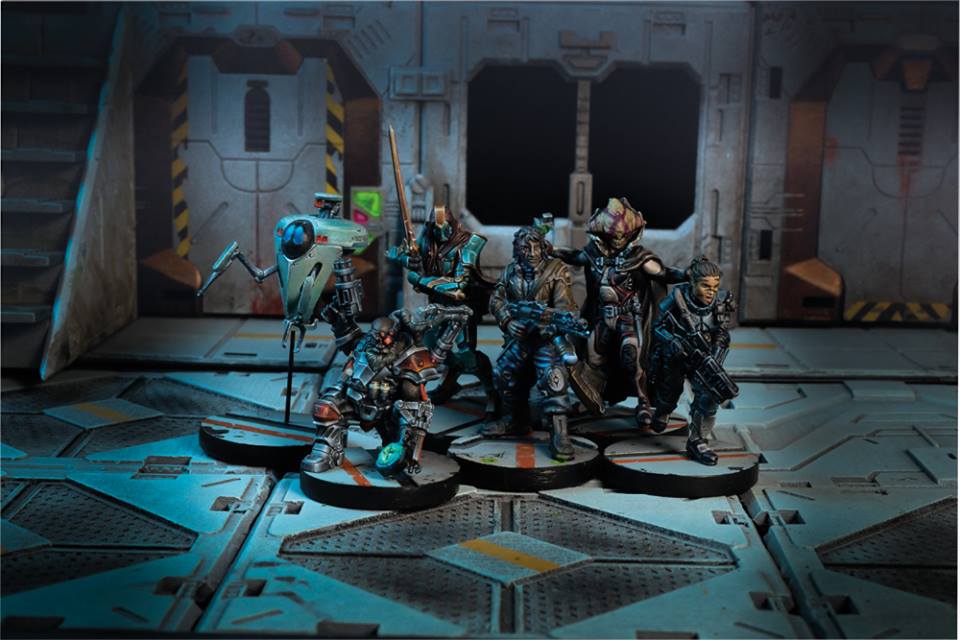 And the Steel Behemoth is coming to Kings of War: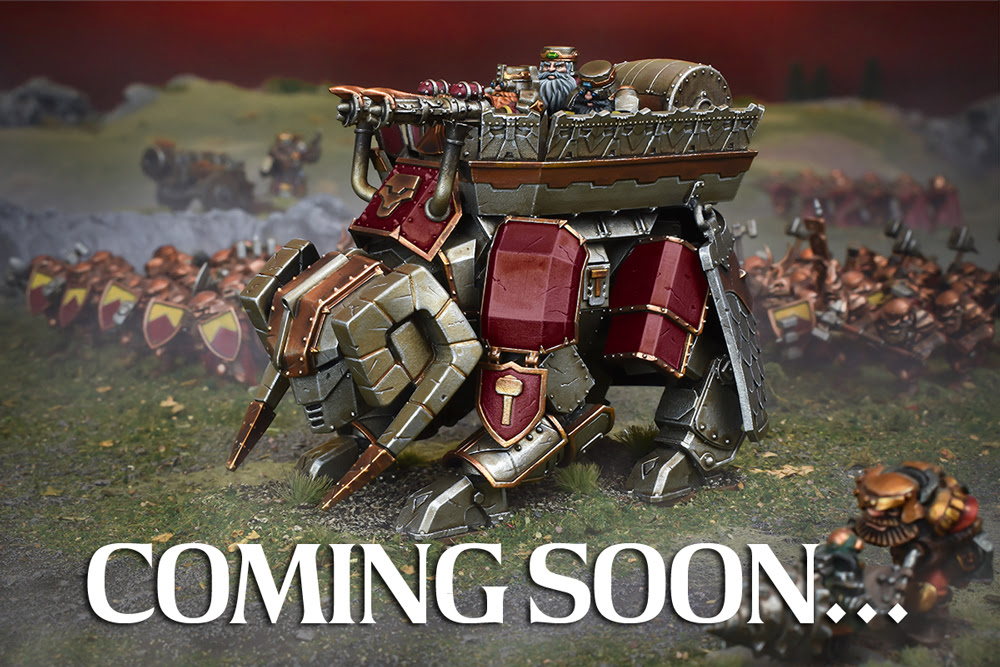 –> More Mantic Games News
The Noble Townhouse is now available from Tabletop World: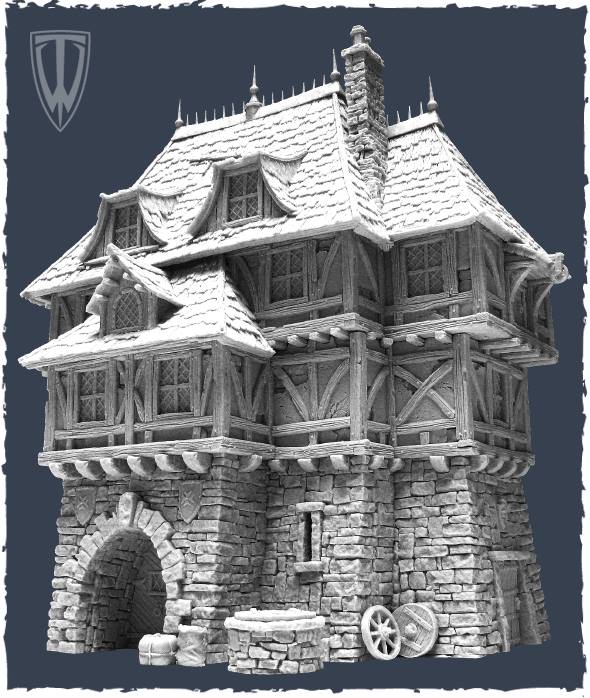 –> More Tabletop World News
Fantasy Flight Games announced the Resistance Bomber and TIE Silencer expansion packs for X-Wing Wave: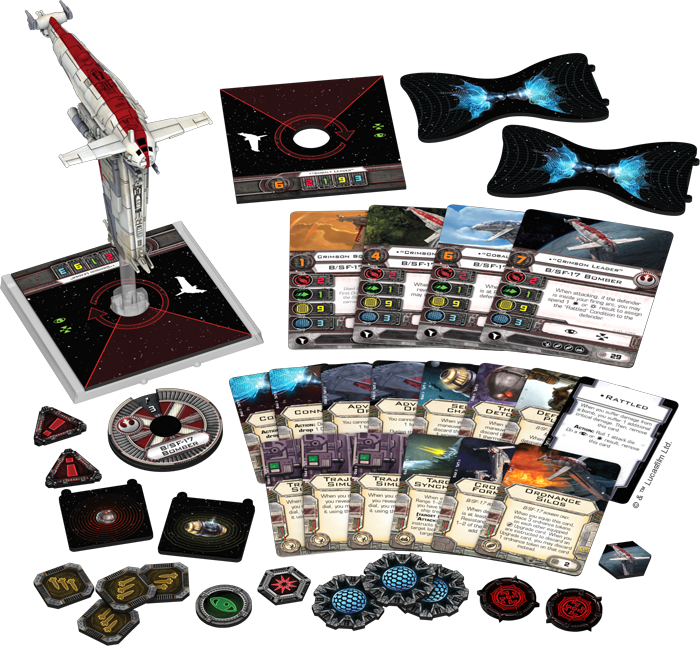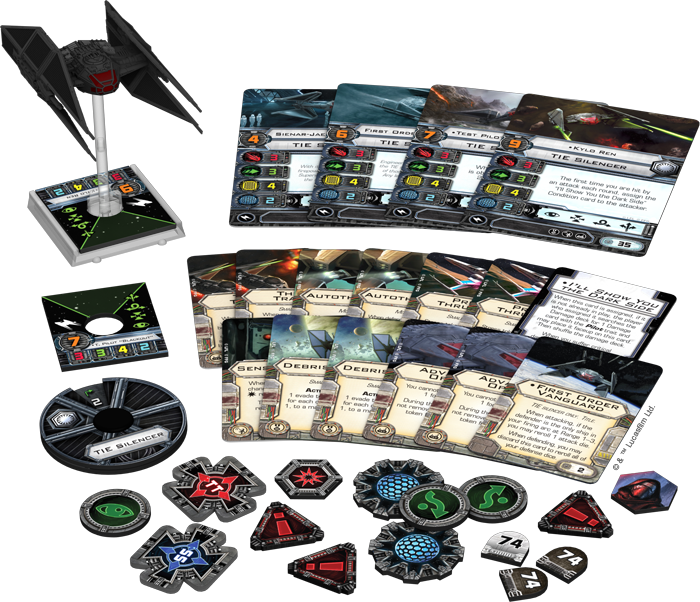 –> More Fantasy Flight Games News
The newest range of Infinity terrain is now available from PlastCraft Games:


–> More PlastCraft Games News
Onslaught Miniatures presents their soon to be released 6mm Grudd range: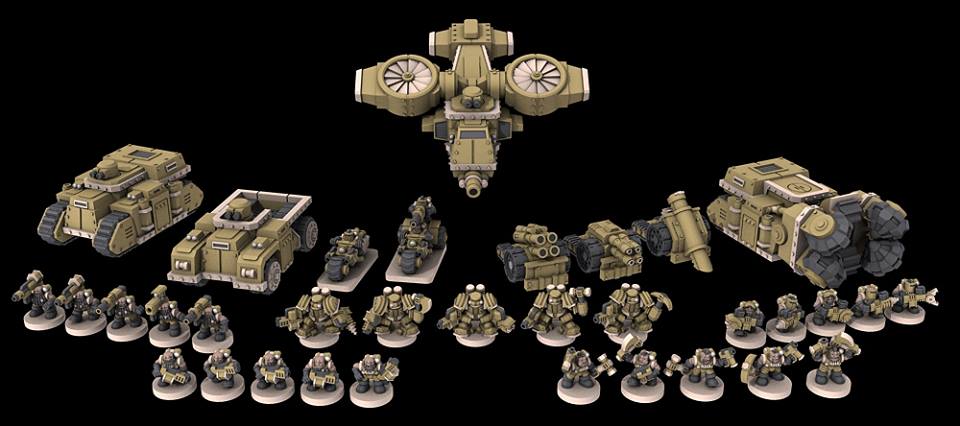 –> More Onslaught Miniatures News
Frostgrave: Ghost Archipelago can be pre-ordered from North Star Military Figures: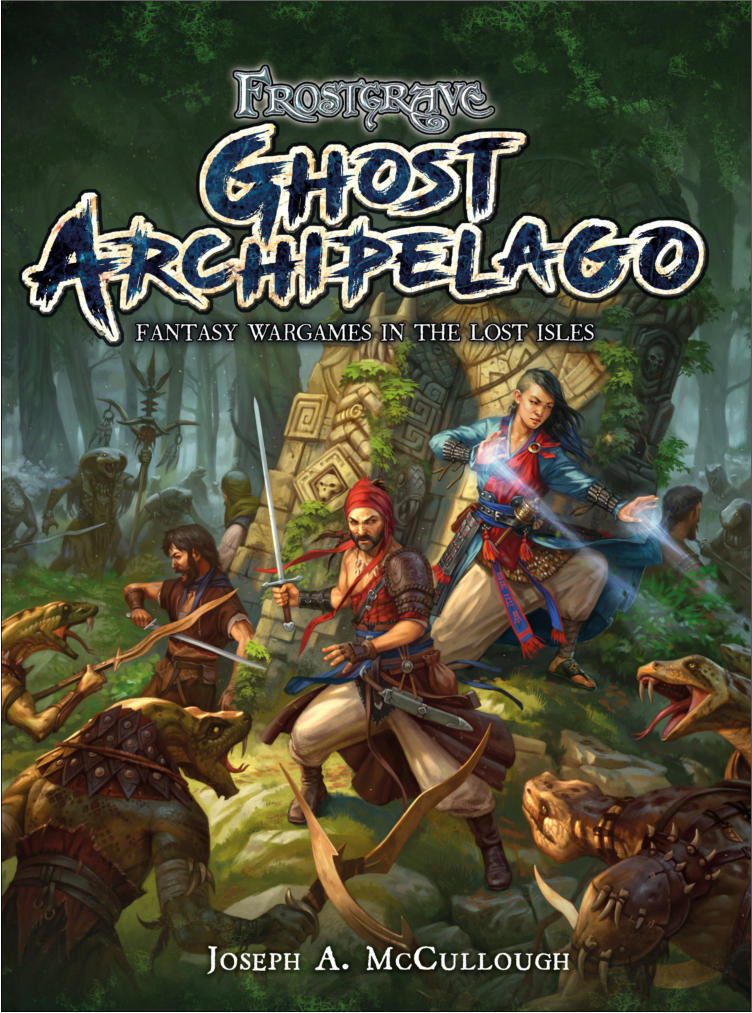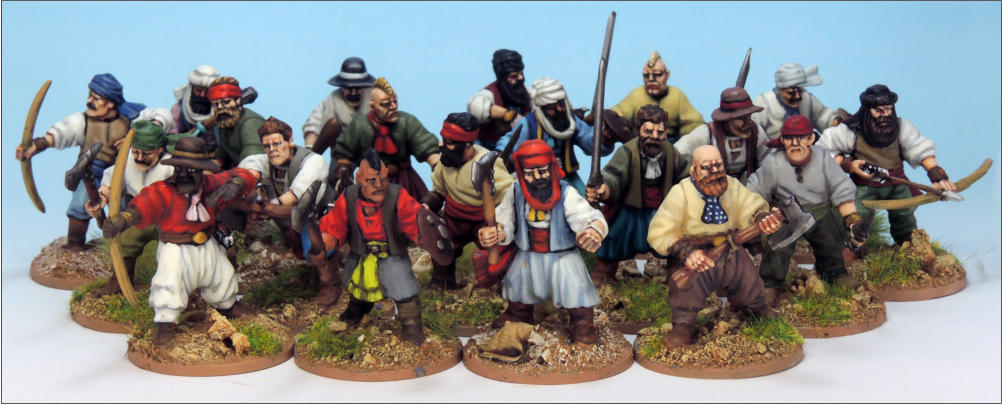 –> More North Star Military Figures News
Warlord Games now accepts pre-orders for a new Konflikt '47 supplement and new army sets: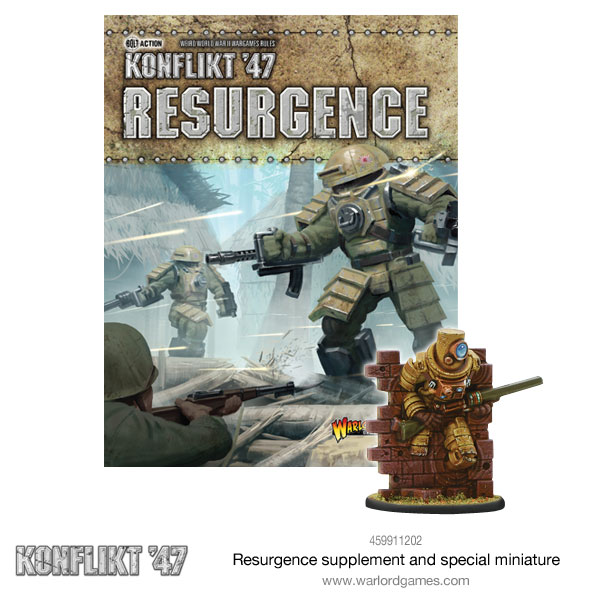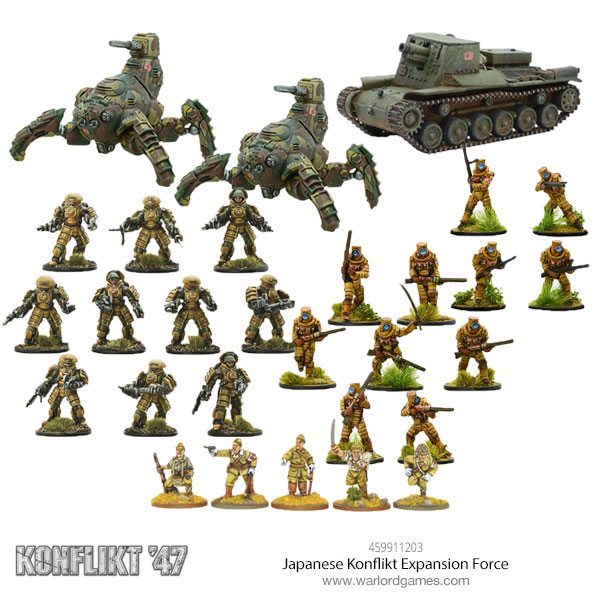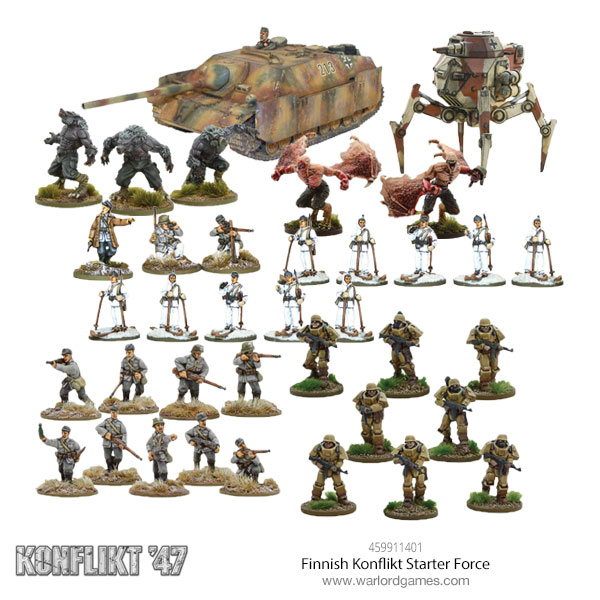 There is also a new Test of Honor set: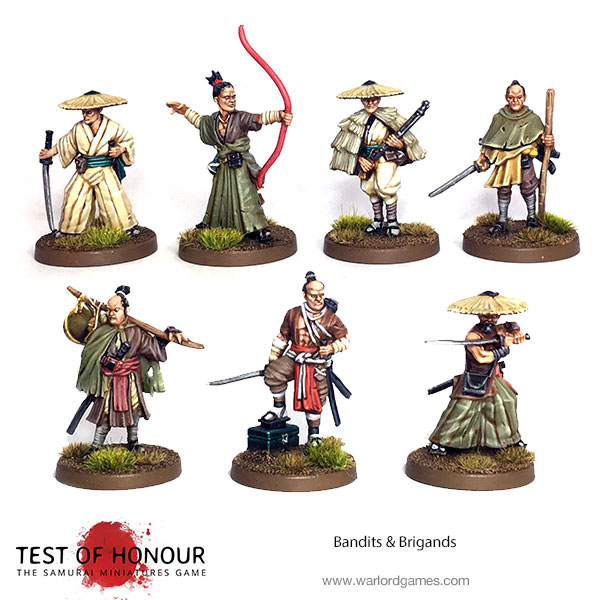 And some upcoming releases: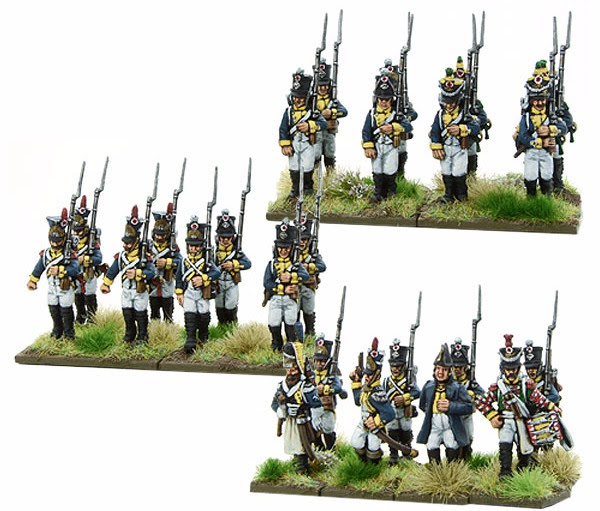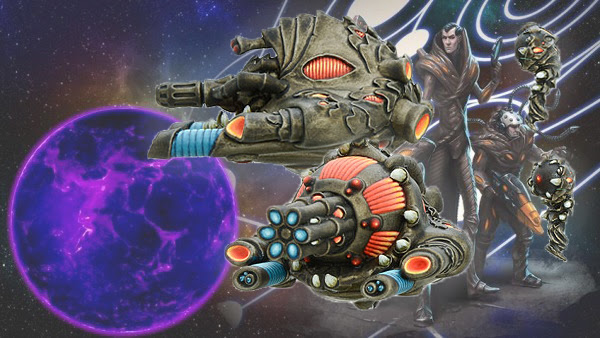 –> More Warlord Games News
Subscribe to our newsletter!
Get Tabletop, RPG & Pop Culture news delivered directly to your inbox.
Crooked Dice presents a new cell block for their secret base range: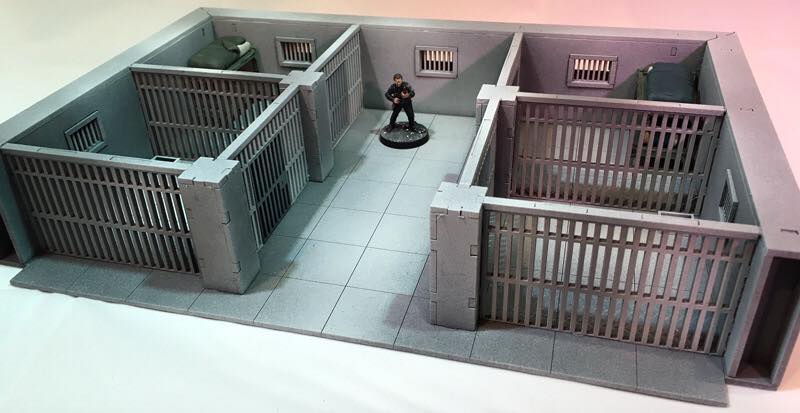 –> More Crooked Dice News
And Rubicon Models presents new weapon upgrades: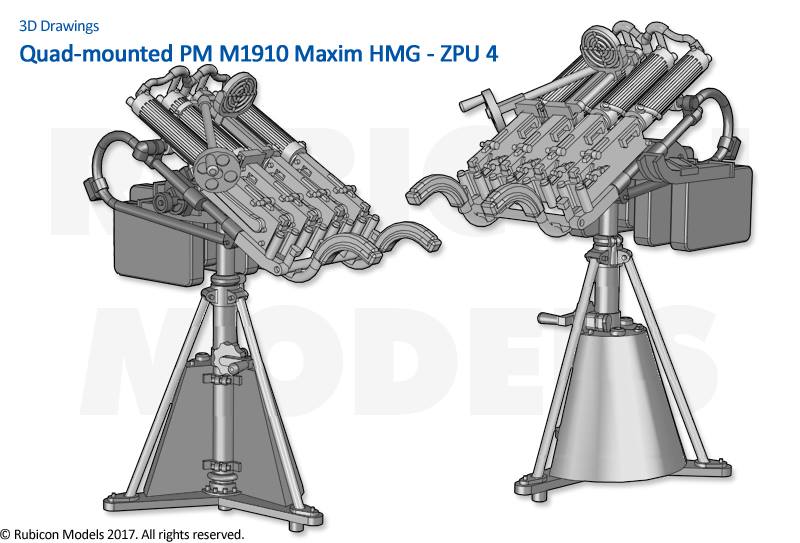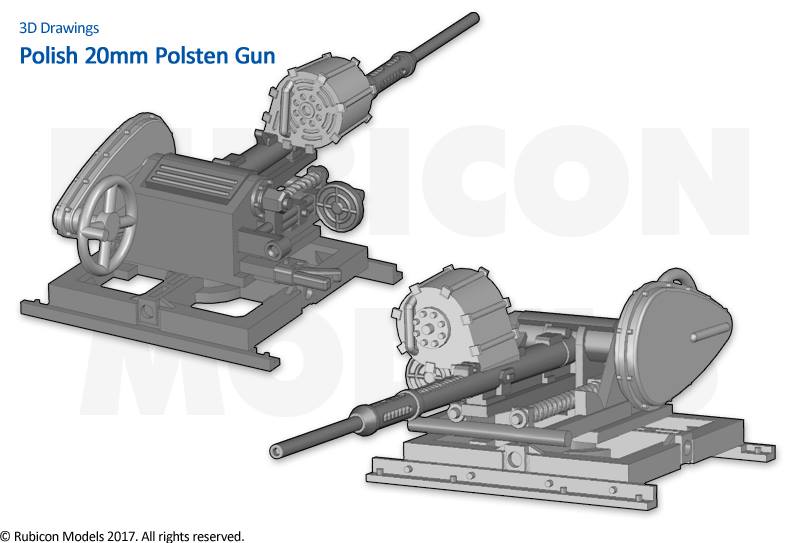 –> More Rubicon Models News
And new Kickstarter campaigns, too:
0-hr – Mercury: Starship Map Poster & Miniature
Eslo Terrain – 3D printable ships and accessories
Asgrataris – Solidarity Miniatures
Tabletop Blacksmith – 3D Miniature Terrain
Bears Head Miniatures – Gallery Series
Evo-T – 1/100th Sci-Fi Models
Red Dragon Gaming – Adventure Realm RPG Tiles Castle and Dungeon set
Solar Flare Games – The Dawn of the Archmage
and
Gaspez-Arts – Bull Warriors Fantasy Football Team
If you want to stay up to date, head over to The Tabletop Fix for daily hobby news!
~ I totally need those Grudd!