Outside the Box – September 8th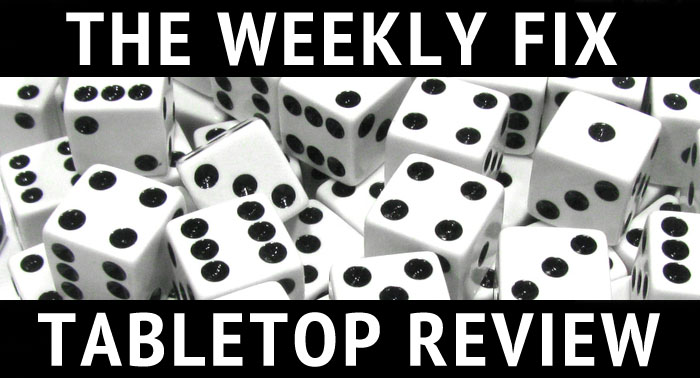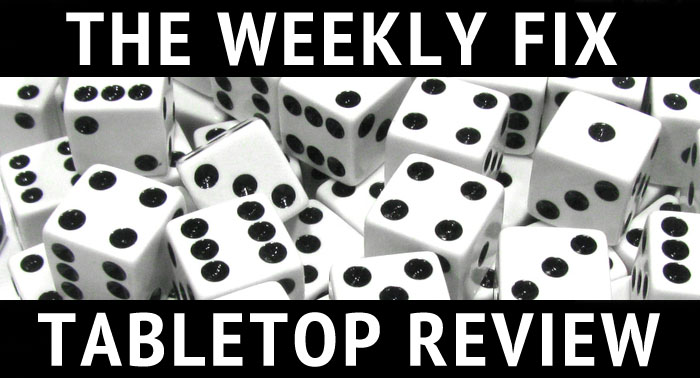 Hello again, this week we have news from Knight Models, Wyrd Miniatures, Mantic Games, TT Combat, Warlord Games and more!
Knight Models presents the miniatures of the second edition starter set for The Batman skirmish game: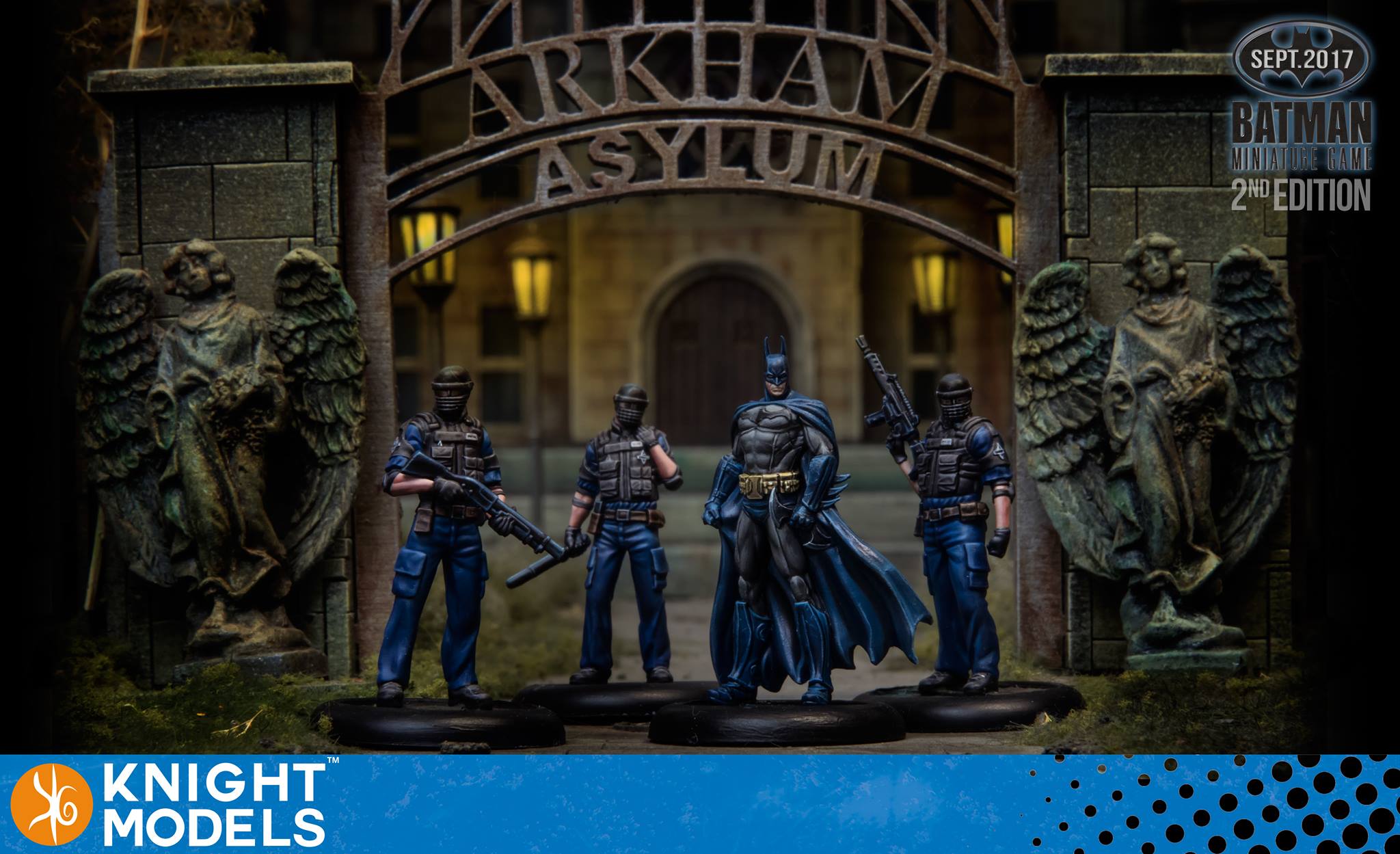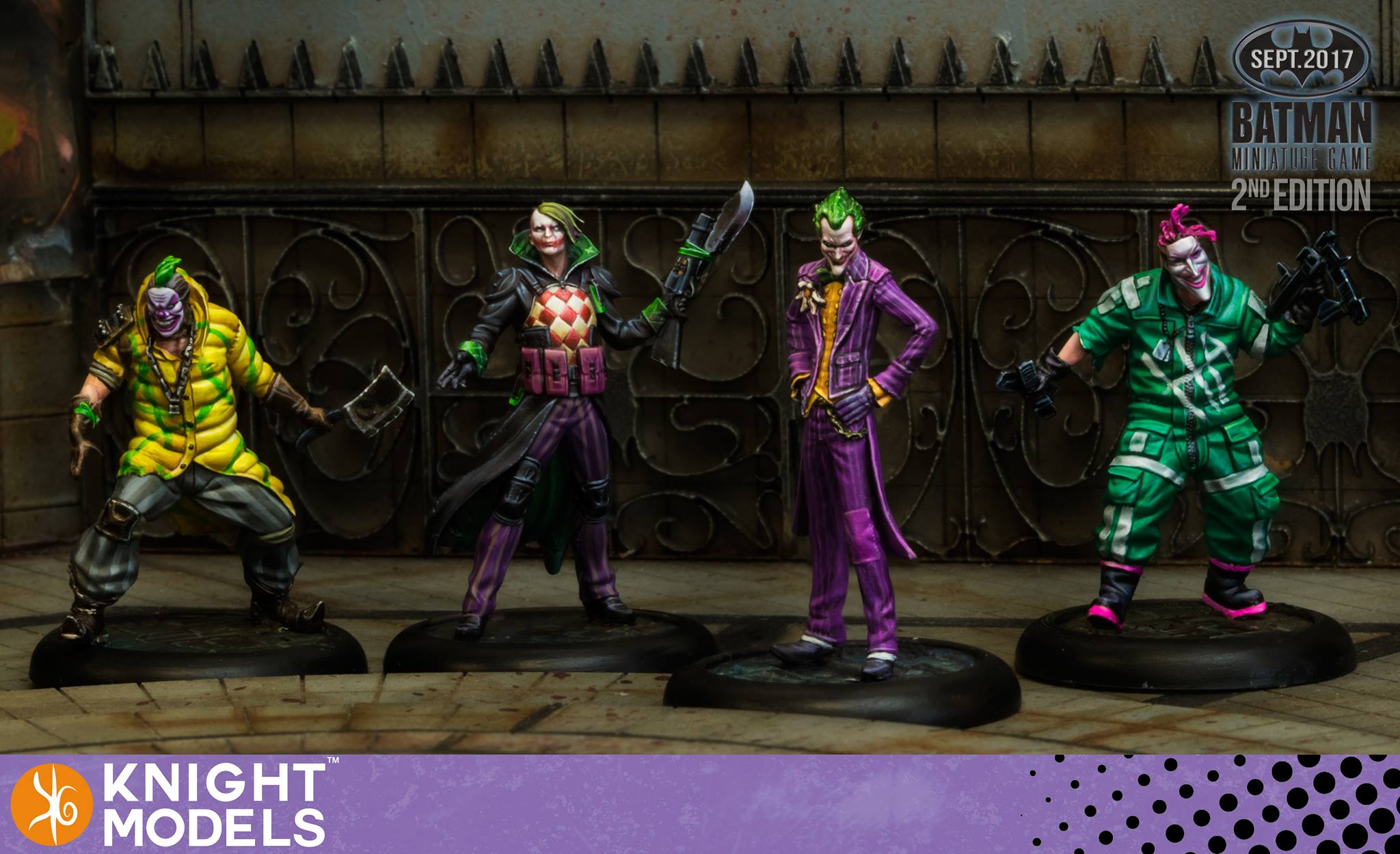 –> More Knight Models News
A new wave of Malifaux releases is available from Wyrd Miniatures: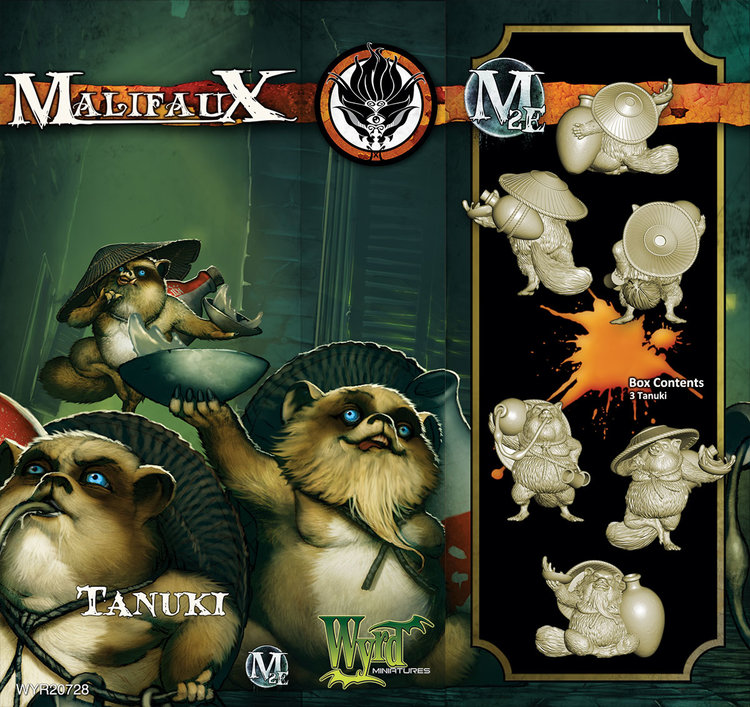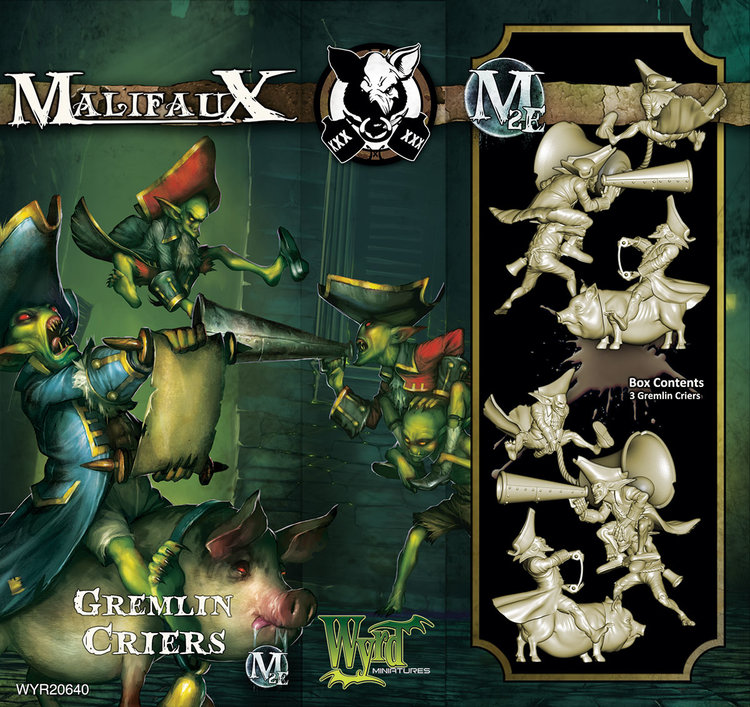 –> More Wyrd Miniatures News
Mantic Games published a picture of their upcoming Revenant King on Undead Wyrm: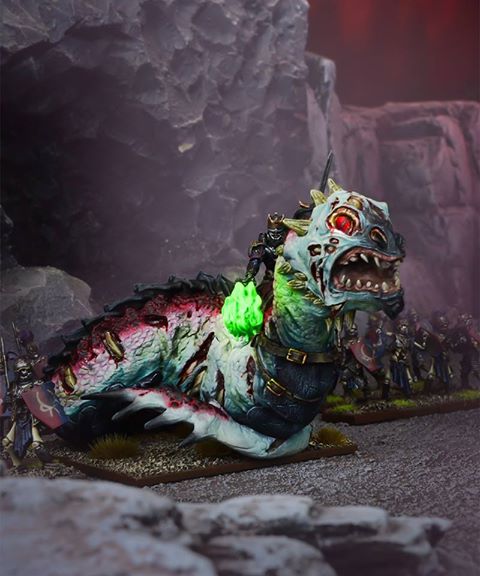 –> More Mantic Games News
A new range of Infinity terrain is coming from PlastCraft Games: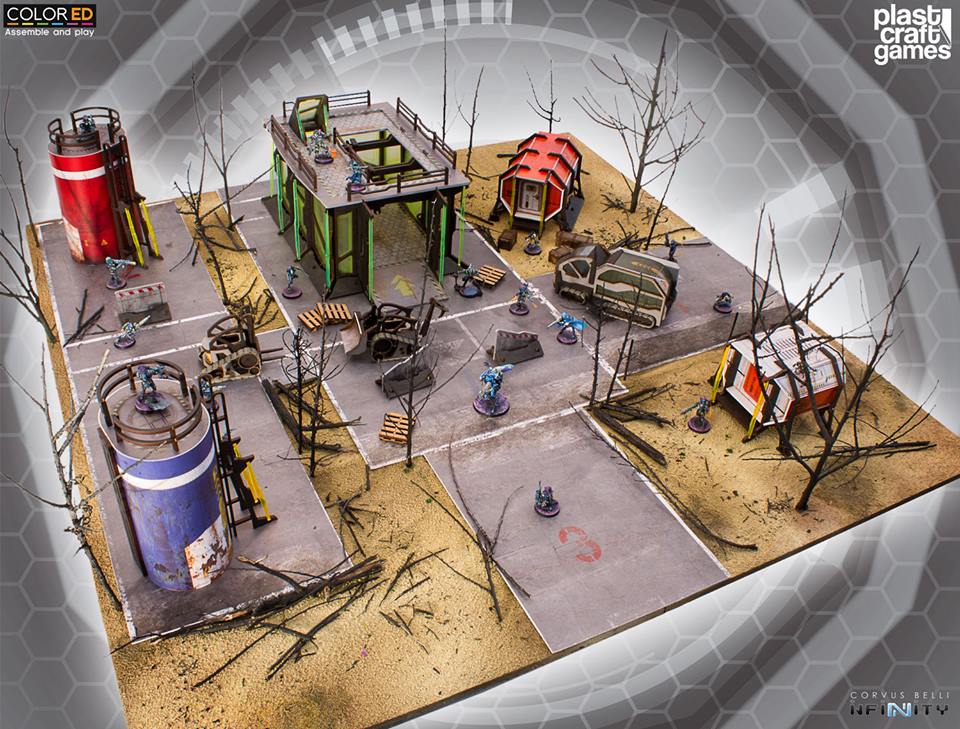 –> More PlastCraft Games News
Warlord Games offers new Vikings: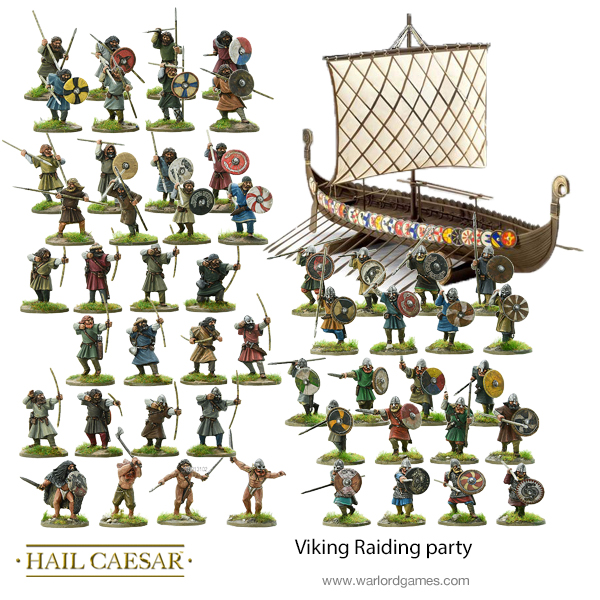 Also available now are new Tank Wars starter sets: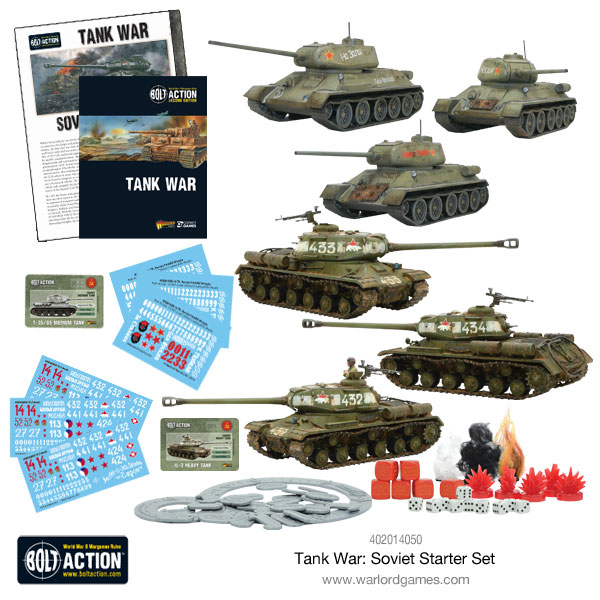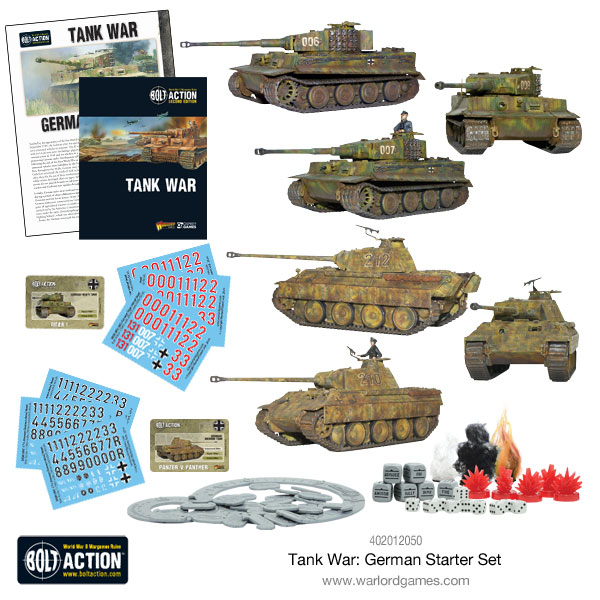 And the next Black Powder supplement can now be pre-ordered: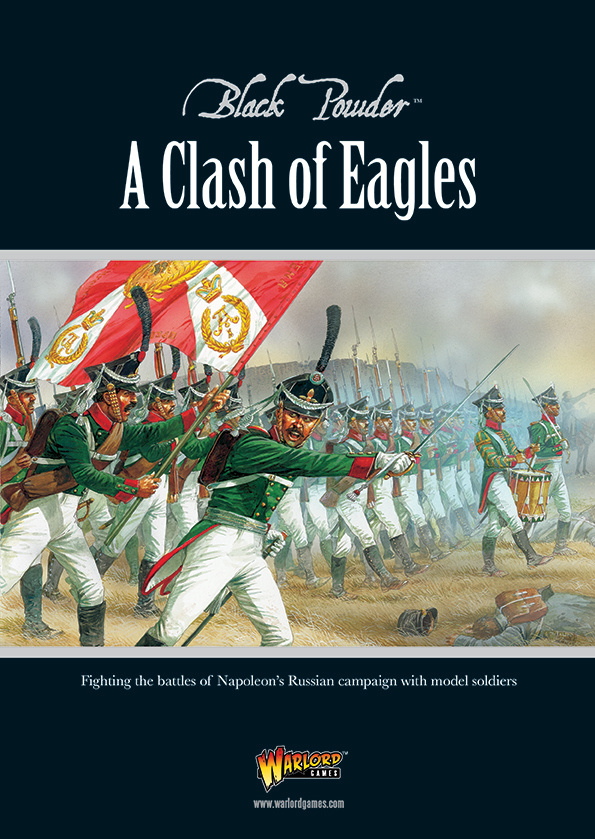 –> More Warlord Games News
The Time Lost Stars Will be released by Crooked Dice next month: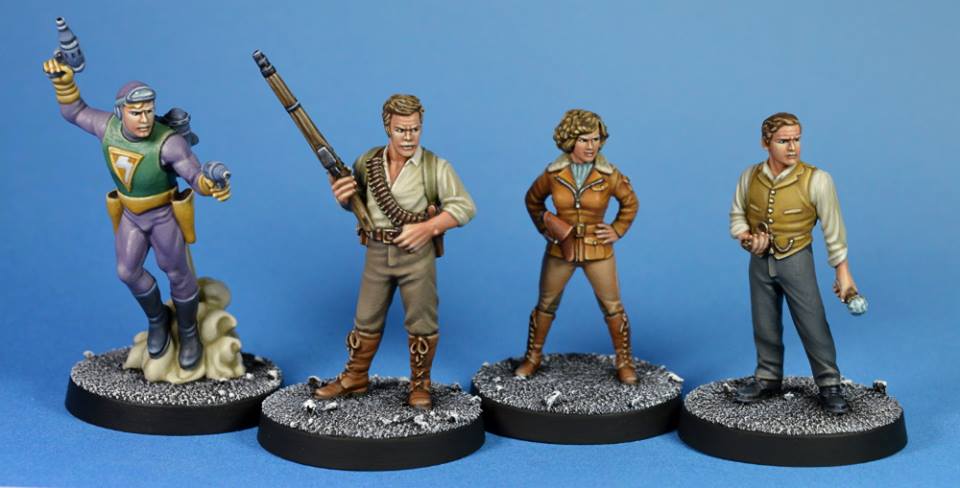 –> More Crooked Dice News
TT Combat announced new terrain: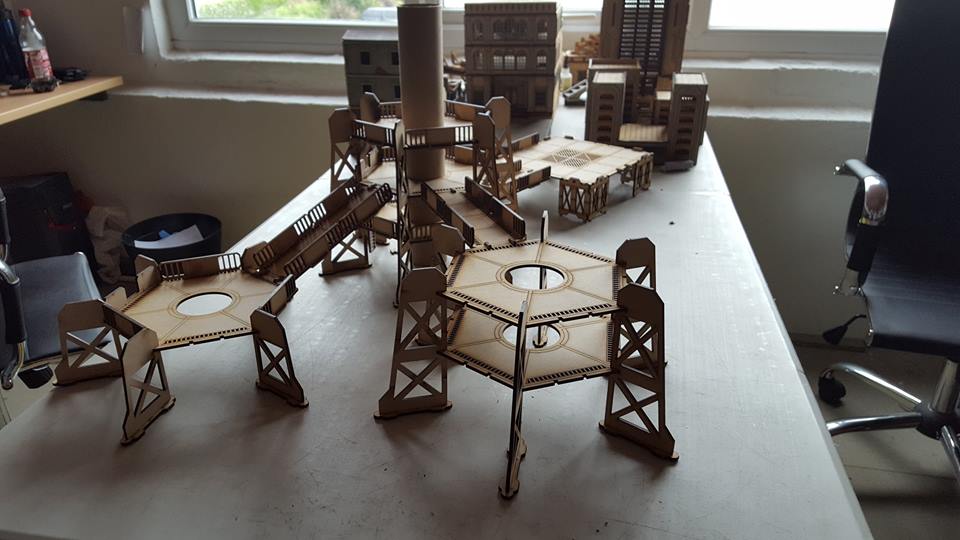 –> More TT Combat News
Puppetswar released the Hound GP car: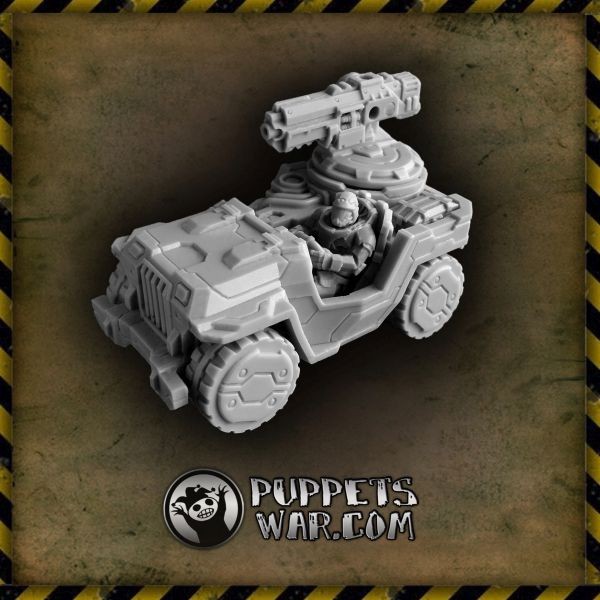 –> More Puppetswar News
Balthus Dire, the warlord of the Citadel of Chaos. is now available from Otherworld Miniatures: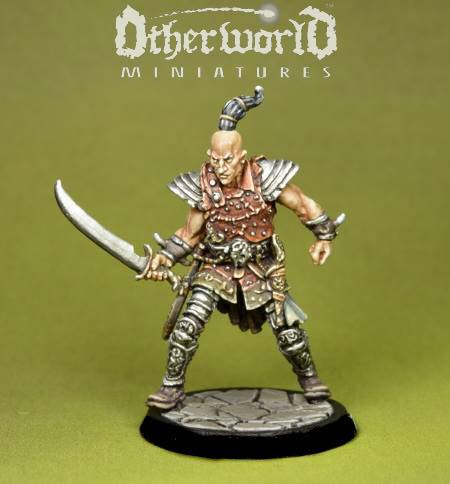 –> More Otherworld Miniatures News
And Rubicon Models announced a new Jagdpanther kit: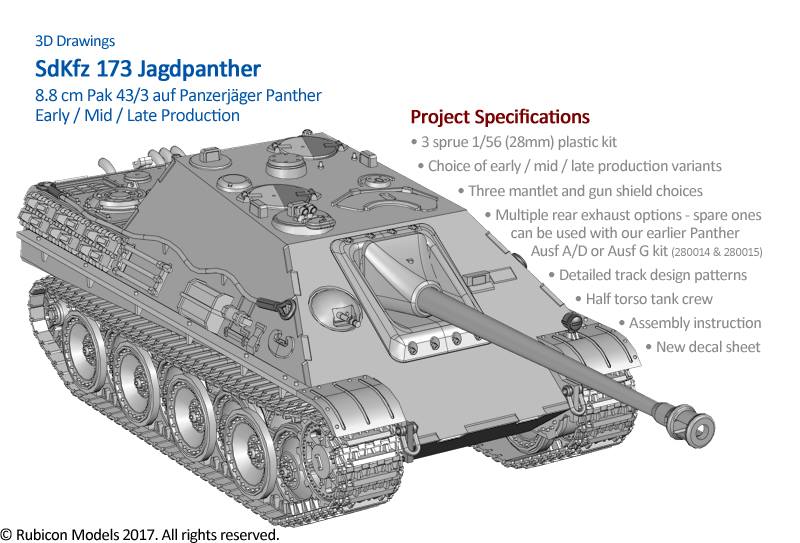 –> More Rubicon Models News
And new Kickstarter campaigns, too:
Pulp Alley – Lost World of Lemuria
Menhir Games – Unnatural: Horror Creatures
Gaddis Gaming – The Tabletopper 
Glen McClune – Chibi Paper Standees
Not-So-Bored Games – Viral Outbreak Miniatures
Panda Cult Games – Wander: "The Cult of Barnacle Bay"
Battle Valor Fantasy 15mm Tabletop Wargame Phase II
Devil Inside Productions – Hell Awaits… Wave 1
Custom Terrain – Dungeon Box RPG Scenery
Dog Tag Miniatures – 28mm WW2 Motorbike Units
and
District Games – Zero Gravity: A Magnetic Miniatures Game
Subscribe to our newsletter!
Get Tabletop, RPG & Pop Culture news delivered directly to your inbox.
If you want to stay up to date, head over to The Tabletop Fix for daily hobby news!
~ Jagdpanther FTW!