Painting with Privateer Press – Faces and Flesh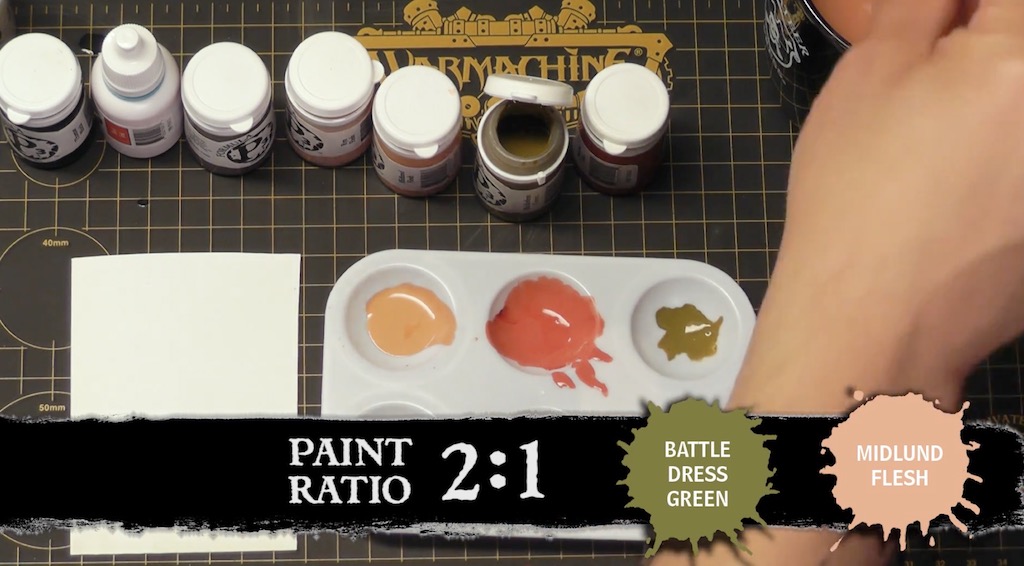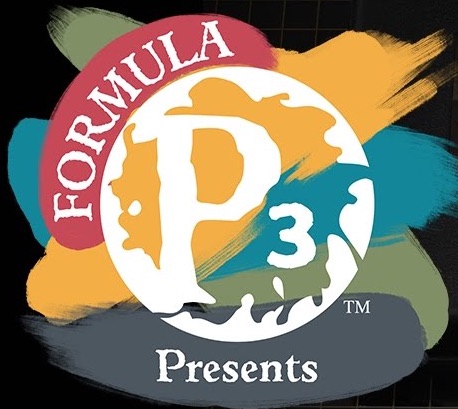 Privateer Press helps you paint flesh and faces, and there's nothing creepy at all about that sentence.
Make your little plastic mens look marvelous with these painting tutorials from Privateer Press. We've already seen a little bit on the presentation of your minis–but today they take you inside the painting of faces and skin. Learn about trollblood flesh AND human faces, together again in one place.
Trollblood flesh is a very different beast from human faces–but it's a great place to get started with blending dark colors together. The highlighting techniques are incredibly helpful to learn, especially because you're doing shading with real dark colors.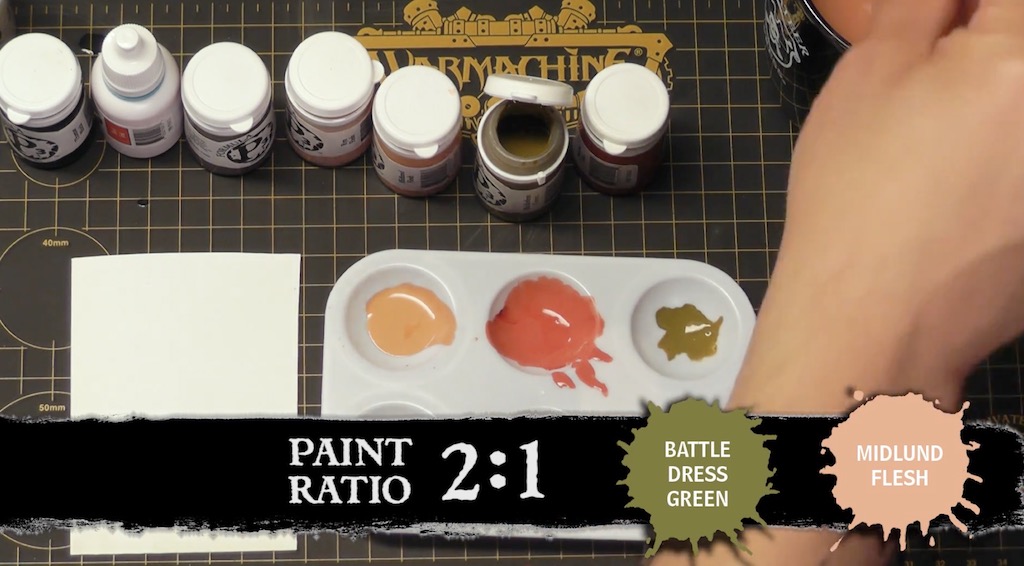 But, more surprising in terms of shading, the techniques for human faces. I would not have thought there'd be as much red as there was–or as much yellow/green, but just check out the video and you'll see how much of all three of those go into making a realistic looking human face. Which is another sentence I never thought I'd say, but here we are, this is the world we live in now.
You can find more painting videos in our archive, or from Privateer's YouTube channel, so check them out, and happy painting!
Happy little faces.