Pandemic: Rising Tide Announced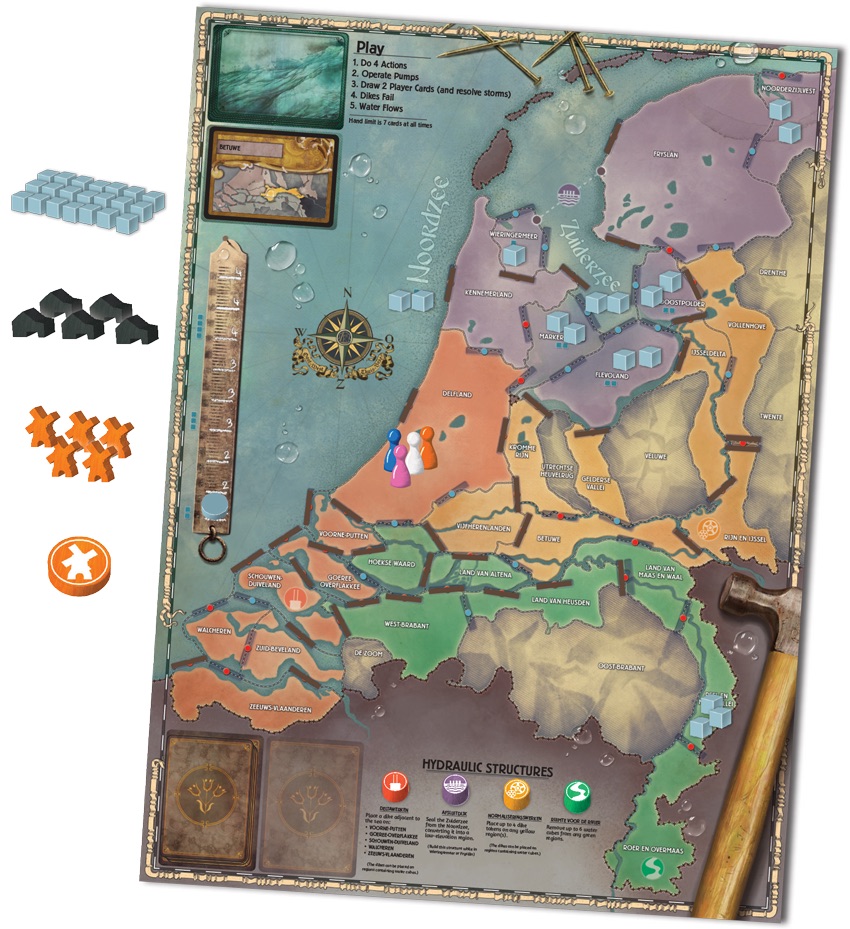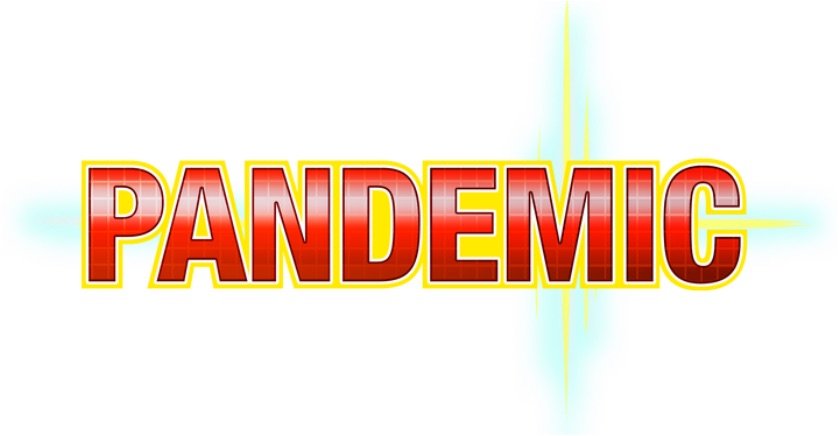 Check out the latest iteration of Pandemic: Rising Tide just announced from Z-Man Games.
The newest addition in Pandemic's Survival Series, Pandemic: Rising Tide, takes players from the Iberian Peninsula in 1848 to the Netherlands at the dawn of the industrial age. Now their enemy is not disease, but the water itself. As the sea levels ride, the system of dikes and pumps fails, and it's up to the players to keep their country from sinking, Atlantis (or R'lyeh for those of you of that denomination)-like into the depths.
via Z-Man Games
Announcing Pandemic: Rising Tide, the next title in the new Survival Series of Pandemic games!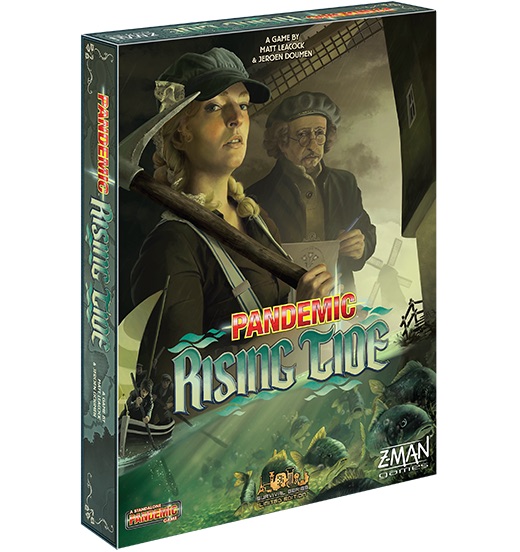 Following the widely popular Pandemic: Iberia, the next game in the Survival Series, Pandemic: Rising Tide introduces players to an entirely new way to enjoy Pandemic. It is the dawn of the Industrial Age in the Netherlands. For centuries, the country has relied upon a series of dikes and wind-powered pumps to keep it safe from the constant threat of flooding from the North Sea. But this system is no longer enough.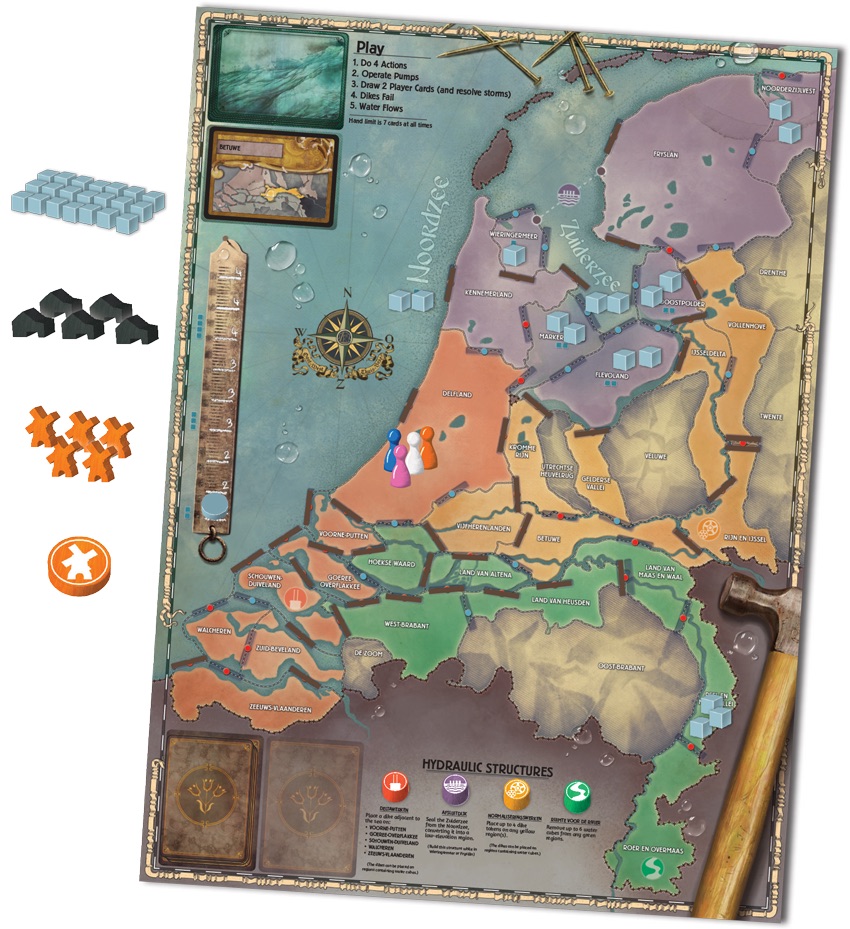 As the next game in the Survival Series, Pandemic: Rising Tide continues the hallmarks of the series. Each game enjoys a strong resemblance to the original Pandemic while uniquely adapting them to a new locale. On the lakes and polders of the Netherlands, the threat is not from diseases but from the water itself. With land becoming more and more scarce and water levels rising by the day, a modern system is needed to stem the rising tide.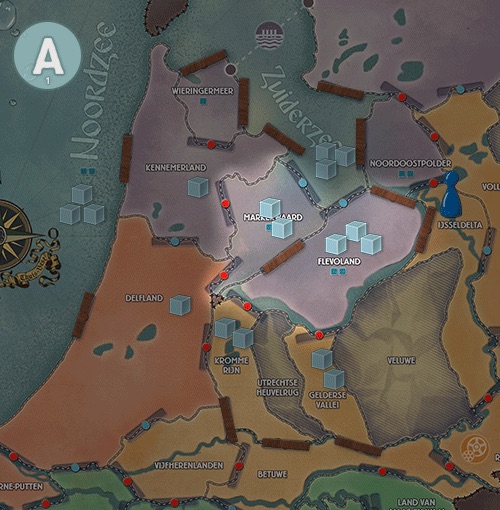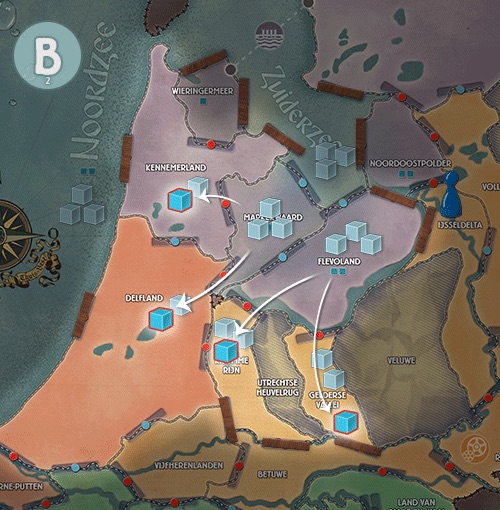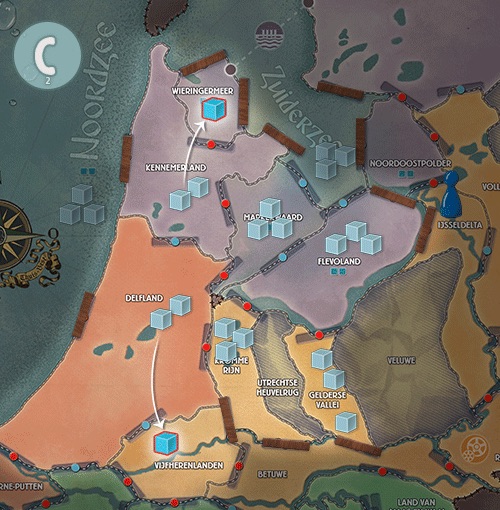 Subscribe to our newsletter!
Get Tabletop, RPG & Pop Culture news delivered directly to your inbox.
In Pandemic: Rising Tide, it is your goal to avert tragedy by constructing four modern hydraulic structures in strategic locations that will help you defend the country from being reclaimed by the ocean. Storms are brewing and the seas are restless. It will take all your guile to control the flow of water long enough to usher in the future of the Netherlands. It's time to get to work.
Pandemic: Rising Tide rolls in later this year.