RPG: The Year of Sci-Fi Continues – The Expanse and Star Frontiers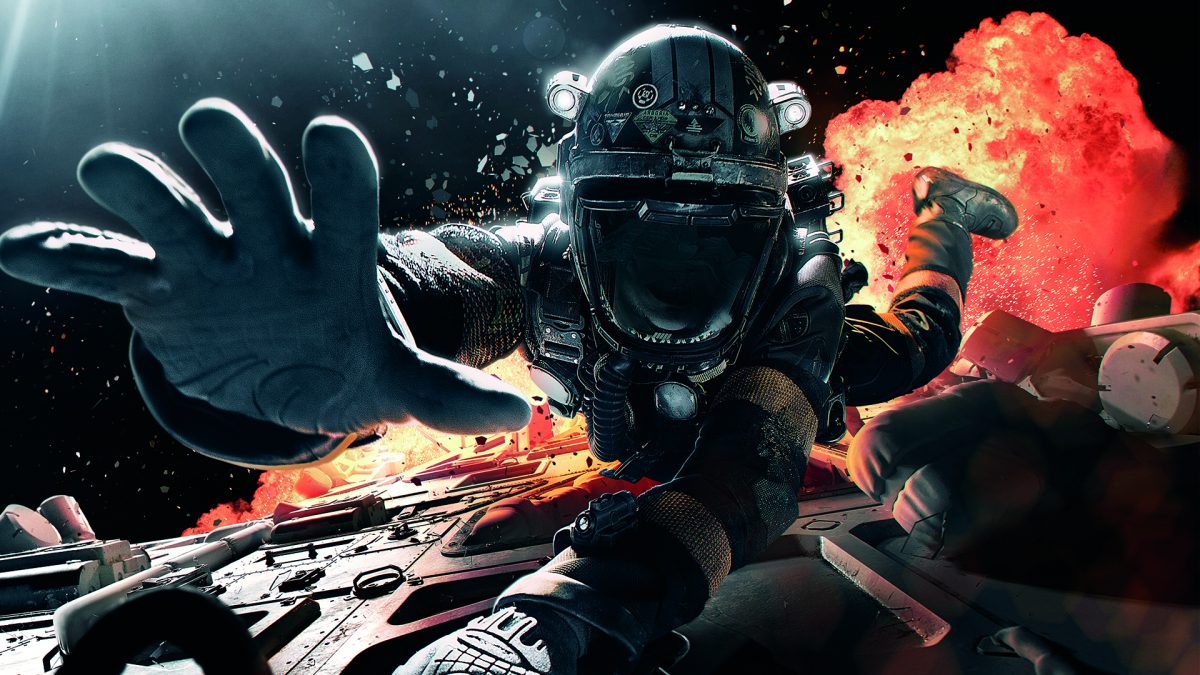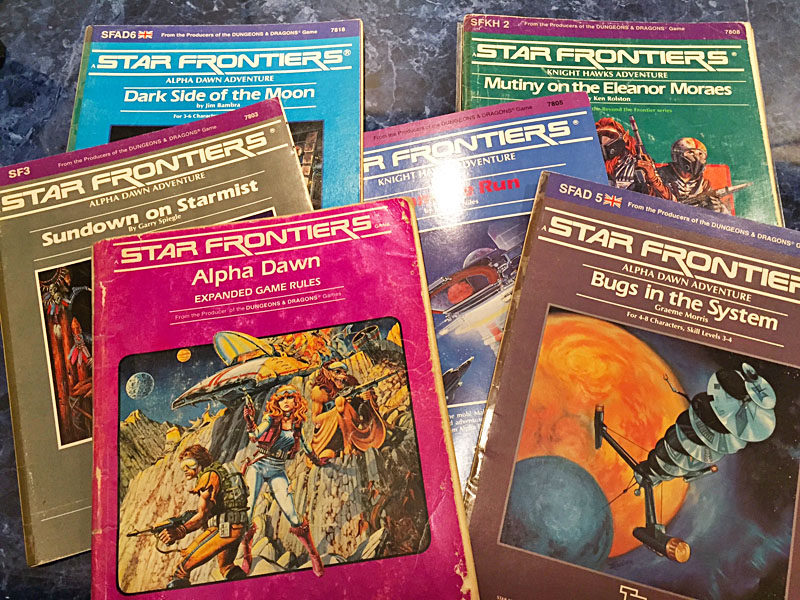 2017-18 continues to be a banner year for sci-Fi rpgs. More from Green Ronin and Evil Hat.
This is the year of the Sci-Fi RPG. Gen Con brought along some excellent candidates–Starfinder, of course made a strong showing, and continues to build up steam with its release. We'll soon be seeing the Alien Archive, and their Dead Suns Adventure Path is picking up steam with its next installment due out next month.

Now members of the Starfinder Society and piloting their very own ship, the heroes head to the planet Castrovel, home of some of the best universities in the Pact Worlds, to research the clues they found on the mysterious asteroid called the Drift Rock. On Castrovel, the adventurers' findings point them toward an ancient elven temple-city called the Temple of the Twelve, lost deep within Castrovel's teeming wilderness. But in addition to the dangerous flora and fauna of the jungle, the heroes must contend with two other factions—the exiled Corpse Fleet of Eox and the Cult of the Devourer—who are also interested in the asteroid's secrets and have their own plans for the ancient alien technology behind it, if they can find it first!
And then of course there was the excellent Stranger Things-esque Tales from the Loop, whose praises I'll continue to sing until everyone has given this book the chance it merits.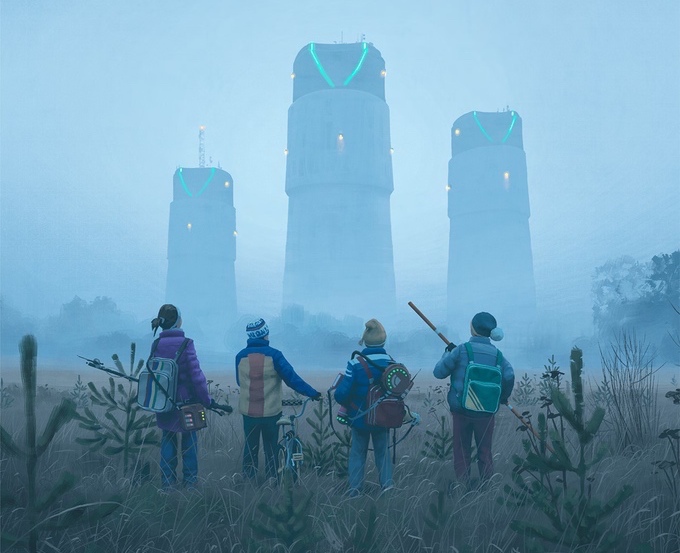 The Expanse
But there's even more sci-if goodness on the horizon. Green Ronin announced they are producing an RPG set in the world of The Expanse, which is this deliciously rich hard sci-if setting. In it, humanity has spread beyond Earth, but not beyond our Solar System. There are colonists on Mars and in the asteroid belt, and tensions between multiple factions grows–exacerbated by an alien presence.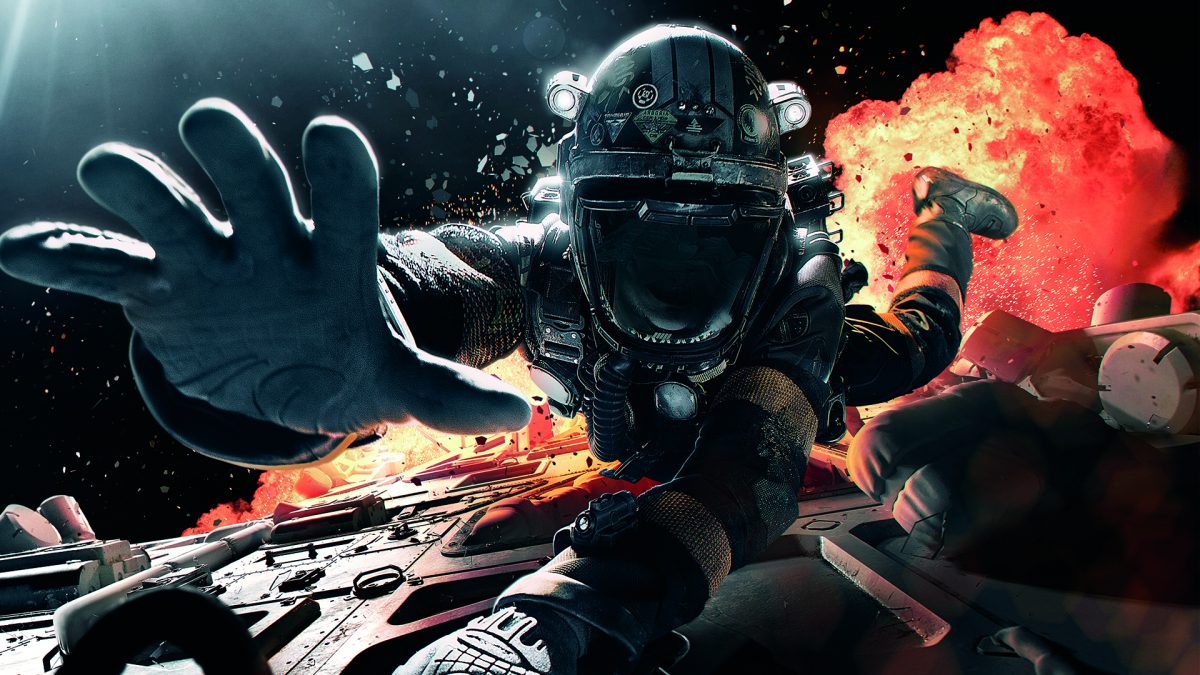 It is ripe for the picking for an RPG. When I read the boks, I couldn't help but think how much the setting was crying out for further exploration. And now, we'll get that chance. Here's a little bit of conversation from Green Ronin and the two authors who secretly make up James S.A. Corey:
"The Expanse began as a gaming concept nearly two decades ago, and was played as a home brewed RPG for years before becoming a book series," said Ty Franck. "To have Green Ronin taking the universe of The Expanse back to its roots is very exciting. I've loved their game adaptations of other literary works, and I couldn't be happier to be partnering with them on this project." 

"I came to the story first as a RPG, and clearly I had a great time with it," added Daniel Abraham. "I'm delighted to have other gamers get the chance to make their own stories in this setting." 

Subscribe to our newsletter!

Get Tabletop, RPG & Pop Culture news delivered directly to your inbox.

Green Ronin will run a crowdfunding campaign for The Expanse RPG next year and publish the game in August, 2018. The Expanse RPG will use Green Ronin's popular Adventure Game Engine, which powers its Blue Rose, Fantasy AGE, and Modern AGE RPGs. More information about The Expanse RPG will appear on greenronin.com in the coming months.  
This is pretty cool–I had no idea that the Expanse began as a gaming concept. Fitting, then, that it should return whence it came. You can read the books, or watch the series on SyFy of you want a taste of things to come.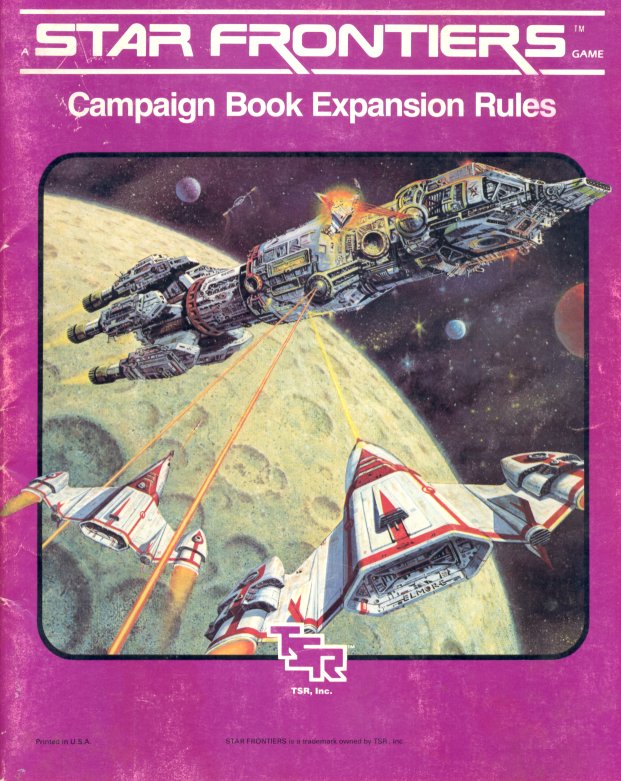 Star Frontiers!?
But then also in the news, apparently Evil Hat Games has its sights set on Star Frontiers. Yes the old TSR game may be seeing new life. According to a report from EN World, Evil Hat Games has applied for the Trademark to Star Frontiers.
What exactly this could turn into is still very broad, but the trademark coverage includes "Dice; Equipment sold as a unit for playing role playing games games; Equipment sold as a unit for playing board games; Board games; Role playing games; Tabletop games."
And heartening: Evil Hat publishes some incredible games, including the recent Blades in the Dark, which blew me away.
And that's just two of the upcoming Sci-Fi games. Wildly different flavors of action and adventure, but designed by good folks who clearly live the genre. I'm excited to see what comes of this news. Star Frontiers is an office favorite here at BoLS, so you might be seeking a retrospective here on the near future.
At any rate, we will keep you up to date on the latest and greatest RPG news as it happens. So check back often.
All this talk of sci-fi games makes me want to go dig up my copy of Spelljammer.