Tabletop Podcast Review: September 17th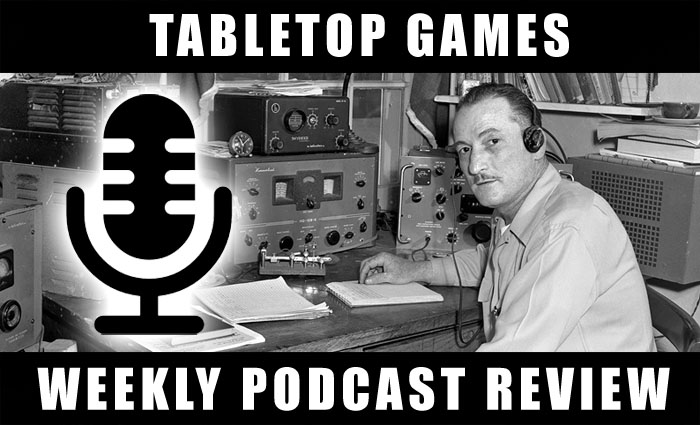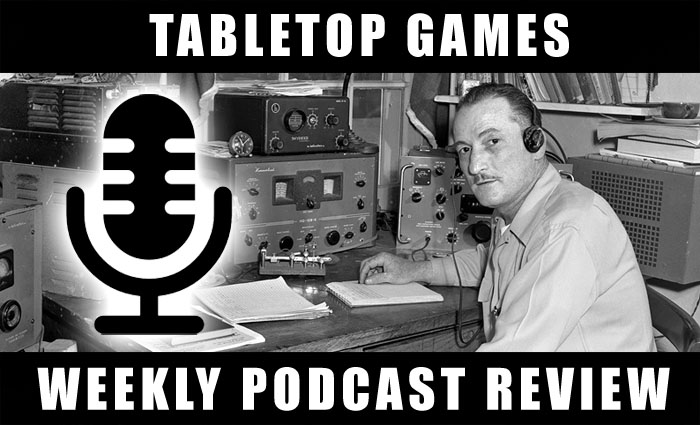 Adam here for another week of tabletop podcast reviews! Blood Angels, Gencon, and codexes are the topics for this week!
Hey all, Adam here, from TFG Radio, for this week's reviews!  This week we see a look at Blood Angels, a first look at Adeptus Mechanicus, Death Guard, and more! So let's get on with the reviews!
Independent Characters Episode 161 – The episode is their "Show of Force" episode. This time Carl brings in Chris, from Forge the Narative, and Brian, from the Splintermind podcast. This show focuses on the Blood Angels. They go over the history of the faction, both in the lore and on the tabletop. They discuss how the background has evolved and changed over the years, along with some of the good and bad that comes with it. They also take that same approach with the rules, from the early rhino rush days of 3rd edition, to the days of flying land raiders. If you are even remotely interested in Blood Angels than give a listen. Be warned, you may end up starting a new army!
Forge the Narrative Episode 206 – First look at Adeptus Mechanicus codex
On the Road Episode 10 – GenCon Report
Signals from the Frontline – Good show for ITC and GW news.
Age of Sigmar Daily – Good podcast for new, tips, and helpful hints for Age of Sigmar
Also Out This Week.
40K Badcast Episode 17 (40K)
40K Radio Episode 22 (40K)
Allies of Convenience Season 2 Episode 9 (40K)
Behind Enemy Lines Episode 40 (FoW)
Subscribe to our newsletter!
Get Tabletop, RPG & Pop Culture news delivered directly to your inbox.
Black Sun 9/11/17 (AoS)
Chain Attack S2 Episode 65 (Warmachine)
Combatphase Episode 212 (40K)
Crippled System Episode 211 (Warmachine)
Eye of Horus Episode 107 (30K)
Eye of Terror Episode 45 (40K)
Fully Boosted Episode 54 (Warmachine)
Imperial Truth Episode 75 (30K)
Inches and Cubes Episode 18 (Hobby)
Life After the Cover Save Episode 208 (40K)
Long War Episode 118 (40K)
Mayacast Episode 149 (Infinity)
Mynock Squadron Episode 85 (X-Wing)
Preferred Enemies Episode 157 (40K)
Pride of the Legion Episode 2 (30K)
Radio Free Isstvan Episode 70 (30K)
Scuby & Wells Episode 30 (AoS)
T3 Podcast Episode 29 (AoS)
TD60M Episode 88a (Warmachine)
TD60M Episode 88b (Warmachine)
Veteran Gamer Reenlisted Episode 8 (40K)
As always, check out our blog, at TFG Radio, and give the podcast a listen. We talk 40K mainly but delve into other game systems. This week we talk with Jeff about baby seals in the shark tank, answer a few questions from the audience, and we go over a couple lists!
Have a different opinion? Post in the comments below or email me at [email protected] and let me know!