Wyrd: New Grenadiers Have You Covered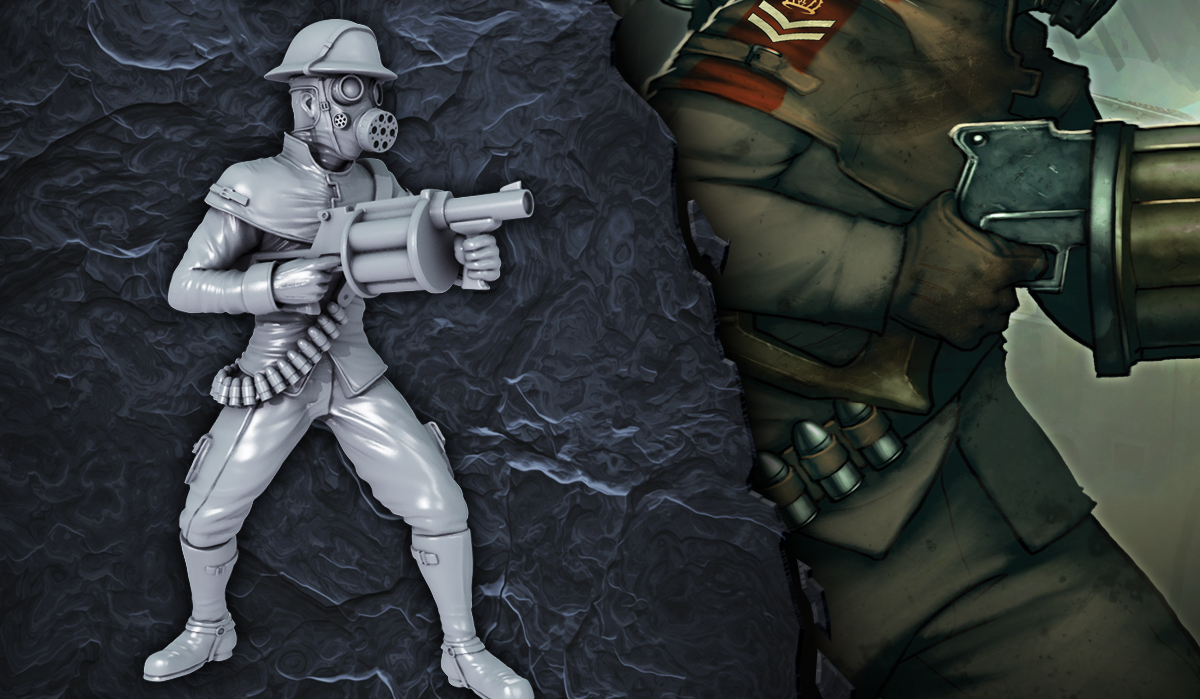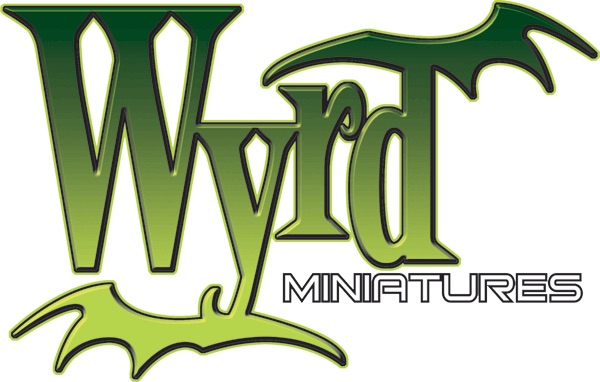 The King's Empire is being reinforced by some new crack shots – take a look!
These soldiers are experts in the use of grenade launchers that are configured to handle several types of ammo. With this weapon in hand they are tasked with hunting out large blocks of infantry and giant Titans. Their gas masks help protect them while they fight in the thickest, most dangerous parts of battle.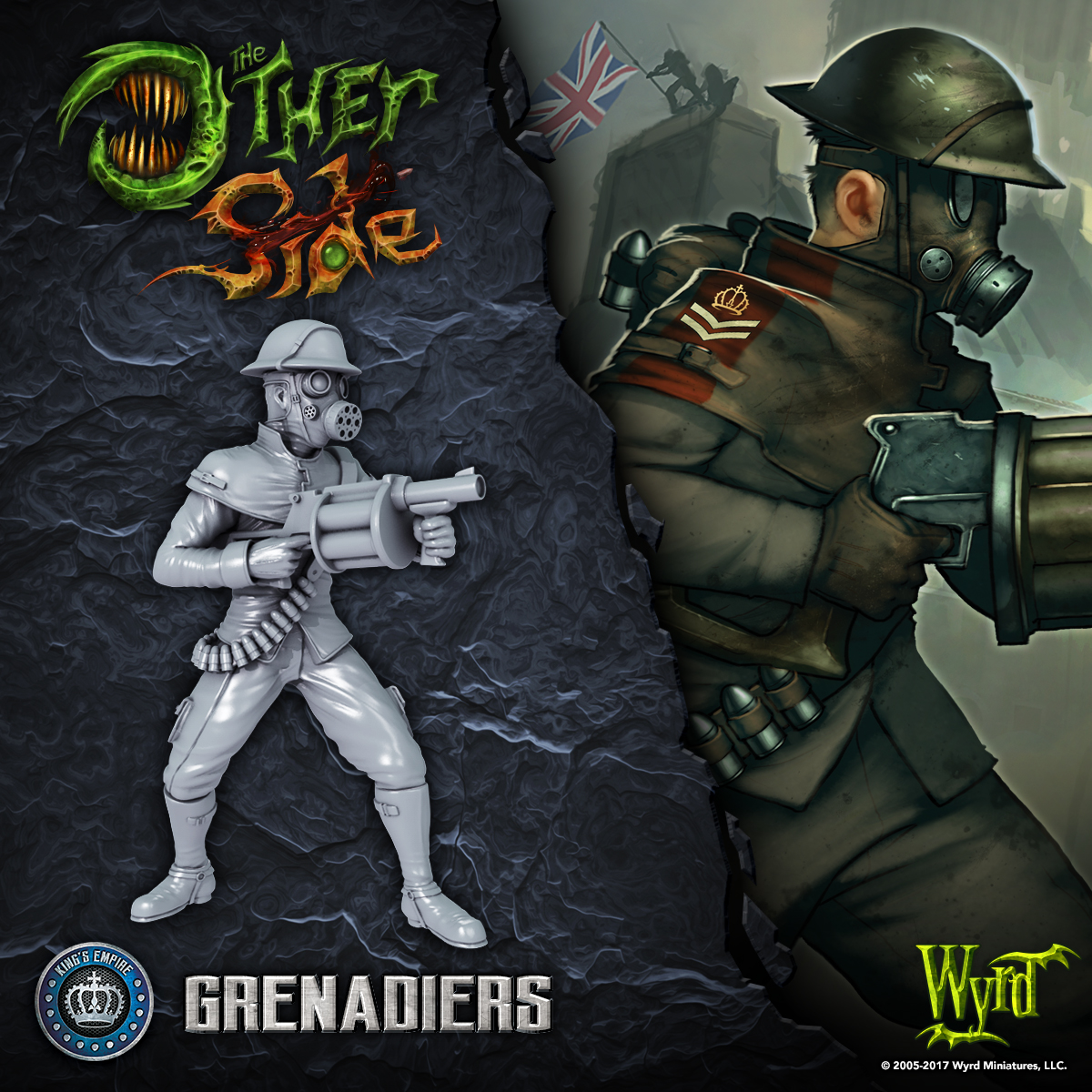 On the tabletop, the Grenadiers are capable of using their Grenade Launchers to deal a lot of damage to light infantry units. They also have a good chance of taking down Titans with their high-powered Rocket Grenade attack. They are a straightforward unit, but one whose versatility makes them an excellent addition to many forces.