40K: Warhammer 40,000 Open Dates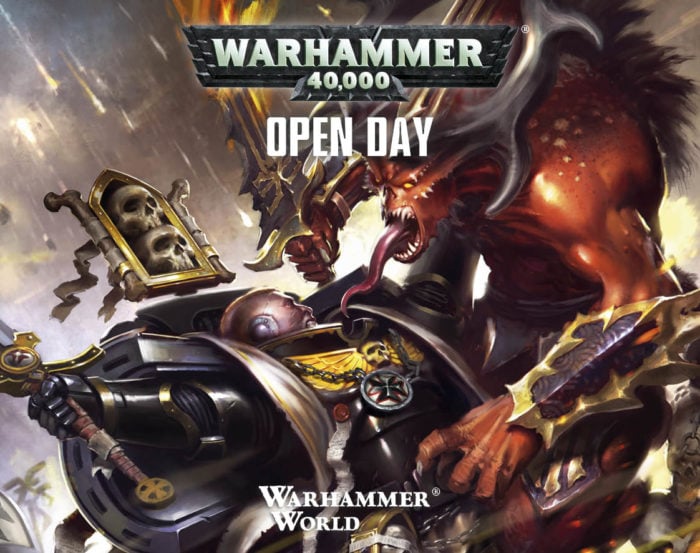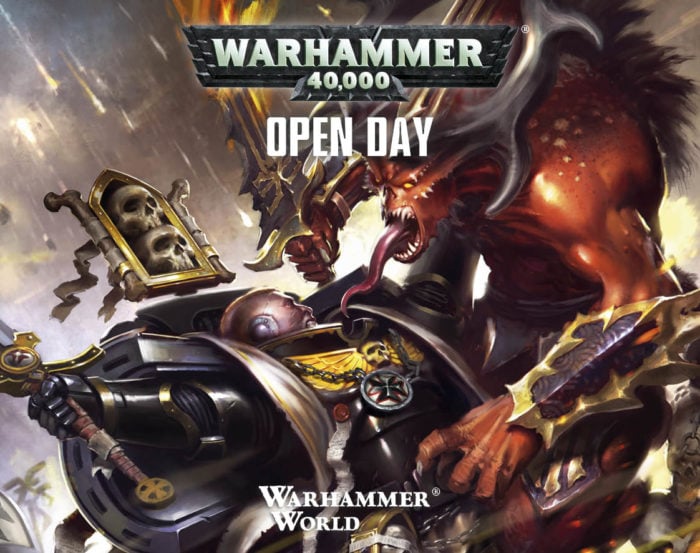 The reason for the season is around the corner. Sign up for Warhammer Open Days 2017.
It's now officially past the first day of October, which means that it's time to break out the seasonal decorations. Break out the skulls, break out the high gothic scrollwork, break out the spikes, and the heads of heretics! It's Warhammer-40K-Open-Daymas time again, and that means that in addition to preparing all the seasonal dishes like a steaming hot mug of the Emperor's Mercy or some spicy Exterminatus nibbles, or breaking out those festive armor plates and the cheerful Canticles, you can also start securing your tickets for the Warhammer Open Days 2017.
This year on November 25th and 26th, you can head down to Warhammer World and take part in a number of panels, demos, discussions, and also throw your lot in for the Golden Demon.
via Warhammer Community
This year's Warhammer 40,000 Open Day will be held on the 25th and 26th of November, with tickets on sale right now. This is your chance to meet the people who make your hobby awesome – the Citadel writers, Citadel Miniatures Designers, the 'Eavy Metal team and more – as well as get some expert insights into the hobby with live demonstrations and discussions throughout the day. There's more – on Sunday, you'll be able to check out the Golden Demon painting competition for Warhammer 40,000. As always, this is a great opportunity to see some of the finest miniatures painting in the world, or even put your own skills to the test and – if you've got the talent – take home a Golden Demon of your own.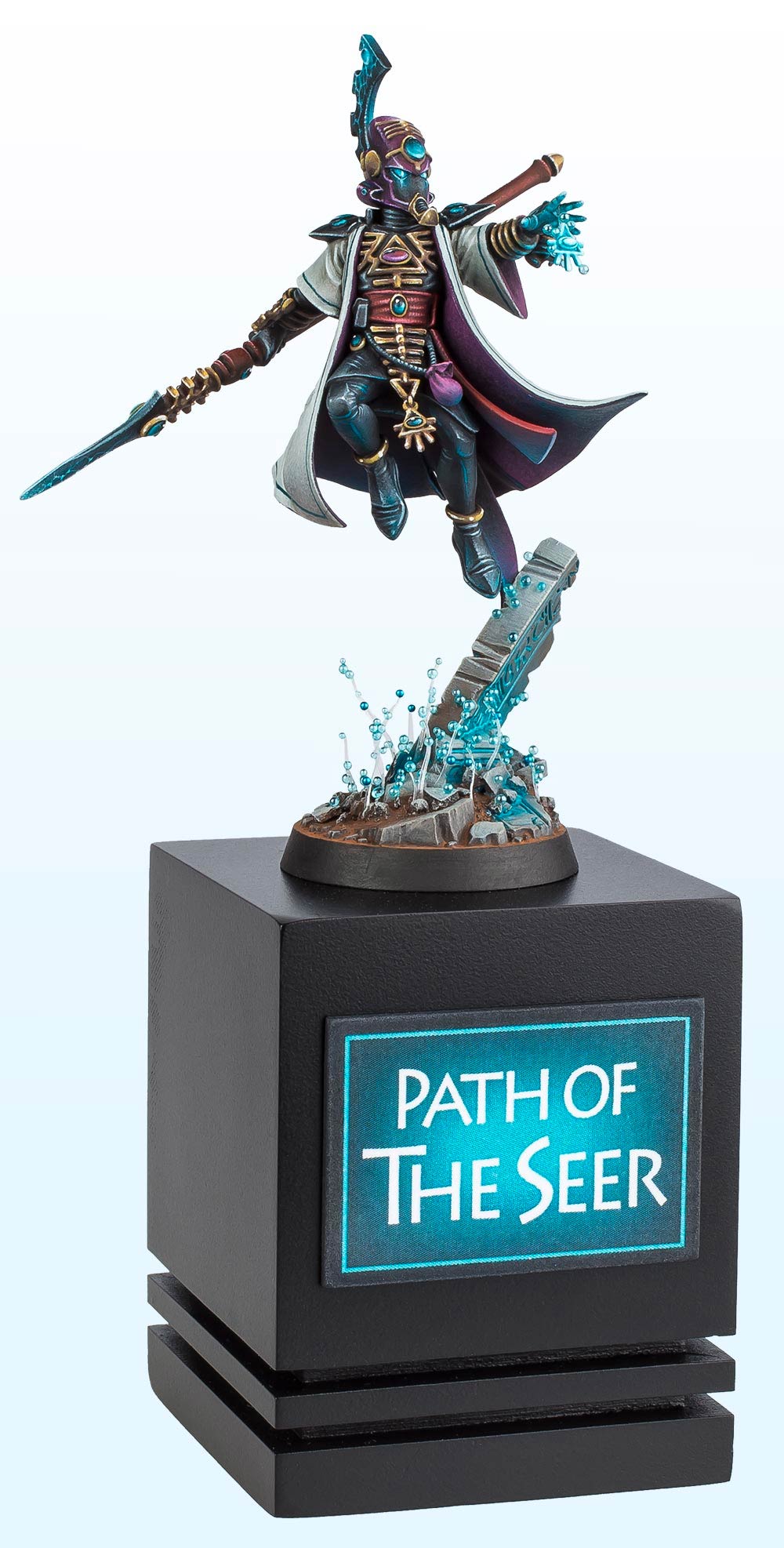 You have to be really good though.
You'll also be able to explore Warhammer World for the day – check out the exhibition hall and browse the world's only Forge World and Black Library stores. Warhammer World events usually have all sorts of exclusives and pre-release items on sale, and we'll be announcing what special loot you'll be able to get your hands on closer to the event.
Meet the creative folks from behind the scenes, such as the 'Eavy Metal Team, Citadel Writers, Citadel Miniatures Designers, Army Painters, White Dwarf team, Warhammer World Studio and the Forge World Design Studio as they show off their new creations, chat about them, and share some favourite miniatures.
Get expert advice and insider insights to use on your own projects or discover more about the wolds you love, from live hobby demonstrations and discussions being run throughout the day in the popular Demo Pods.
Explore the Exhibition Centre as often as you like through the day, seeing the packed displays of miniatures and highly detailed dioramas.
I'm dreaming of a green Warhammer-Open-Daymas…